Carrie Underwood Opens up about Process of Naming Her Holiday Album 'My Gift'
Carrie Underwood is hyping up Christmas this early. Calling her first holiday album as "My Gift," the country superstar opened up about how she came up with her album title.
Underwood showed a video to her 2.3 million YouTube subscribers where she talked about the initial details of her album. It is her first time creating a full album for holiday-themed music.
Posted on July 20, the video has so far garnered 95,054 views. Around 3,000 viewers have reacted to the video.
Underwood, 37, said it is a perfect time to release her album because of the ongoing challenging situation faced by people. She wanted to send a message of thankfulness and togetherness, as reported by Today.
Although Christmas is still several months away, she said they all need to focus on what the season is all about. For her, it is about family. She said:
"Even though it has been a tough year, sometimes I feel like the greatest realizations can come in the worst times, or in the most stressful times, and it makes you more thankful for the things you do have."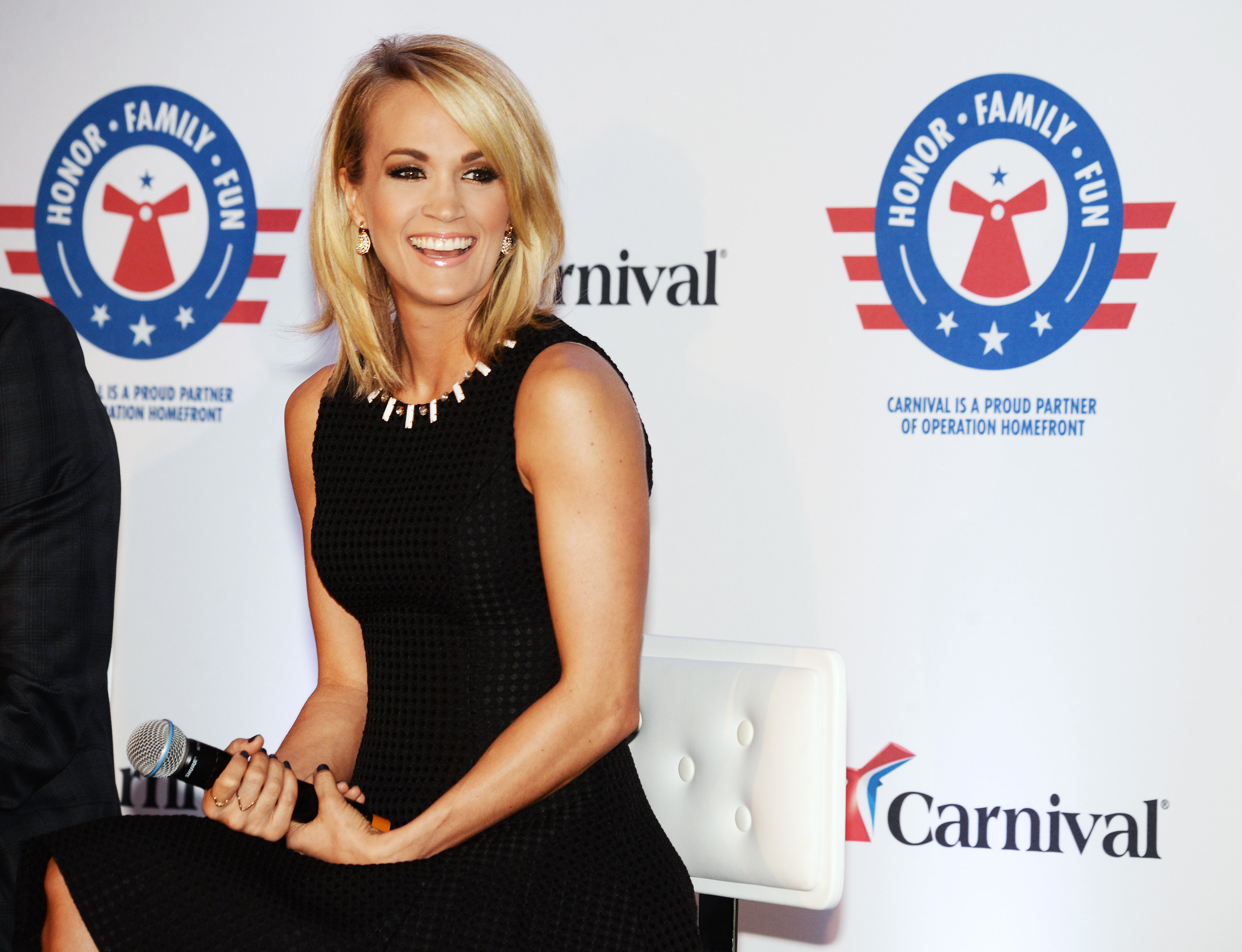 Underwood said she had a hard time naming her new album until she thought about gifts. It was named "My Gift" because her talent was a "personal gift," as reported by Today. She said: 
"That is my personal gift that I have that I get to do, that I'm so blessed to do, and I want to use that gift, and I want to give it back to Jesus." 
A mix of holiday classics and original songs will be included in her album. She has yet to release her complete list of songs but her favorite song, "Little Drummer Boy," is one of them.
The "Jesus Take The Wheel" singer finished her "Cry Pretty Tour 360" in 2019. It was her sixth concert tour which started from North Carolina in May until October in Detroit.
In February this year, Underwood received a platinum certification for her album "Cry Pretty." The award made her emotional as the songs that were in the album were very personal, as reported by ABC News Radio Online.
The unforgettable certification happened after she went through a sit-down interview for her upcoming book, "Find Your Path." She dedicated her platinum album to her supportive husband Mike Fisher.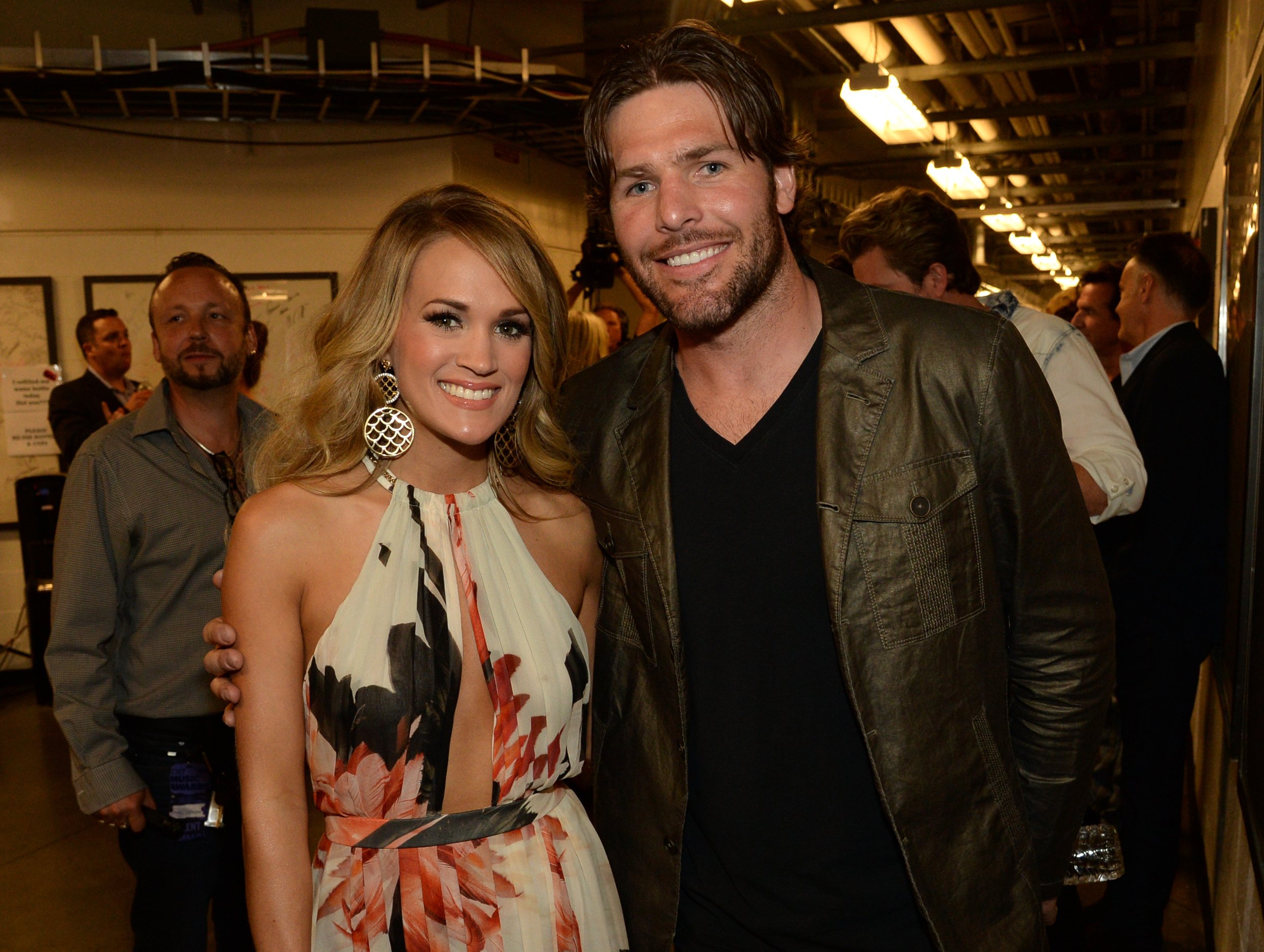 Fisher, a former professional ice hockey player, has been married to Underwood for a decade. The couple recently took to social media to express sweet words for each other on the occasion of their 10th anniversary on July 10, as reported by E Online.
The multiple Grammy Award-winner shared a throwback photo of herself and her husband. The old photo she shared was snapped during their teenage days.
She and Fisher, 40, shares two children - Jacob Brian, 5, and one-year-old Isiah Michael. Before they were born, the singer suffered three miscarriages.
A few days ago, Underwood was spotted sporting a fit look while jogging with her dog in a jacket and pink shorts.
She also showed her fans a snap of her toned legs. The mother of two said being committed to working out has paid off for her.