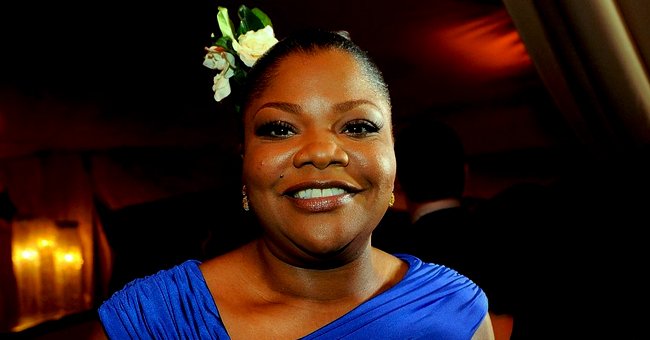 Getty Images
Mo'Nique Looks Graceful in a New Photo as She Shows off Her Gray Hair Rolled into Bantu Knots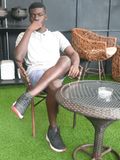 Mo'Nique recently took to social media with a gorgeous photo that showcased her gray hair rolled into an exotic hairstyle that gave her a graceful look.
Mo'Nique recently stole many hearts on social media after she shared a beautiful shot of herself showing off her gray hair.
The photo featured the famous comedian seated in a black comfy-looking office chair and dressed in a striped top with a plunging neckline. Behind her were what seemed to be large polished brown wardrobes.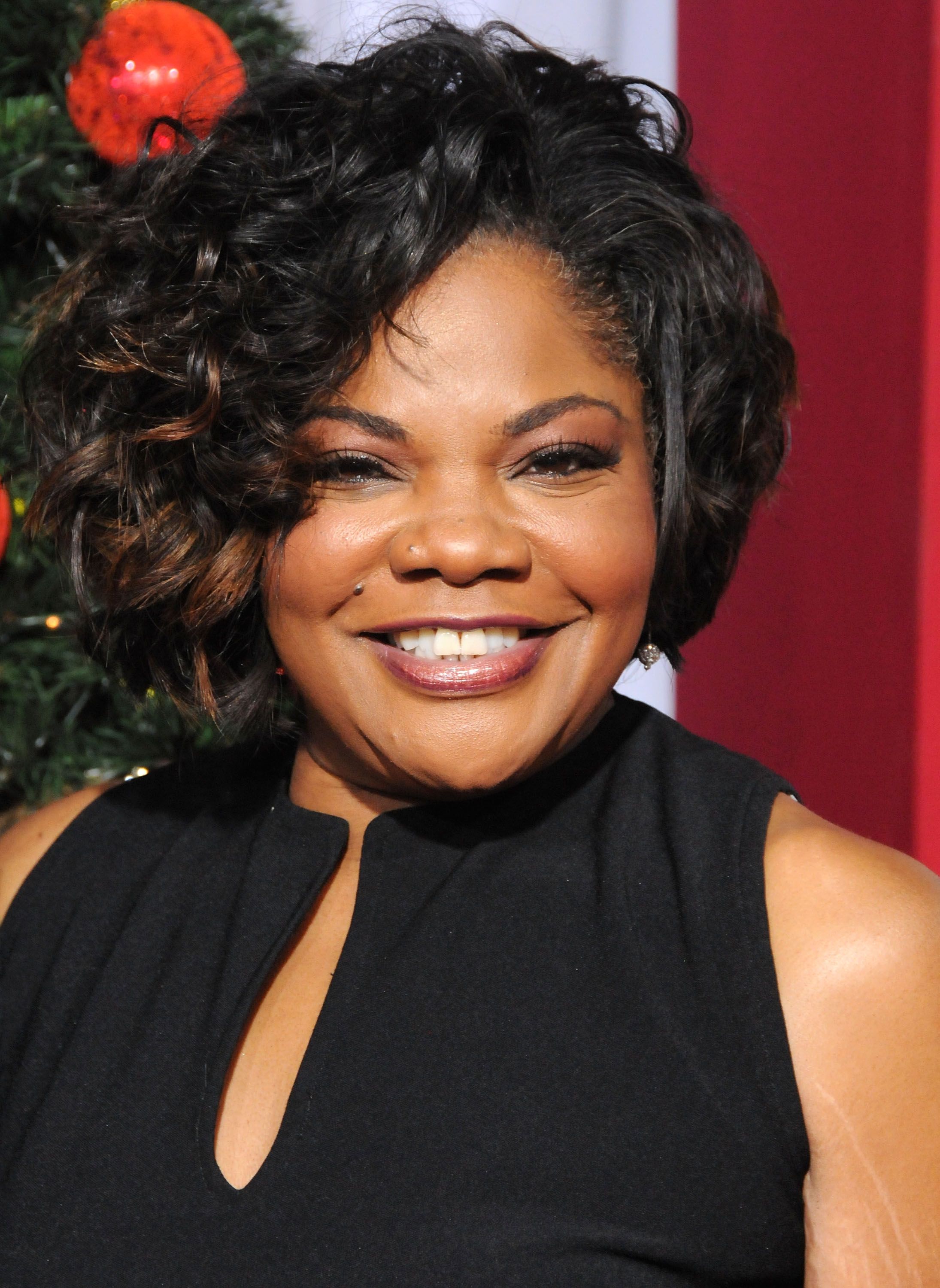 Actress Mo'Nique attends the premiere of Universal's 'Almost Christmas' at Regency Village Theatre in November 2016. | Photo: Getty Images
Mo'Nique barely had make-up on for the shot, but she still looked terrific. Her hair was rolled into Bantu knots, five of which can be seen in the photo.
The gray in her hair was prominent and unmistakable, but the talented TV personality seemed to revel in it — at least that was the impression she gave in her caption. It began,
"Hey, beautiful sisters. I've been asked numerous times why don't I dye my hair. I WILL NOT."
She went on to ask why many were afraid of growing old and declared that she plans to let the "NATURAL PROCESS HAPPEN."
The 52-year-old comedian also added that she is enjoying maturing both mentally and physically. Then she opened up about how her young self used to see beautiful older women, before once again reaffirming that she will "let it happen."
The pair are reportedly in an "open marriage."
Many women agreed with Mo'Nique and praised her for serving them alleged "words of wisdom." One fan declared that she would never dye her gray hair, too, but some fans were still skeptical about the concept.
A 41-year-old fan confessed that she does not know what to think about her gray hair, especially since it makes her look older than she is, which counts against her in the dating pool.
Mo'Nique did not reply to the comment. However, other fans who checked out the woman's page let her know she was beautiful with her gray hair. If anyone can motivate other people to be better versions of themselves, it's Mo'Nique, so it's not surprising that her fans have picked up that trait.
The comedian is a role model to be emulated for her perseverance and commitment. That woman in the post mentioned above used to weigh a lot more.
She has been inspiring people with her weight loss journey by sharing motivational posts on social media for years. Her journey started in late 2012 and has continued over the years.
Mo'Nique steadily lost weight, losing about 80 pounds after the first seven months of working out and doing yoga, among other things. She credits her husband and children for giving her reason to want to lose weight.
The comedian is married to Sidney Hicks and has been since 2006. The pair are reportedly in an "open marriage," though not from a sexual standpoint.
The couple share twin boys, David and Jonathan, who were delivered in 2005. Mo'Nique is also mother to Shalon and Mark Jackson Jr., both of whom she shares with her ex, Mark Jackson.
Please fill in your e-mail so we can share with you our top stories!