Man Calls His Wife Lazy and a Terrible Mother — Here's Why
A man called his wife lazy and a terrible mother after she stopped doing anything in the house and refused to support their transgender son. Though it led to a big fight, Reddit users believe he was right.
Today's story is about a 57-year-old man who asked Reddit users to judge a situation with his 51-year-old wife, whom he has been with for 28 years.
The woman is a stay at home mom and has never worked in the 28 years that they have been married. The man inherited a company from his family, so they live a comfortable life.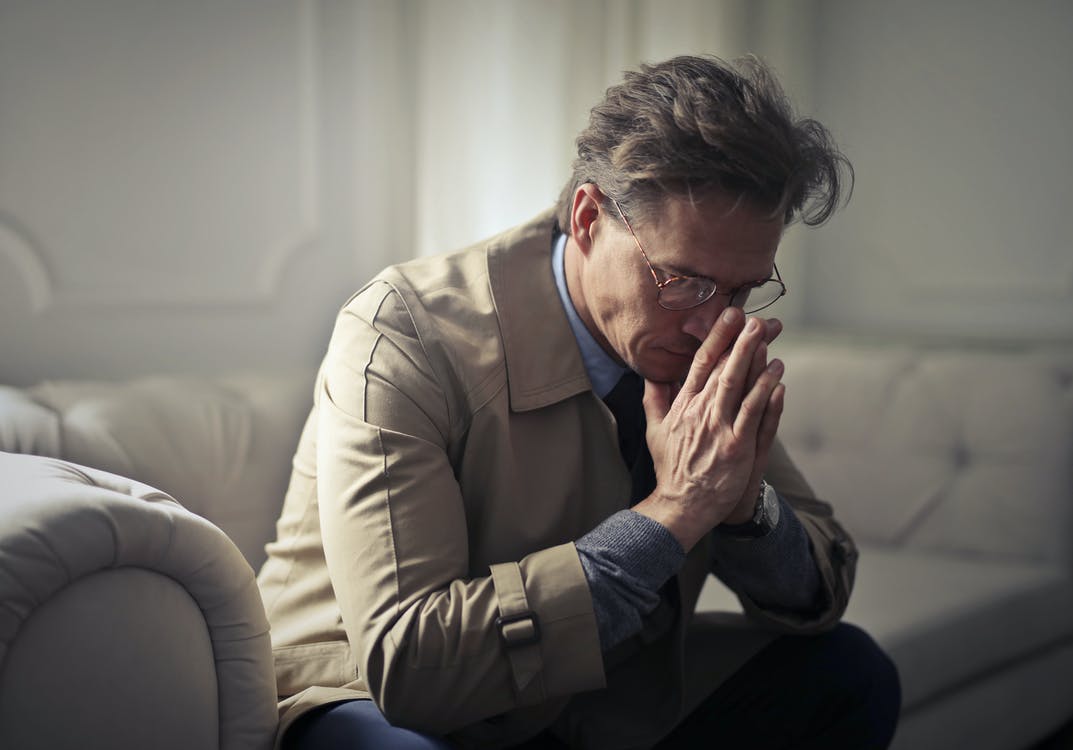 The couple has a son who is currently 25 years old. According to the man, his wife took care of their child when he was little and took care of the house as well.
Now that their son is grown, the woman only takes care of the house chores and nothing more. According to the man, his wife once took on writing but stopped because it was more difficult than she thought.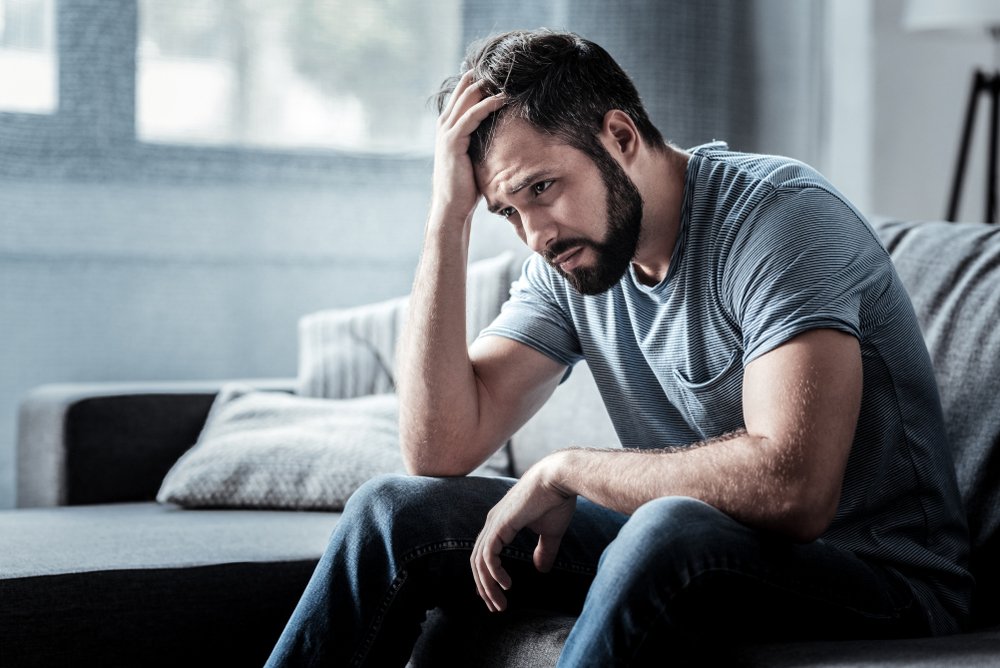 Though the man does not believe that a woman belongs in the house, since his wife chose not to work, he expects to at least have dinner ready when he returns home from work.
The couple has a housekeeper who comes to clean the house twice a week, which means that his wife only has to cook and do smaller chores.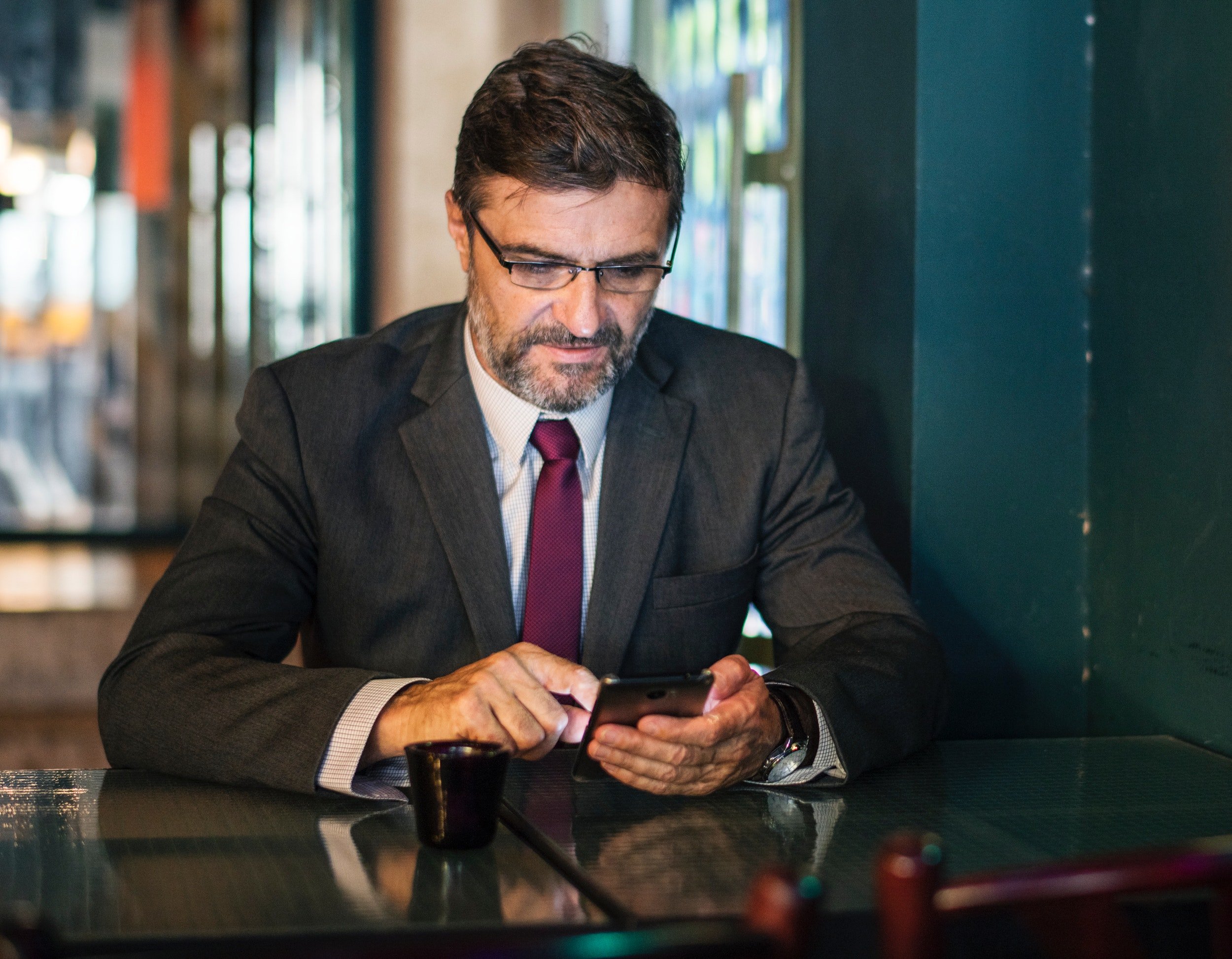 Recently, his wife stopped cooking and doing anything in the house. According to her, she just does not feel like doing anything. The man explained that his wife spends her days hanging out and shopping with her friends.
The couple's son was born as a female, and the woman was very happy because she had always wanted a daughter. When their son came out as transgender, the woman was upset and unsupportive.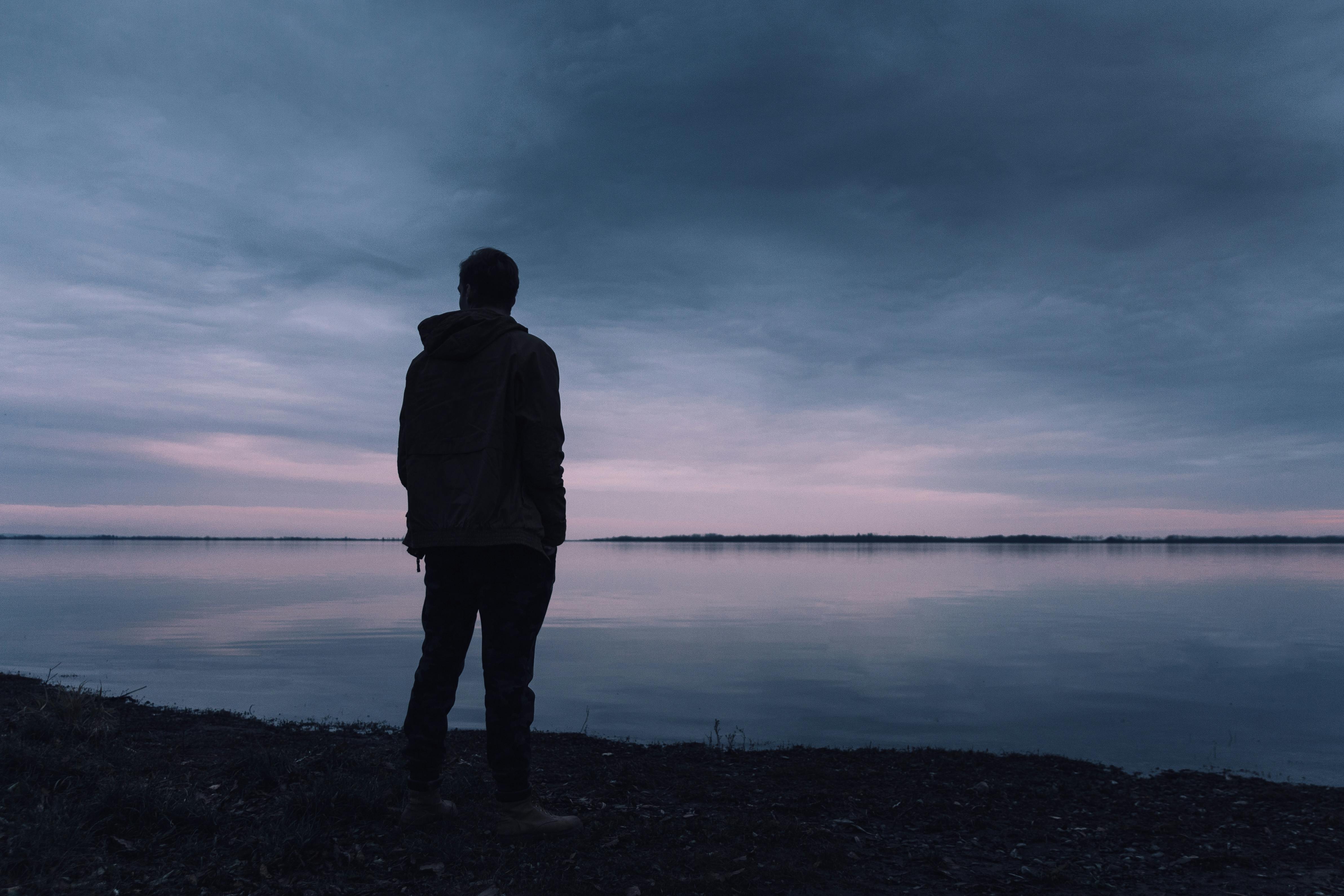 However, the man was supportive of his son's decision and paid for his transitioning journey while also being there for him emotionally. Currently, their son is in college, and the man pays for all of his expenses.
Recently, the man came back from work and saw that his wife had not done anything in the house. He got upset and told her he was tired of her not doing anything while he provided for their family.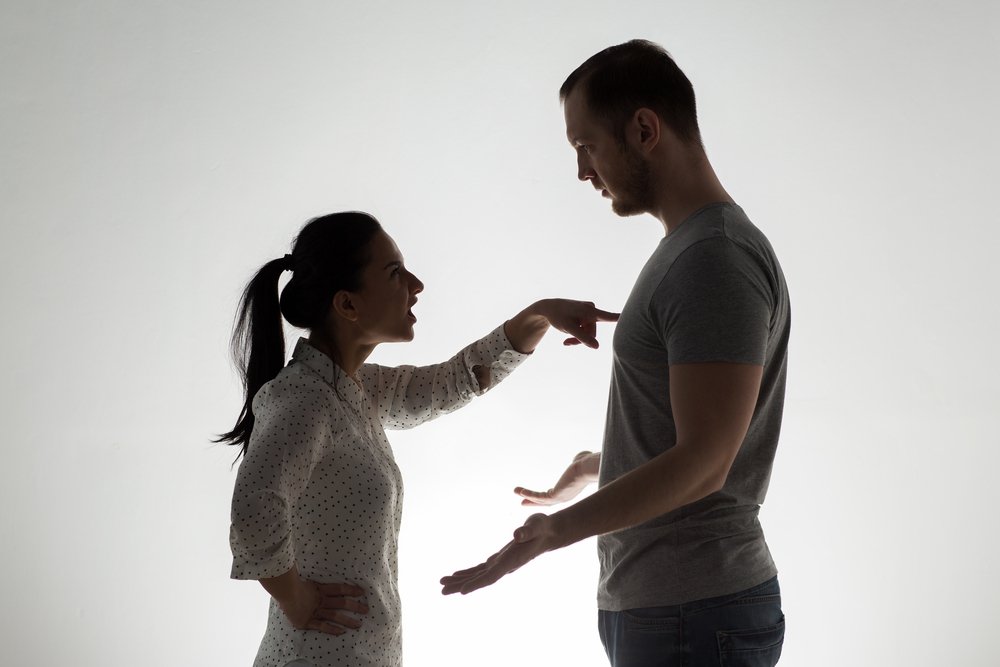 In response, the woman argued that her husband was the reason she lost her daughter. This shocked the man, and he angrily called her a lazy and terrible mom for speaking as if their child is dead even though they have a healthy son.
The argument escalated, and the woman ended up leaving the house to stay with her sister. Because of this, the man believes he went too far, but Reddit users did not think so.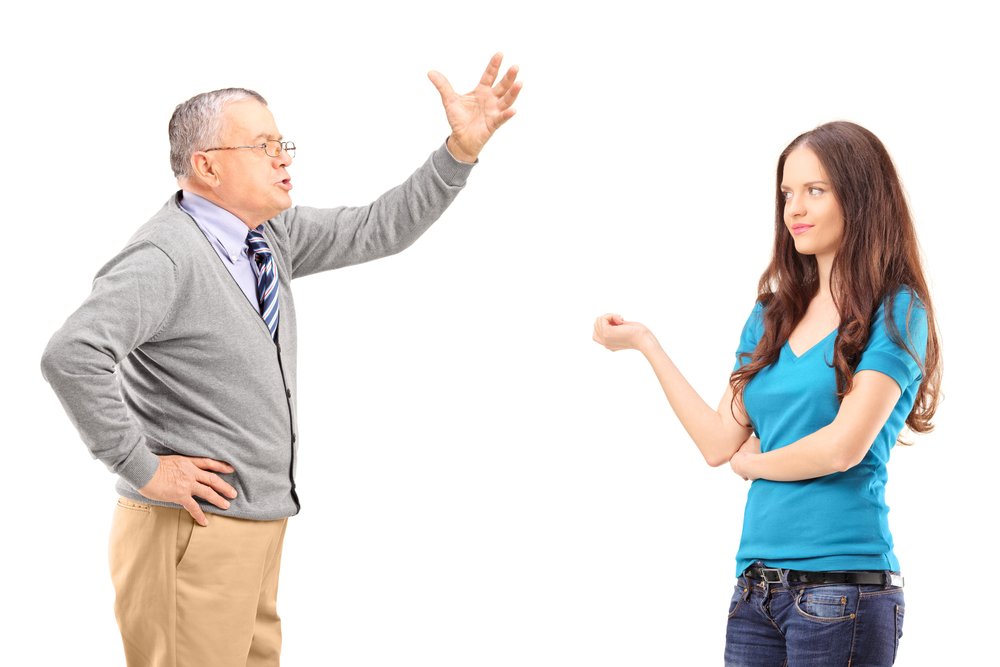 One user wrote, "You're definitely right about the horrible mother part," while another added, "Thank God your son has you, you're a great parent. Your wife, unfortunately, is awful." Many other users also left similar comments, with some suggesting therapy for the man and his wife.
Click here to read another story about a man who went to stay at his parents' cabin for some days after his wife told him she was pregnant.
Source: Reddit