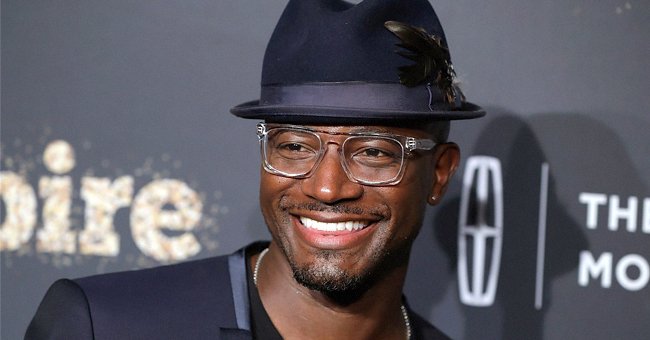 Getty Images
6 Quick Facts about 'All American' Actor Taye Diggs — His Career & Love Life

"The Best Man" star Taye Diggs has notable acting roles in every era as he seamlessly navigates generational changes in his career. Let's look at six quick facts about the actor.
With every era in show business came a different trend in film and television, and Taye Diggs kept up with the demand since his talent allows him to portray various roles.
Although he is more recently seen on the CW drama "All American" as Billy Baker, Diggs' road in the industry goes back to the early 1990s when he started working at a prestigious hotspot in Williamsburg, VA.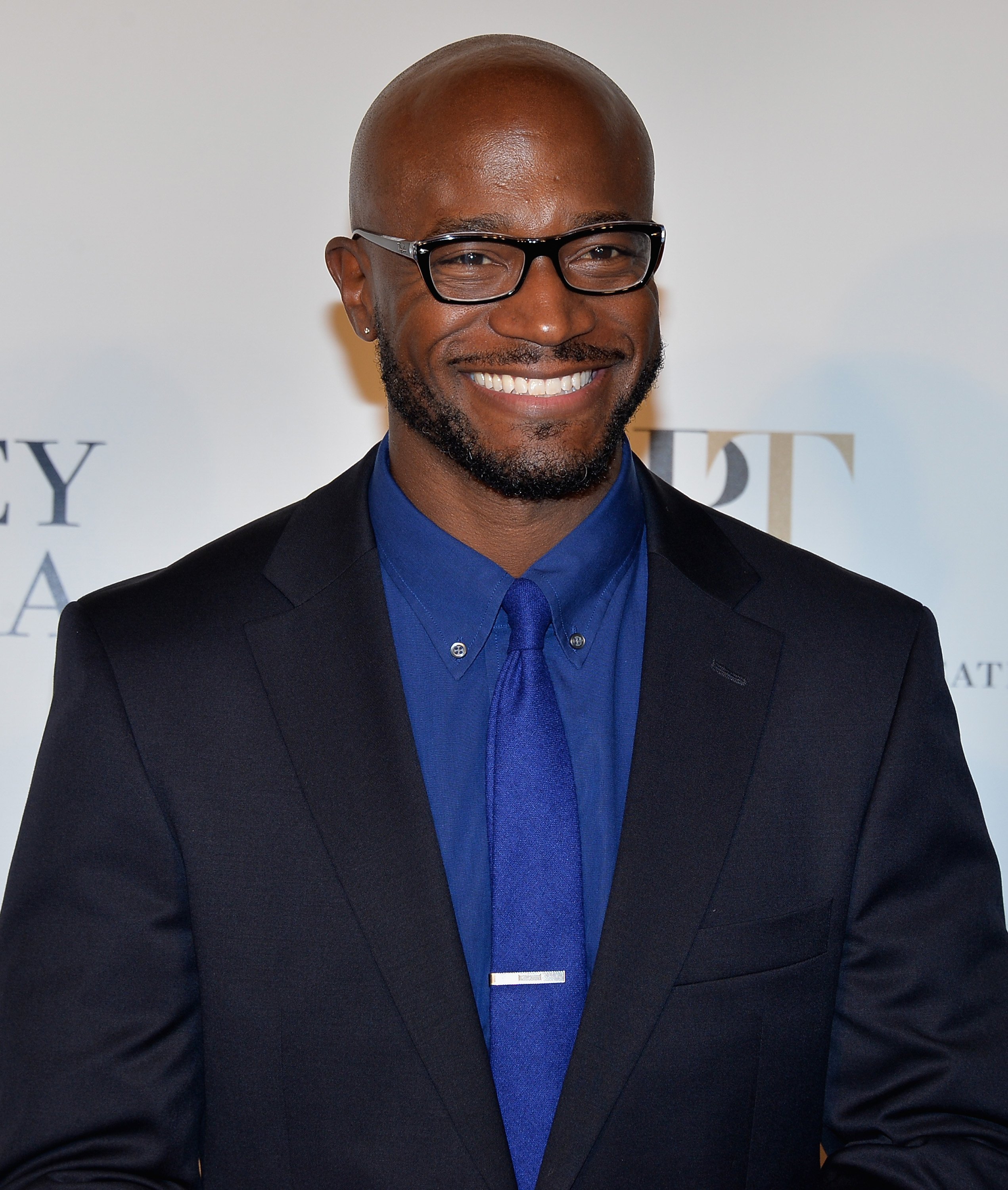 Taye Diggs attends the American Ballet Theatre 2013 opening night fall gala on October 30, 2013, in New York City. | Source: Getty Images.
WHERE HIS CAREER STARTED
Diggs began his career in show business by landing a job at Busch Gardens, one of the US's top amusement parks. Besides performing in live shows, Diggs also taught people how to dance.
THE SURPRISE SLAP
In the romantic dramedy flick, "The Best Man," Diggs starred opposite Nia Long as the best man at a Brooklyn wedding. In one behind-the-scenes clip, Diggs revealed that Long had unexpectedly slapped him.
The surprise slap upset him so much that he vowed never to work with her again. Alas, they reprised their roles again for the sequel "The Best Man Holiday" in 2013.
THE ROLE THAT LAUNCHED HIS CAREER
Diggs, the oldest of five siblings, made his debut count with a role in "Carousel," which became a five-time Tony Award-winning play.
In 2003, he made his film debut in "How Stella Got Her Groove Back," and he landed a role in another Tony Award-winning stage production called "Rent," where he met Idina Menzel.
The couple fell in love and married in 2003 and before reprising their roles two years later in the film adaptation of the stage production by the same name.
OFF THE BEATEN PATH
Menzel and Diggs, who ultimately divorced in December 2014, has a 10-year-old son named Walker who shows no intent in following in his father's showbiz footsteps.
During an interview, Diggs said that Walker is a "really great athlete," showing interest in all the things he never had a chance to pursue, like basketball, which he loves playing "every day."
DATING IS SON CERTIFIED
Diggs dipped his toes in the dating pool since his divorce, and Walker is supportive. In 2019, the actor said he introduced "somebody" he started seeing to Walker, and it went better than expected as he said:
"It was pretty stressful, but I introduced her to him, and they get along really well. We just went out and decorated the whole house for Halloween, so that was cool."
FROM FAN TO CAST MEMBER
A massive fan of "Grey's Anatomy," it was a dream come true for Diggs when Shonda Rhimes cast him as Dr. Sam Bennet in the spin-off series "Private Practice."
Patrick Dempsey's character, Dr. Derek Shepherd, died in a previous season of "Grey's Anatomy." But as the show's 17th season premiered, he made a surprise return, leaving Meredith Grey, stunned.
Teasing at the new season's premiere, Pompeo posted pictures on social media of her reunion with Dempsey on the show, delighted to be working with him again.
Please fill in your e-mail so we can share with you our top stories!