Man Refuses to Help Pay for His Brother's Surgery — Here's Why
One good turn deserves another or maybe one bad turn, as a man declined to help foot the bills for his brother's surgery because of his attitude towards the man's late wife.
A man took to Reddit to express his strange story revolving around his late wife and his brother. The man lost his wife to breast cancer after she struggled with the sickness for two years.
Before the sad ordeal, the man's brother had been maltreating the wife, reiterating at every chance, how lucky the wife was to have a husband who stood by her even with her illness. His bad behavior caused the man to cut contact with his brother.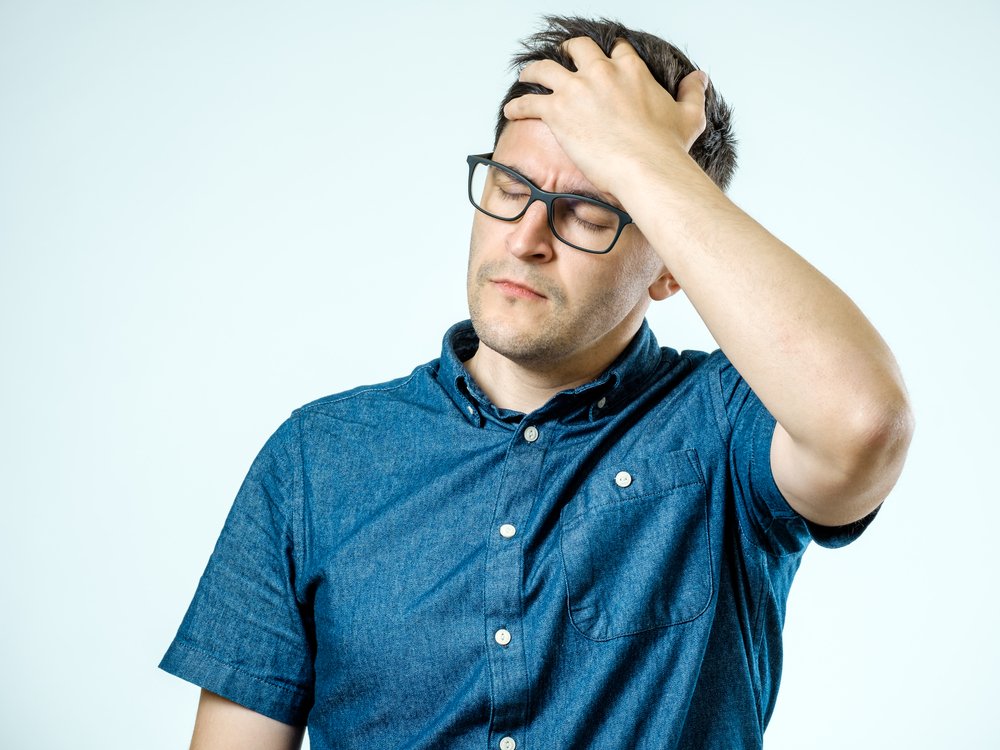 Four weeks later, after his 24-year-old wife passed away, the man got persuaded by his mother to allow his brother to attend the wife's funeral. Unknown to the man, the brother wasn't ready to change, such that he repeatedly went to the man, reminding him of the option of getting married again.
The man who saw his brother as insensitive and cruel got into a heated argument with him and outrightly told him he no longer existed in his life. The man refused to attend the engagement and wedding of his brother, which took place days later. He also found out that his brother had heart issues that were escalating rapidly.
A while later, the 34-year-old got a call from his parents, who explained that his brother had to undergo surgery and needed money. They further explained that everyone had been contributing, and it was now his turn.
The man refused to help, but his parents did not give up as they visited the man at his house. His determined parents said it was terrible he never visited his brother at the hospital and said outsiders were the ones contributing to help.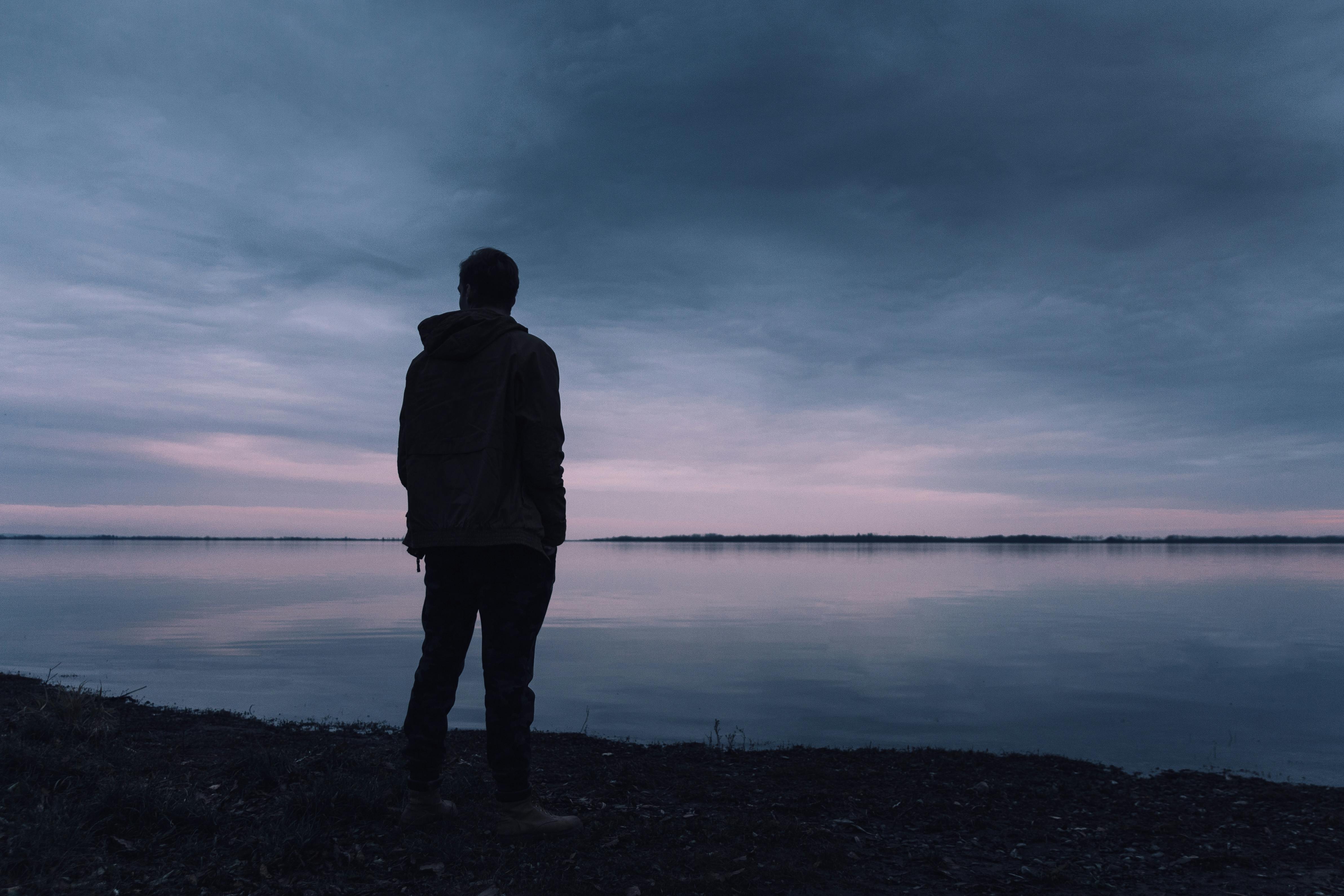 They decided that they would let sleeping dogs lie if the man helped his brother pay for the surgery. In his defense, the man explained that his brother hurt him and his deceased wife with his attitude.
The parents, who never saw the brother's wrongs and were all out for his good health, called the man heartless and wicked before cutting of contact with his now-seriously-ill brother.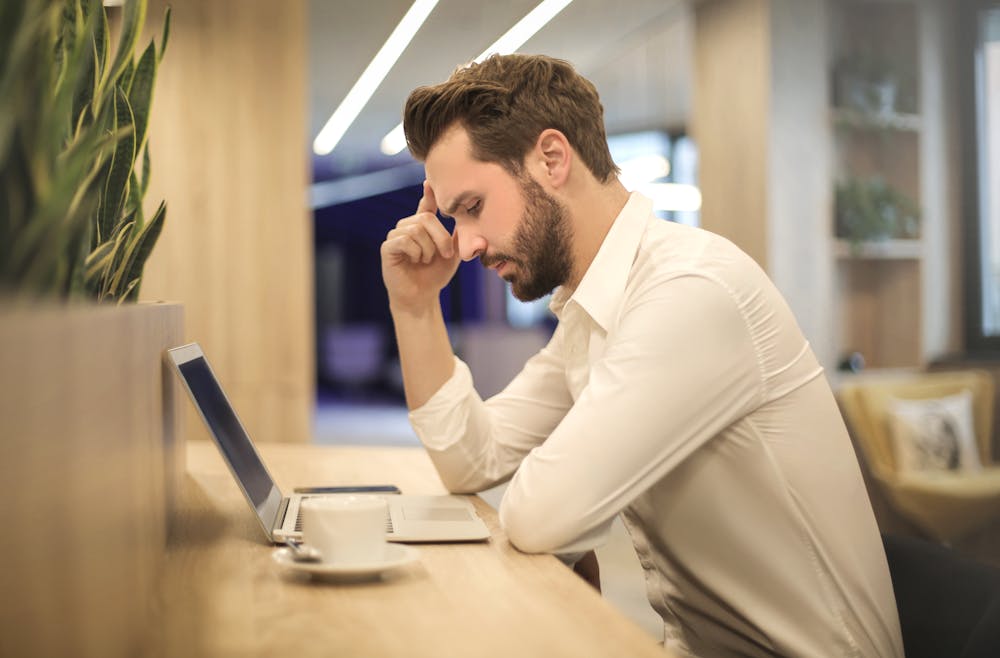 The Reddit user's sister also got involved in the matter, which has now finally escalated, and she kept calling to pressure him to help. When her efforts failed, she gave him a piece of her mind.
The man who wanted to know if he was a terrible person received mixed messages as some commentators supported his claim saying his brother deserved it while others felt he was cruel. What do you think?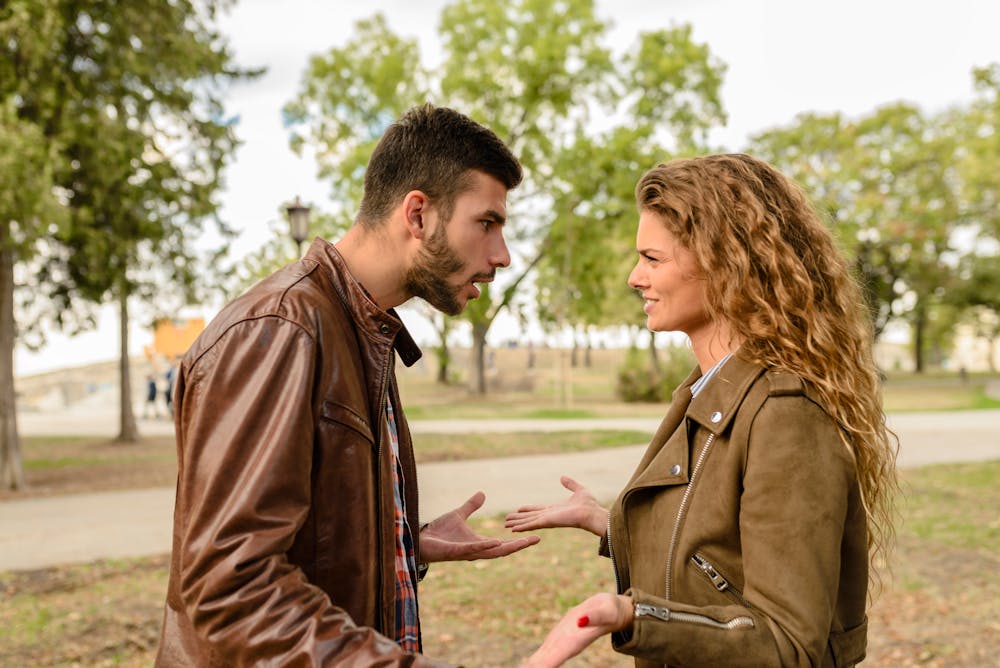 Here's another similar story about a man who did not get his son's paternity tested.