Princess Diana's Clothes Were Used against Her, Fashion Journalist Elizabeth Holmes Claims
Fashion journalist Elizabeth Holmes claimed in her new book, "HRH: So Many Thoughts on Royal Style," that Prince Charles used Princess Diana's adoration of style to undermine her.
Elizabeth Holmes published her book on November 17. In an interview with PEOPLE, she said that fashion is something Prince Charles sought to use against Princess Diana, who died in a car crash in August 1997. Holmes added:
"[He used Diana's] interest in fashion, and the interest in her fashion, to paint her as shallow or frivolous."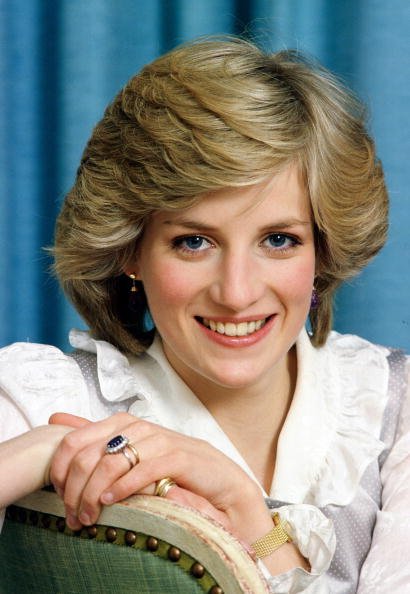 Holmes, who worked as a business and fashion journalist for The Wall Street Journal for over a decade, went on to say that discovering Diana's garments were used against her was truly sorrowful to her.
According to the veteran style journalist, Diana's outfits are some of her top picks. She explained that the People's Princess was not reluctant to adopt trends.
"What I came to really understand and appreciate was the ways in which she delighted in fashion, and introduced emotion into the equation," Holmes said.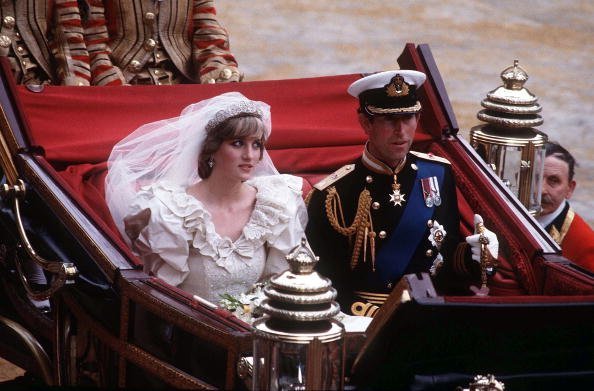 Diana was generally acknowledged as a fashion icon in her time. And to this day, many women are still inspired by her style. According to Marie Claire, model and actress Emily Ratajkowski once opened up about her style inspiration in an interview.
The 29-year-old beauty said that she is attempting to go to the '80s and that she has been considering the Princess of Wales' "street and ready-to-wear moments."
In November 1981, Diana looked stunning in a fringe detailed coat, blue hat, and matching shoes.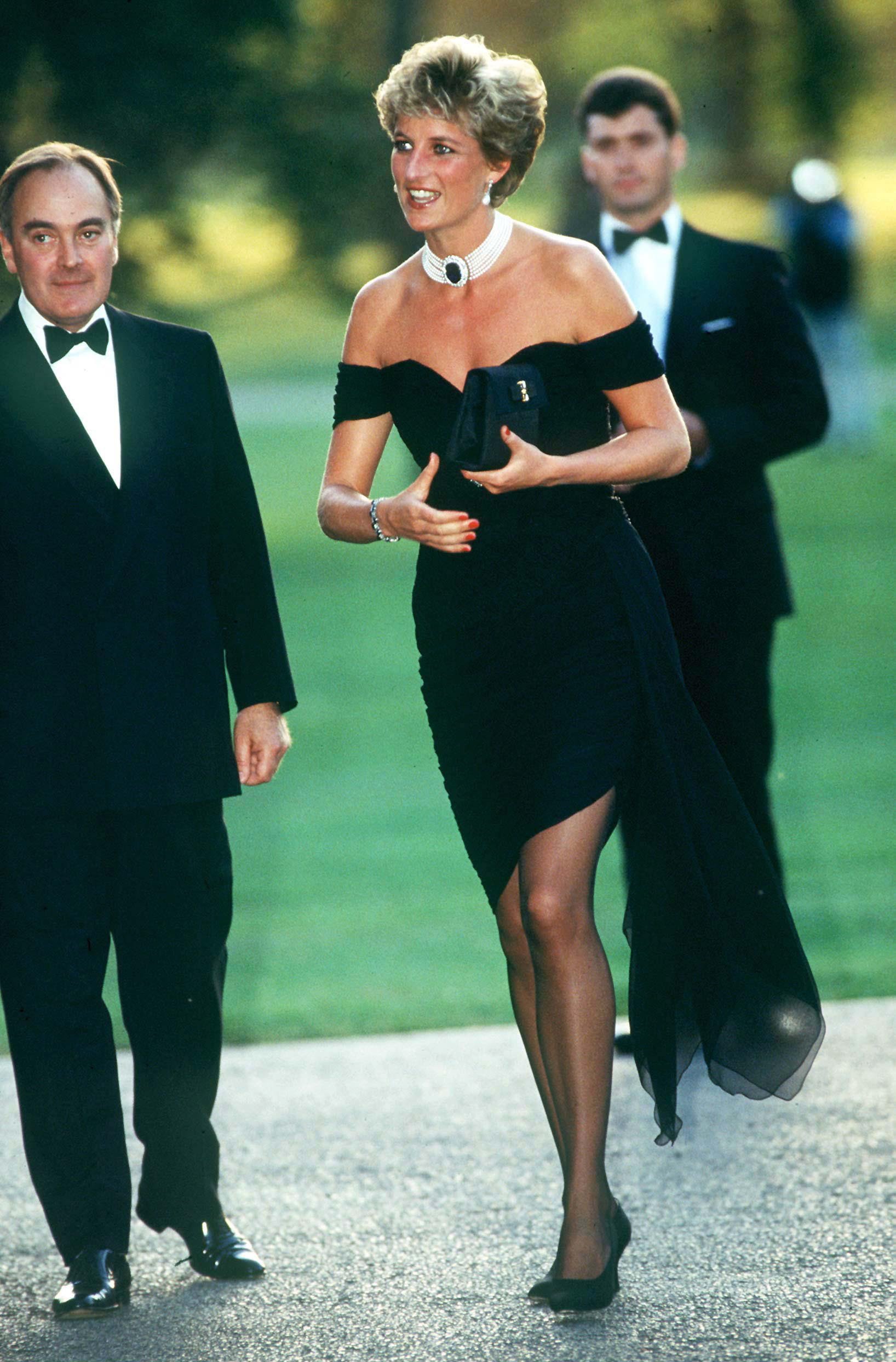 In February 1981, many people were impressed with Diana's outfit when she was formally engaged to Charles. At the time, she wore a royal blue skirt and blouse. She was carrying a black clutch.
In November 1981, Diana looked stunning in a fringe detailed coat, blue hat, and matching shoes. She was photographed while visiting Guildhall in London after announcing her first pregnancy.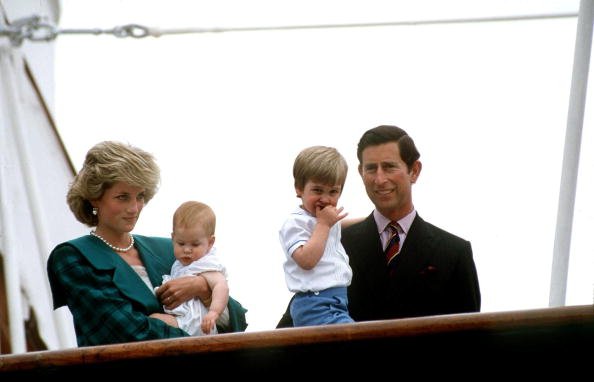 In June 1983, Diana attended a dinner in a Bruce Oldfield outfit. She accessorized herself with the Diamond Spencer Tiara, a clutch, and a metallic belt.
When she arrived in Sicily for the Royal Tour of Italy in April 1985, Diana wore a light pink Catherine Walker look and a cap designed by John Boyd.
In June 1994, Diana arrived at the Serpentine Gallery in London, donning an off-the-shoulder black dress by Christina Stambolian and a choker.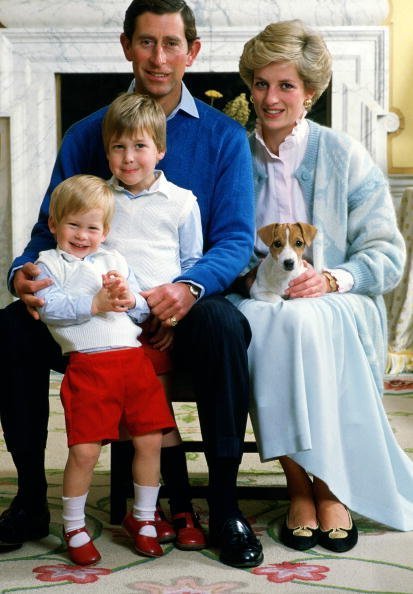 Meanwhile, Season 4 of the popular Netflix series "The Crown" has highlighted Diana's remarkable impact on fashion over the decades, as reported by the Daily Mail.
Actress Emma Corrin, 24, who portrays Diana in the show, wears a range of replica garments that capture the Princess of Wales' wardrobe style in exact detail.