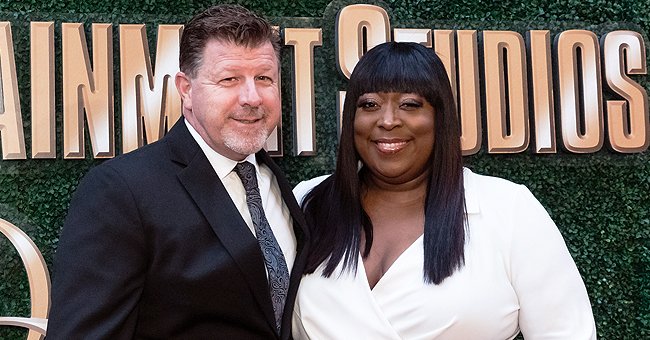 Getty Images
Loni Love Shares Heartfelt Tributes as She Celebrates Longtime Boyfriend James Welsh's Birthday

Comedian Loni Love recently took to social media with a heartfelt post dedicated to her longtime boyfriend, James Welsh, on the event of his "89th" birthday celebration.
Loni Love recently gave her fans something to laugh about when she took to her Instagram page to celebrate her longtime boyfriend, James Welsh's "89th" birthday.
She shared a video clip that contained a slideshow of Welsh's pictures with different family members as PJ Panda's "Happy Birthday" song (trap remix) played as the soundtrack.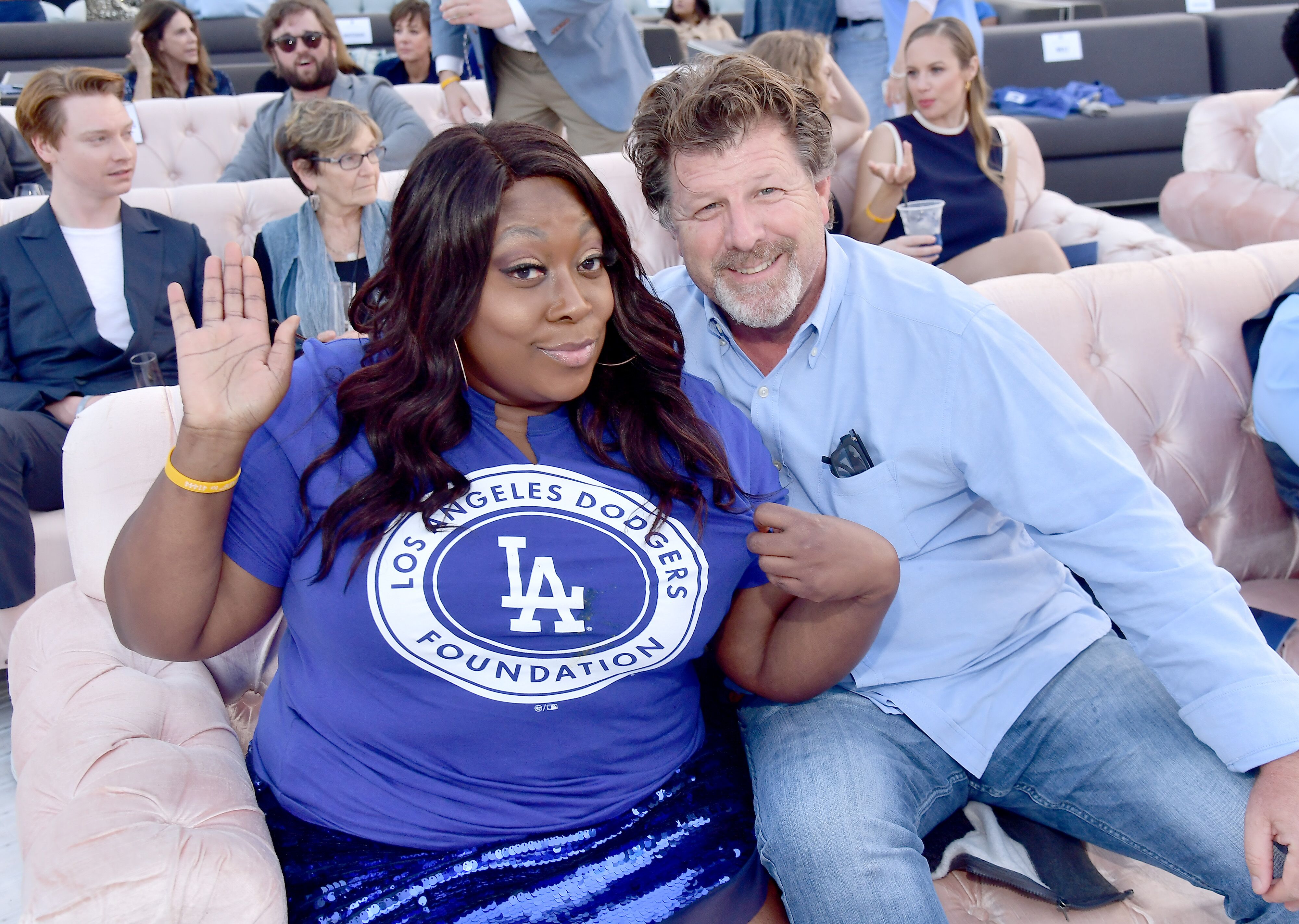 Loni Love and James Welsh at an LA Dodgers Foundation charity event on June 12, 2019. | Photo: Getty Images
In her caption, Love stayed true to her profession, hilariously wishing Welsh a "happy 89th birthday," before going on to declare her love.
In the comments section, fans were slow to catch the joke, and some of them fell for it, believing Welsh really is 89. Those who figured he could not be that old simply laughed and joined the comedian in wishing her beau a happy birthday.
Some hours later, Love shared another update with her fans. This one featured Welsh wearing a small blue birthday hat while seated outdoors at what looked like a roadside cafe.
They may have gotten closer, but she is not ready to meet his family.
He had a smile on his face, but it is a bit hard to tell if it was for the camera or for the food he had in front of him. The handsome man probably could not wait to dig in because his spoon was frozen in mid-swing for the pose.
Love and Welsh have been quarantining together for some time now. In May, the comedian told Closer Weekly that she and the actor have grown closer.
If the Instagram posts are any indication, then that closeness has multiplied. The couple went public with their romance in November 2018 and have remained together ever since, although she once admitted to not knowing if they will ever get married.
The man has kids and grandkids who live in the same city as he does with Love, but she has not met them because, according to her, she is not ready.
They may have gotten closer, but she is not ready to meet his family, and perhaps she will not have to – it is not looking that way, though.
Please fill in your e-mail so we can share with you our top stories!