Kimora Lee Simmons' Daughter Aoki Shows off a Beautiful View as She Goes Surfing on the Beach
Kimora Lee Simmons' daughter Aoki recently shared a snap of herself on vacation. The adventurous beauty showed off her scenic view from a surfing trip.
Not only is Aoki Lee Simmons a perfect combination of beauty and brains, but the Harvard student is also super adventurous and enjoys a good outdoor excursion by the ocean.
When she's not studying at one of the most prestigious universities in the world or appearing in her family business' beauty campaign, she spends her time surfing up the waves.
Aoki Lee recently shared a snap of herself walking on a beautiful beach with her surfboard under her arm. The ocean ahead of her looked serene against the blue skies above. The post was captioned:
"My confrontation style is leaving the country."
The aesthetically pleasing photo was a hit with fans who took to her comment section to compliment the beautiful view. One fan commented," That's the kinda vibe I'm trying to be on ???? #catchflightsnotfeelings," and another added, "Lady of many talents."
Indeed, Aoki Lee has other talents. The beauty has also experimented with ballet, and she recently shared a video of herself practicing her technique. However, she admitted she had not attended a ballet lesson in four years.
The 18-year-old has also been keeping busy with her new family venture, Baby Phat Beauty, which is a relaunch of the popular brand that her mother Kimora Lee Simmons started with her ex-husband Russell Simmons in 1999. 
Aoki Lee, together with her mother and sister Ming Lee, partnered to bring Baby Phat back, but this time, the sisters brought their unique and youthful sass to their products.
The fun advertising campaign and beauty products drew inspiration from each of the women, matching their personalities and beauty preferences to give three product lines - Opulence, Divine, and Ethereal. 
Each of the women designed their own products, which feature a shimmering body spray, a hand lotion, and a glittery lip gloss. In an interview with Vogue, Aoki Lee described the creative process. She said:
"My mom encourages us to have our voices heard and find what we care about in life and combine our different passions into one completed product together."
The trio also felt that it was important to provide products that not only make women feel beautiful but celebrate diversity and girl-power.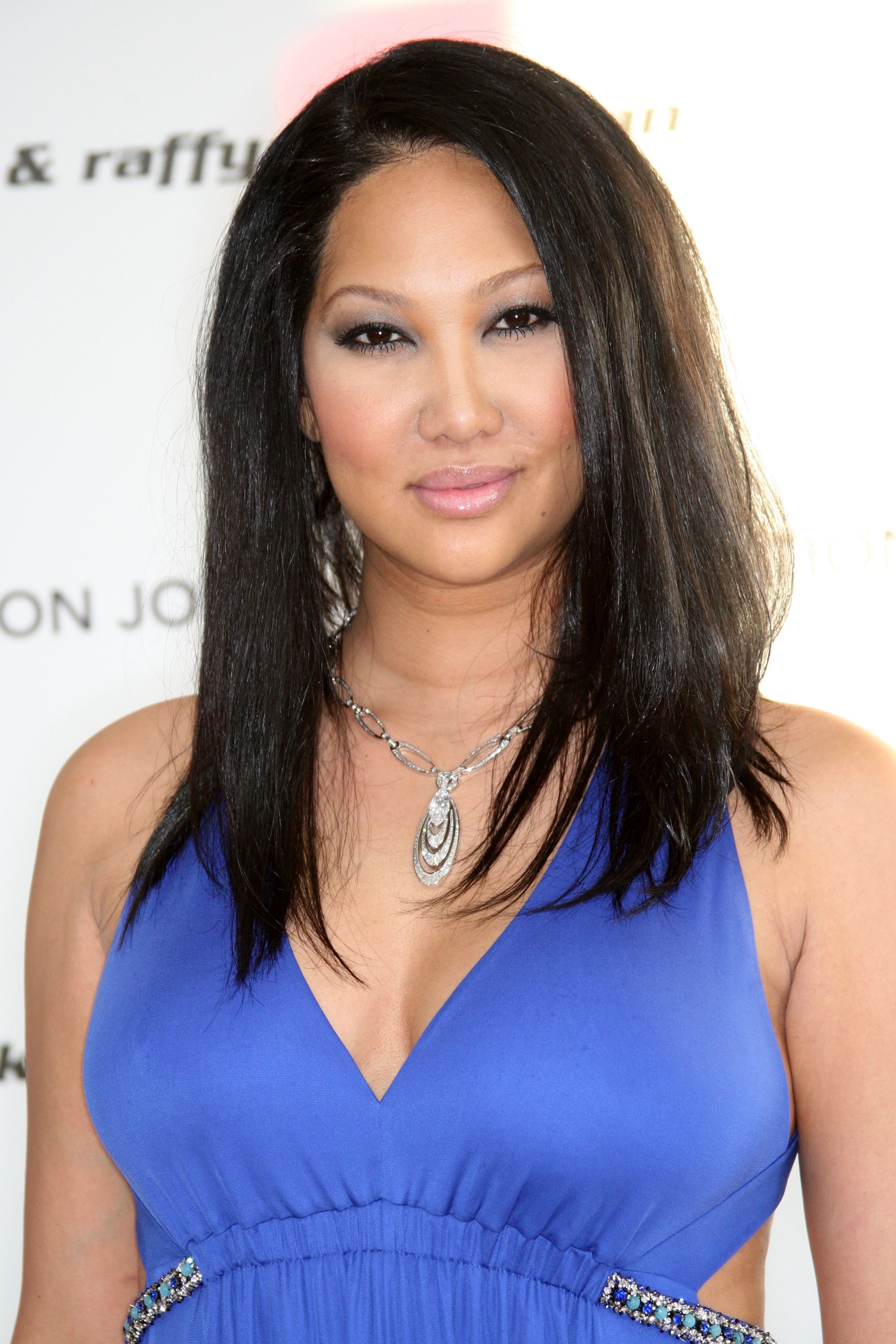 Although Aoki Lee and Ming Lee have been working on their brand while attending classes from home, they also managed to set aside time for their self-care routines during the quarantine. Some of their activities included running, gyming, reading, and practicing yoga.