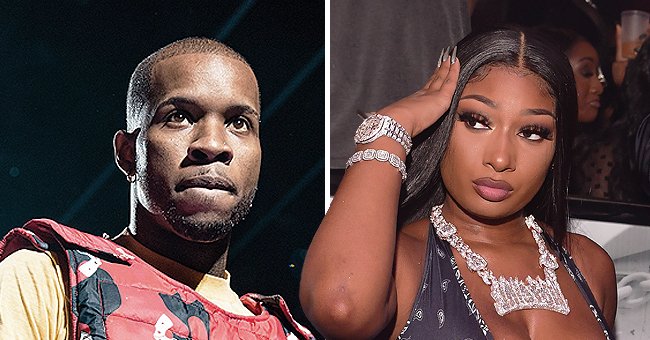 Getty Images
TMZ: Rapper Tory Lanez Pleads Not Guilty in Megan Thee Stallion's Case
American rapper Tory Lanez has pleaded not guilty to shooting Megan Thee Stallion in the foot during a clash in July. He was arraigned in a Los Angeles courtroom on Wednesday.
For those following the public court case between rappers Tory Lanez and Megan Thee Stallion, they can only wonder about the outcome since the events keep unfolding in several twists and turns.
Months after he was charged with shooting Megan, Lanez has pleaded not guilty. He was arraigned in Los Angeles on Wednesday, and his attorney Shawn Holley appeared to enter the plea on his behalf as he is yet to go to court in person.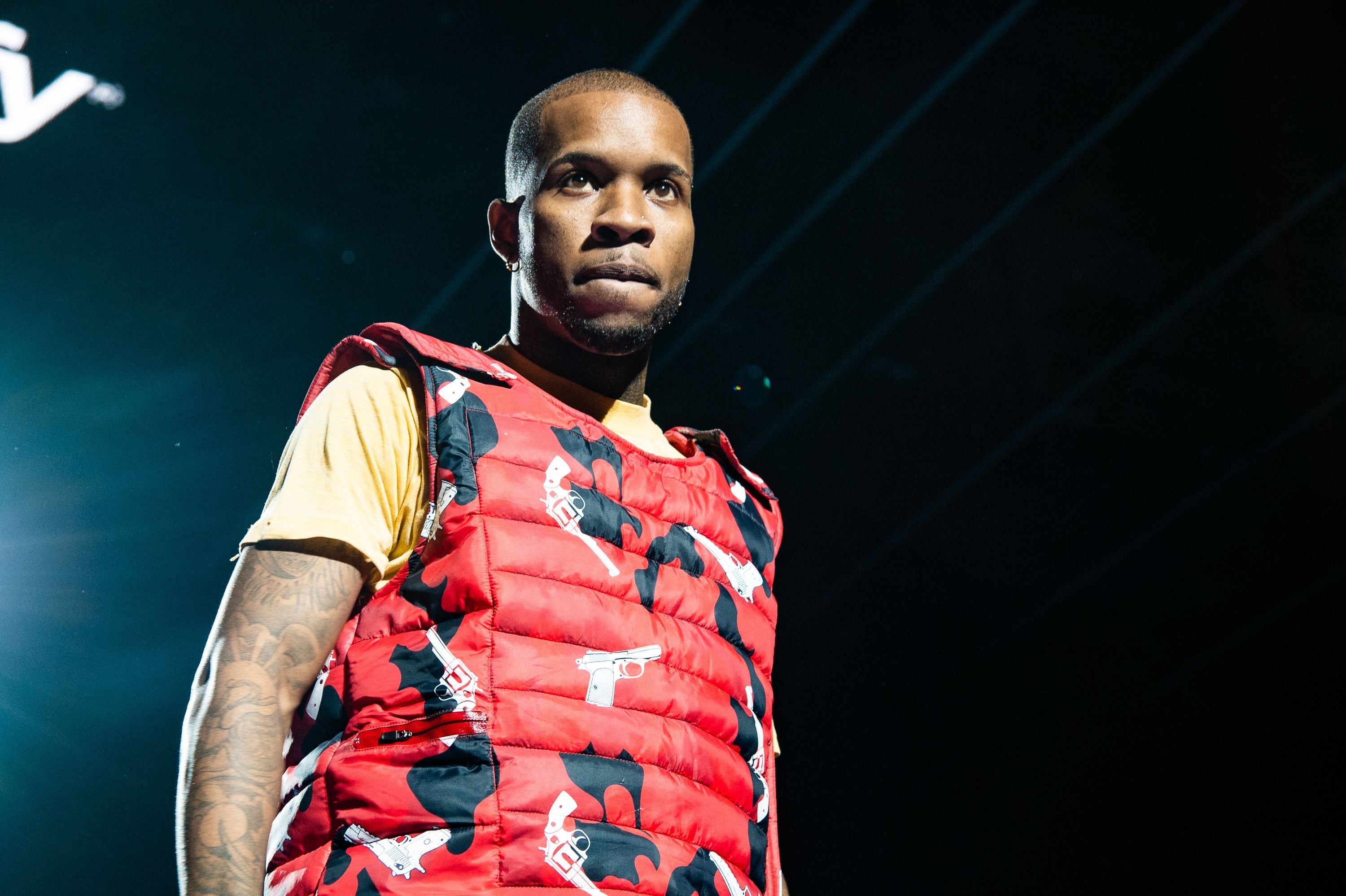 Tory Lanez performs at "Spotify Presents: Who We Be Live" at Alexandra Palace on November 28, 2018. | Photo: Getty Images
According to TMZ, the 28-year-old was charged with one count of assault with a semiautomatic firearm and another count of carrying a loaded, unregistered firearm in a vehicle. He was also charged with inflicting bodily harm on Megan.
The incident happened in Hollywood Hills on July 12 after the pair, who was rumored to have been dating, got involved in an argument. It was revealed that Lanez shot at Megan's feet after she got down from the vehicle they were riding together.
After the case went full-blown, Lanez posted a $190,000 bond and was ordered by the court to stay away from Megan. He has, however, defended himself on social media, claiming that the charges against him were not a conviction.
Nonetheless, it is essential to note that he faces 22 years and eight months in jail if he is convicted. The next hearing is scheduled for January 20.
...in the middle of the live session, Megan took to her social media and called Lanez "crazy."
The case has also proved to be rather dramatic. A month after the incident, Megan officially opened up during an Instagram live video that Lanez shot her in the foot. She then accused him of lying to the blogs and general media about the whole incident.
She also posted graphic photos of her gunshot wound but later took them down. Lanez denied all allegations and maintained his silence all through as the events unfolded.
In October, he went on Instagram live to finally speak up about the accusations. Lanez explained that the allegations against him were untrue and added that he wanted to release an official statement but was advised not to by Megan's record label.
He explained that she was still his friend despite everything that transpired between them in the past months. However, in the middle of the live session, Megan took to her social media and called Lanez "crazy."
To further push his innocence, Lanez released his album titled "Daystar" in September, where he continued to deny the allegations filed against him. It sold only 36,000 units in the first week and later debuted at No. 10 on the Billboard 200 chart.
Last month, he also started up his much-acclaimed Instagram live show "Quarantine Radio" and recently revealed that he would be giving his fans new music and visuals. Clearly, Lanez is choosing not to be defined by the recent bad light and publicity.
Please fill in your e-mail so we can share with you our top stories!