Eddie Murphy Once Admitted Women & Men React Differently When They Learn He Has 10 Kids
American actor and comedian Eddie Murphy revealed in a candid interview last Christmas season that he received different reactions from men and women whenever they learn he has ten children. 
Eddie Murphy has proven to be a man of great versatility, not only because of his remarkable career over the years but also because he is a proud father of ten children. 
In an interview with comedian and host Ellen DeGeneres last year, the 59-year-old opened up on fatherhood and the various responses he gets to having that many kids.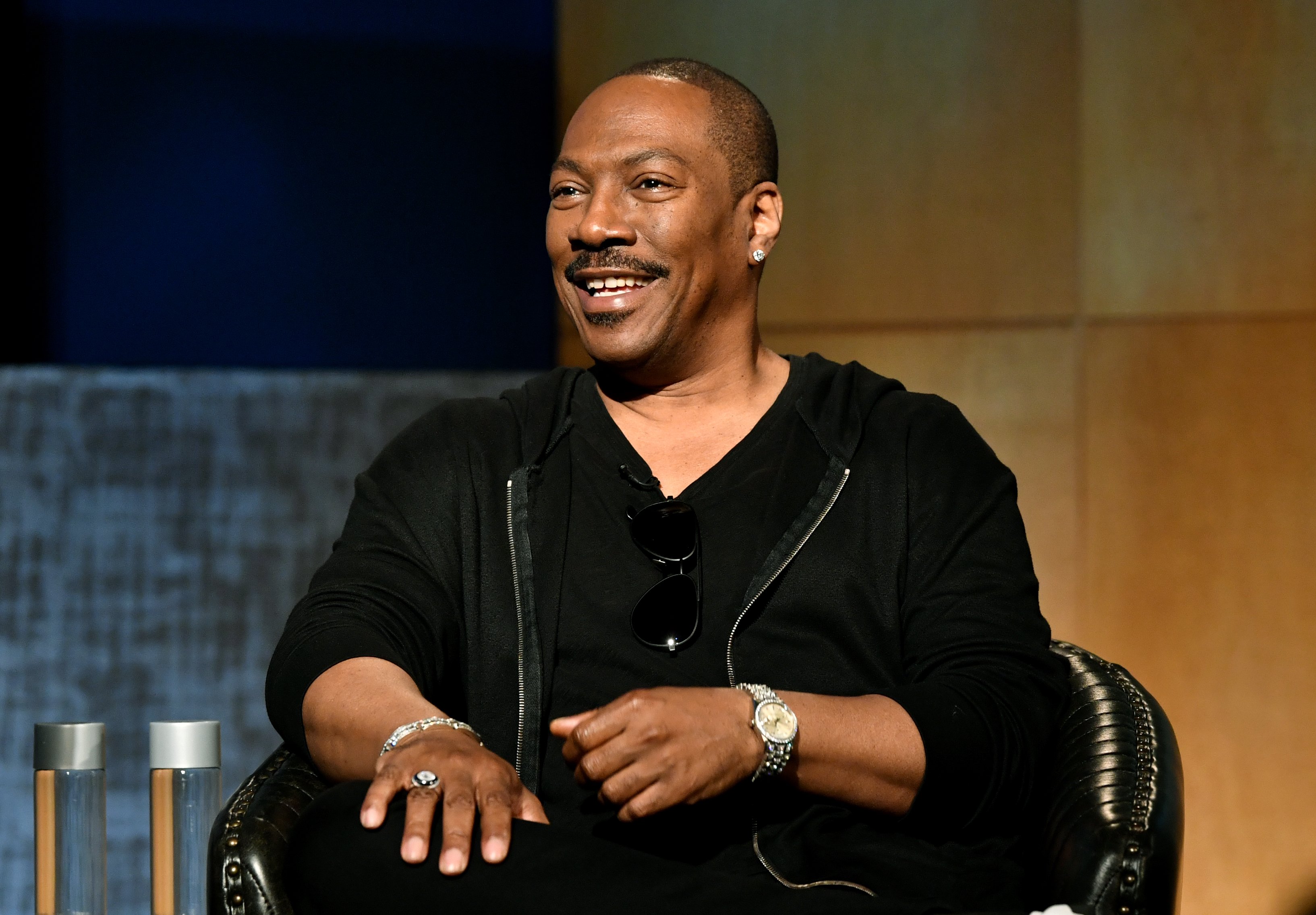 When asked if ten seemed like a lot to him, Murphy replied that it seemed okay and went on to speak about the different reactions he got from men and women. 
He explained that men were mostly baffled, especially when considering the cost of raising so many kids. He then quipped that women had a more different approach because most of them found it sexy and appealing.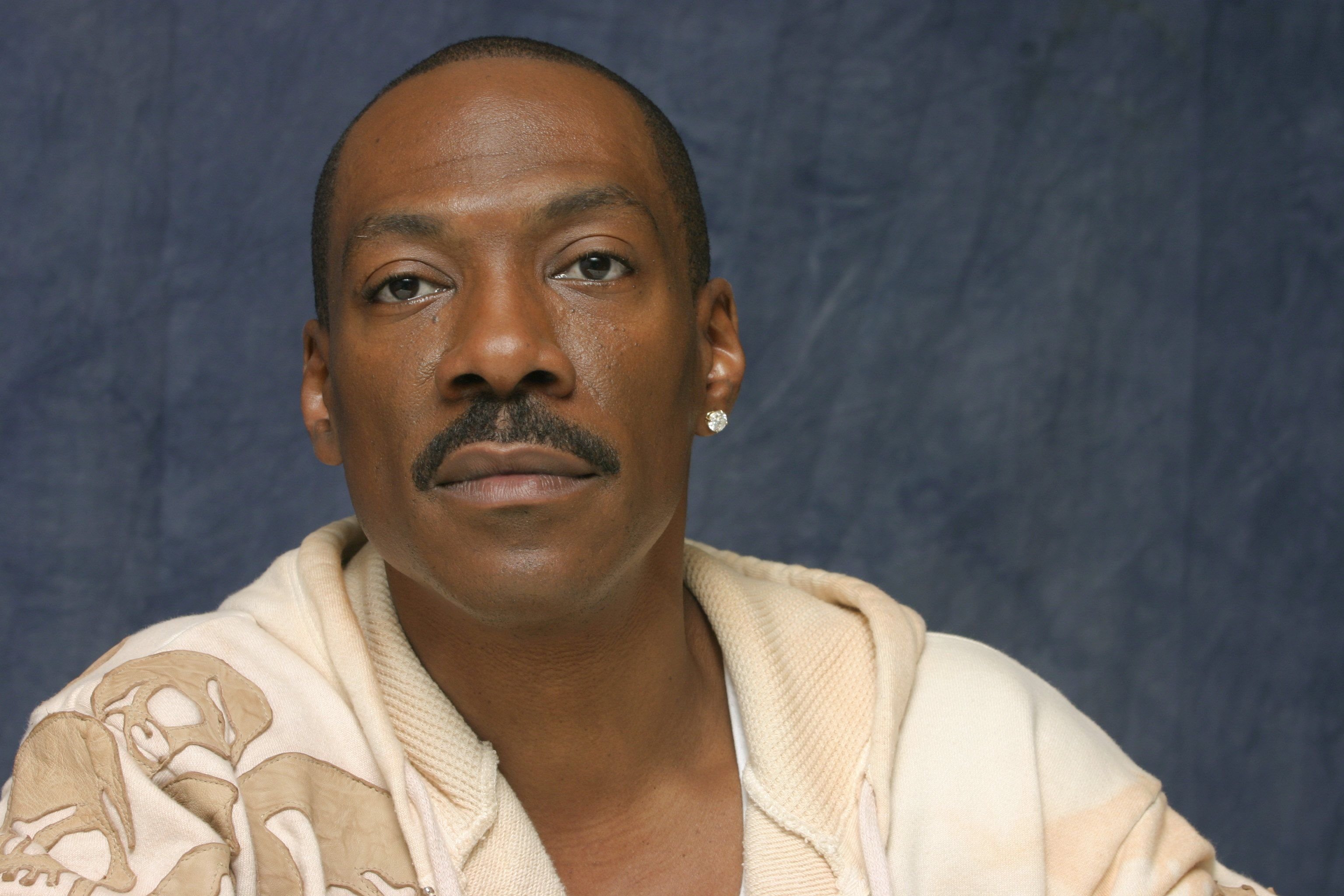 The star also spoke about the age gap between the kids, explaining that his oldest was thirty and his youngest was one. He then revealed that he just had his first grandchild. 
When opening up about how it felt to be a grandfather for the first time, Murphy opined that he was happy and fine with the development, especially since he clearly liked children. 
In an interview, Eddie opened up about the five-month age gap between his last son and his granddaughter, Evie.
Earlier that year, the comedian revealed that having a large family helped him with his stand-up material as he was making plans to stage a comeback. He explained that the last time he went on stage, he had no kids, had never been married, and was 27 years old.
Now he is 58, has ten children, and has been married and divorced. So there was definitely a lot for him to talk about on stage. That being said, one can only anticipate what Murphy has in store for his loving audience. 
The comedian shares five of his kids with his ex-wife model Nicole Murphy and a son with Tamara Johnson. He also has another with Paulette Mckeenly and a daughter with TV personality Melanie "Mel B" Brown. 
The actor's last two children are shared with his longtime partner and fiancée, Paige Butcher. The pair welcomed their second child Max Charles Murphy in December 2018.
In an interview, Eddie opened up about the five-month age gap between his last son and his granddaughter, Evie. He quipped that it was quite a hilarious situation, mostly since Max was actually her uncle. 
Eddie later admitted that there was no higher blessing than being a parent and a grandparent. He added that he felt like he was in a period where life was raining blessings on him. With such a progeny, one cannot expect anything less.