Eddie Murphy Wins First Ever Primetime Emmy Award 40 Years after His First Nomination
Hollywood veteran comedian Eddie Murphy has finally won his first Emmy Award, bringing home the Outstanding Guest Actor in the Comedy Series award for his appearance on the show "Saturday Night Live."
News of his victory came on September 20, when the Television Academy hailed Eddie Murphy, 59, as a winner in this year's Emmys. In a short video, the actor was all smiles and said: 
"I don't have an Emmy. This is 40 years since I started Saturday Night Live, this is my first Emmy, so thank you so much."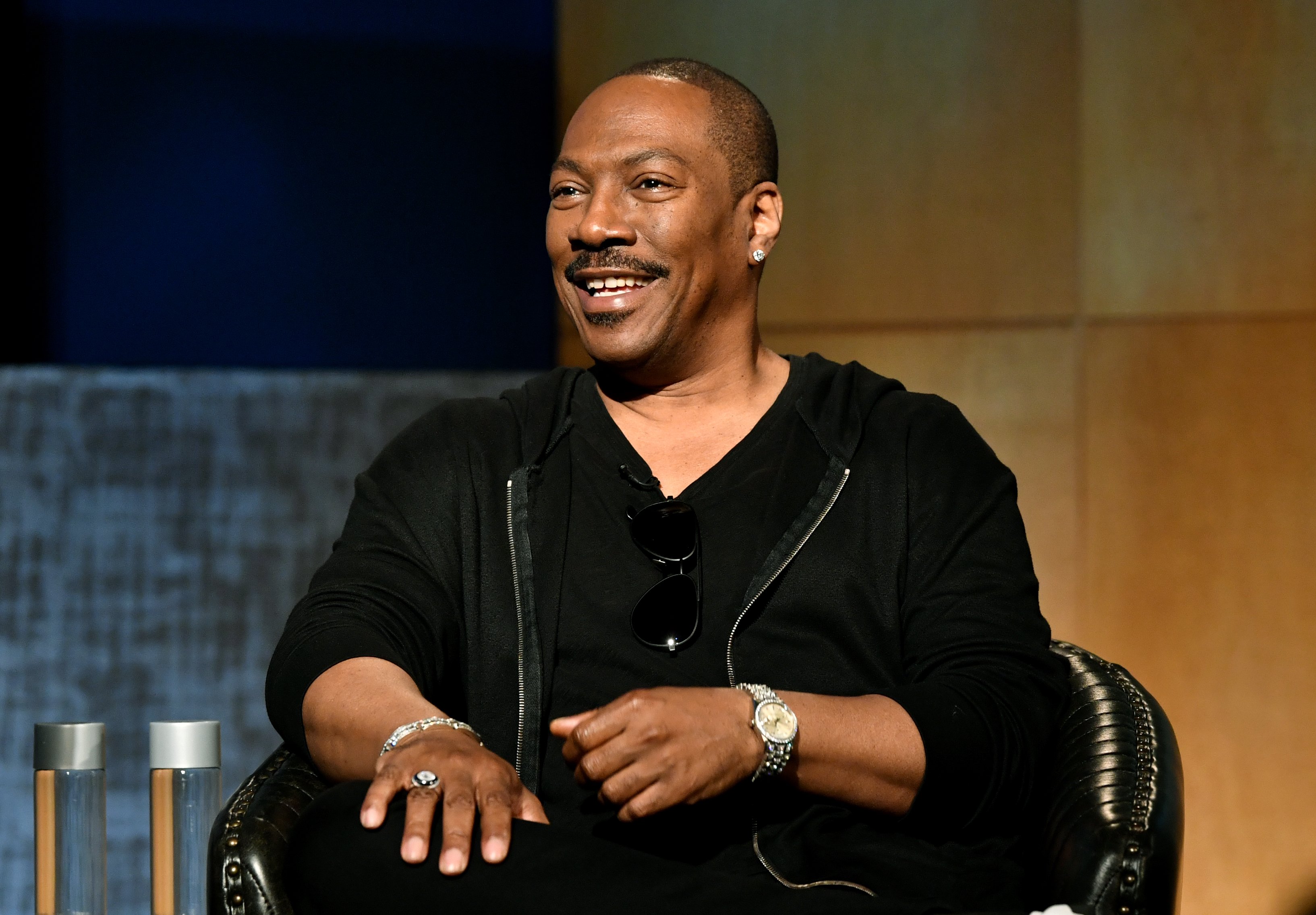 The veteran actor recorded his speech in his house's wide hallways, donning a relaxed blue shirt with black glasses and sporting a piece of a diamond earring on his left ear.
Still on cloud nine over his win, Murphy was filled with gratitude for the people who helped him during his SNL performance. He thanked SNL creator Lorne Michaels for making his show appearance happen.
Murphy, who started making movies at the age of 20, plans to retire from acting soon.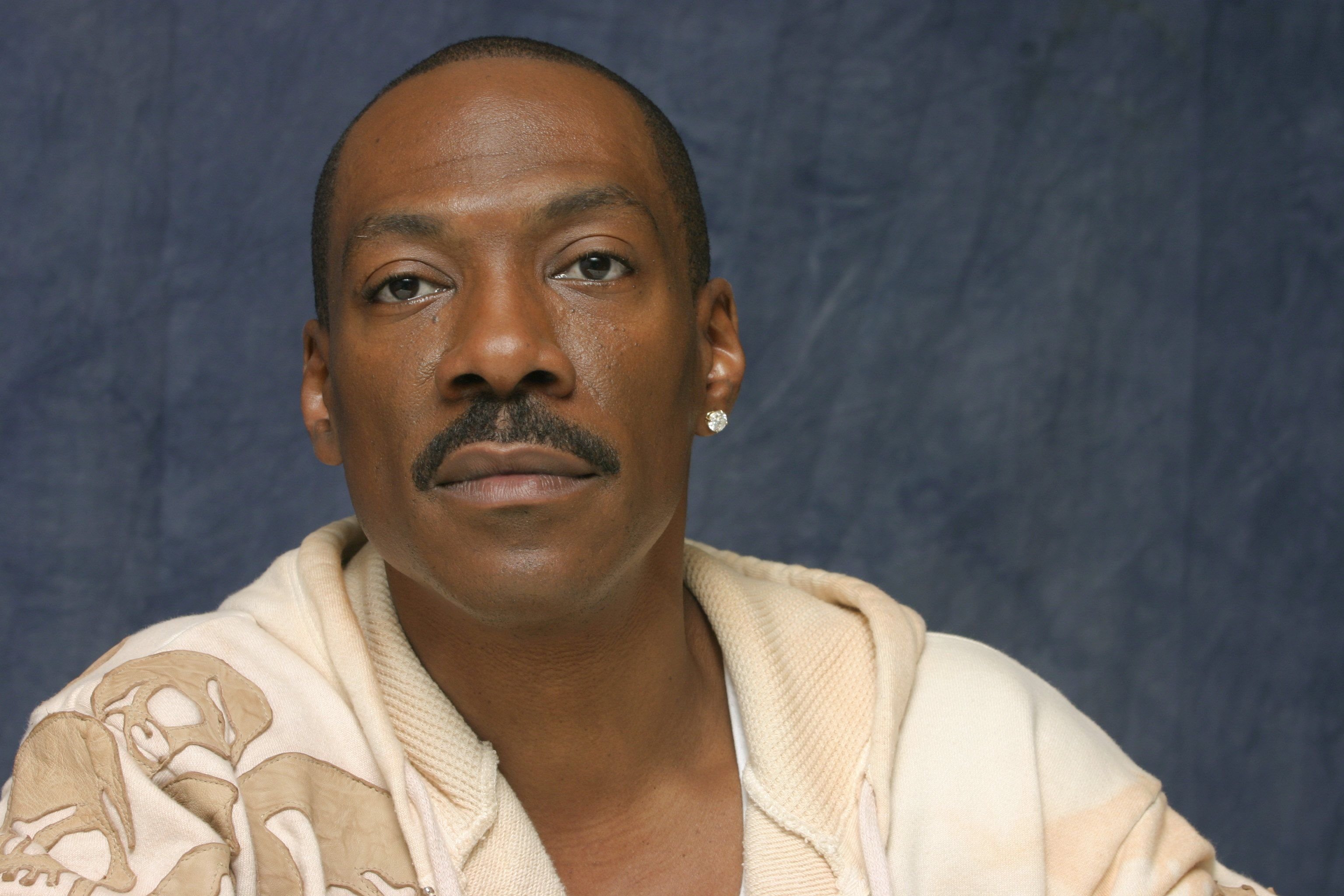 In his speech, Murphy thanked the SNL writers, cast, and the crew for their effort in putting on a show with him. He added that it was a special show for him as it signified his return to the industry.
Murphy hosted the Christmas special of SNL in December 2019 during the show's 40th anniversary. The last time he hosted the late-night comedy show was in 1984.
Murphy won in a competitive category. Aside from the comedian, actors Brad Pitt and Adam Driver, who had SNL appearances, were also nominated for the award. 
Fred Willard of the hit series "Modern Family," Dev Patel of Amazon's "Modern Love," and Luke Kirby of "The Marvelous Mrs. Maisel" were also nominated in the category.
A cast member from 1980 to 1984, the "Shrek" star was one of the most popular cast members of the show, along with Jim Belushi and Julia Louis-Dreyfus.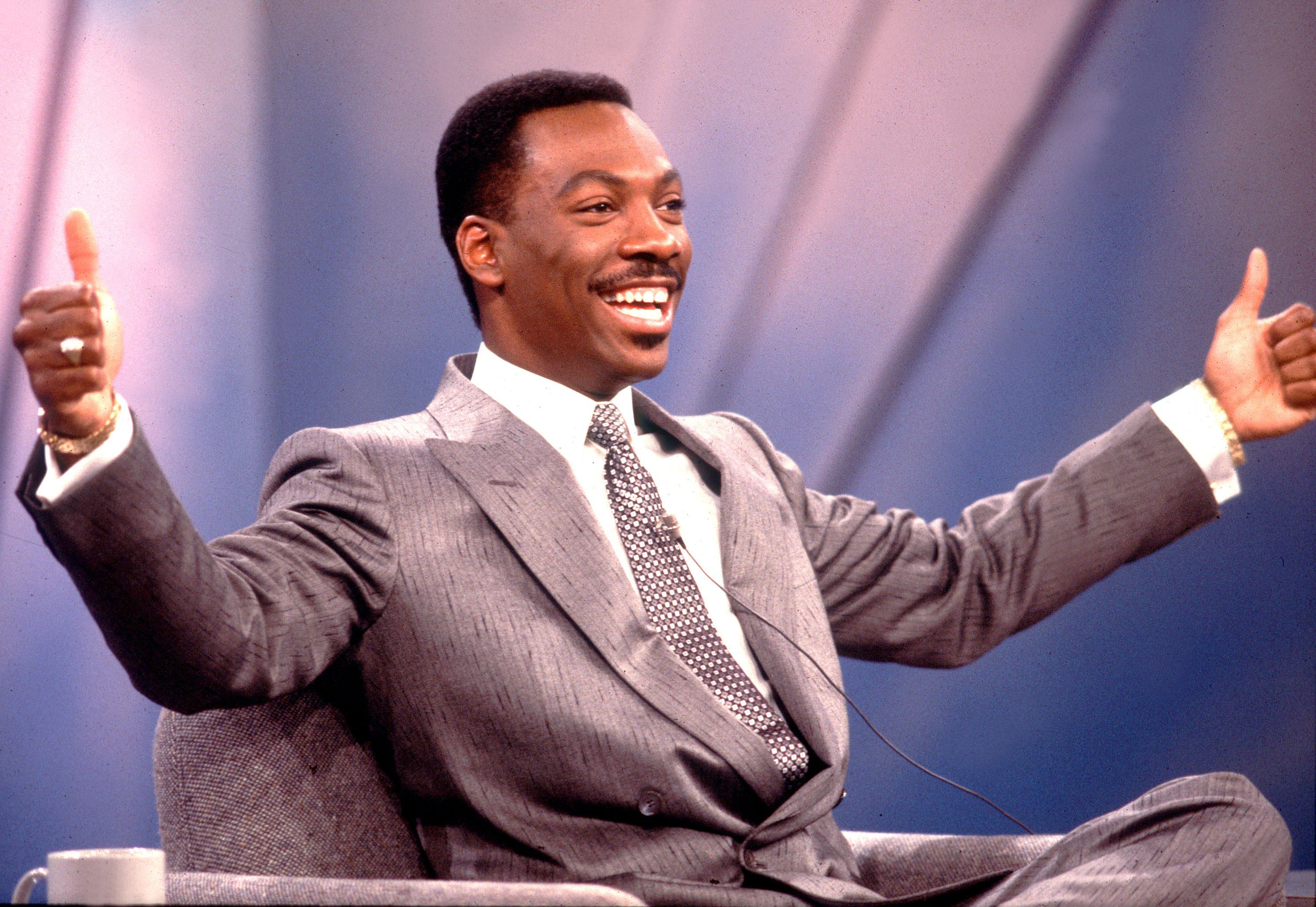 Murphy has been busy making films. In the 2019 Netflix movie, "Dolemite Is My Name," he played the struggling African-American comedian Rudy Ray Moore in the 1970s.
Other than the biopic movie, Murphy will star in the second sequel, "Coming to America 2," where he will reprise his role as Prince Akeem of Zamunda. 
Murphy, who started making movies at the age of 20, plans to retire from acting soon. But he hopes that he can go back to doing stand-up comedy performances this year.
With his hectic work schedules, Murphy still manages to find quality time with his beloved family - especially with his adorable granddaughter, Evie Isla, his son Miles Mitchell's daughter. 
The veteran actor and proud grandfather was recently spotted bonding with the little girl. Mitchell's girlfriend, Carly Olivia, recently posted a photo of Evie on Instagram, which left fans gushing over the little girl.