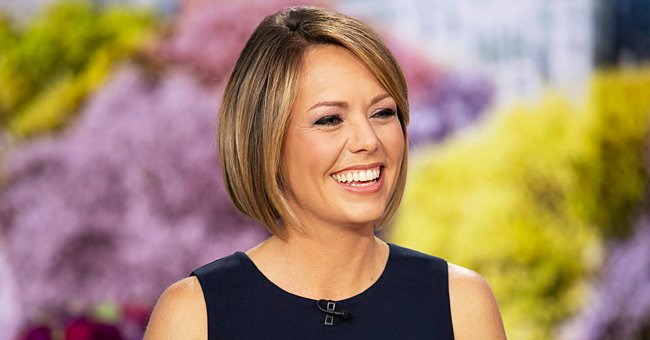 Getty Images
Dylan Dreyer Shares Why She Made Tough Decision to Uninvite Her Dad to Thanksgiving

"TODAY" co-host Dylan Dreyer experienced a trying year due to the novel coronavirus. But it's effects on her life is not over yet, as she shared that her father won't be joining them for Thanksgiving.
Following a year of illness, birth, surgeries, and a world turned upside down, "TODAY" co-host Dylan Dreyer will also face the challenge of spending Thanksgiving without her father.
On Wednesday, the 38-year-old mother of two elaborated on the reason why she decided that her dad, Jim Dreyer, shouldn't join them for the holidays even though they haven't seen each other in person since the beginning of the year.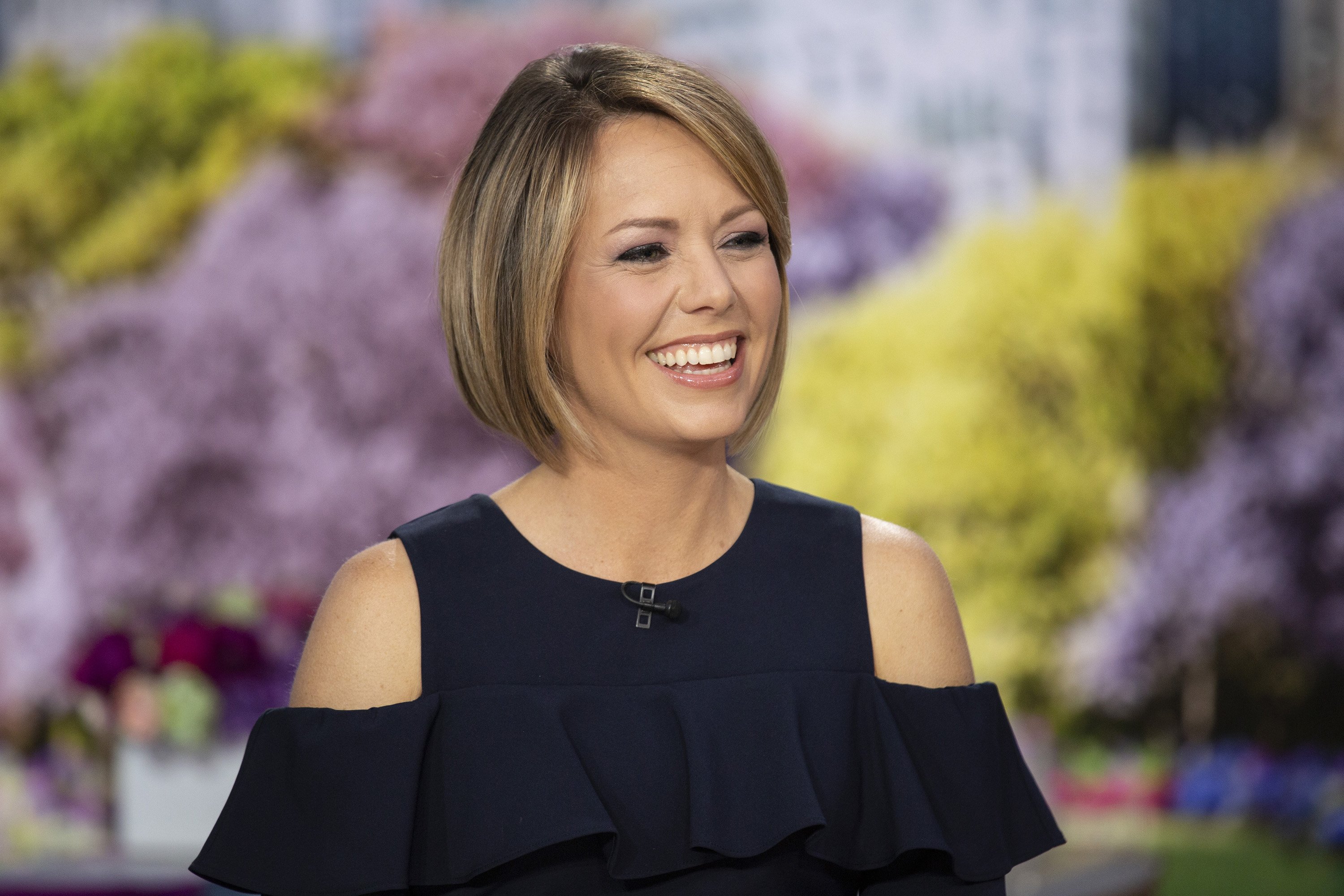 Dylan Dreyer pictured on the "TODAY" show on Tuesday May 14, 2019. | Source: Getty Images.
AN EVENTFUL YEAR
Dreyer welcomed her second son, Oliver, to the world in January, and she took time from her hosting duties ahead of his arrival. That was the last time she saw her dad.
In March, Dreyer, who has secondary infertility, developed a bad case of mastitis (inflammation of breast tissue), followed a few days later by her husband, Brian Fichera, coming down with "debilitating" COVID-19 symptoms.
The couple shares an older son Dylan as well, and in the middle of a pandemic, Dreyer, sick herself, had to take care of two small children and a husband suffering from the disease causing the pandemic. As they pushed through the ordeal, another reared its head.
Initially planned otherwise, Calvin and Oliver had back-to-back surgeries in July. Calvin had his tonsils taken out, and Oliver underwent a routine procedure, and both "troopers" came out fine, albeit grumpy on the other end.
ABOUT THANKSGIVING...
Dreyer also struggled in breaking the news to Calvin that he won't be seeing his grandfather this Thanksgiving holiday. Health experts advocate that people avoid small gatherings to further break the spread of the novel coronavirus.
Even though it was a "tough decision," it's one she made to ensure everyone she loves stays safe and healthy. "I didn't want him to feel like he's now stuck coming because he didn't want to break my heart, so I just had to do it," Dreyer explained.
Coincidentally, the meteorologist's father felt the same, so he took the news in his stride, giving the health concerns involved; recalling his reaction, Dreyer said:
"He was like, 'I'm so glad you said that because I really didn't want to come.'''
CRAZY IN LOVE
The final decision on Thanksgiving came shortly after Dylan Dreyer and Brian Fichera celebrated their 8th wedding anniversary. Taking to social media, the couple paid tribute to each other with the sweetest messages.
Both posted video tributes which highlighted highlights from their relationship, including footage taken on their wedding day in 2012. Happy in love as the day they started their "crazy wonderful" life together.
Please fill in your e-mail so we can share with you our top stories!