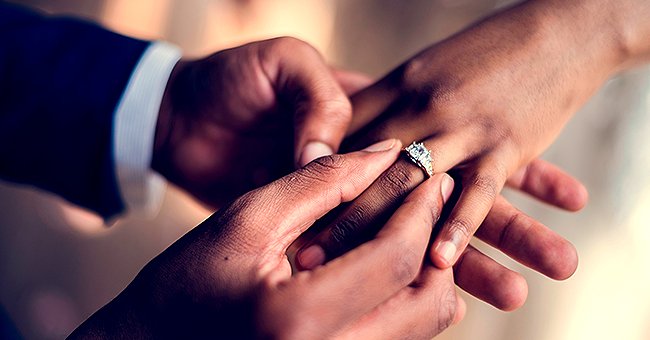 shutterstock
Story of the Day: Woman Refuses to Cancel Her Wedding Because of Her Sister
A woman on Reddit has expressed her displeasure to fellow netizens after an altercation occurred between her and her sister concerning her upcoming wedding. So far, she has declared that nothing would hinder the ceremony.
A Reddit user is unhappy about the current development in her family, concerning some reactions, after she and her fiancé announced that they were ready to walk down the aisle.
The woman, aged 25, made it known that she and her intended dated for two years before deciding to take things to the next level. While at a family dinner, the duo shared their happy news with her family members, and as expected, everyone was delighted.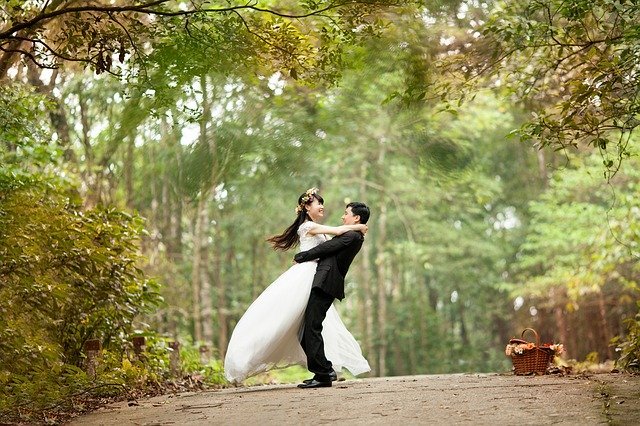 Bride and groom post on road between trees | Photo: Pixabay
The Redditor, who mentioned that she and her fiancé knew each other from childhood, noticed that her family's reactions were varied. While everyone peeled with joy, her older sister seemed upset.
The dissatisfied older sister soon pulled the soon-to-be bride aside, laying complaints that she was not happy her younger sister was getting married before her.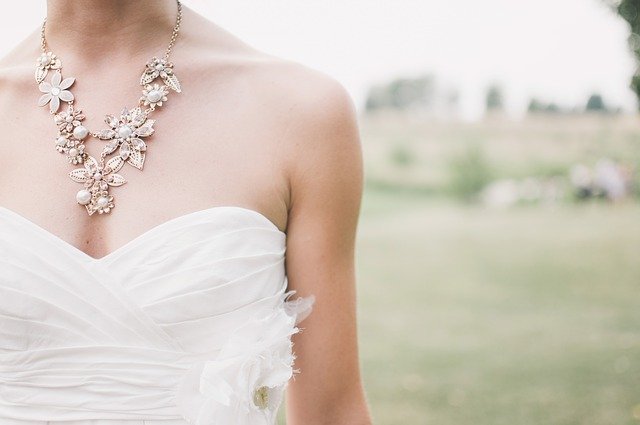 Woman in wedding dress with flowered peal necklace stands outside | Photo: Pixabay
She went ahead to suggest that the Redditor postpone her wedding, pending the time she would get married. This did not sit well with the Reddit user, who refused vehemently and also gave her reasons.
The woman made it known that her older sister did not have a fiance and was not dating anyone. She went on to list all that went into getting into a relationship before marriage could take place.
She added that they are also of the opinion that she and her fiancé could wait longer if they truly loved each other.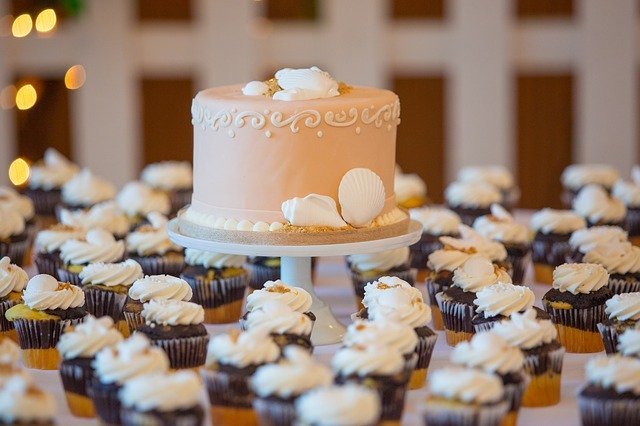 A wedding cake on a table | Photo: Pixabay
The Redditor noted that she would not wait for that long and had to go on with her wedding plans. The older sister burst into tears after hearing her younger sister's verdict, attracting the attention of everyone around.
However, it seemed some family members, including the duo's parents, took sides with the older sister as they tried to convince the woman to halt her wedding plans.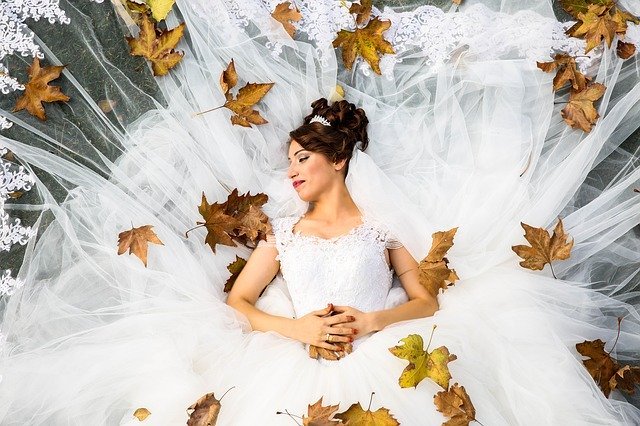 Woman in wedding dress lies on grass with train spread out beneath her | Photo: Pixabay
She, again, refused, as she stood her ground concerning getting married the following year. Although she had a few family members' consents, the woman noted that she had been receiving loads of messages from those who supported her sister and trying to convince her to discontinue her wedding plans.
She added that they are also of the opinion that she and her fiancé could wait longer if they truly loved each other. Presently in a dilemma, she solicited views from other Redditors concerning the rift between her and her elder sister.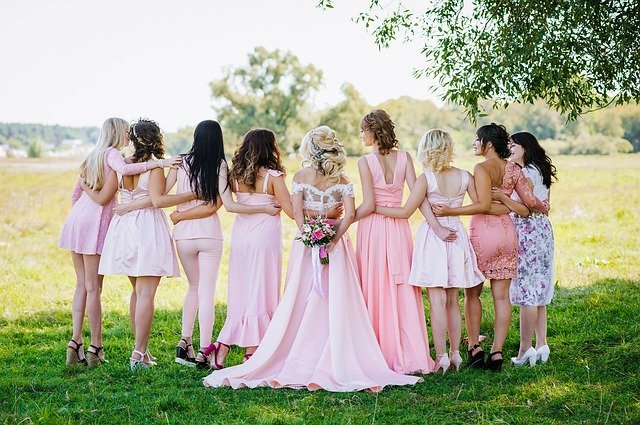 A bride and her bridesmaids pose on meadow | Photo: Pixabay
Many netizens took to the comments section to echo similar sentiments, as they sided with the woman while condemning the act of the sibling order for marriages. Click here to read another similar story about a lady who removed her sister from her wedding.
Please fill in your e-mail so we can share with you our top stories!