Katy Perry Mistaken for Another Pop Star — Fans Are Surprised by Their Striking Resemblance
A recent picture singer Katy Perry posted on her Instagram page to promote her new song got her fans mistaking her for Grammy Award-winning singer Adele. 
Katy Perry found herself being likened to singer Adele following her post on Instagram on Friday. Both women are gifted when it comes to their vocals, but that was not the basis of the similarity. 
Instead, Perry's fans mistook her for the "Someone Like You" crooner due to the picture she shared. The "Firework" singer shared a photo of herself clad in a glittering outfit. She styled her hair similarly to Adele's hairdo, with her makeup also looking like the singer's.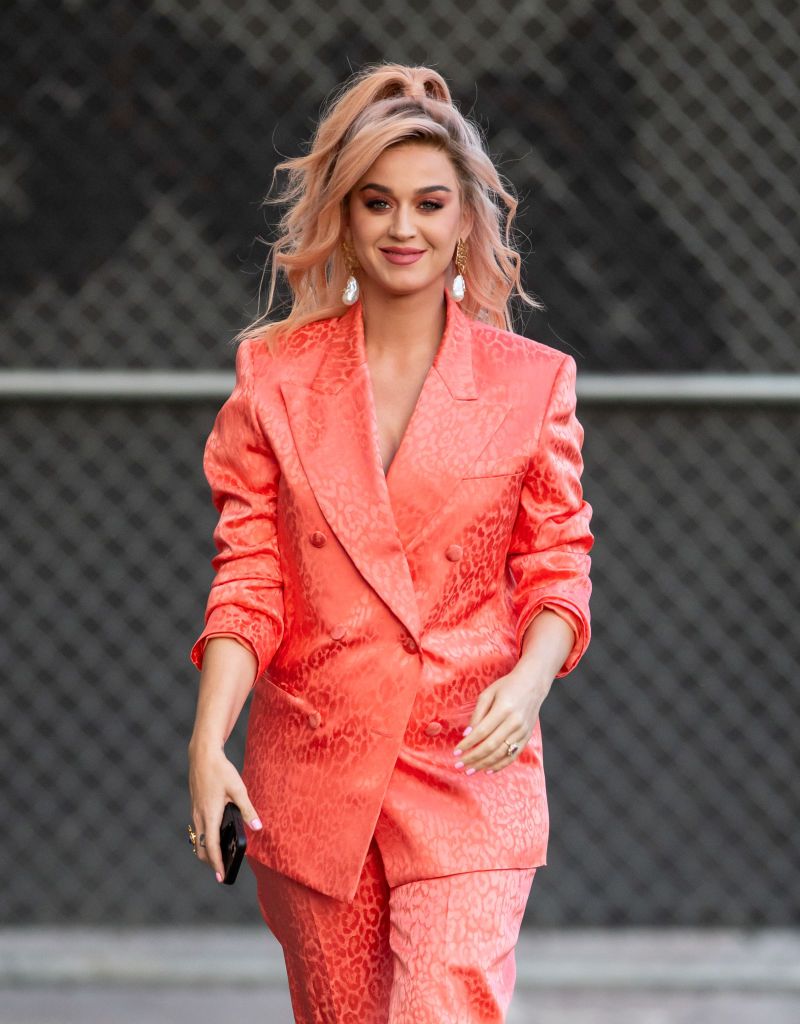 Perry's post was to promote her newest song, "Not The End Of The World." Also accompanying the post was a video of her performing the song. In the short clip, she stood on a platform that hovered in space, overlooking the earth. In the caption to the post, Perry wrote: 
"Come with me to the edge of the world...✨ my first offering of  #NotTheEndOfTheWorld  for #Tmall's Double 11 Gala ♥️ Link in bio."
Many of Perry's fans expressed delight in the release of her new single, but some of them could not help but point out how much she resembled Adele in the picture she shared. 
One fan said they thought Perry was Adele initially, while a second fan asked if it was the latter in the picture. A third person noted the singers could play sisters, while another fan said Perry looked incredible. 
Perry further revealed that Adele once knocked on her door and came in while she was in her robe.
Being singers and sharing a striking resemblance are not the only things Adele and Perry have in common. The two singers also own houses in the same estate in Beverly Hills. 
The 36-year-old new mom made this revelation in May when she was still pregnant with her and Orlando Bloom's first child and daughter, Daisy Dove, who was born in August. 

While speaking on a radio show, Perry revealed Adele is her next-door neighbor and is always around the corner. She added that they are friendly and have known each other for a long time. 
Perry further revealed that Adele once knocked on her door and came in while she was in her robe. She also described the "Hello" singer as a real and great person.

While Adele and Perry share similar features, there are other pairs of celebrities who look like identical twins. That long list includes actresses Bryce Dallas Howard and Jessica Chastain, who people regularly confuse for one another. 
Other identical celebrities include Jaime Pressly and Margot Robbie; Tom Hardy and Logan Marshall-Green, Millie Bobby Brown and Natalie Portman; Henry Cavill and Matt Bomer, among many others.