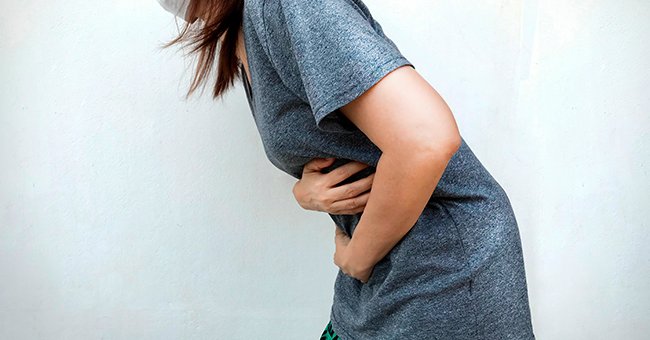 Shutterstock.com
Woman Blocks Her Brother's Fiancée after She Announced She Was Pregnant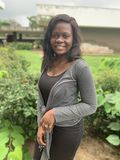 A woman took to Reddit to narrate how she deleted her brother's fiancée's contact when the latter announced her first pregnancy after the former had suffered a miscarriage.
A 33-year-old woman took to Reddit to share a sad experience she had with her brother and his fiancée, who are now expecting their first child together.
While being married for seven years, the woman struggled with health conditions that prevented her from having a healthy pregnancy. The woman explained that she had miscarried thrice, and it was becoming a frustrating topic for herself and her husband.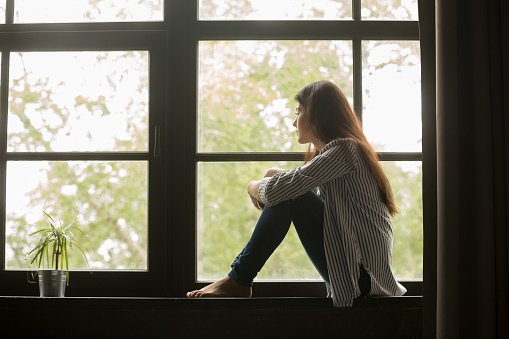 Photo of a woman in deep thought. | Photo: Pixabay
The 33-year-old added that she felt horrible about the situation. However, that wasn't the case for her brother's fiancée, who seized every opportunity to make the woman feel bad about her predicament.
The woman explained that the fiancée had once told her parents that they would have no grandchildren from the woman until she and the brother, to whom she had been engaged for two years, had their child first.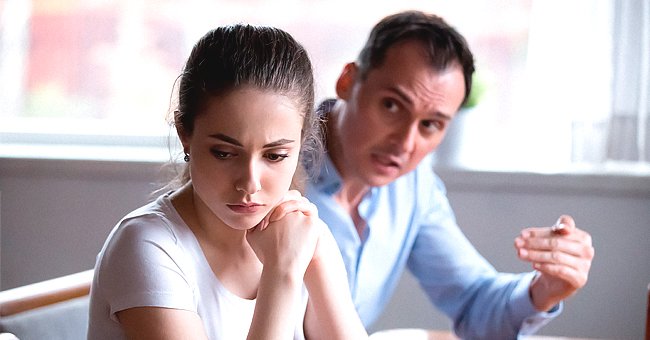 Photo of a man and woman talking | Photo: Shutterstock
Her brother's fiancée further mocked her about how much pressure she might be going through as it was getting late for a woman in her thirties to enjoy the paths to motherhood.
According to the woman, that was not all to her brother's lover's cruel rants as she further implied that the 33-year-old's husband had the right to leave if she did not give him children.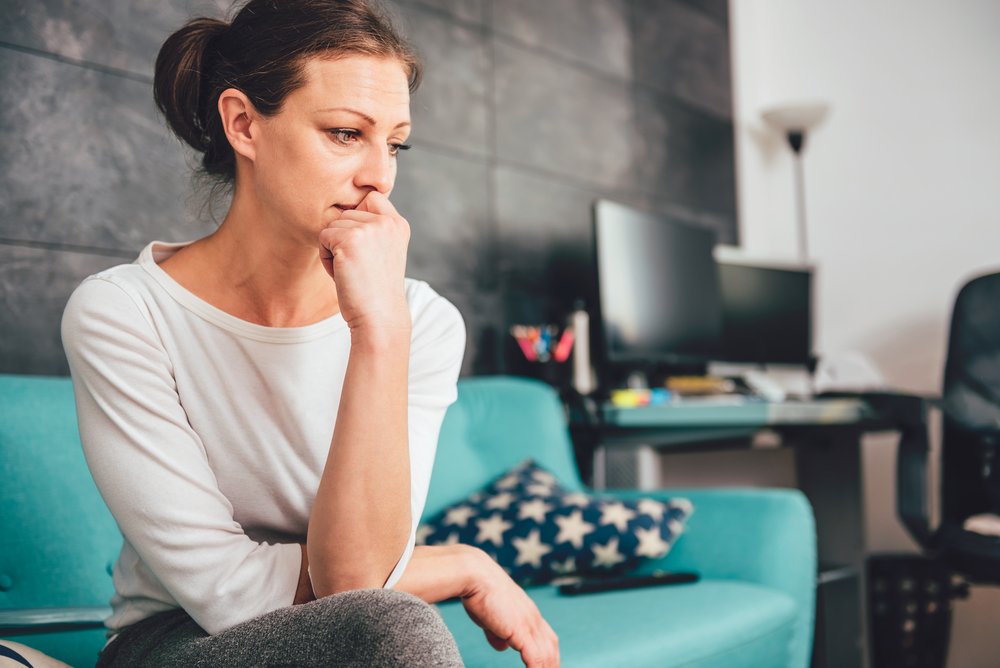 A photo of a sad woman sitting on a sofa. | Photo: Shutterstock
That was the last straw for the woman as she decided to stay away from her brother and his wife-to-be. Yet another calamity struck when she had her third miscarriage, and a text message from her brother's fiancée followed.
She claimed to sympathize with her on the loss while revealing that she was pregnant. Staying insensitive to her recent experience, her brother's fiancée further told her to be present for the celebration of her baby's birth.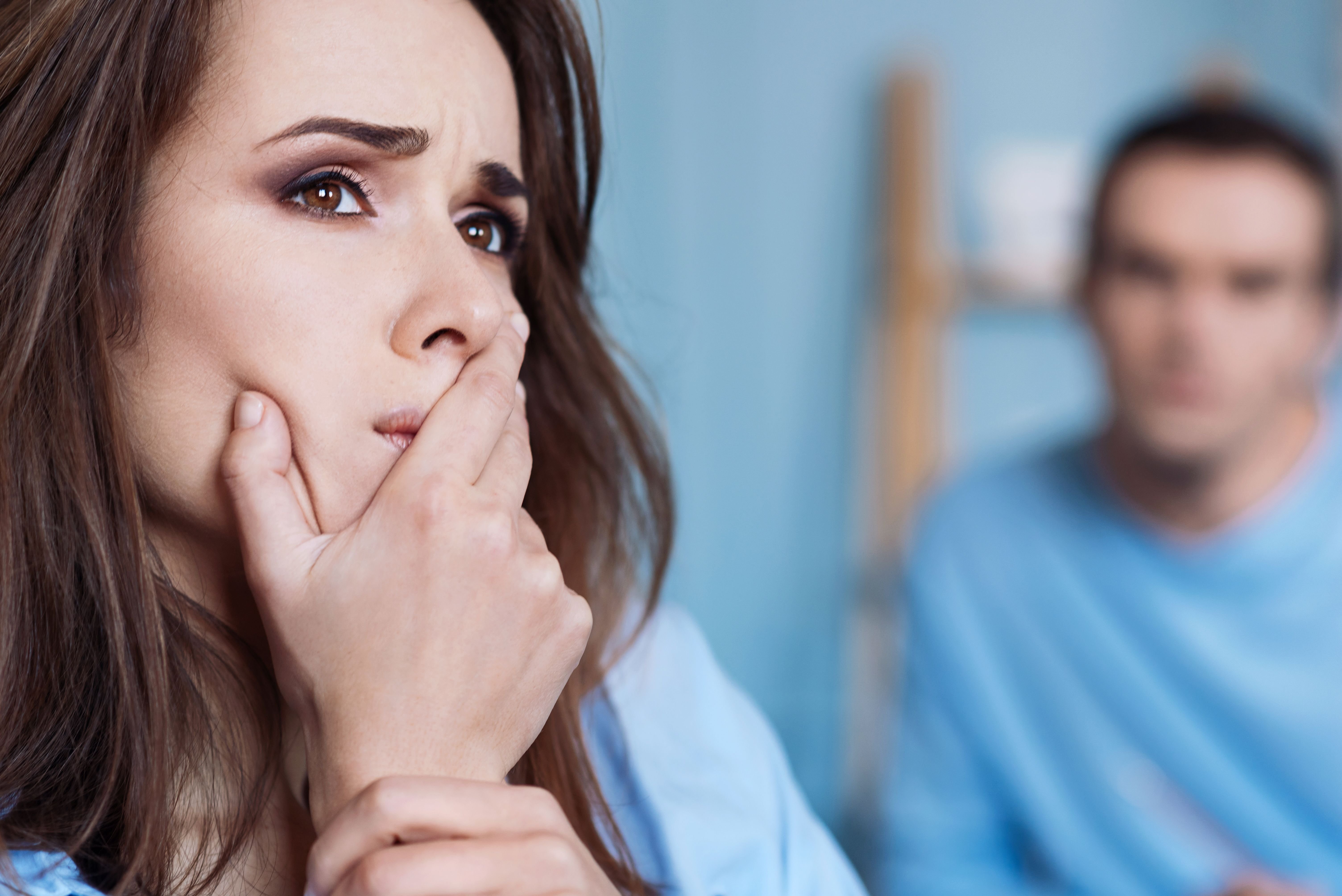 Worried woman talking to her husband. | Photo: Shutterstock
After the 33-year-old showed her husband the text, she felt so insulted that she blocked the lady's contact to avoid any impending hurt. The fiancée found out and told the whole family while claiming that the poster was envious of the fact that she was pregnant.
Amongst all who got furious about the development was the Reeddit user's brother, who did not see anything wrong with his fiancée's behavior but instead told the woman not to hate on his coming child.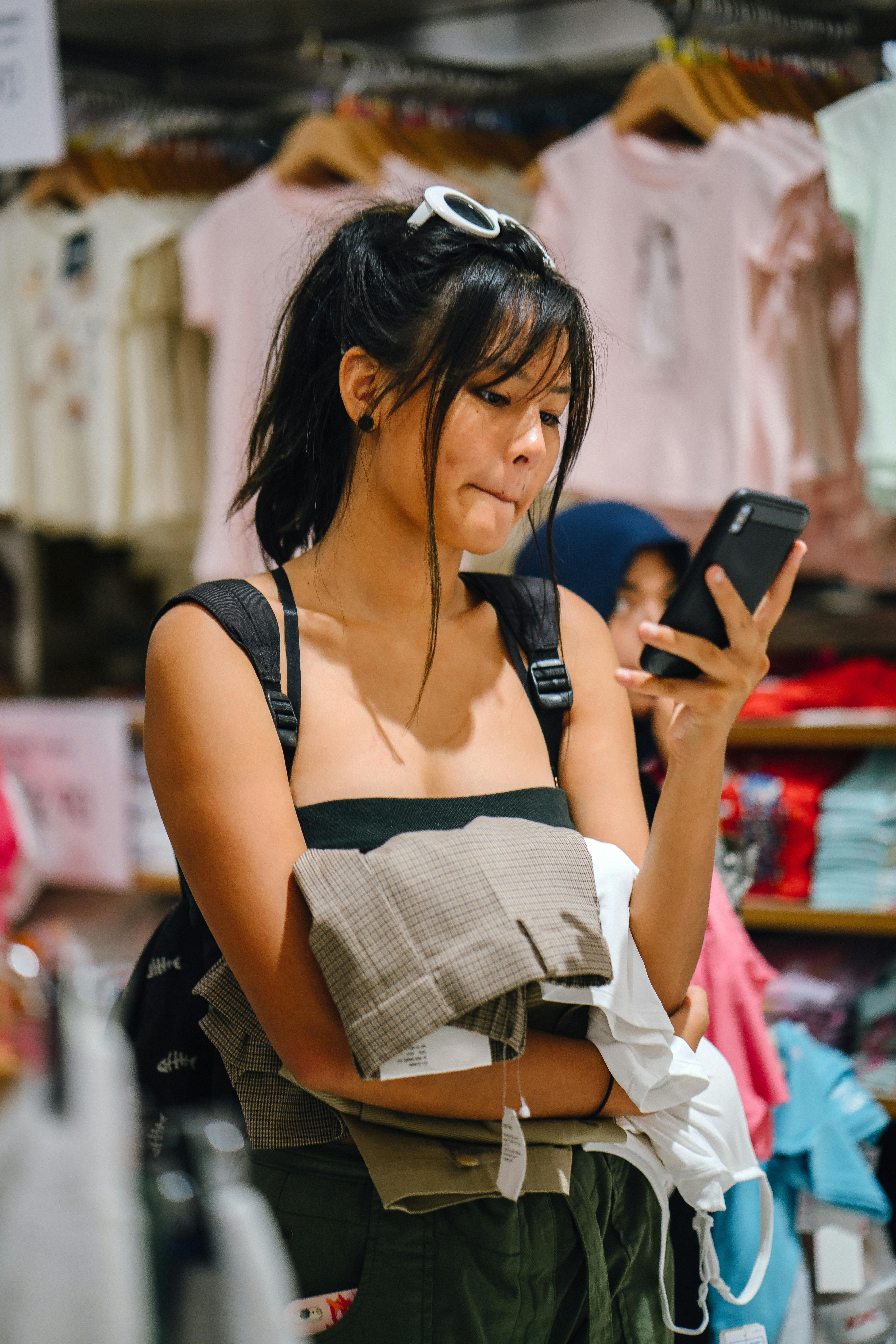 Woman using her mobile phone near clothes. | Photo: Pexels
It was not long before the extended family found out and joined in blaming her. Due to the unending blame and accusations raised by her family members, the woman explained that she felt like she did the wrong thing but remembering the horrible acts of her brother's fiancée, she felt wronged.
The readers supported the woman and assured her that she wasn't at fault. They added that the fiancée was deliberately rubbing it all in her face. While some users commented on how rude and wicked the pregnannt woman was, other users shared similar experiences.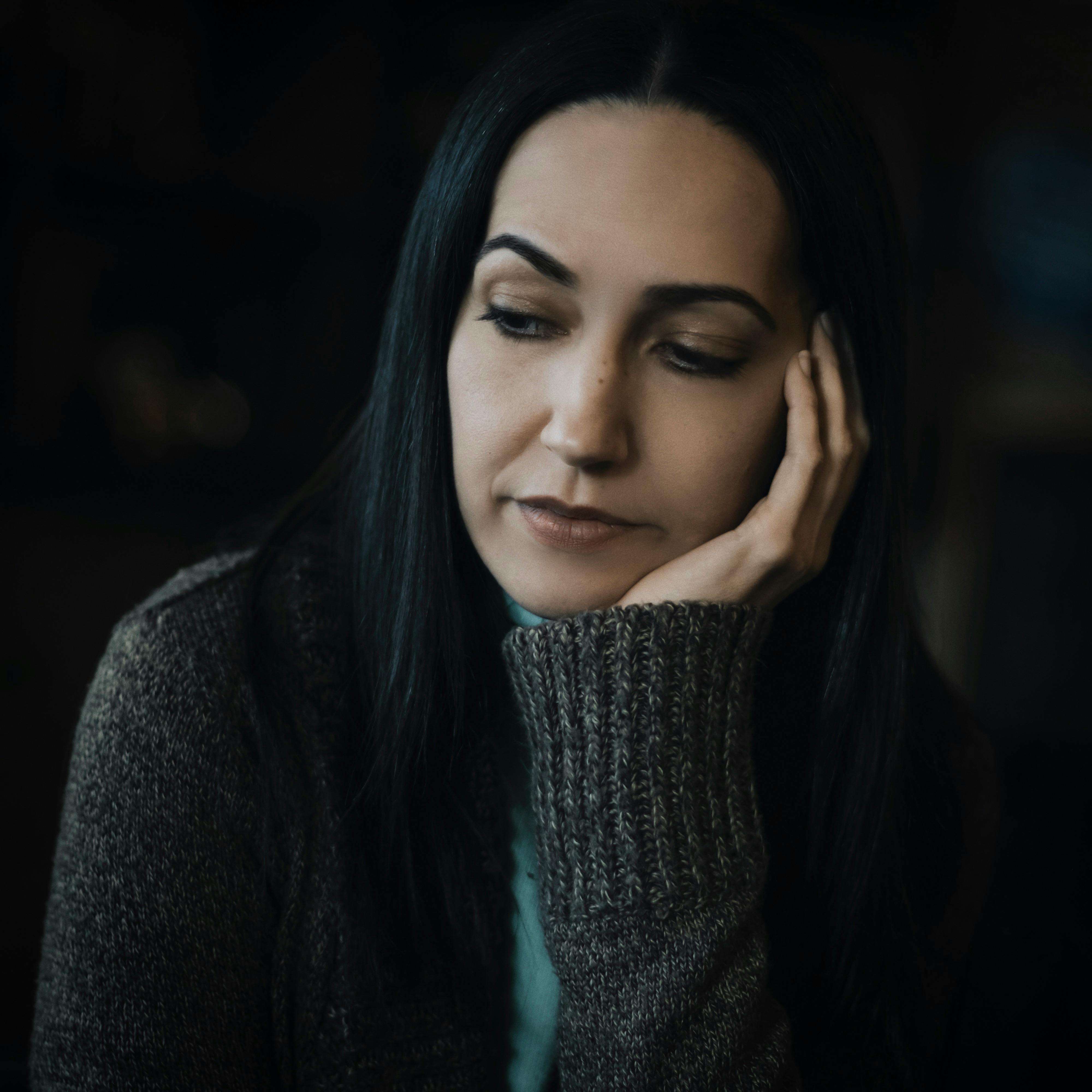 Woman wearing gray sweater and looking sad. | Photo: Pexels
Here's another similar story about a woman who lets family think that she and her husband are poor
Please fill in your e-mail so we can share with you our top stories!