Daily Joke: There Were Two Elderly People Living in an Aged Care Home
Today's #jokeoftheday is about two senior people who were living in an aged care home and bonded with each other over their shared pain of losing their partners.
After living a long, fulfilling life, an older woman and man retired to the aged care home in their local neighborhood. She was a widow, and he was a widower. They both lost their partners around the same time and were acquaintances over the years.
One fateful evening, members of the care home were having a dinner meeting at the activity center, and the man and woman sat across from each other. The pair couldn't keep their eyes off each other and kept exchanging heated glances throughout the meals.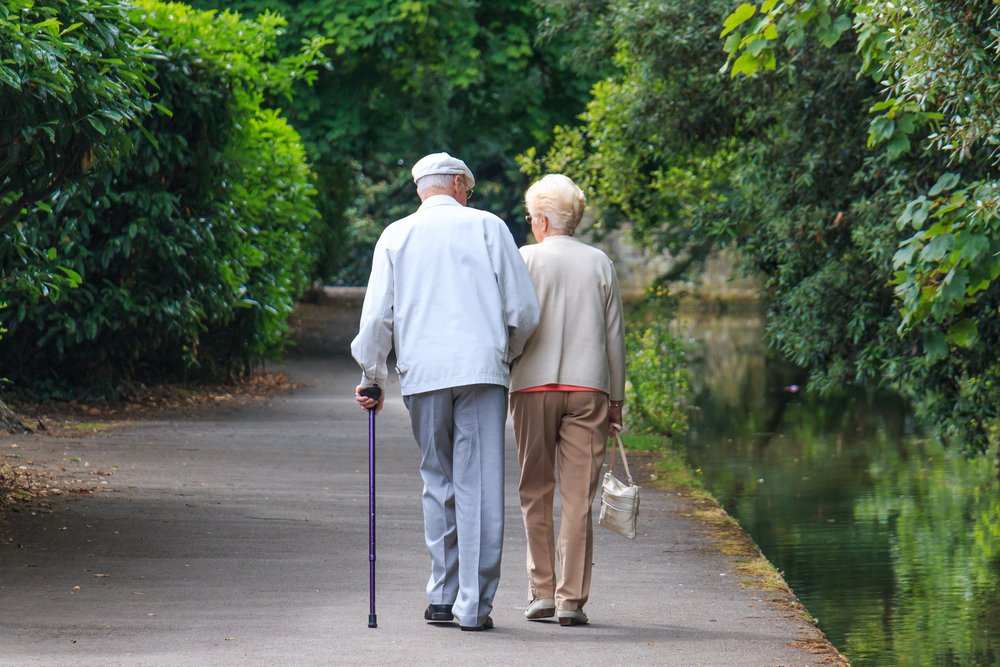 After many awkward glances and shy blushes from the woman, the senior man finally mustered some courage to tell the woman what was on his mind. With a sweet smile on his face, he bent over the table and whispered to the woman,
"Will you marry me?"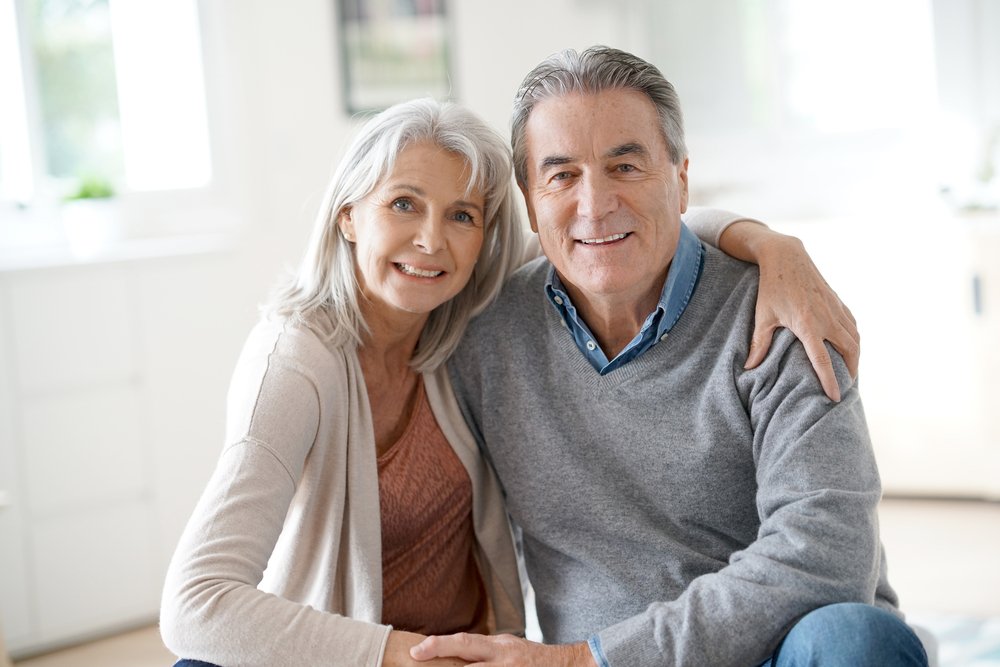 Like she had been waiting to hear those magical words all her life, the elderly woman's face turned red immediately. After a long pause and some minutes of deliberating, the woman answered, "Yes. Yes, I will."
They exchanged smiles and held hands until the end of the dinner event. Following a few heartwarming pleasantries, the new couple said goodbye to each other and retired to their respective rooms.
The next morning, the man woke up struggling to remember the events of last night. He could tell that something was different but couldn't precisely place his hands on what it was.
He suddenly recalled that he asked the woman to marry him, but he wasn't sure of her response. He kept saying to himself as he paced his room, "Did she say 'yes' or did she say 'no'?" 
After a lot of back and forth and trying so hard to remember what went down, the man finally decided to pick up the phone and called her. He explained to her that his memory of late hasn't been great, and he could recall her response from the previous night.
After recounting all that happened during the dinner, he finally asked her if she said yes or no. She enthusiastically responded, letting him know that she said yes. In her words:
"Why, I said, 'Yes, yes I will' and I meant it with all my heart. And I am so glad that you called because I couldn't remember who had asked me."
Who would have thought that she also had challenges of her own?! What do you think of this joke? If you found it funny, click here to read a story about a little boy desperate to visit the zoo.