Robin Roberts Turns 60 — Glimpse inside the GMA Host's Life and Career
American television broadcaster Robin Roberts turned 60 on Monday. Take a glimpse into the "Good Morning America" host's life and impressive career. 
Robin Roberts, the host of ABC's "Good Morning America," said hello to the diamond age on Monday as she turned 60, adding another year to her already glamorous years on earth. 
Roberts was born on November 23, 1960, coming into the world as the fourth child of her parents, Colonel Lawrence Roberts, a Tuskegee pilot, and his wife, Lucimarian Tolliver.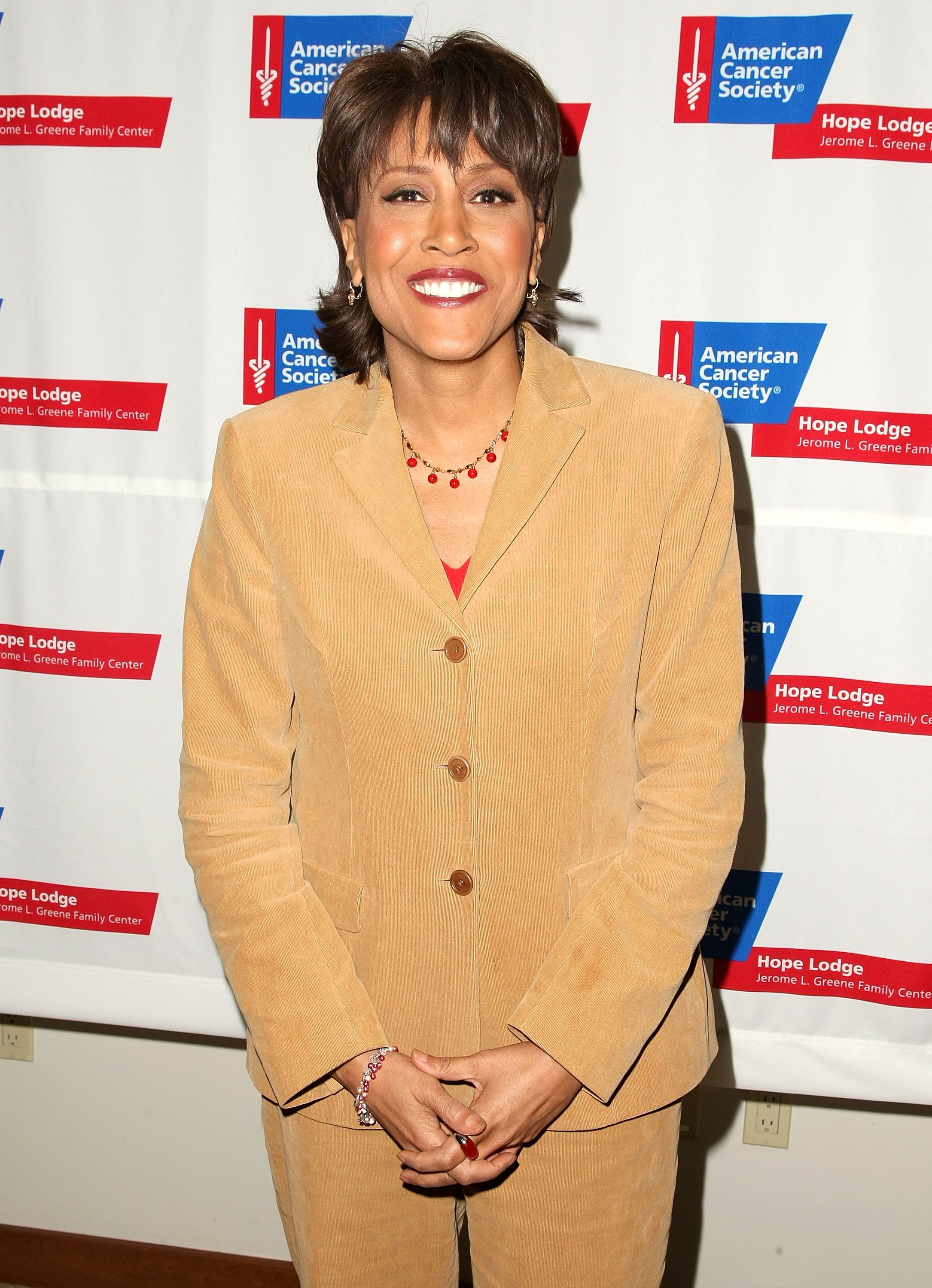 The birthday celebrant grew up in Pass Christian, Mississippi, and was athletic in her childhood days. Roberts also enjoyed academic success and graduated as her high school's salutatorian. 
She followed in the footsteps of her older sister, Sally Ann-Roberts. The latter had become a local news anchor by earning a journalism scholarship and a communications degree from Southern Louisiana University. 
Roberts' foray into the world of journalism began with sports reporting as she worked in several news outlets in Mississippi and Tennessee in the 1980s before joining ESPN in 1990, where she hosted "Sportscenter." 
While in ESPN, Roberts was also appearing on ABC's "Good Morning America" as a featured reporter. In 2005, she was promoted to a full-time co-anchor on the show with Diane Sawyer. 
The couple had been dating since 2005, but Roberts did not go public about their same-sex relationship until 2013.
In 2007, Roberts experienced health issues and was diagnosed with breast cancer. She underwent several rounds of chemotherapy before going into remission. 
She founded the "Robin Roberts Fund for Cancer Survivorship Research" later on. Roberts experienced another health concern in 2012 when she was diagnosed with a bone marrow disease called myelodysplastic syndrome. 
Due to the condition, she got a bone marrow transplant from her beloved sister, Sally-Ann. After the transplant, Roberts experienced further difficulties but was never frightened. Instead, she focused on winning her battle with the disease and won. 
Roberts' battle was recognized worldwide, and she received several honors from organizations and foundations. In 2013, she was also recognized with the Arthur Ashe Courage Award at the ESPY Awards for the courage and strength she showed in her life and career. 
Roberts is in a romantic relationship with Amber Laign, a massage therapist. The couple had been dating since 2005, but Roberts did not go public about her same-sex relationship until 2013. 
Despite her numerous career highlights, turning 60 is a great achievement for Roberts if one acknowledges the battles she has faced in her life. Having reached that age, she is ready for whatever life gives her but considers being in good health the best birthday gift.