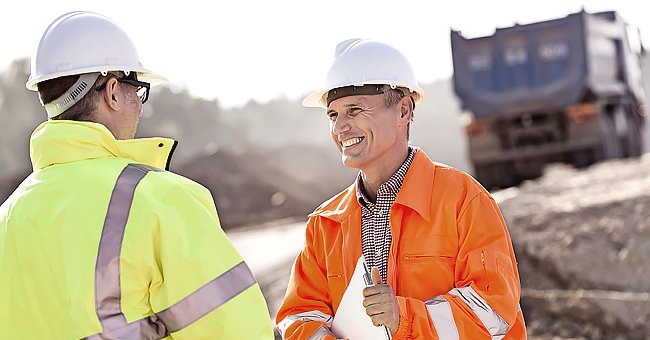 Shutterstock.com
Daily Joke: Two Workers Were Digging Holes in the City

The city council hired two workmen to plant trees. Instead of planting the seeds and covering them up, the men worked endlessly to dig up deep holes, which were later filled up with dirt.
Two men were working as diggers for the city council. While one man dug the holes, the other would come behind him and fill up the hole with dirt.
Together, they made a great team, with one digging the hole and the second man filling it up with dirt. Since they were in a public place, their labor did not go unnoticed.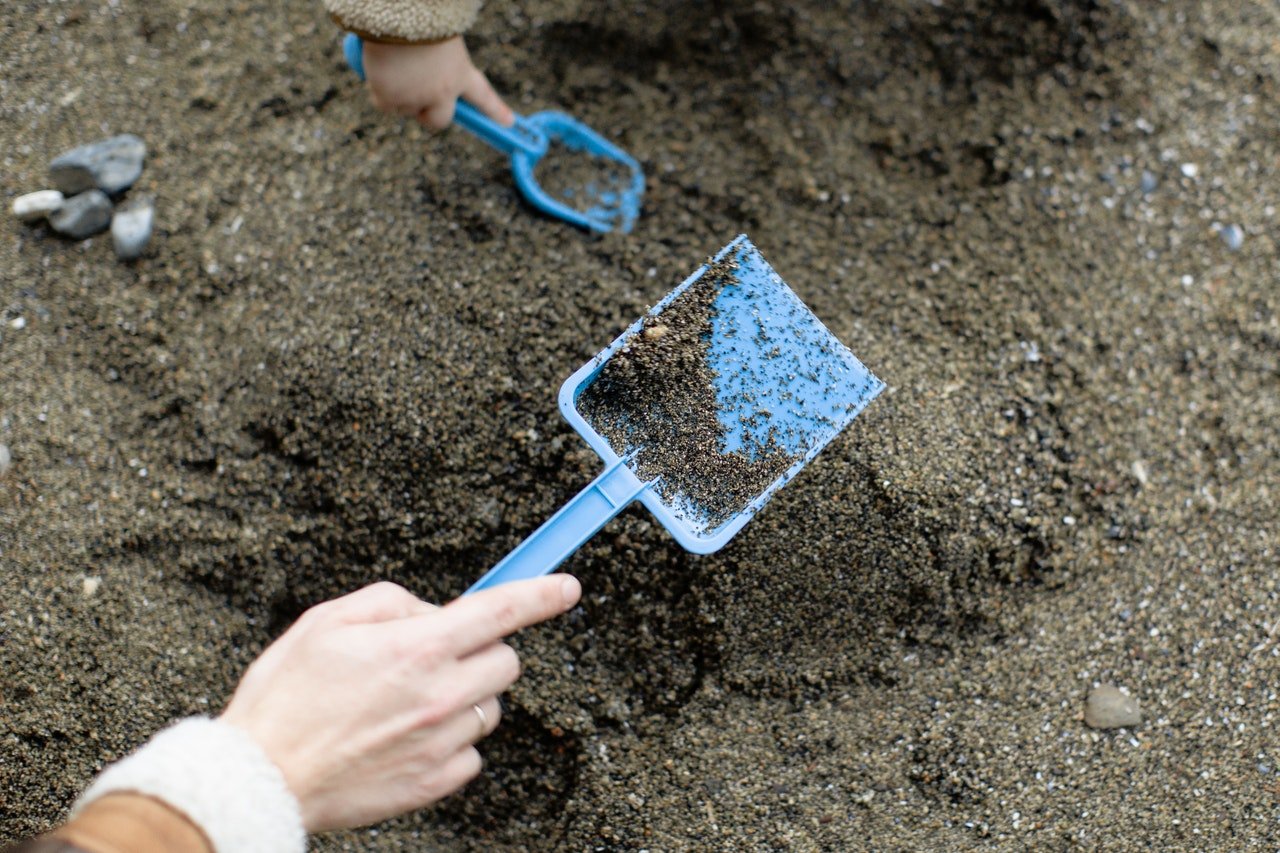 Photo of small shovels used for digging | Pexels
As they continued to dig and fill up the holes, a man walking by was watching the two workers. The man watched them for a few minutes, confused about what they were doing. Eventually, he proceeded to ask them.
Turning to the hole digger, the man noted that he appreciated his hard work but asked why they were filling up the hole after digging.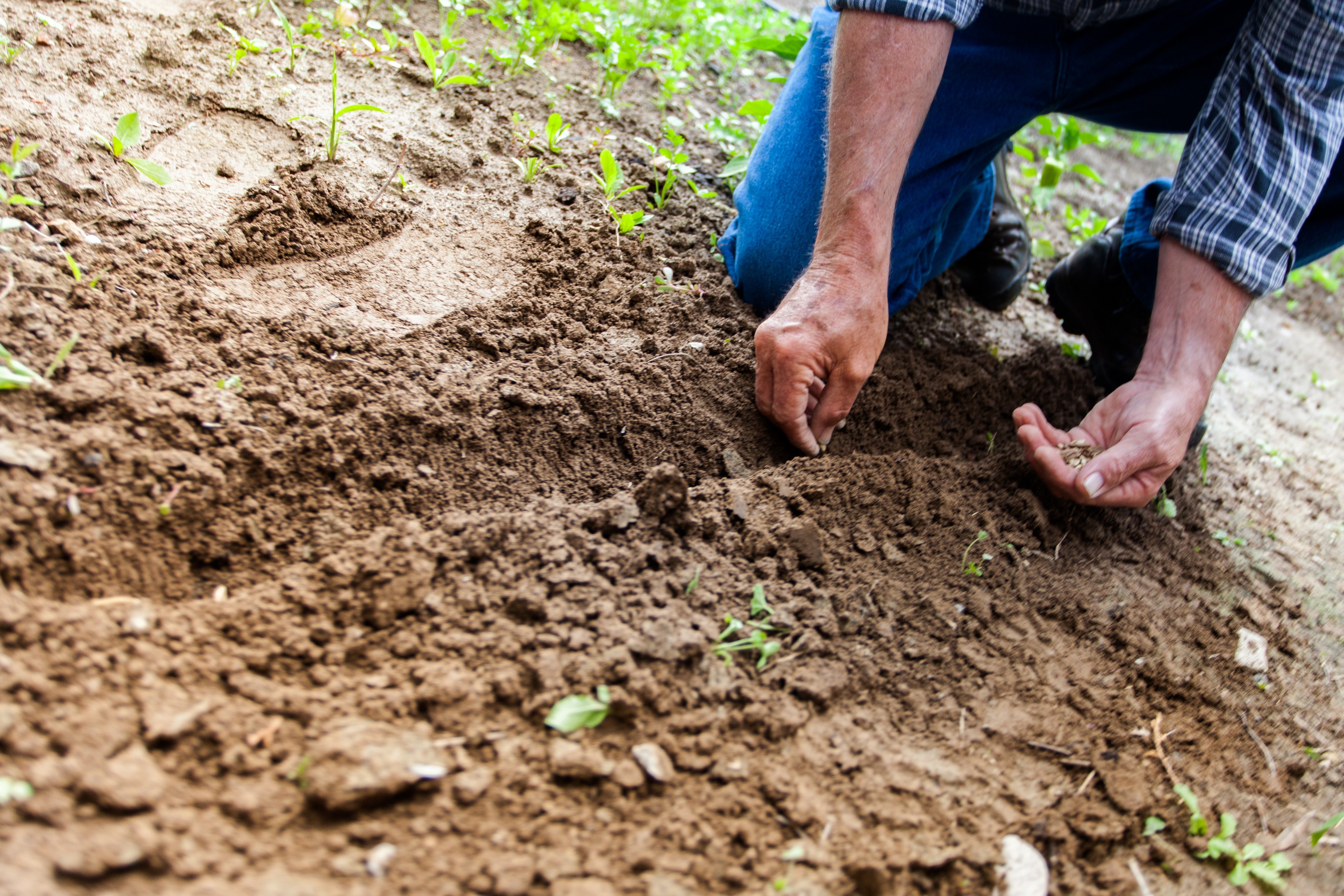 Photo of a man digging | Photo: Pexels
In response, the hole digger said: "Oh yeah, it must look funny, but the guy who plants the trees is sick today."
Enjoyed that joke? Here is another one about two workmen who were sitting by the river on the side of the road after a long day of work.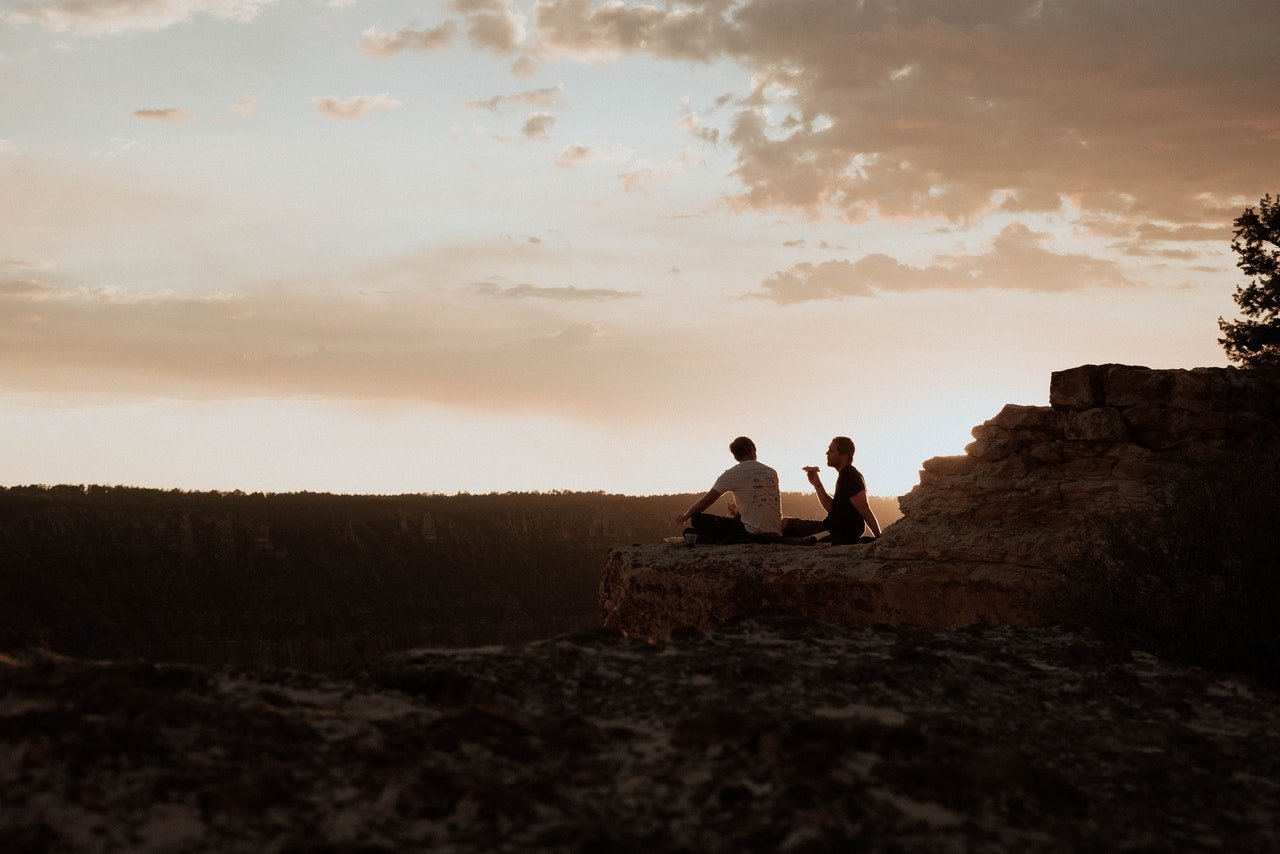 Two men sitting on a rock | Pexels
Thoughtfully, they decided to make a sign saying, "The End is Near! Turn yourself around now before it's too late!" which they showed to every passing car.
Though most drivers responded to the sign positively, one driver who drove by did not like the sign and shouted at the two workmen to leave people alone while describing them as religious fanatics.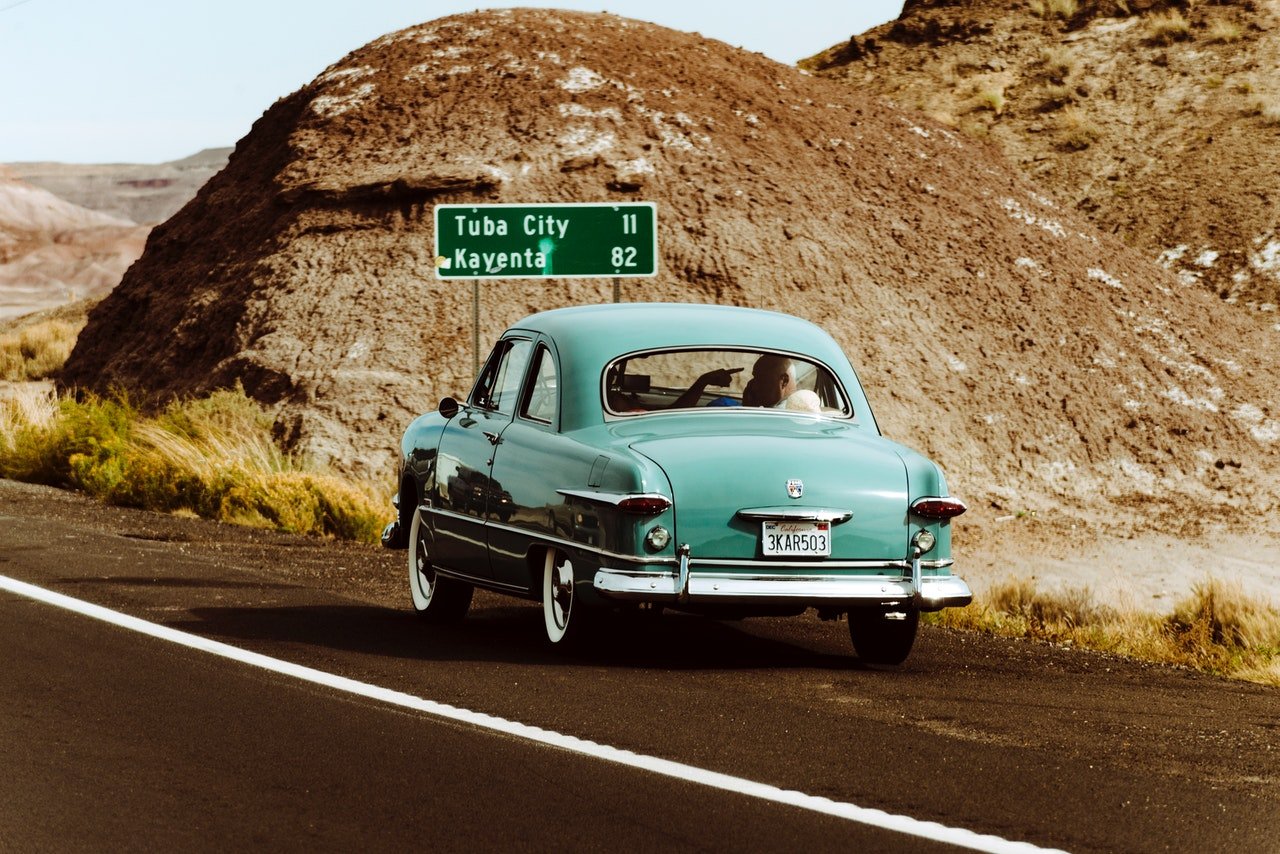 Photo of a car on the highway | Photo: Pexels
Suddenly, the two workmen heard a big splash, looked at the river, and then themselves. The first worker then said to his colleague:
"You think maybe we should have just said 'Bridge Out' instead?"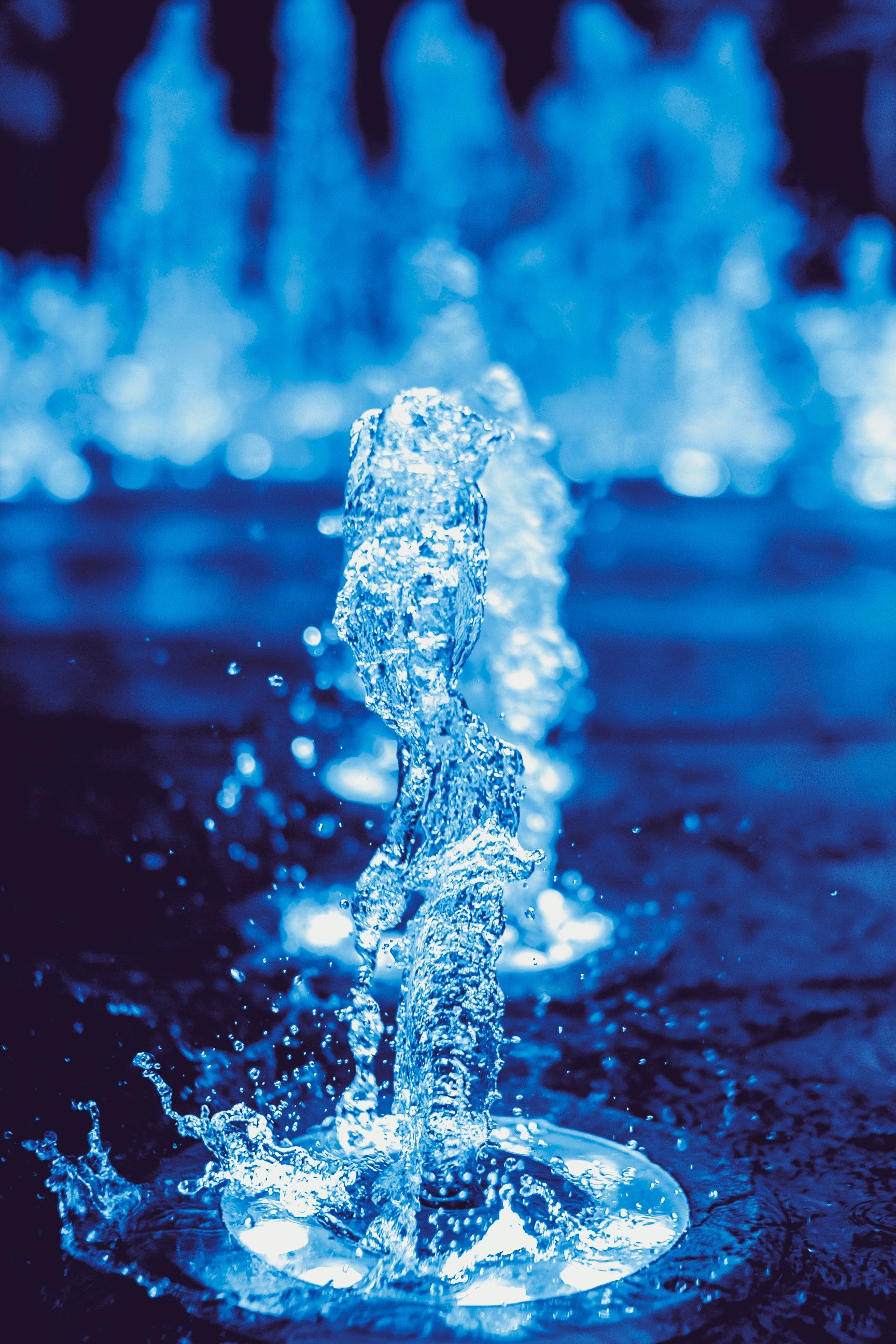 Photo of a water splash | Pexels
If you enjoyed the two jokes, check out this interesting one.
Sources: Startsat60, Startsat60
Please fill in your e-mail so we can share with you our top stories!