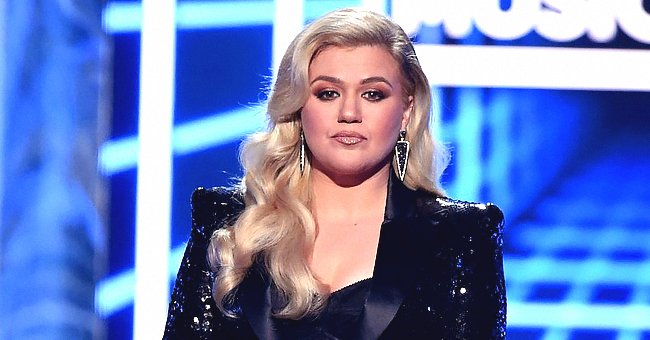 GettyImages
Kelly Clarkson Shares Her 2020 Lessons Amid Divorce & Says People Could Be Bad for Each Other
Amid her ongoing divorce from her husband of nearly seven years, Brandon Blackstock, singer and talk show host Kelly Clarkson opened up about lessons she learned this past year during her show's special episode.
It has been a challenging year for Americans and several nations worldwide as authorities have struggled with the devastating effects of the novel coronavirus pandemic.
However, the year has been a bit more unkind to talented singer Kelly Clarkson, as she struggles to navigate through her ongoing divorce with her husband, Brandon Blackstock.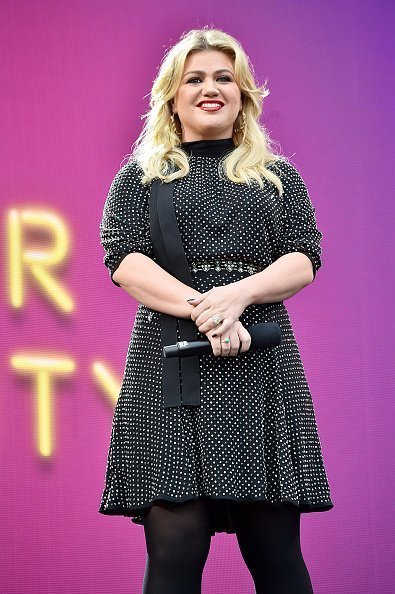 Kelly Clarkson performs onstage during the 2019 Global Citizen Festival: Power The Movement in Central Park on September 28, 2019. | Photo: Getty Images
And during a special episode of her eponymous show "The Kelly Clarkson Show," the singer reflected on the past year — highlighting what she is thankful for some of the lessons she has learned.
In the special episode, Clarkson claimed that she is most grateful for this year because she has learned a lot about herself. She explained:
"...I feel like I'm always changing and progressing in a good sense, in a good way. And I always want to make sure I'm being the best version of myself."
The "Breakaway" hitmaker also revealed that she is thankful for her mom and the invaluable advice she got from her as she passed through the most challenging time in her life.
In June, Clarkson stunned her fans when she filed for divorce from her husband, Brandon, citing irreconcilable differences and requesting joint custody of their two children, daughter River Rose, 6, and son, Remington, 4.
Still, that has not stopped her former father-in-law Narvel Blackstock, who managed her throughout her career, from suing her for unpaid commissions.
The couple got married on October 20, 2013, and Clarkson became the stepmother to Brandon's daughter, Savannah, and son, Seth, from his previous marriage.
In the wake of her divorce announcement, Clarkson admitted that she has been careful about spilling the beans due to her children. However, she subtly hinted at the reason behind divorce in the latest episode of her talk show. She said:
"People, like, could be bad for you in a certain time. And I think that everybody just goes, 'Oh, well that means they're bad.'"
Clarkson continued by claiming that a couple can suddenly find themselves on different paths. Still, it does not necessarily mean either of them is terrible — they are simply on different learning curves.
From the singer's account, she bears no ill feelings towards her husband. Still, that has not stopped her former father-in-law Narvel Blackstock, who managed her throughout her career, from suing her for unpaid commissions.
Even though Clarkson has been relatively open about her split from Brandon, she admits that she has to be sensitive to how her kids may feel about some of the things she may want to share with her fans.
The singer has been very vocal about the pain she endured during this period, and her fans would feel comforted by the fact that she is surrounded by so much love and support from her family.
Please fill in your e-mail so we can share with you our top stories!