Watch 'The Crown' Cast Singing Mr Sandman in Gillian Anderson's Funny Behind-the-Scene Video
Celebrated actress Gillian Anderson, who plays Margaret Thatcher on "The Crown," recently shared a behind-the-scenes clip on social media that shows the series' cast singing Mr. Sandman.
In the funny video uploaded on Instagram on November 24, Anderson films her co-stars during the Ibble Dibble scene as they sing along to Mr. Sandman, a popular 1954 song. 
The clip, which already amassed more than 203,000 likes, shows Helena Bonham Carter sits with Tobias Menzies, Stephen Boxer, Olivia Colman, Marion Bailey, and Erin Doherty. They have black marks on their faces.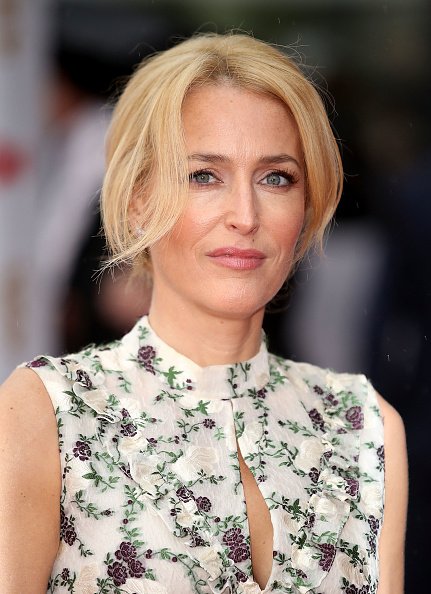 Anderson's post likewise features the stars' close-up selfies with their marked faces. They were all smiling at the camera. In the caption of the Instagram post, the actress wrote: "A royal jam."
According to the Daily Mail, the scene is intended to portray the time Margaret Thatcher and her husband Denis Thatcher, plays by Stephen Boxer, remained at Balmoral unexpectedly, in August 1979. 
Released on Netflix in November 2016, "The Crown" follows the life and reign of Queen Elizabeth II. The show's creator Peter Morgan announced in early 2020 that his series would end after five seasons instead of the six he had initially mapped out when he pitched the series to Netflix. 
The concern for him is that people see a show like "The Crown," and they fail to remember that it is fiction.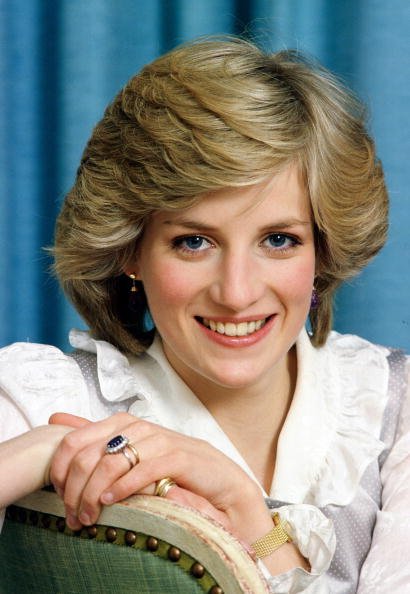 However, Morgan reversed course a few months later after breaking storylines to conclude the series. He settled on a choice that two additional seasons would permit him to cover the same period in greater depth.
Meanwhile, numerous pundits have whined that many events on "The Crown" were either distortion of reality or never really occurred since the most recent arrangement of the show launched, as reported by the Daily Mail.
That includes the incorrect assertion that Prince Charles and Camilla, Duchess of Cornwall, conducted an affair throughout the Prince of Wale's entire relationship with Princess Diana.
In actuality, Charles had practically no contact with Camilla for five years after he tied the knot with the People's Princess in July 1981.
Meanwhile, Diana's brother Earl Charles Spencer recently revealed on "Love Your Weekend with Alan Titchmarsh" that he feels uncomfortable with Season 4 of "The Crown." The latest season follows a fictionalized version of Charles and Diana's marriage.
The concern for him is that people see a show like "The Crown," and they fail to remember that it is fiction, Spencer clarified. "They assume, especially foreigners, I find Americans tell me they have watched 'The Crown' as if they have taken a history lesson," he added. "Well, they haven't."
Spencer, an acclaimed author, journalist, and broadcaster, went on to say that he believes he has to stand up for his sister when he can, adding that he has a role to honor the memory of Diana.