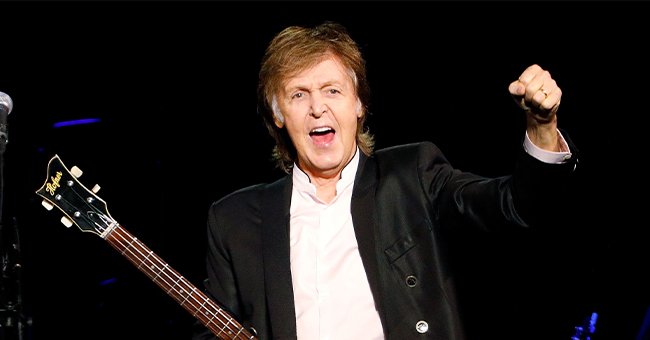 Getty Images
Paul McCartney Admits He Sometimes Forgets Lyrics & Uses Teleprompter Performing Beatles Music
Iconic singer Paul McCartney opened up about forgetting his lyrics sometimes while performing Beatles songs and how he uses teleprompters to tackle the problem.
With 18 Grammy awards and several Billboard Hot 100 number 1 songs, Paul McCartney has undoubtedly established himself as a music legend. However, even in all his awesomeness, McCartney has some bad days while performing.
The renowned musician made an appearance on Monday's episode of the "Smartless" podcast alongside hosts Jason Bateman, Will Arnet, and Will Hayes, where he discussed some vulnerable points in his career.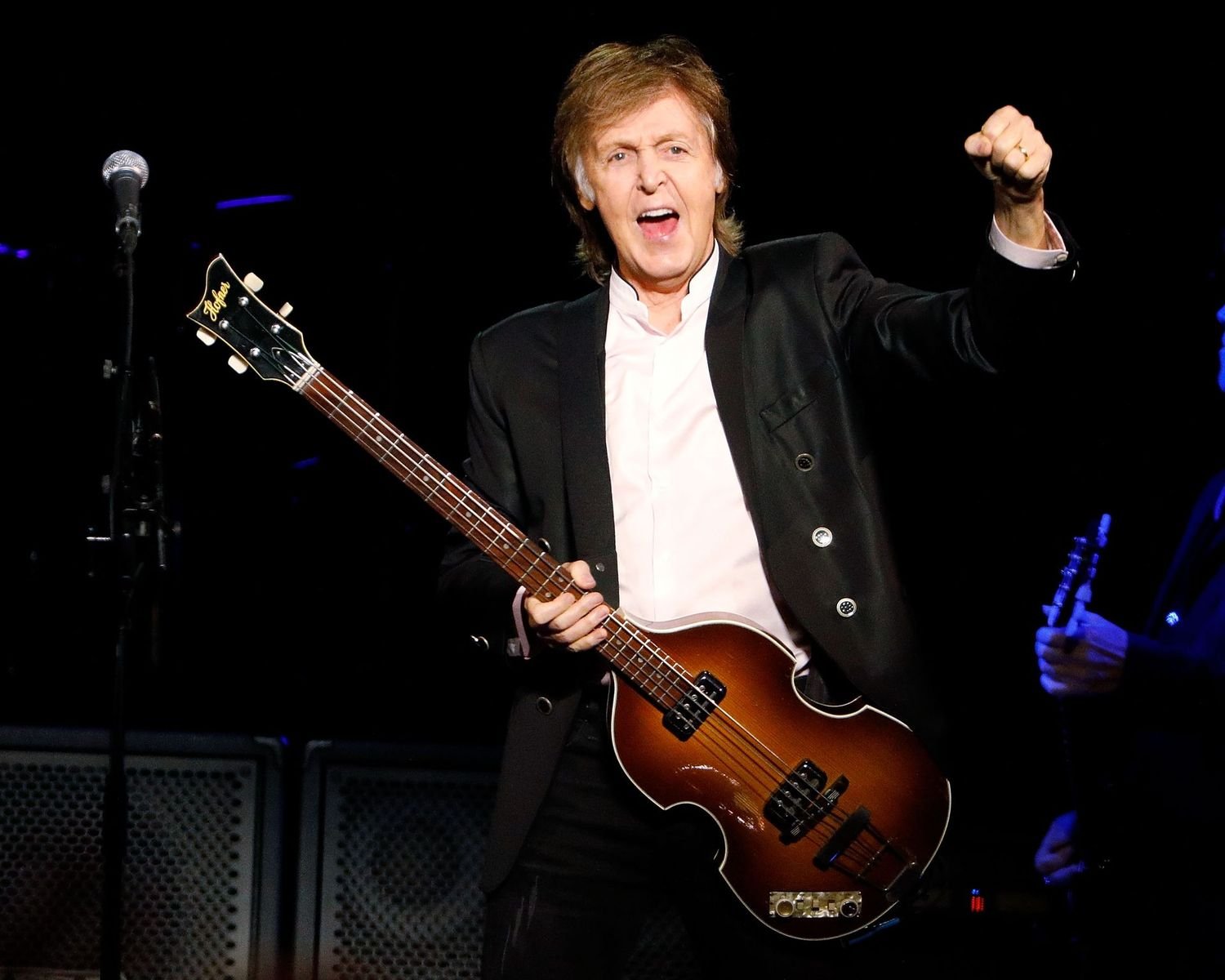 Sir Paul McCartney at Barclays Center on September 21, 2017 | Photo: Getty Images
When asked if he ever mixes up his lyrics or forgets them while performing on stage, the "Here Comes the Sun" crooner admitted that he does. Explaining a scenario, McCartney said:
"I'll be doing a song, let's say 'Eleanor Rigby' or something, and I'm on autopilot. I'm starting to think, 'Oh, what am I going to have for dinner later? Maybe you won't have the soup…"
The singer noted that he manages always to stop the train of thought, but then several bits of his mind are all over the place, and he can't recollect the lyrics of the song. Luckily, he has the help of a teleprompter to get him through the mishap.
Recently, [McCartney] reflected on his relationship with his late Beatles bandmate, John Lennon, in a candid interview.
McCartney hasn't had to worry about zoning out for most of the year as the ongoing pandemic has shut down any opportunity he had of performing live on stage. Instead, the 78-year-old channeled his energy into recording a new solo album titled, "McCartneyIII" and it set for release on December 11.
Further into the podcast, The Beatles co-vocalist explained his decision not to oblige fans' request to take photos with him. McCartney said that he is aware that he is indeed quite famous but refrains from acting like that whenever he is in public.
Hence, when people come up to him to request a photo of him or with him, he instantly declines as that makes him feel like "the monkey in Saint-Tropez." Instead, he prefers to have a chat with his fans and connect with them.
Recently, the talented bassist reflected on his relationship with his late Beatles bandmate, John Lennon, in a candid interview. He discussed how Lennon's posthumous birthday on October 9 made him feel, confessing it was an array of emotions.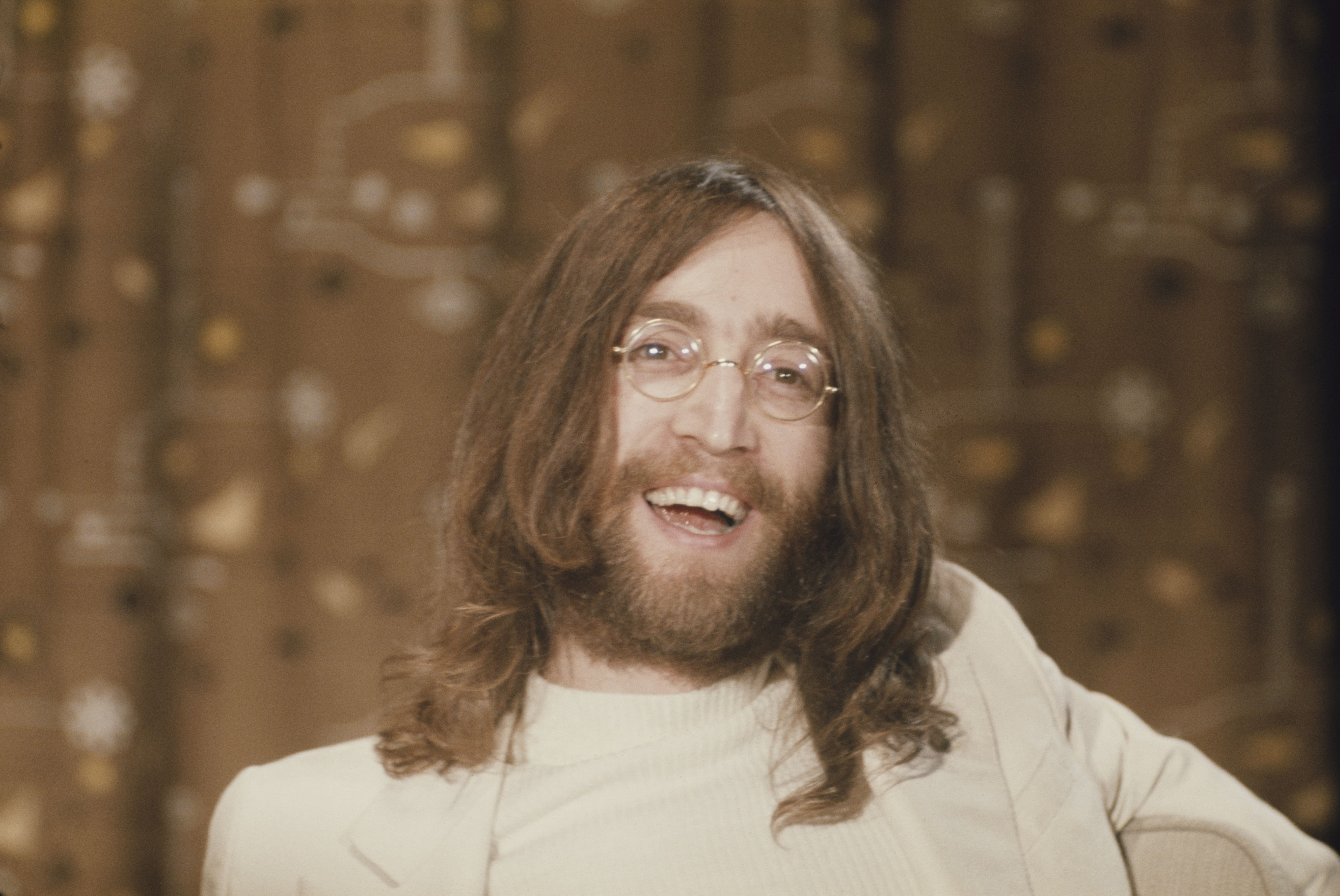 English musician, singer and guitarist with the Beatles, John Lennon pictured at a press conference at Heathrow airport in London on April 01, 1969 | Photo: Getty Images
The father-of-five noted that he felt sad because of how his friend passed but was also grateful as he recalled all the beautiful moments they shared while he was alive.
He also revealed that although it has been almost four decades since Lennon was assassinated, he still mentally consults the "Imagine" singer when writing songs to know if the music is going anywhere.
Please fill in your e-mail so we can share with you our top stories!