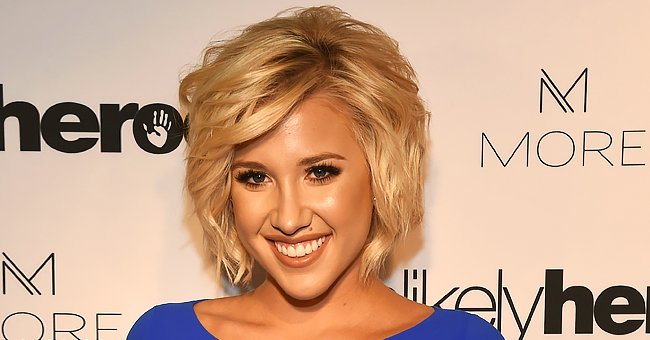 Getty Images
See Vibrant Christmas Decorations Savannah Chrisley Showed off Ahead of Thanksgiving

Savannah Chrisley is getting into the Christmas spirit, decking the halls with bows of holly and decorating her stunning Christmas tree.
We still have Thanksgiving to enjoy, but Savannah Chrisley is already thinking ahead and putting up some amazing Christmas decorations which she showcased on her Instagram Stories.
The Chrisley's are going out of their way this year to pull out all the stops and cheer up their fans, including making a Chrisley Christmas Special gift pack available.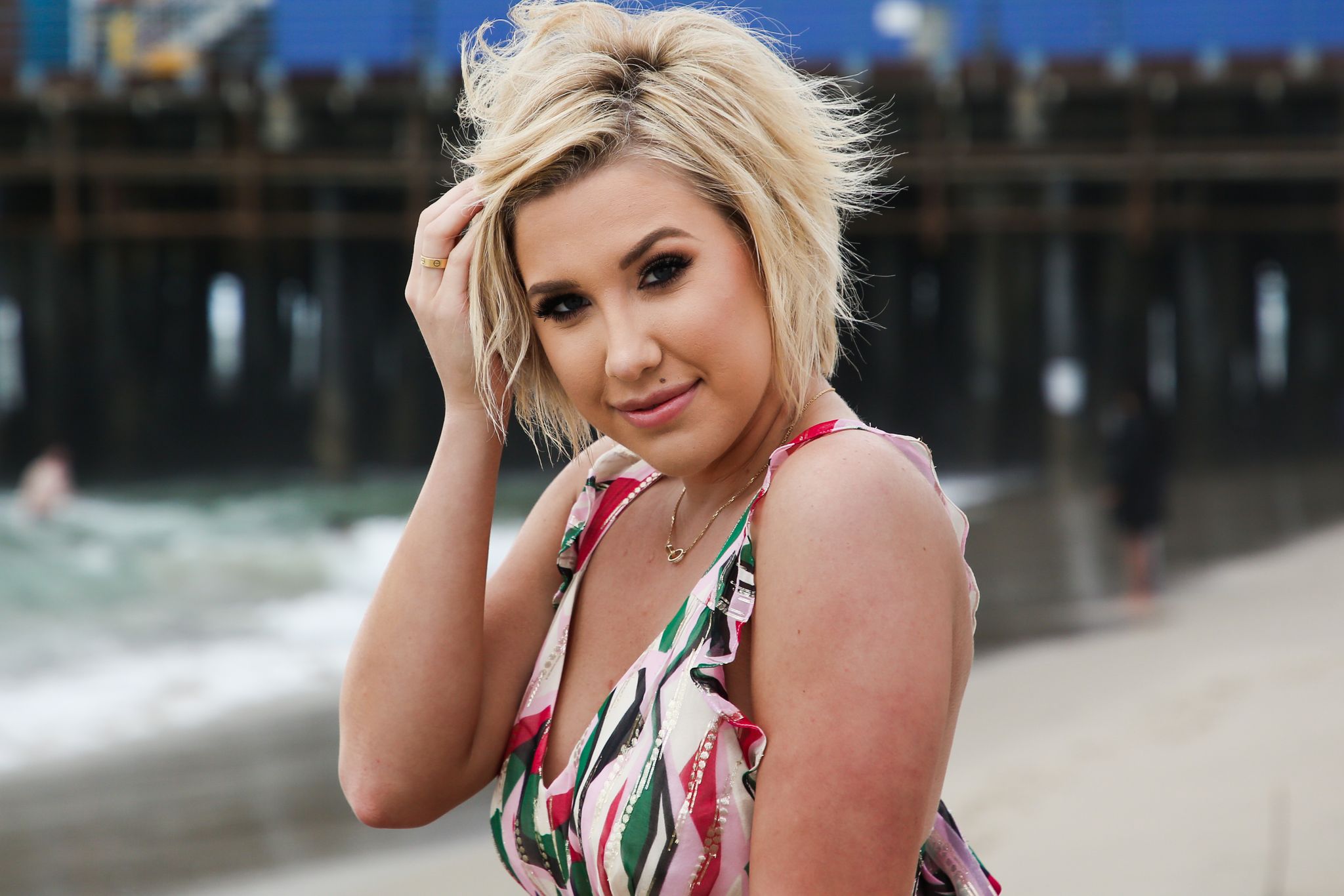 Savannah Chrisley in Santa Monica, California in March, 2019 | Source: Getty Images
THE PRETTIEST TREE
Savannah, who recently called off her engagement to Nic Kerdiles, shared a lovely snap of her Christmas tree on her Instagram stories, tastefully trimmed in cream, gold, and silvery grey, and spangled with fairy lights.
The tree is decorated with delicate ornaments and tumbling ribbons, a rich yet sober look that reveals Savannha's flawless taste.
Savannah launched her own cosmetics line, Sassy by Savannah which is already a huge success.
THE CHRISLEY CHRISTMAS SPECIAL
Savannah and the Chrisleys also have some great ideas about what to put under the tree, and they have announced their Chrisley Christmas Special, which is a box containing gifts selected by the family, including label-conscious Nanny Faye. Savannah wrote in a post:
"My family and I are launching a limited edition, A Very Chrisley Christmas box! Each of us will have a section in the box where we hand-picked high-end products."
EXCLUSIVE GIFTS
According to Savannah, each box will contain sixteen items, and every person who acquires the Very Chrisley Christmas Fanbox has a chance at winning what the reality star calls a "golden ticket."
What the surprise prize might be Savannah isn't telling, but the proceeds of the sales will be going to do-good companies and brands such as Rugged Road Outdoors, Brownlow Gifts, and Kind Lips.
SOLD OUT
Fans who didn't scramble to get their names on the waiting list are in for a disappointment. The Very Chrisley Christmas Fanbox has already sold out.
Those who want to order one will have to wait for a "second edition" of the Chrisley Christmas Special. Interestingly enough, the price of the gift box is not revealed but that isn't stopping fans.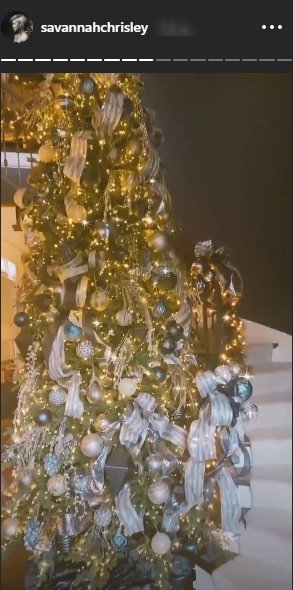 Savannah Chrisley's Christmas decorations | Source: Savannah Chrisley/ Instagram
SASSY SUCCESS
On November 12, 2020, after working towards her dream for 5 years, Savannah launched her own cosmetics line, Sassy by Savannah which is already a huge success.
The reality star is now an entrepreneur, and may well follow in the footsteps of Kylie Jenner and become a millionaire, just like her famous dad.
Please fill in your e-mail so we can share with you our top stories!