Woman Finds Out Her Sister Is Pretending to Be Her Daughter's Mother — What Happened Next?
A woman on Reddit cannot seem to get over the shocking revelation she got after finding out that her sister had been claiming to be the mother of her child. 
A Redditor could not help but share her plight with netizens as she has been thrown into confusion after her sister exhibited weird traits that could become volatile. 
According to the woman, all these stemmed from the moment she and her fiancé shared news of them expecting a child while visiting her family. The woman shared that her sister had been present and was not happy about the news.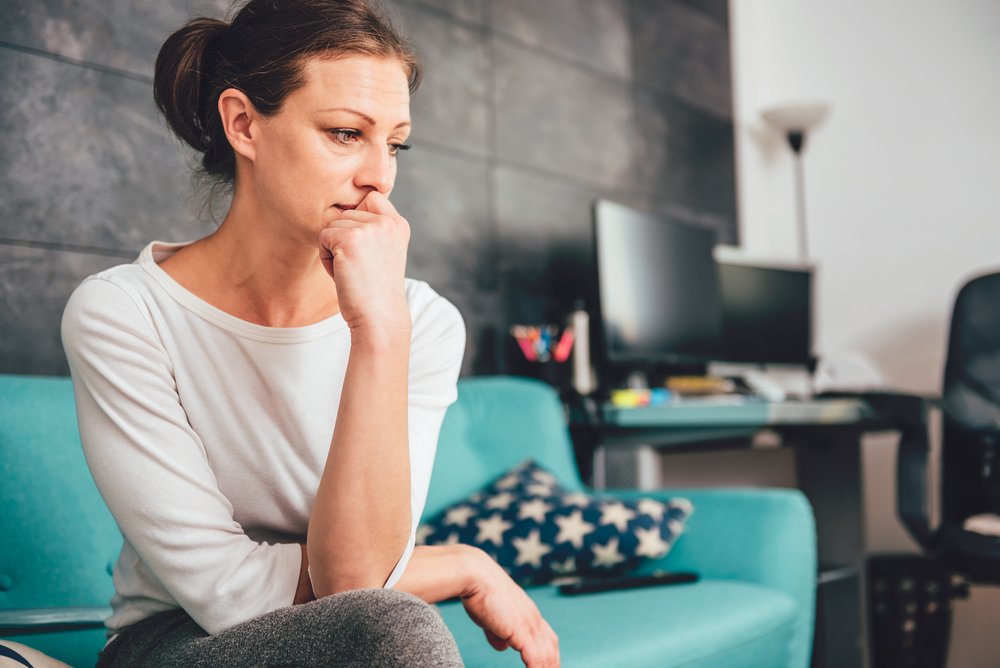 This was apparently because she had been trying to have a child for a long time when she was with her former partner, but all her efforts turned out futile.
The Redditor mentioned that after she gave birth and had exhausted her 12-week maternity leave, she returned to work and tried to adjust to her new status as a working mom.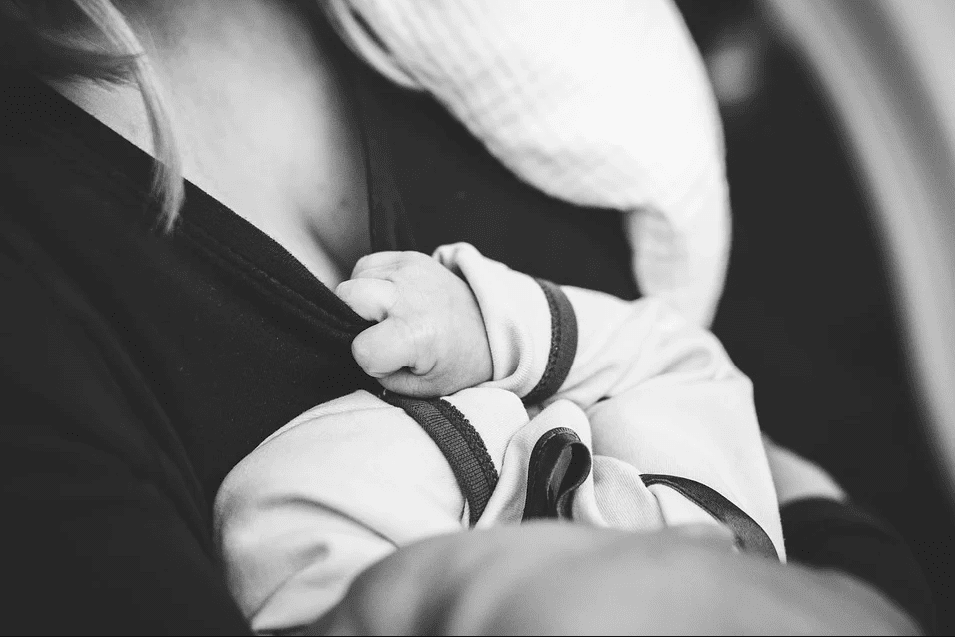 Soon enough, help came from her 34-year-old sister, who offered to babysit her infant daughter, Kaia. Things went smoothly as she confirmed that the working mom burden became lighter.
However, things started looking out of the ordinary when a close pal informed the working mom that her sister joined a mother group page on Facebook and had been posing to be little Kaia's mom, while also referring to the baby girl with another name.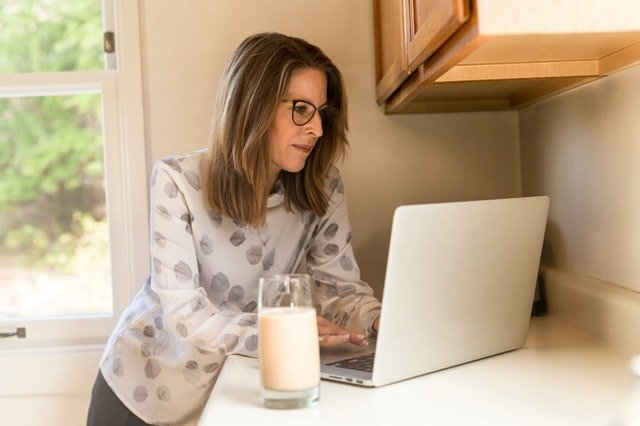 Kaia's real mom also got screenshots showing the evidence confirming that her sister was an imposter. After consulting with her fiancé, a confrontation occurred between her and her sister.
The 34-year-old affirmed that she had indeed done all she was accused of and had no explanation for her actions. Thereafter, the infuriated mom banned her sister from seeing Kaia, but the outburst was unexpected.
She noted that her sister flared up and behaved in a way she had never seen. The accused person called her selfish with profanities and declaring that Kaia could not be taken from her.
The duo's altercation reached its peak after the sister showed Kaia's mom a mother's day frame. The confused mom made it known that that was the last time she spoke with her sister, who has been calling and going over to her house trying to see the little girl.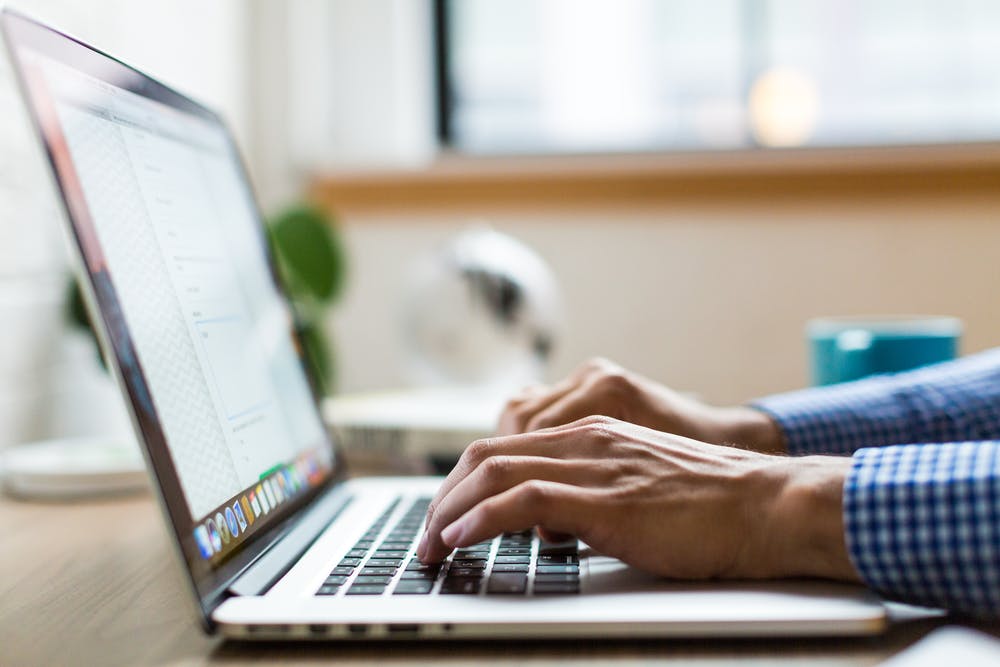 Kaia's mom shared that she was befuddled while soliciting opinions from other Redditors. Many netizens agreed that the sister could use some therapy sessions before being allowed to see Kaia again.
One person called the situation "unhealthy" as others suggested that the woman must remain protective of her daughter. Here is a similar story of a man who refused to let his mom see his baby daughter after she disowned him.