Man Refuses to Let His Mom See His Baby Daughter after She Disowned Him
A man refused to allow his mother to see his 2-months-old daughter because she disowned him and asked Reddit users if he was wrong for doing so.   
A 27-year-old man on Reddit took to the platform to narrate his situation with his mother. According to the man, he is married to a 35-year-old woman.      
When he met his wife, she was a single mom of three boys. At first, he was worried about what her kids would think of him, but they got along really well. Hence, he felt grateful for meeting them and their mother.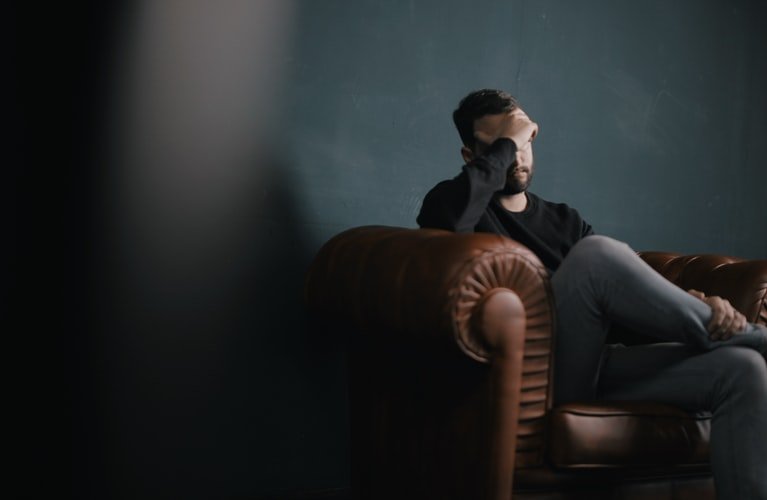 However, when the man told his mother about the woman, she was angry and told him he was wrong for dating a woman eight years older than him and with three kids. She told him to leave the woman and go out with someone in their church nearly the same age as him. 
The man refused, got fed up with his mom's constant complaints, and left after telling her he would marry his woman with or without her approval. 
The following day, his mother sent him a text, telling him she and the entire family had disowned him. She also said he would never be allowed to come home and that everyone in the family had blocked him. 
Two months afterward, the man got married to his wife. They have been married for two years now and share a 2-months-old baby girl. Their daughter's arrival marked a pleasant addition to the family as she is the only female child among her three brothers. 
The man got furious and lambasted his sister, reminding her of how everyone sided with his mother when she disowned him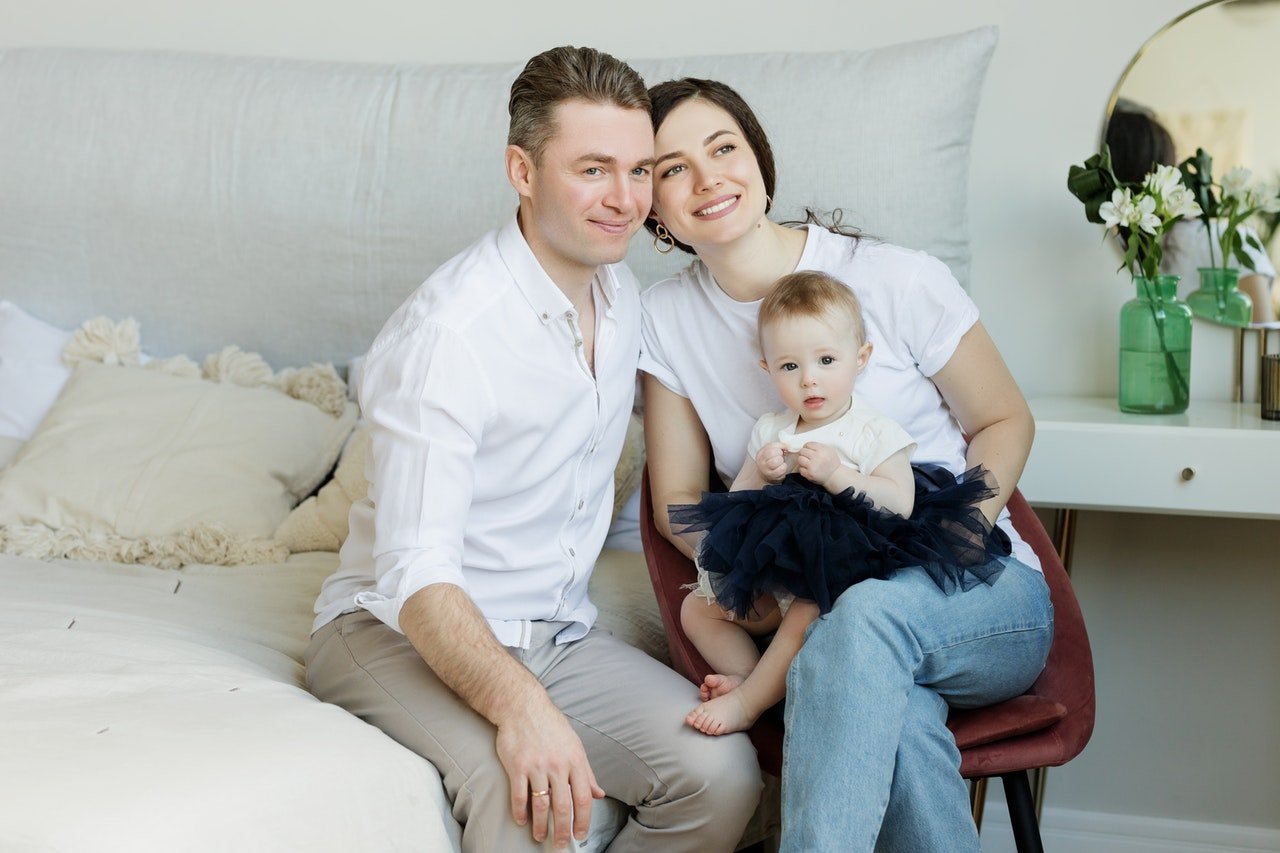 Recently, the man started receiving calls from an unknown number. At first, he did not know who the person calling was, but soon realized it was his mother. 
She knew about the birth of his daughter and wanted to see her granddaughter because of their biological connection. The man found out his friend told his family about his newborn baby. His friend noted his family was excited to meet her. 
However, the man refused his mom from seeing his daughter. After he did that, his sister reached out to him, saying he was cruel and unfair with his actions. His sister also said his daughter is part of the family, which will never change no matter what happens. 
The man got furious and lambasted his sister, reminding her how everyone sided with his mother when she disowned him, telling him not to come home again. He wondered how they would think he would allow his mother to see his daughter based on her being family.
The man's family tried to set up a meeting with him twice, but he refused to attend. They continue to label him as a cruel person for the way he is treating his mom. However, he feels he is right to do so because she disowned him to prevent him from marrying his wife. 
Most Reddit users sided with the man, saying he had the right to do what he did because his mom was wrong to disown him in the first place.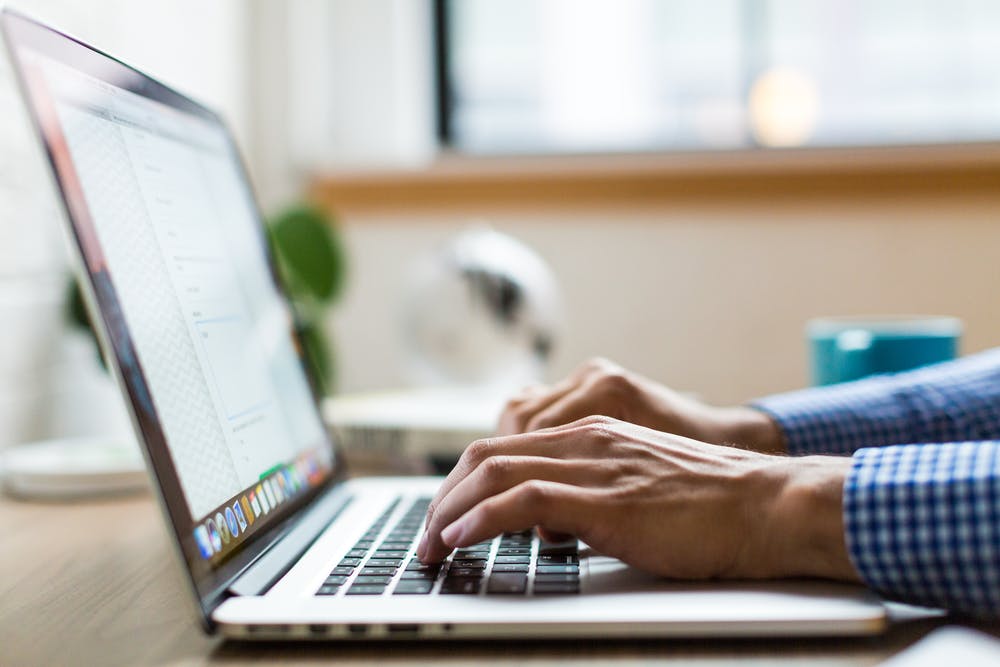 One person said his mom forgot she was more biologically connected to him when she disowned him. The user urged the man not to let her see his daughter because she was reaping the fruits she sewed.
However, some Reddit users pleaded with the man to let his mom see his daughter, saying he had proved his point with his initial refusal.
A few others said he could allow his family to see his daughter once, while others said he should reconcile with them. In another similar story, a man asked Reddit users if he was right for refusing to meet his grandchild.