Diana Ross' Cute Grandkids Look Nothing like Her Posing with Mom Chudney in Thanksgiving Photo
Legendary singer Diana Ross' daughter Chudney Ross recently shared a cute Thanksgiving photo with her kids, and they look nothing like their famous grandmother.
Iconic singer Diana Ross is not only endowed with a unique voice — she is also blessed with a large family that is very closely-knit.
Fans recently got a glimpse of one branch of the veteran singer's family tree when her daughter Chudney Ross, from her first marriage to music exec Robert Silberstein, shared an adorable Thanksgiving photo with her two children.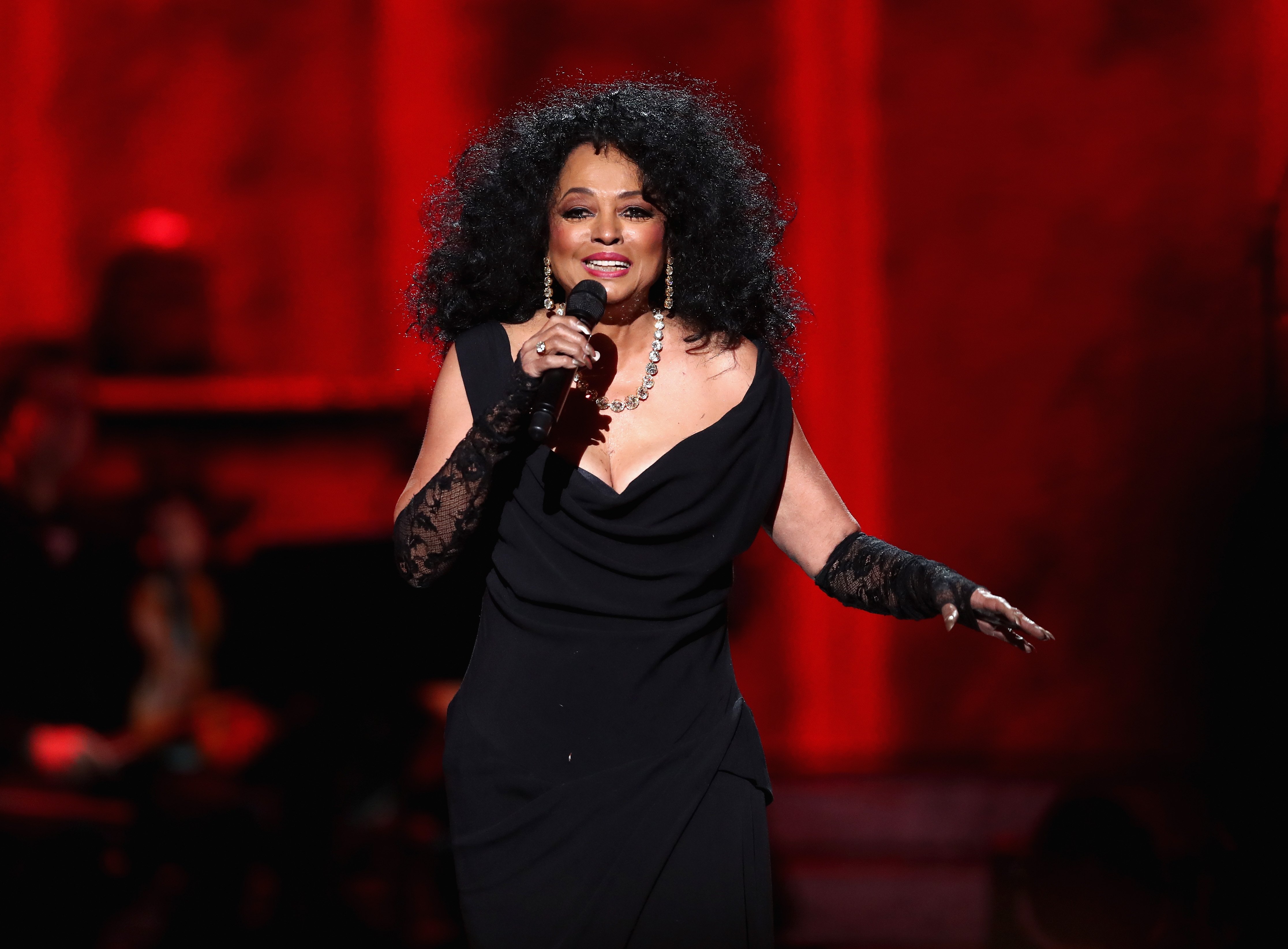 In the photo, Chudney and her kids looked in high spirits as they posed for the memorable snap. Chudney held on to her daughter Everlee Ernestine while she squeezed into a black sweatshirt with her older daughter, Callaway Lane.
While Chudney inherited some of her mother's features, it seems she did not pass them down to her kids. She shared the photos alongside the caption:
"The days are long and then you try to squeeze everyone into one sweatshirt and you are reminded of all there is to be #thankful for."
The year was undoubtedly a challenging one for everyone, but the mother of two is not letting that weigh on her Thanksgiving plans. She concluded her post by asking her Instagram followers what they were thankful for in their lives.
Earlier this month, Everlee turned one, and she got so much love from her doting parents, Chudney and Joshua Faulkner. The little princess also got special love and attention from her older sister.
During her acceptance speech, Tracee paid tribute to her mom, describing her as her fashion role model.
In 2015, Chudney and Faulkner got married during a luxurious four-day wedding extravaganza in Hawaii, which was bankrolled by Diana.
For the wedding, Chudney looked gorgeous in her traditional white gown. More importantly, her daughter Lane — whom she welcomed with her husband in 2012, was the flower girl for the special day.
However, Diana stole the show on the wedding day with her beautiful but daring low-cut white dress that showed off ample cleavage. Despite her age, the 76-year-old singer wore the look with so much grace.
Chudney is Diana's youngest daughter and has two older sisters, actress Tracee Ellis Ross and Rhonda Ross. Diana also has two sons, Ross Naess and Evan Ross.
Most of Diana's kids are making names for themselves in various spheres of the entertainment industry. However, "Black-ish" star Tracee remains the most prominent of her kids.
The talented actress recently won the Fashion Icon of 2020 Award at the E! People's Choice Awards. During her acceptance speech, Tracee paid tribute to her mom, describing her as her fashion role model.
Over the years, new faces have joined the Ross family. However, the family has remained closely-knit, thanks to the remarkable influence of their matriarch.