Here's How Debbie Allen Spent Thanksgiving with Her Adorable Granddaughter Shiloh (Photo)
Actress and dancer Debbie Allen has a lot to be grateful for as she celebrated Thanksgiving this year. Topping the list was the opportunity to spend the big day with her granddaughter, Shiloh.
In commemoration of this year's Thanksgiving, Hollywood veteran Debbie Allen gave fans a glimpse of her plans for the big day in an Instagram post.
The 70-year-old shared a photo of herself and her granddaughter, Shiloh Elizabeth Williams, enjoying a special moment on a ranch.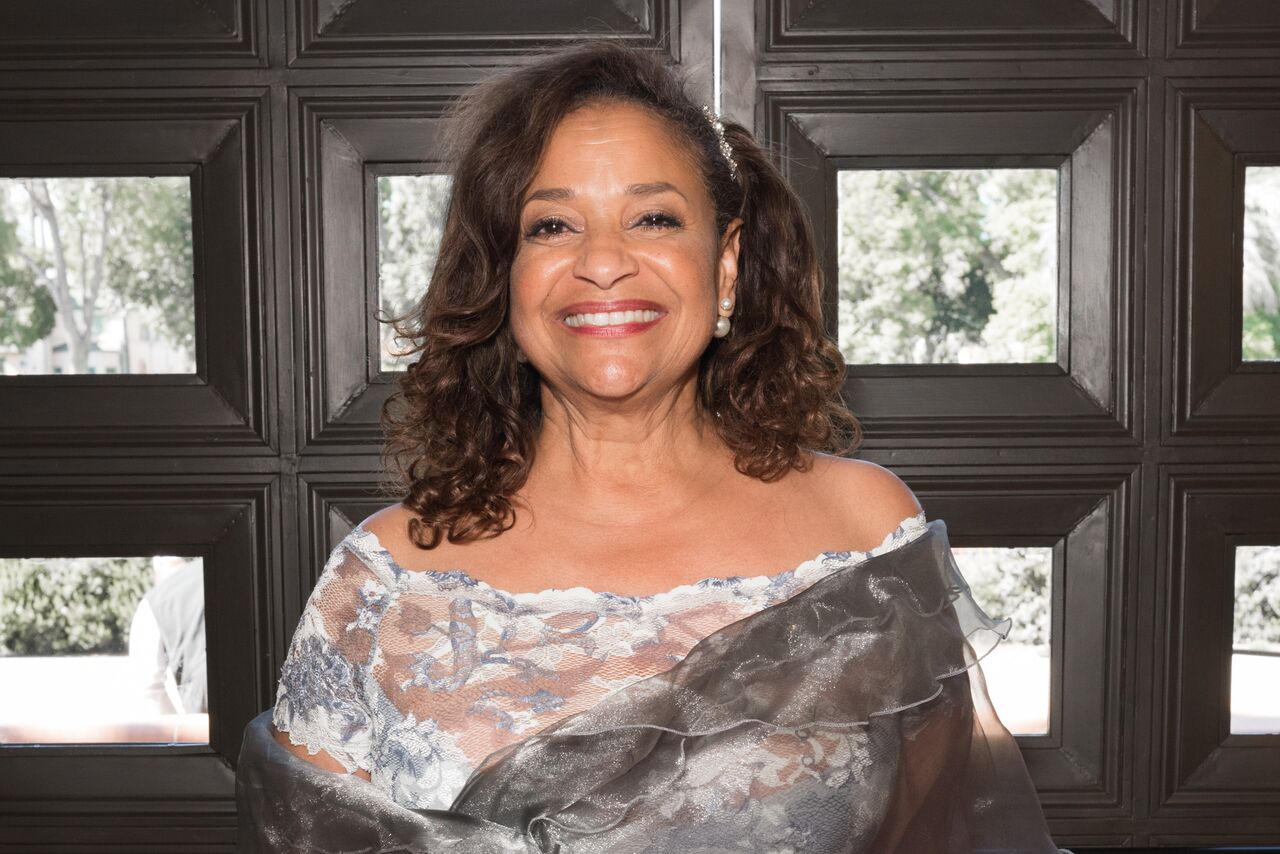 The picture showed Allen, dressed in a dark-colored tracksuit and matching pair of sneakers while leaning over the one-year-old from behind. 
Shiloh, born to Allen's daughter, Vivian Nixon, and husband, Jazzston Williams, donned a yellow sweatshirt over a printed skirt and a yellow headband to match.
The duo appeared captivated as they reached playfully for a pair of donkeys enclosed within a fenced area. Captioning the post, the excited grandmother wrote:
"This is how I am spending my Thanksgiving."
Fans reacted to the post via comments, wishing the actress a happy Thanksgiving. Others utilized the medium to gush about how cute her granddaughter was.
Allen's relationship with Shiloh has only grown stronger since the youngster's birth in February 2019. The two have become inseparable, with pictures of them together flooding the dancer's social media pages.
To the icon, being a grandma surpassed her biggest dreams and was a privilege that ranked her among the lucky ones. Even with a second grandchild on the way, Allen still can't have enough of the youngster.
Having come close to giving up once on her dreams following her first rejection from dance school, she knew the importance of being to her offsprings what her mom was to her: a reason to keep pushing forward. She recounted:
"It still hurts. It stopped me until my mother made me know that I could not have a pity party."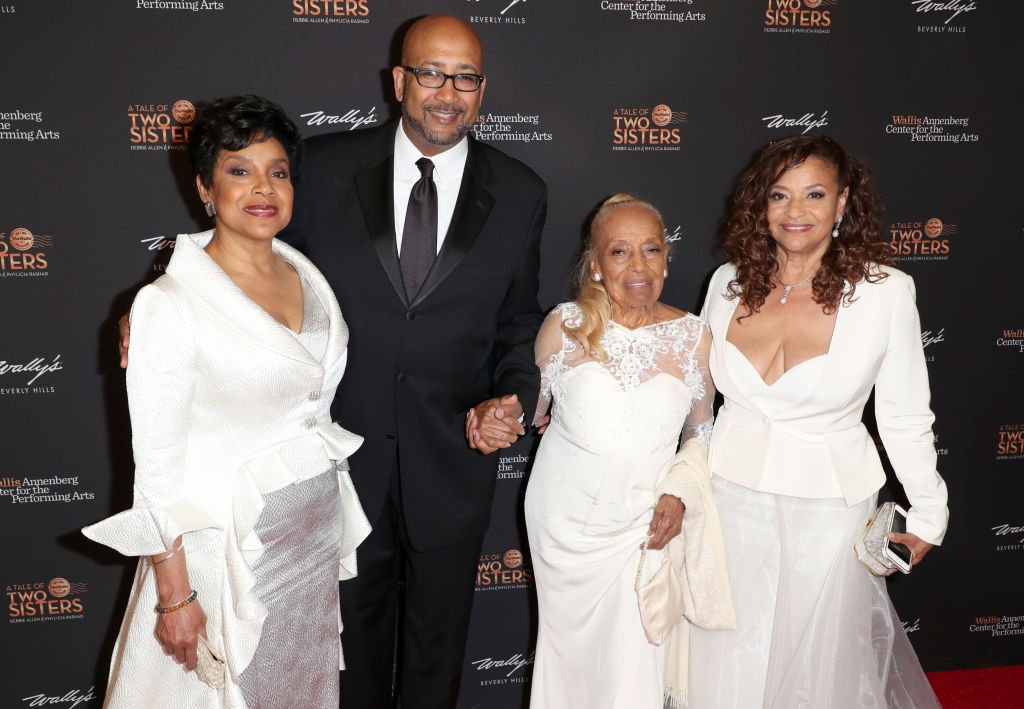 Remarkably, Allen and Shiloh's connection has extended beyond family ties as they already share a working relationship. Recall that the actress's self-directed movie, "Christmas On The Square," starring Dolly Parton, premiered earlier this week.
Making up the cast ensemble was Allen's granddaughter. The movie marked the tot's film debut, and she proved herself a basket of talents with her subtle appearance.
Shiloh's mom, Vivian Nixon, also appeared in the film as one of the dancers. Additionally, she assisted Allen with some of the directional duties behind-the-scenes to make "Christmas On The Square" a success.
Landing the opportunity to work with her daughter and her little grandbaby was enough to make Allen consider herself the luckiest woman in the world.