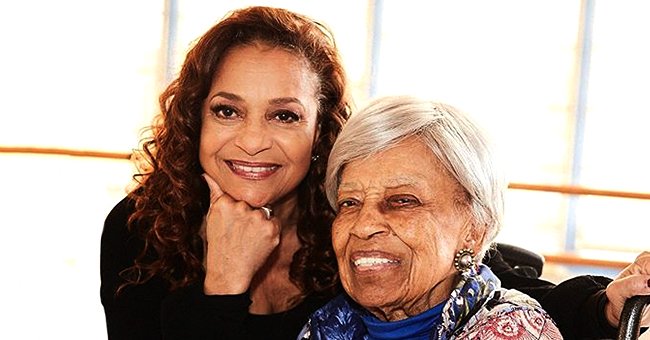 Instagram/therealdebbieallen
See How Debbie Allen Celebrated Her Mom Vivian's 97th Birthday
Debbie Allen's mother has just celebrated her 97th birthday and the actress and producer is honoring her biggest inspiration.
Debbie Allen is a celebrated Broadway and screen actress as well as a director and producer and there is one person that the star owes that to - her mother.
Vivian Ayers Allen, who also gave birth to Phylicia Rashad and Tex Allen, has had a remarkable life in her own right, and this year for her birthday, her daughter is honoring her.
Allen shared a touching photo showing herself and her mother in honor of her mother who turned 97-years-old and you can clearly see the resemblance.
The actress who starred on Broadway in the 1980 revival of "West Side Story" wrote a sweet tribute to her mom, captioning it:
"Happy Birthday Mom! at 97 you are still the biggest inspiration of our lives. Love you!"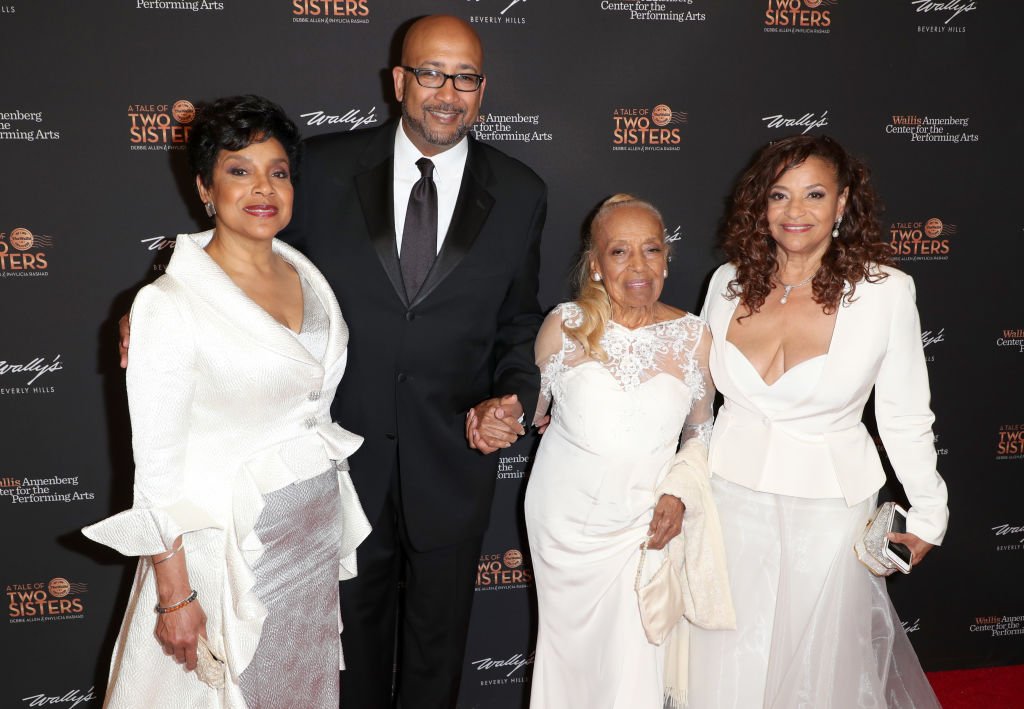 Phylicia Rashad, Andrew Arthur Allen Jr., Vivian Ayers Allen and Debbie Allen attend "A Tale of Two Sisters" honoring Debbie Allen and Phylicia Rashad in 2018| Photo: Getty Images
Vivian has had a strong influence in all of her children's lives with Allen revealing that she had chosen not to pledge to a sorority after her mother disapproved.
While attending Howard University, Allen hoped to pledge the same sorority as her sister, "Alpha Kappa Alpha," however her mother, who thought she would be distracted, threatened to stop paying for her dance classes if she joined.
Vivian even moved her children to Mexico so that they could be away from racism in the US.
During an interview in 2018, Vivian, who is a Pulitzer Prize nominee and a concert pianist, nurtured her children's creative talents, allowing them to thrive in their respective careers.
Today her son Tex is a musician, while both Allen and her sister Phylicia have made a name for themselves in the film and entertainment industry. The mother-of-three believes that they were able to achieve this due to discipline. She said:
"Don't wait for them to ask for something, just playfully take them into something that they have never thought about and charm then into taking the disciplines."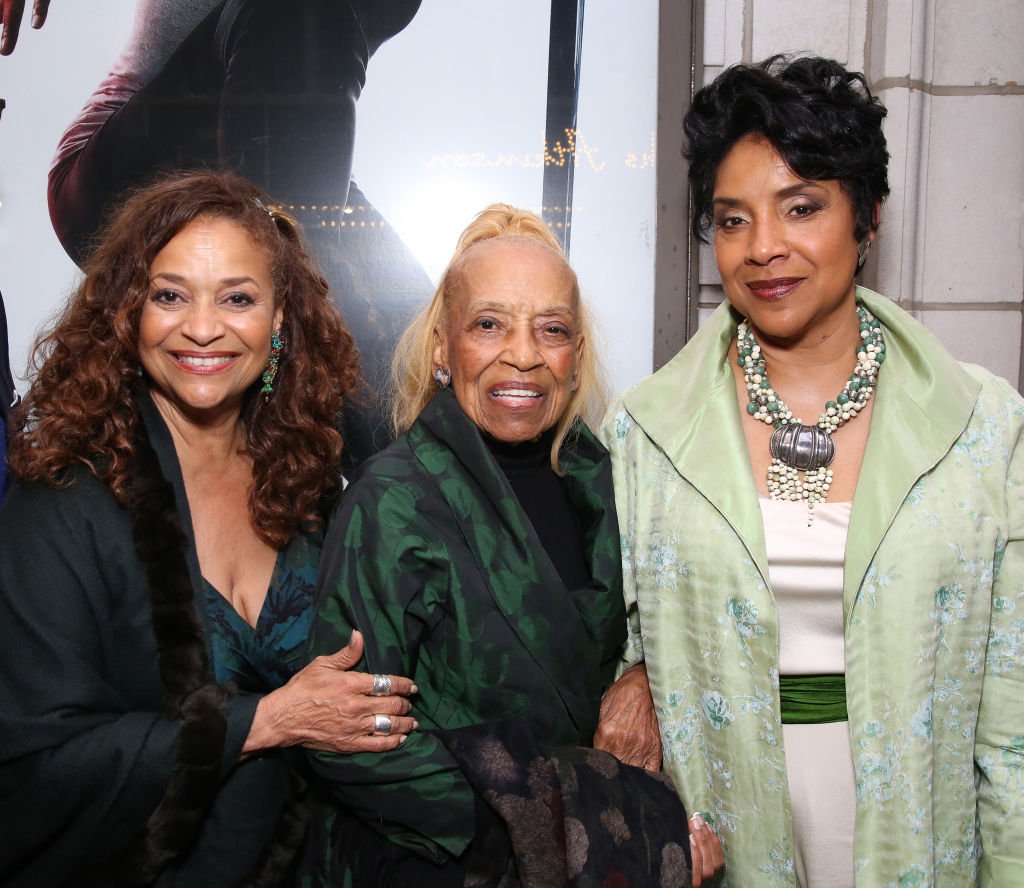 Debbie Allen, Vivian Ayers and Phylicia Rashad attend the Broadway Opening Night of 'Saint Joan' | Photo: Getty Images
Vivian even moved her children to Mexico so that they could be away from racism in the US, with Allen calling it the best thing she ever did for them.
While in Mexico, Allen called her mother a "Renaissance woman," revealing that she had studied the Mayan culture, Greek literature, and even wrote a book of poems, "Hawk," read by astronauts in space.
It seems like all of their mother's hard work paid off with both Allen and her sister being honored by the Wallis Annenberg Center for the Performing Arts.
In 1983 Allen also became the first African American woman to win a Golden Globe for her part in the hit musical, "Fame."
Please fill in your e-mail so we can share with you our top stories!