Debbie Allen Is a Proud Mom of Three Grown-Up Children — Meet the 'Fame' Star's Family
Debbie Allen's three children share in her artistic talents as they are now grown up and successful in their respective careers.
Debbie Allen was raised by a Pulitzer Prize-nominated woman, her mother Vivian Ayers, who expressed her creative mind through poetry. 
Just as the artistic genes were passed on to Allen, her kids too inherited the talent. Here's a look at the "Fame" star's three grown-up children and the success they've reached in Hollywood.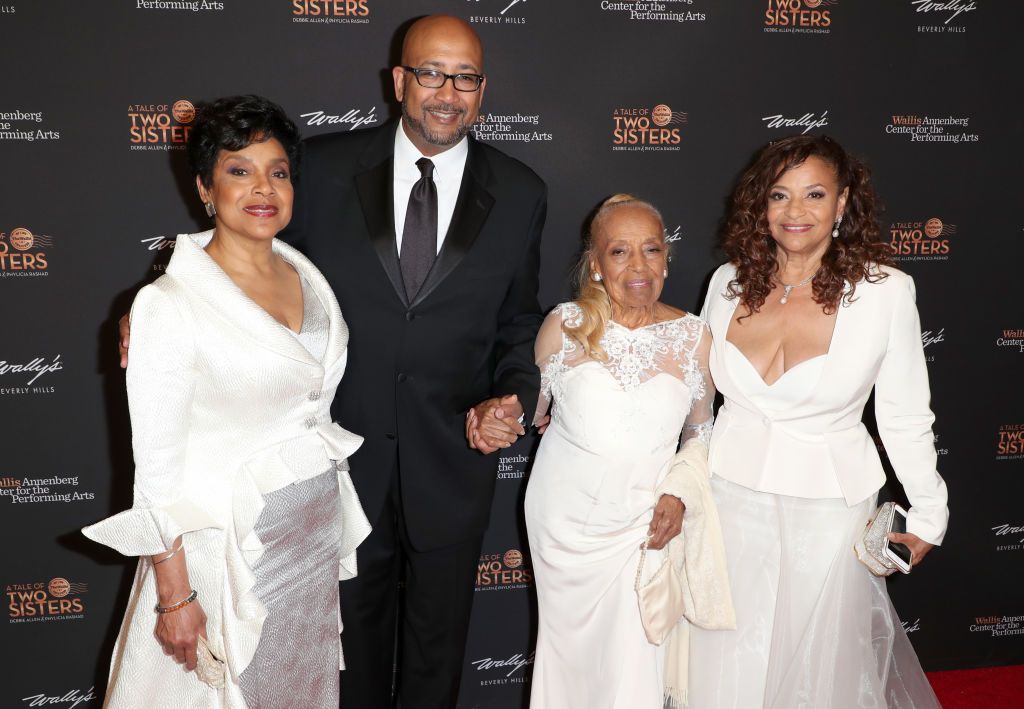 VIVIAN NIXON
Although following in the footsteps of a Golden Globe-winning mother is difficult, Vivian Nixon made a name both on stage and television.
After graduating from Fordham's University's The Ailey, she pursued acting and dancing. "All my life I've been around dance," she said. "I was making up dance routines before I could talk."
She is most recognized for her work on the hit television drama series "Grey's Anatomy," and in the films "500 Days of Summer," and "Top Five."
Vivian is also a Broadway star who appeared in the production "Hot Feet" and "Memphis." In 2002, she appeared in "Snow White and the Seven Dwarfs'" contemporary theater adaptation, "Pearl."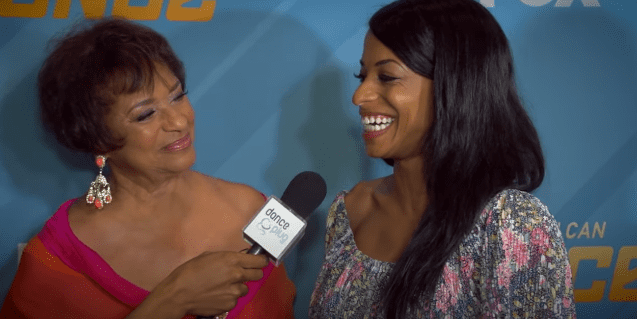 Apart from her career as a performer, she is also a teacher at her mom's school, the Debbie Allen Dance Academy, where she was trained under her mom.
Allen shares Vivian, DeVaughn, and Norman Jr. with her husband of over three decades, Norm Nixon, who was also a star in his own right.
NORMAN JR. NIXON
Unlike his siblings, Norman Jr. pursued a career in music and became a composer. "Norman Jr. is a comedian and a great composer who wrote most of the music for 'Freeze Frame,'" Allen proudly said.
Norman Jr. goes by the name Thump online and on his musical tracks, which include "Easy on Em'," "Pain," "Come Outside," and "Alone" on Apple Music.
DEVAUGHN NIXON
While some sons of NBA stars follow in their athletic footsteps, DeVaughn decided to take on a career as an actor, like his step-mother, beginning with roles in "Terminator 2: Judgement Day" and "Bodyguard."
However, DeVaughn was able to become an athlete for a while as he took on the role of his father, Norm Nixon, in HBO's pilot about the Los Angeles Lakers.
In the show, Norm takes on challenges to go from playboy to Lakers All-Star point guard, until then-rookie Magic Johnson comes to town.
DeVaughn's other appearances include "Prom," "Marvel's Runaways," "JAG," "The Game," "The Unit," and several others.
DEBBIE ALLEN'S LIFE AND CAREER
Allen shares Vivian, DeVaughn, and Norman Jr. with her husband of over three decades, Norm Nixon, who was also a star in his own right.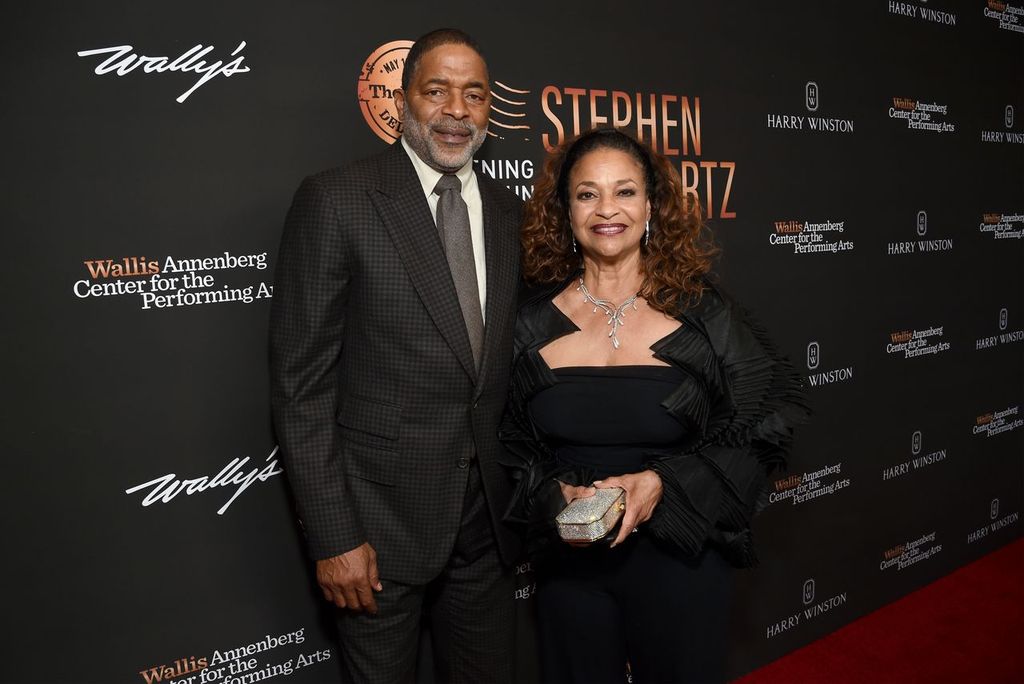 Nixon was a former NBA player who worked hard on the court, while his wife did the same on-screen. She was a performer at an early age and referred to herself as "the entertainment for the family."
"I would be in the backyard, performing to the birds and trees and clouds," she recalled. Years later, the backyard became a stage as the birds, trees, and clouds became millions of people.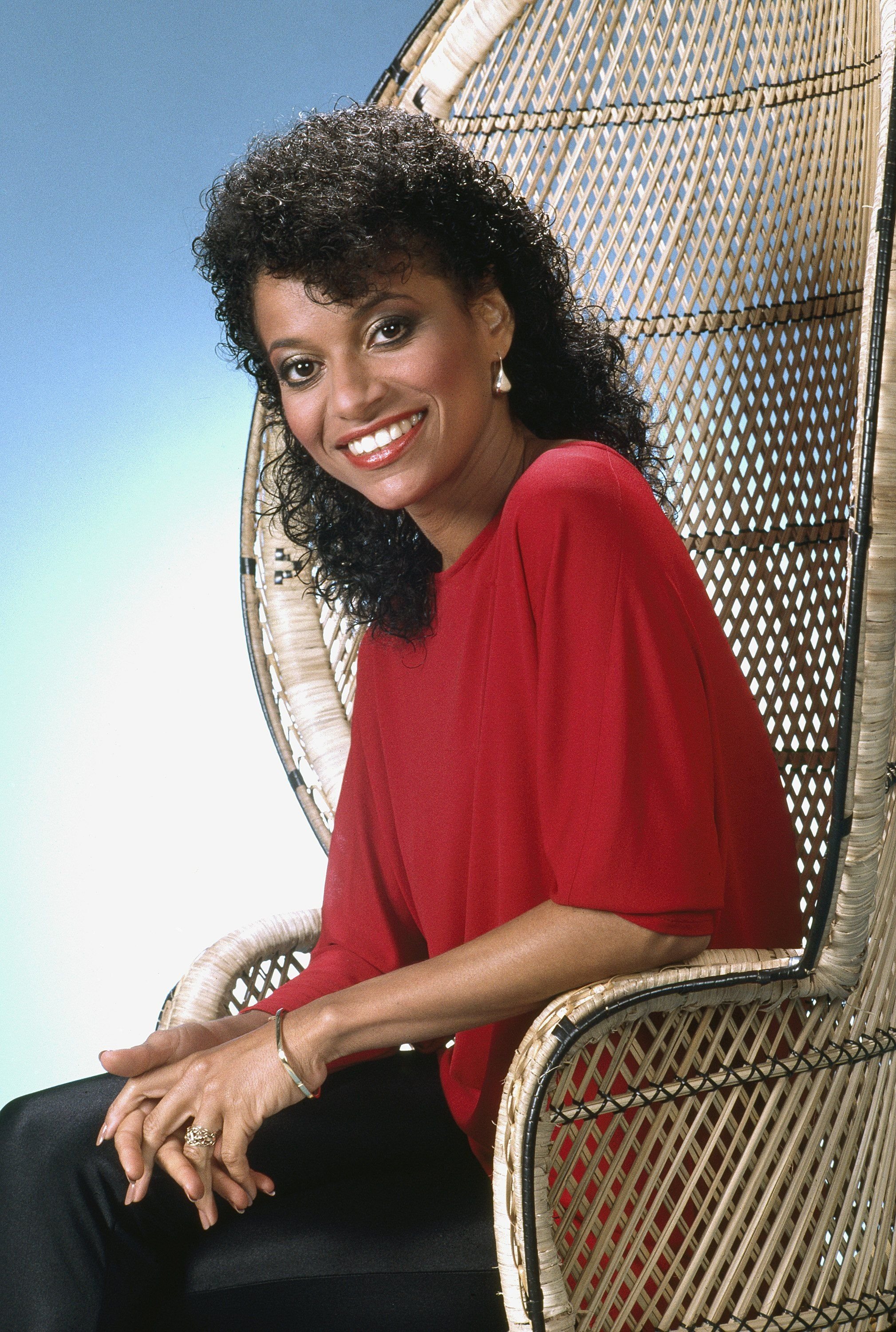 Allen's success first came after her performance in the "West Side Story" Broadway earned her a Tony Award nomination. She later won three Emmy Awards for choreography while doing the hit show "Fame."
Together with her in the series was Olivia Barash, Jesse Borrego, Lee Curreri, Cynthia Gibb, Erica Gimpel, Albert Hague, Valeria Landsburg, Nia Peeples, Gene Anthony Ray, Lori Singer, and Billy Hufsey.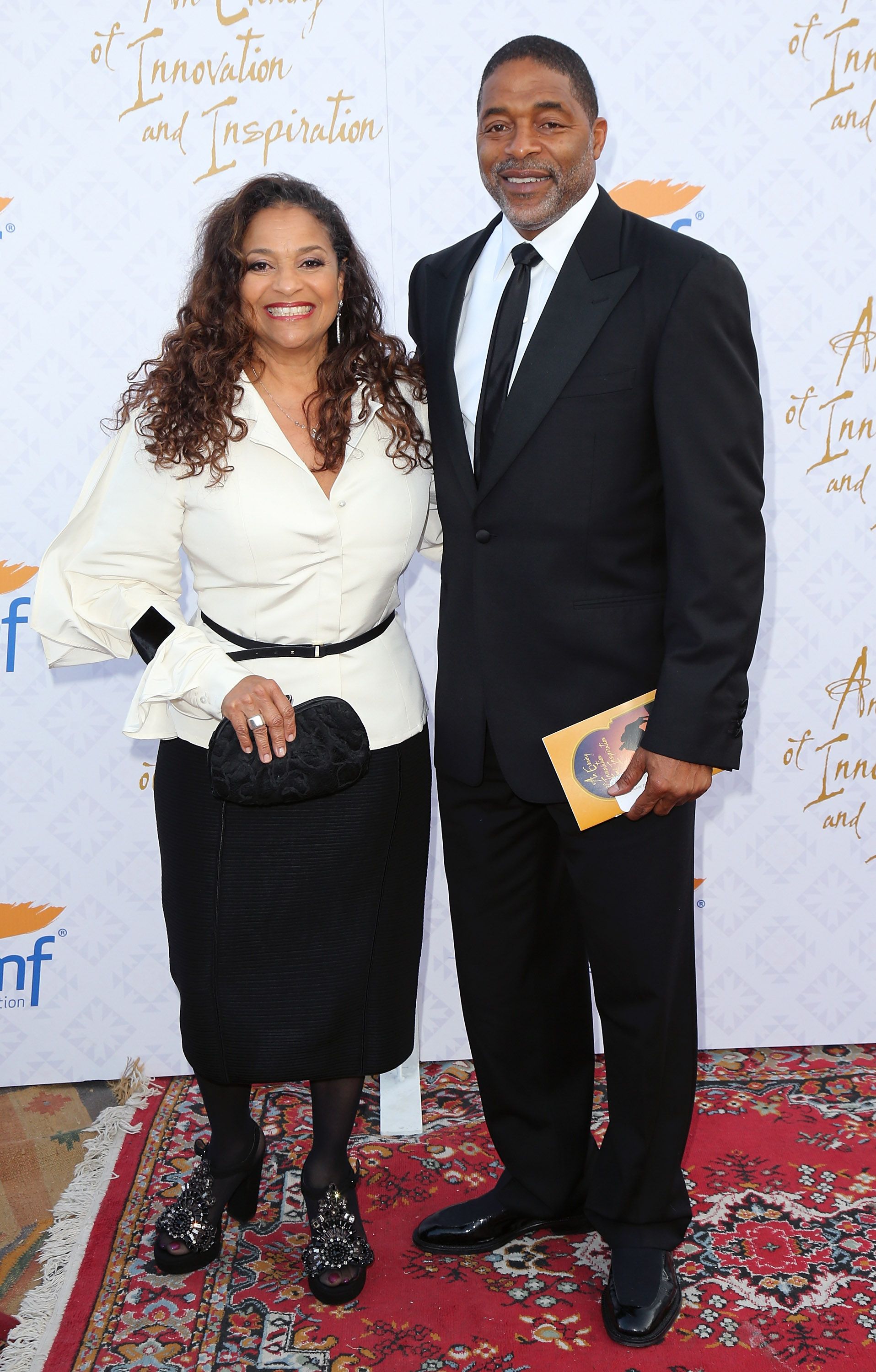 In 1995, the actress took on a role in the sitcom "In the House" and founded her own dance studio six years later.
From 2005 until 2013, Allen appeared in the medical drama "Grey's Anatomy" as an actress, director, and executive producer.
Despite her years in the industry, Allen shows no signs of slowing down as she takes part in honing future performers' skills through her academy.