George & Amal Clooney Are One of Hollywood's Most Charitable Couples — See Philanthropic Work
Power couple George and Amal Clooney are not just about glitz and glamour. They are known for going out of their way to help people in need.
Actor George Clooney and top human rights lawyer Amal Clooney are determined to make a difference in the world through philanthropy. The charitable couple has been using their influence to push for noble causes.
In the wake of the explosion in Beirut, Lebanon, in August, the couple, who live in Berkshire, sprang to action, donating more than $100,000 to local relief efforts.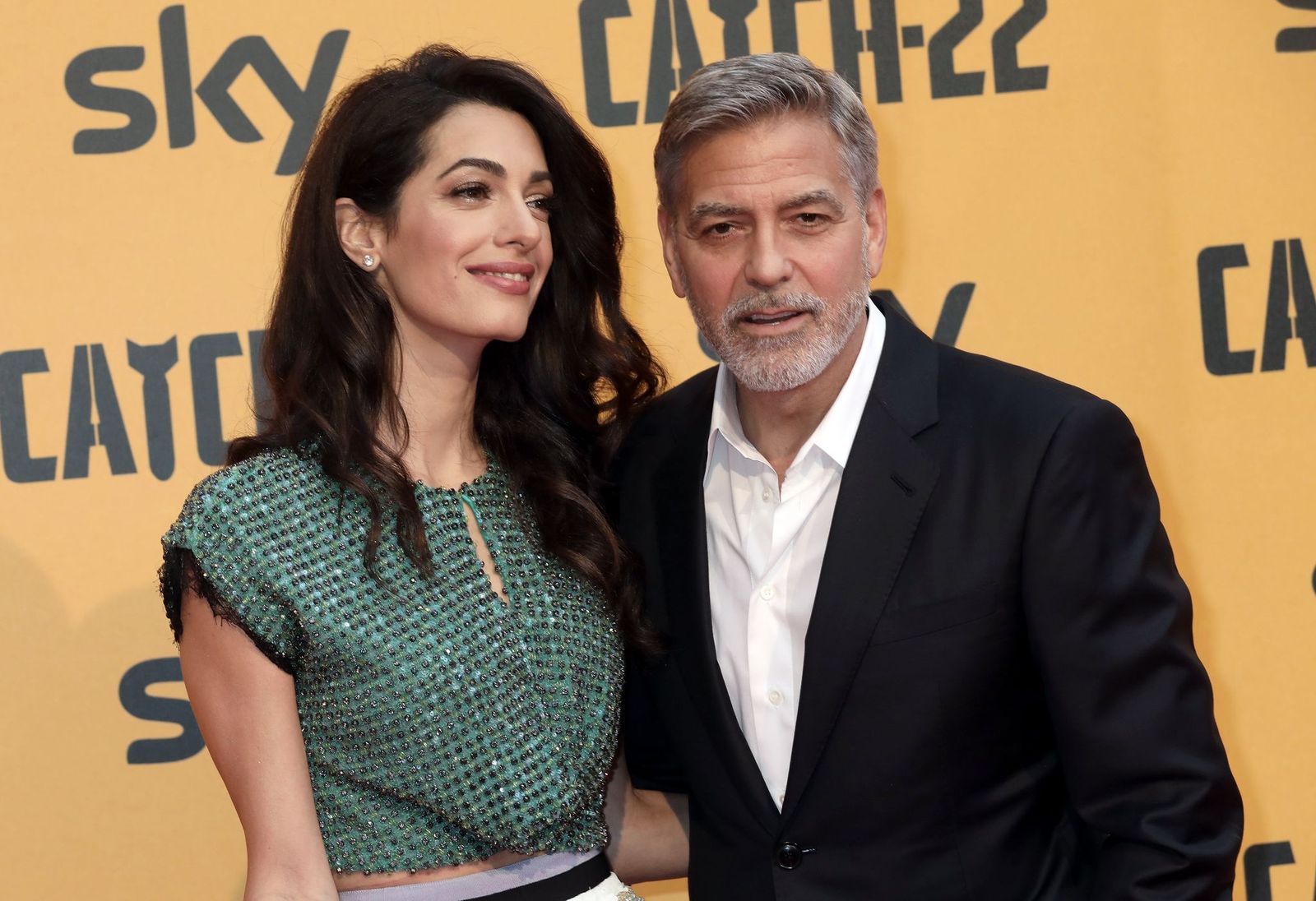 GENEROUS DONATIONS
The massive explosion, which was linked to 2,750 tons of ammonium nitrate, killed more than 130 people, wounded thousands more, and displaced scores of residents.
Months before that, the couple made a generous donation of more than $1 million to a number of charitable organizations struggling amid the COVID-19 pandemic.
These include the NHS, Lombardo Italy Region, and several Lebanese food banks. The amount included $250,000 each to The Motion Picture and Television Fund, the SAG-AFTRA FUND, and Los Angeles Mayor's Fund.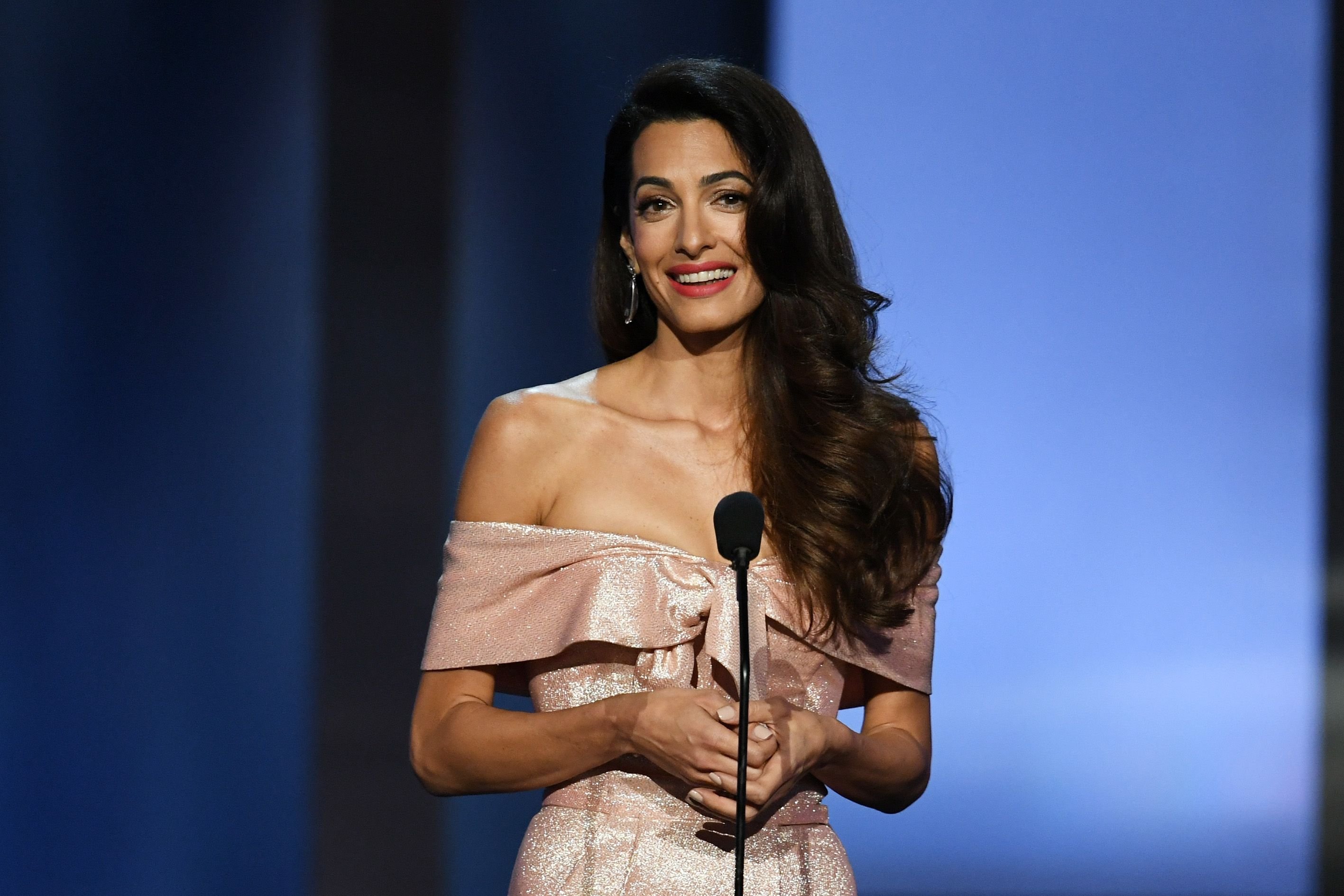 MORE PHILANTHROPIC WORK
The Red Cross was also a recipient of the couple's philanthropy. Zoe Abrams, Executive Director of Communications and Engagement for the Red Cross, said of the couple:
"Earlier this year, their kindness helped the Lebanese Red Cross support the people of Beirut when they needed it most."
The couple's Clooney Foundation for Justice also supports the Southern Poverty Law Center to promote its anti-inequality advocacy amid the U.S. protests in Charlottesville. The foundation has also supported Syrian refugees.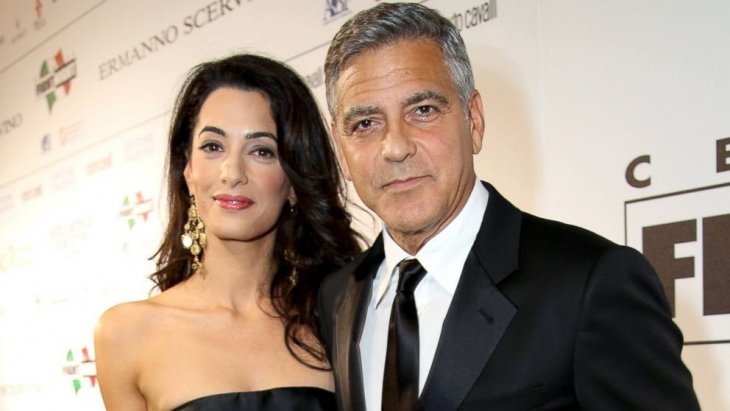 SUPPORTING VICTIMS OF PERSECUTION
Amal is a renowned human rights lawyer, and she is using her profession to fight for persecuted individuals around the world. She offers pro bono services to oppressed journalists around the world.
She also worked hand-in-hand with Nobel Peace Prize winner Nadia Murad to support victims of genocide and sexual violence in Iraq.
In October 2020, the gold-hearted couple was honored at Simon Wiesanthal Center's 40th National Tribute Dinner in a virtual ceremony.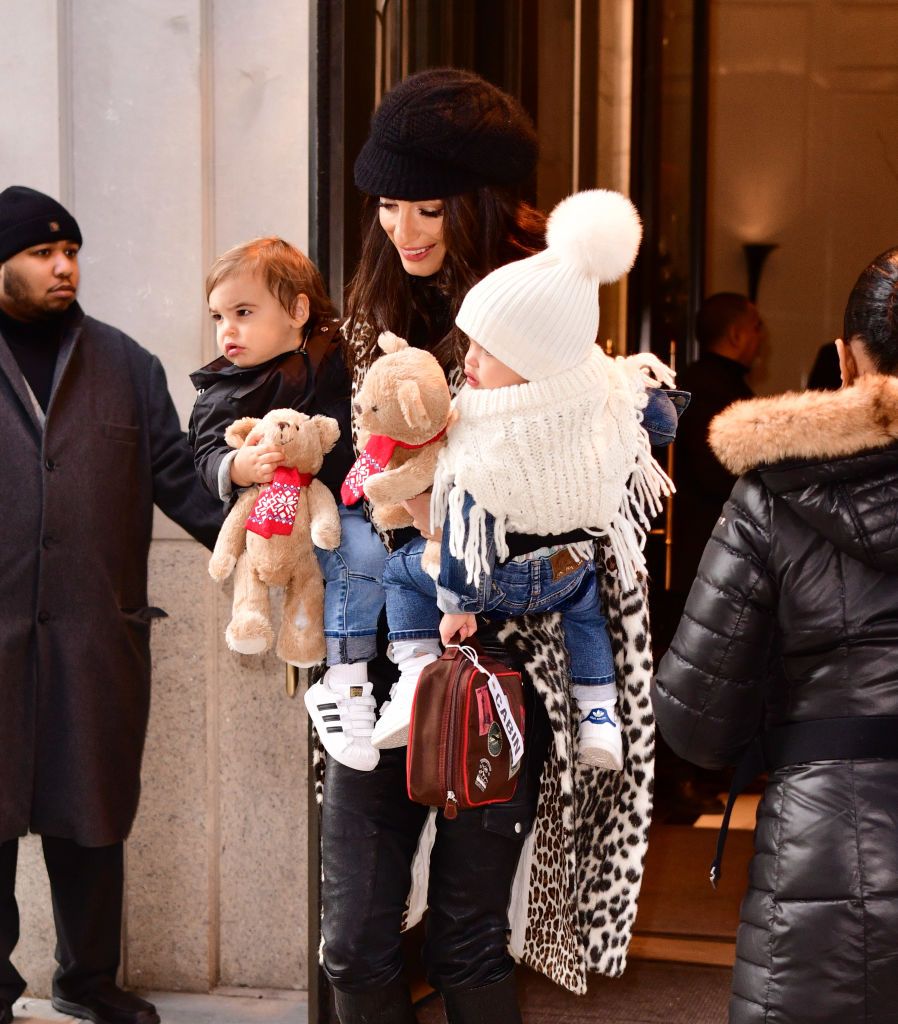 A PROUD MOTHER
George is equally vocal about human rights violations. The Oscar-winning filmmaker has been using his voice to direct the world's attention to the violence in Darfur.
Amal's mother, Baria Alamuddin, a political journalist, has previously expressed pride for her daughter and son-in-law's charitable activities.
Baria is especially thankful to see her daughter make an impact in the world, considering she had a difficult pregnancy with Amal. It was such a high-risk pregnancy that the doctors advised her to have an abortion.
Amal Clooney Teases Meryl Streep in Speech: 'We've Both Been Married to My Husband' George Clooney​ https://t.co/b2gvOgs1l7

— People (@people) November 20, 2020
In October 2020, the gold-hearted couple was honored at Simon Wiesenthal Center's 40th National Tribute Dinner in a virtual ceremony. They received the Center's highest honor, the Humanitarian Award.
Amal, who shares twins Ella and Alexander with George, was also recently honored with the 2020 Gwen Ifill Press Freedom Award for her unwavering support for journalists worldwide.