See Vanessa Bryant's TBT Pic of Her Family Celebrating Their Last Christmas with Kobe & Gianna
Vanessa Bryant and her daughters are facing their first Christmas after the devastating tragedy that shattered their lives earlier this year.
Nearly a year after the death of her NBA star husband Kobe Bryant and their 13-year-old daughter Gianna in a horrific helicopter crash, Vanessa Bryant is sharing heartbreaking photos of the family's last Christmas together on Instagram.
Kobe's widow and their daughters Natalia, 17, Bianka, 3, and baby Capri, who turned 1 on June 21, 2019, will be facing their first Christmas without their loved ones.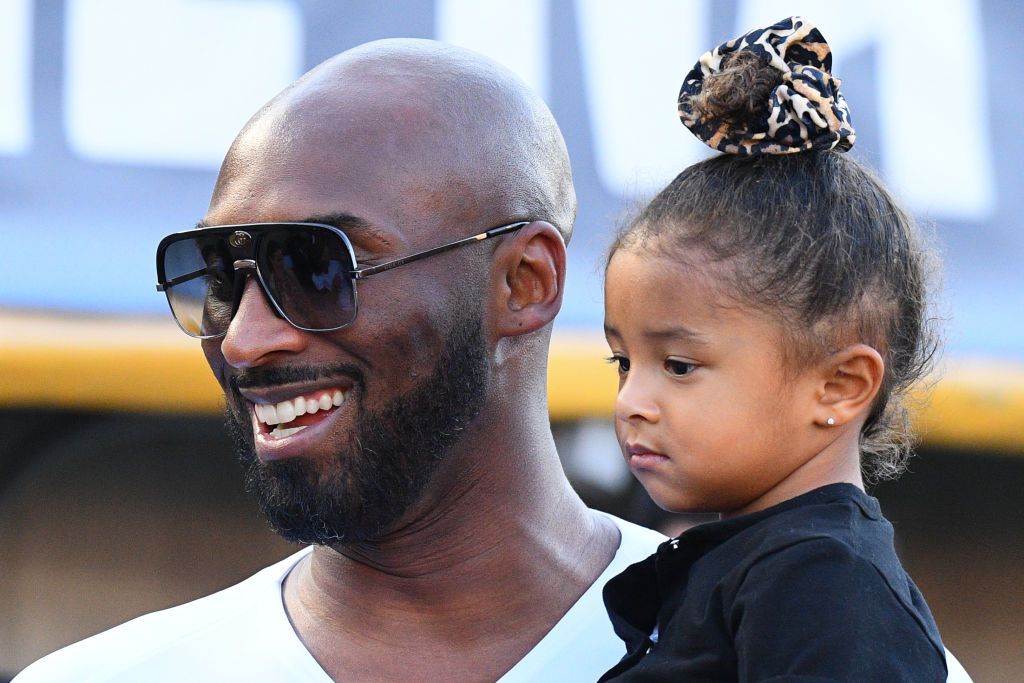 REMEMBERING KOBE AND GIANNA
Since the death of her husband and daughter on January 26, 2020, Vanessa has withdrawn from social media, but she has been remembering happier times, especially as Christmas draws near.
Vanessa shared a collage of photos from Xmas 2019, which was to be the last the family would spend together. The snaps showed Kobe, Vanessa, and their four girls glowing with happiness and confidence in the future.
BIRTHDAY MESSAGE
On  August 23, 2020, on what would have been Kobe's 42nd birthday, the always private Vanessa who first met Kobe at 17, shared her pain and survivor's guilt in a heartrending message. She wrote:
"I'm mad I didn't go first. I always wanted to go first so that I selfishly didn't have to feel this heartache. You were supposed to miss me. Gigi was supposed to be here with her sisters. It should've been me."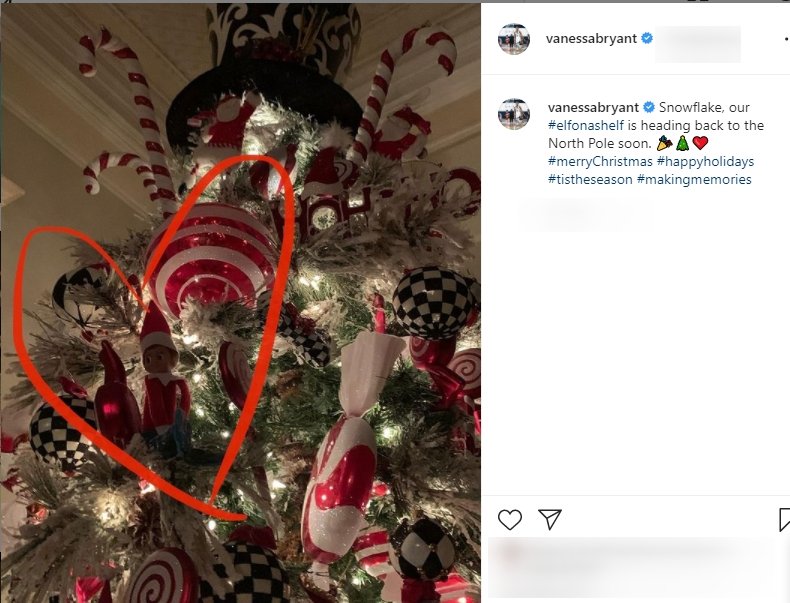 A FAMILY TO RAISE
Dealing with the simultaneous loss of her daughter and her husband takes second place to helping her daughters  Natalia, 17, Bianka, 3, and 15-month-old Capri work through their grief.
The Bryant family will be running the gauntlet of their loss for years to come, on every birthday, Christmas, and Thanksgiving with two less beloved faces around the table.
Vanessa's' second lawsuit is for invasion of privacy against the Los Angeles County Sheriff's Department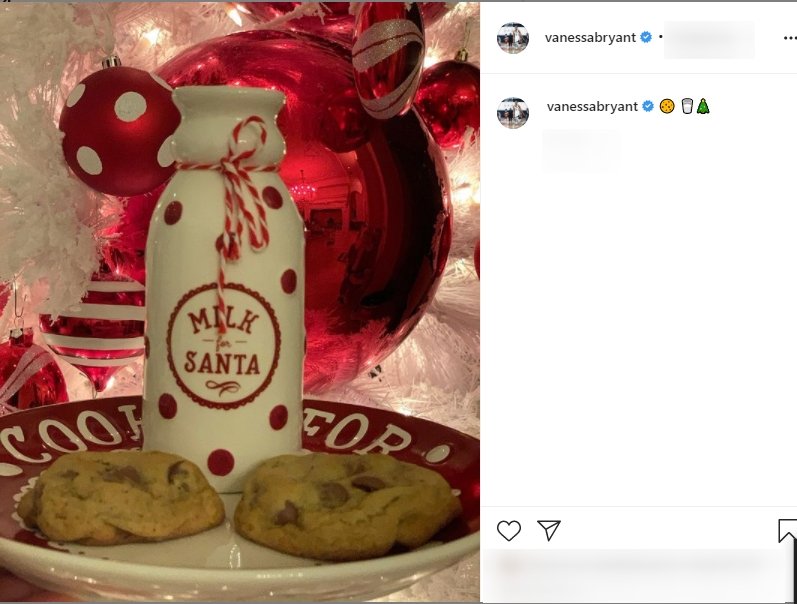 DEATH LAWSUIT
Vanessa is also embroiled in two civil lawsuits. One of them against the company that operated Kobe's helicopter which she considers responsible for the tragic accident in Calabassas that claimed the lives of nine people, including her husband and child.
Vanessa's' second lawsuit is for invasion of privacy against the Los Angeles County Sheriff's Department after the LA Times revealed that several deputies had taken photos at the crash site and shared them on social media.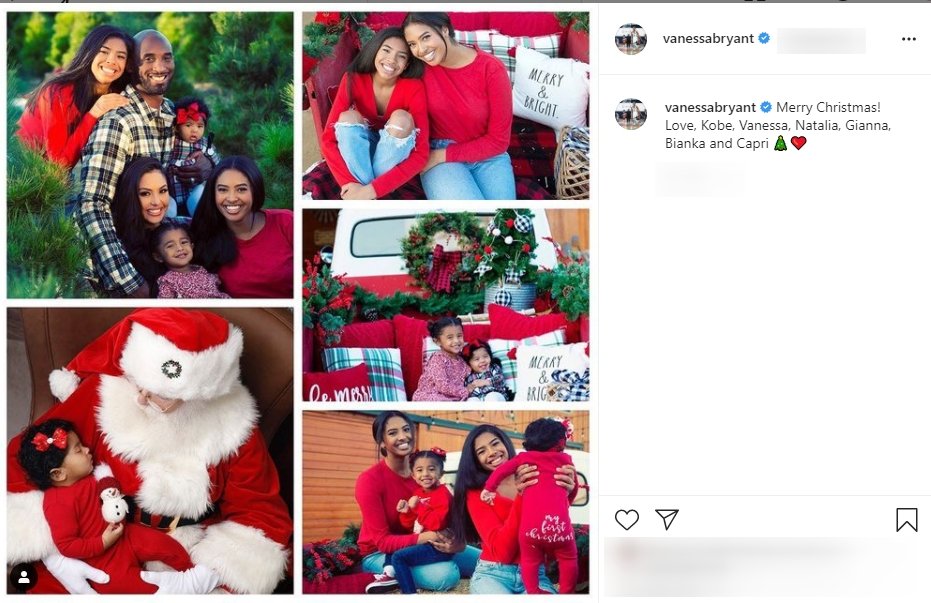 At the time of Kobe and Gianna's death, Vanessa and her girls were overwhelmed by the world-wide wave of grief and support. To this day, fans pay tribute to Kobe and his Mambacita.
The family is trying to heal, and have welcomed a dog into their lives, a gray French bulldog they call Bobby. Step by step, Vanessa and her girls will be making the journey through pain to acceptance and peace.