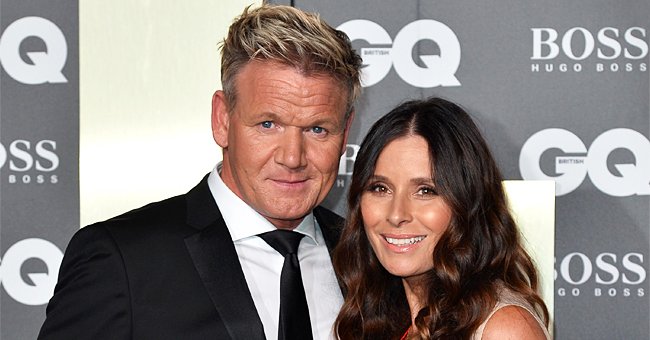 Getty Images
Gordon Ramsay's Wife Tana Praises Him for Supporting Her after 2016 Miscarriage
In a new interview, Tana Ramsay praised her husband, Gordon Ramsay, for supporting her when she experienced a miscarriage in 2016. The couple has been married since 1996.
In 2016, British chef Gordon Ramsay took to Twitter to announce that his wife had lost their baby when she was five months pregnant. In a recent interview with the U.K. outlet Metro, Tana shared that Gordon was the one who brought her the most solace.
"Gordon was amazing," Tana explained. "He's always been one to talk about everything. He…never made me feel that, 'Oh, you know, maybe we shouldn't talk about it.'"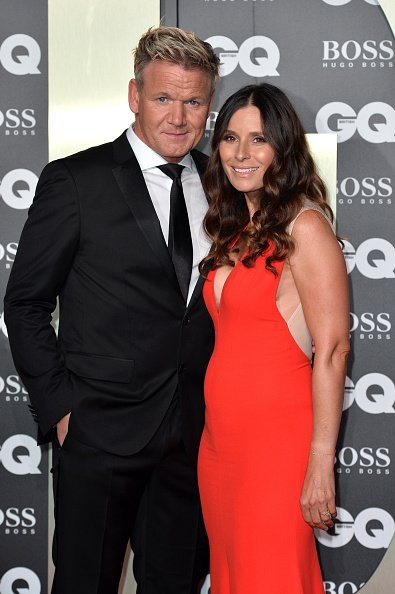 Tana Ramsay and Gordon Ramsay at Tate Modern on September 03, 2019 in London, England. | Photo: Getty Images
Tana and Gordon are now doting parents to five wonderful children, Meghan, fraternal twins Holly and Jack, Matilda, and their baby brother Oscar. The kids have grown so close to each other.
Recently, Tana has launched a campaign with Pampers Nappies. The campaign tackles the new difficulties of premature babies and their families because of the ongoing COVID-19 pandemic.
Meanwhile, during the interview, Tana also praised television personality Chrissy Teigen for helping to break the social stigma and shame surrounding pregnancy loss.
According to Teigen, her complications were brought about by a partial placenta abruption.
"When I read about her situation, I don't know the ins and outs, but certainly a lot of it sounded incredibly similar to mine," she said. Tana added that she thinks Teigen was marvelous for discussing it and sharing her images.
Teigen, who is married to singer John Legend, first shared the devastating news of her late-term pregnancy loss on social media. The supermodel shared a series of heartbreaking photos at the time, as reported by TODAY.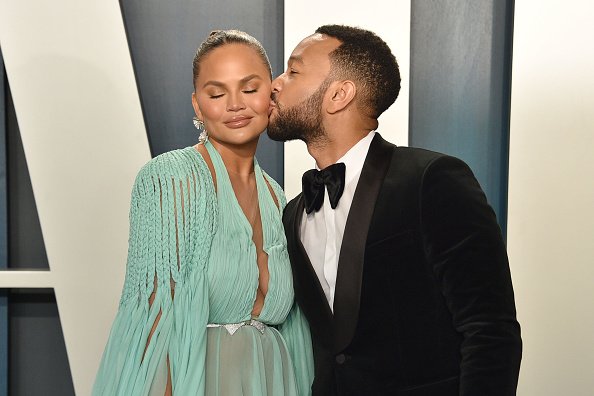 Chrissy Teigen and John Legend at Wallis Annenberg Center for the Performing Arts on February 09, 2020 in Beverly Hills, California. | Photo: Getty Images
According to Teigen, her complications were brought about by a partial placenta abruption. She and Legend named their late son Jack. She expressed gratitude toward everybody for their positive energy, thoughts, and prayers, adding that her family will now spend time grieving, according to Metro.
Teigen and Legend are proud parents of Luna and Miles. The couple recently revealed they were expecting a third child in the music video for the acclaimed singer's new single, titled "Wild."
Meanwhile, Teigen has insisted she could not care less about the sentiments of other people who opposed her sharing pictures of her grief after baby Jack's death, according to Metro.
The photos she shared, however, were upheld by many people. It even encouraged other women in the public eye to share their own story of losing an unborn child.
Please fill in your e-mail so we can share with you our top stories!