Glimpse inside the Personal Life of 'Grey's Anatomy' Star Kelly McCreary
Kelly McCreary gained acclaim for her role as Dr. Maggie Pierce in "Grey's Anatomy." Since 2014, she has graced TV as one of the show's stars. Here is a look into the personal life of the TV actress. 
Kelly McCreary is mostly known for her Dr. Maggie Pierce role in "Grey's Anatomy." McCreary joined the show in its eleventh season and continued to reprise her role in the spin-off, "Staton 19." 
The TV actress is vastly known in Broadway musicals as she started her Hollywood career in that sphere. Her transition to on-screen acting garnered her more recognition and thumbs up in Hollywood.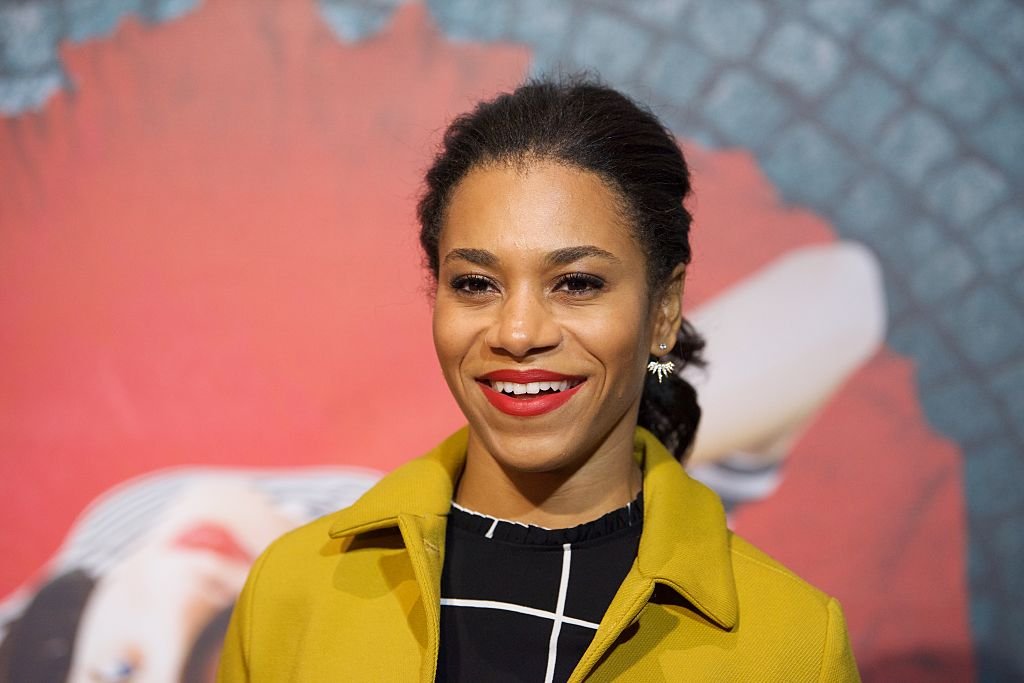 Besides her thriving career, McCreary is a family woman who makes sure to show off her loved ones from time to time in her media updates. One of her recent posts was a warm photo of herself and her dad. McCreary, 39, is married to movie director Pete Chatmon.
The pair met on the set of "Grey's Anatomy" and dated for two years before making things official in a private seaside wedding ceremony. On her Instagram page, McCreary's joy knew no bounds as she let fans know she was "besieged by blessings."
However, it hasn't always been sunny for McCreary, who struggled with health-related issues for the most part of her teenage years and into her twenties.
In an exclusive chat with Glamour, the Hollywood personality shared that she struggled with severe period cramps from her teenage years into her thirties.
In the long run, the TV star met a third doctor who performed surgical excision. 
At a younger age, the 39-year-old endured the menstrual cramps that came with each month. She was not so bothered by it at the time because her mom and siblings would often cater to her needs and apply soothing effects. 
McCreary noted that she never thought the severe pains were out of the ordinary until she was in her thirties. The menstrual cramps worsened, and she soon visited a gynecologist who discovered uterine myomas, also known as fibroids, after an ultrasound.
Thankfully, the fibroids were located where surgery could be performed non-invasively. However, she was amid moving from her city to another.
It was then that she found a second gynecologist who advised that the surgery could end up as a temporary solution because fibroids tended to recur. 
The second doctor suggested hormonal birth control pills that caused McCreary to experience changes in her body. In the long run, the TV star met a third doctor who performed surgical excision. 
These days, McCreary is free of her fibroids discomfort and menstrual pain as she issues her platform to reach out and sensitize women about keeping a close watch on their health and fertility-related issues. 
Using her situation as a case study, McCreary would often inform women to stay persistent in searching for a lasting solution as health practitioners tended to have differing opinions.