Bow Wow's Daughter Shai Decorates Big Christmas Tree with Her Cousins in a Beautiful Photo
Rapper Bow Wow's 9-year-old daughter, Shai, recently gave a glimpse at how she and her family are getting ready for Christmas with a photo of her and her two cousins decorating their gorgeous Christmas tree.
It is the season to be super jolly with rapper Bow Wow's family. The rapper's daughter, 9-year-old Shai, recently showed how she and her family have been getting ready to usher in Santa season. She wrote on Instagram:
"It's beginning to look a lot like Christmas ?? decorating with my cousins and having leftovers ?."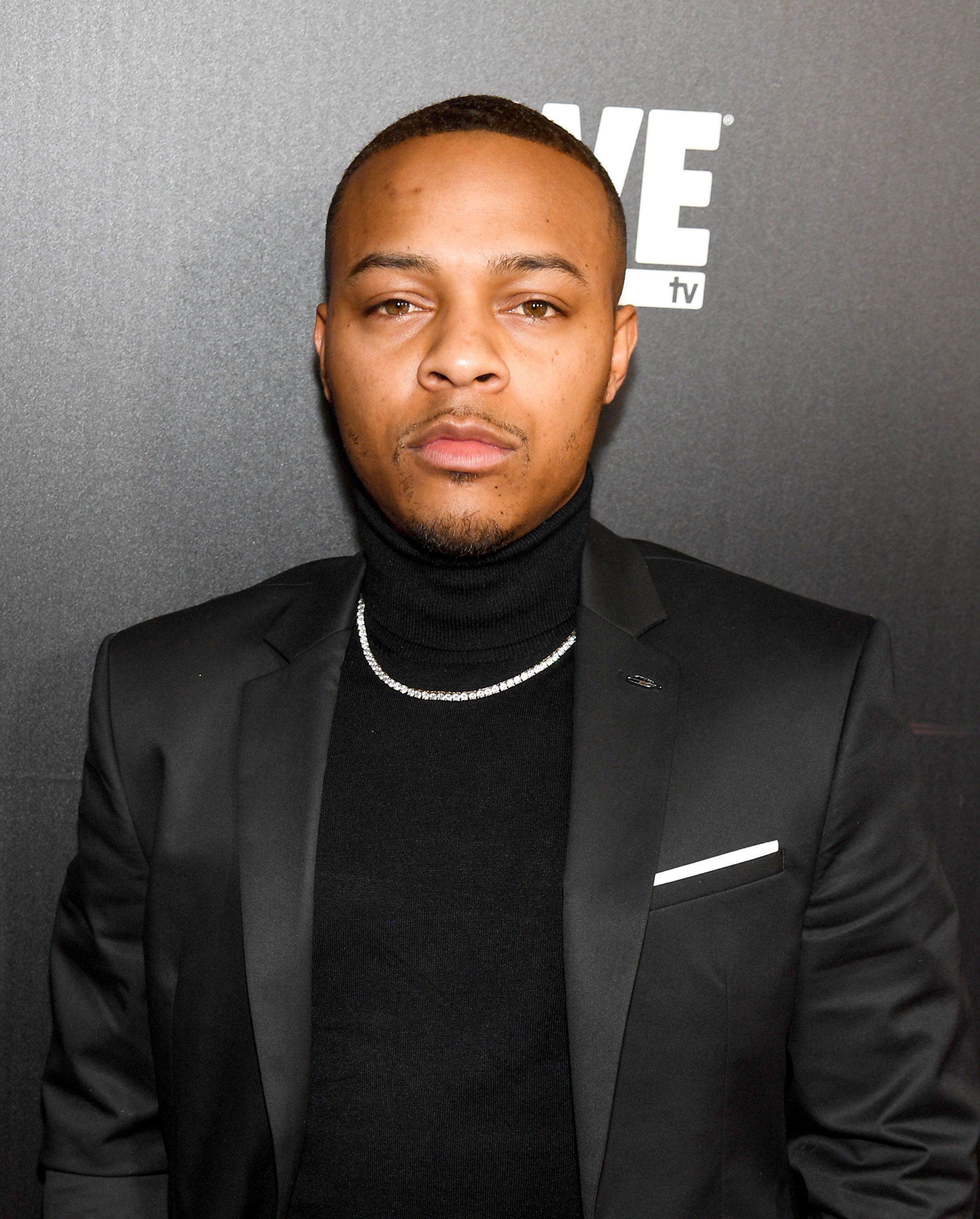 The cute caption accompanied an even cuter glimpse of Shai doing exactly as she wrote. She and her cousins were all positioned around their huge Christmas tree as they happily decorated it.
All three girls were dressed in the most adorable soft pink pajama pants and matching top sets. They all had their gorgeous dark curls framing their cute faces as they radiated with excitement for Christmas.
The cousins were captured touching the Christmas tree, hanging decorations as they all looked back to the camera for the shot. The tree was a tall green beauty adorned with gold and white details.
Gold ribbons and gold flowers covered the tree, making it come alive. The girls had clearly done a great job, and Shai's Instagram followers thought so too. The compliments in the comments were warm and kind as the post garnered likes.
True to his words, Bow Wow went ahead to give his little princess the best life that he could with all his heart and soul.
Shai is the oldest of her dad, Bow Wow's two children. The beautiful little girl was born on April 27, 2011, to her father and his then-on-and-off girlfriend, Instagram model Joie Chavis.
In July 2011, Bow Wow opened up about being a first-time father. The rapper gushed about his little one, talking about how much of a blessing she was. He said that he wanted to give Shai everything he wished his father gave him.
True to his words, Bow Wow went ahead to give his little princess the best life that he could with all his heart and soul. In 2017, he showed the world that he was raising a talented little queen when Shai launched her own clothing line for little girls, Little Shai.
In December 2018, Shai became a big sister when Chavis gave birth to a baby boy named Hendrix with rapper Future. In September 2020, she officially became an older sister again through her dad.
Man you gone take all the girls. 🤴 pic.twitter.com/tOjqoxQFyu

— Bow Wow (@smoss) September 24, 2020
Bow Wow revealed that he welcomed a little boy with Instagram model Olivia Sky. There is no doubt that Shai would make the best big sister ever.