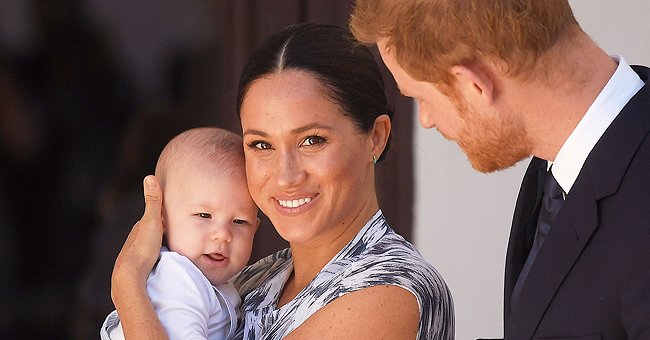 Getty Images
Meghan Markle Is a Caring Mother of One — the Best of Her Candid Quotes on Motherhood

Since becoming a mother to her one-year-old son Archie, the Duchess of Sussex, Meghan Markle, has had a lot of experience with being a mom. Over time, she has shared many precious nuggets about her journey. Here are some of her best quotes.
The Duchess of Sussex, Meghan Markle, has had quite an eventful life these past couple of years. Not only did she become a part of the royal family, but she also became the mother of her precious little son, Archie.
Markle has had some thoughts about the joy and vulnerability of motherhood and has also shared many wise nuggets. Take a look at nine incredible quotes Markle has shared about motherhood.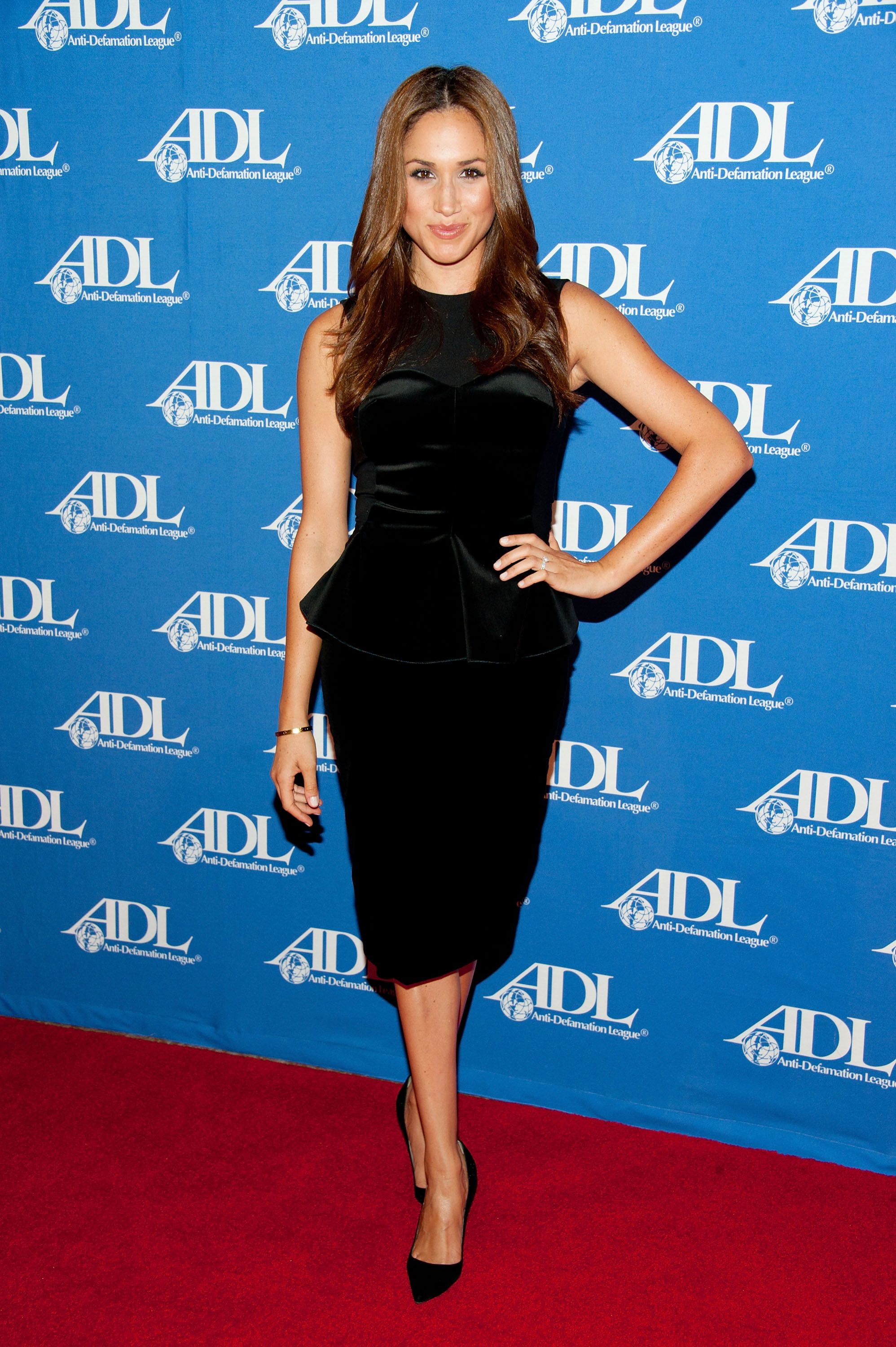 Meghan Markle at the Anti-Defamation League Entertainment Industry Awards Dinner on October 11, 2011, in Beverly Hills, California | Getty Images
HER BABY BUMP
Before Markle and her husband, Prince Harry, welcomed their son in May 2019, she opened up about her growing and blooming baby bump at an International Women's Day event.
She revealed that she saw a Netflix documentary about feminism, and one of the things they said during pregnancy was "I feel the embryonic kicking of feminism." She said:
"I loved that, so boy or girl, whatever it is, we hope that that's the case with our little bump."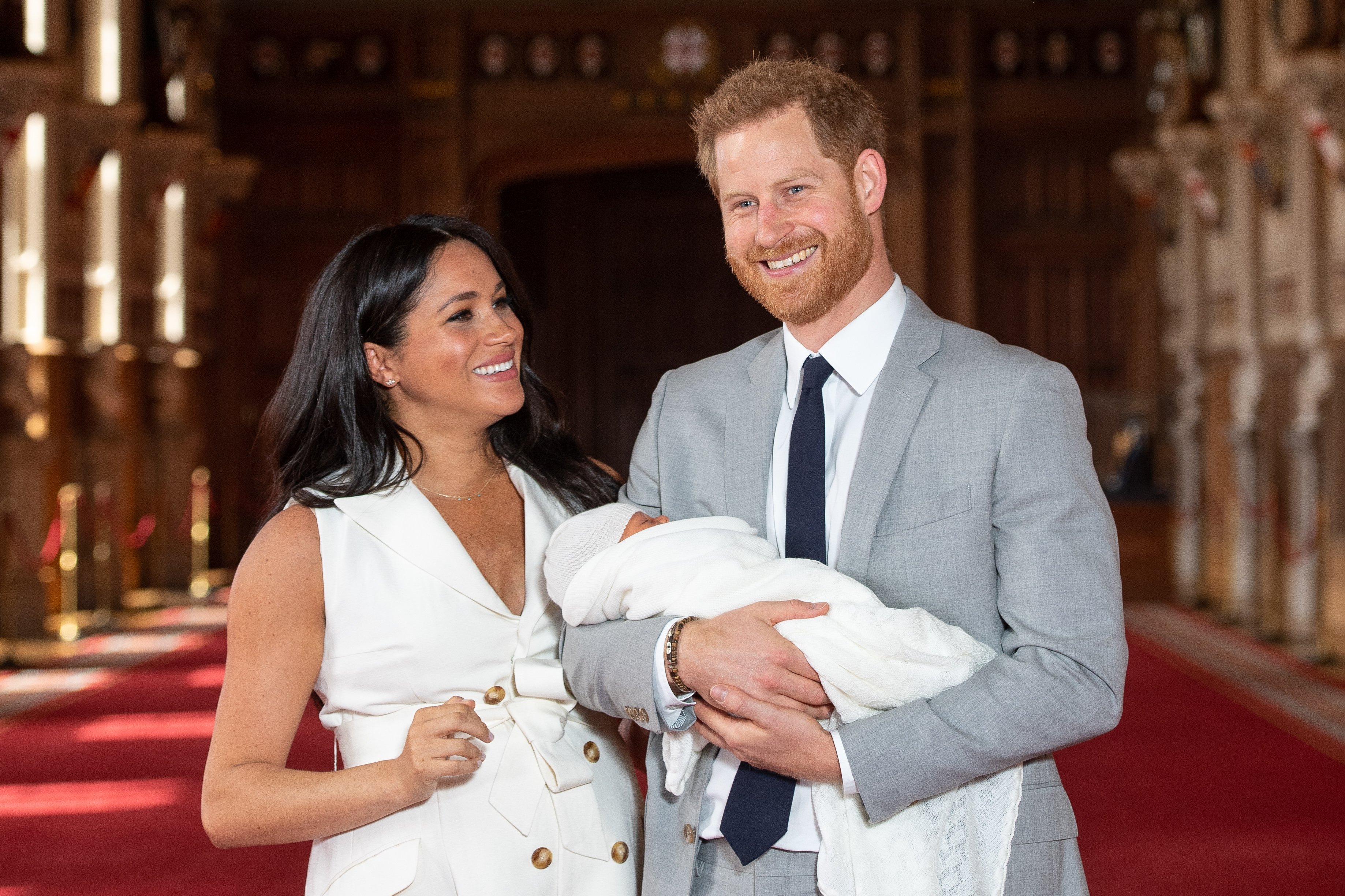 Prince Harry and Meghan Markle pose with newborn Archie Harrison Mountbatten-Windsor at Windsor Castle in England on May 8, 2019 | Photo: Getty Images
FIRST DAYS OF MOTHERHOOD
Opening up about the first days after welcoming her son, the Duchess of Sussex revealed that they were filled with magic. She said:
"It's magic, it's pretty amazing. I have the two best guys in the world, so I'm really happy."
ON HER NEWBORN SON
Markle married Prince Harry at Windsor Castle in May 2018. Their little one, Archie, was born on May 6 in 2019. Overjoyed at her new venture into the world of motherhood, Markle said:
"He has the sweetest temperament, he's really calm. He's just been the dream, so it's been a special couple of days."
ON BEING A WORKING MOM
Markle officially returned from her maternity leave in early September, months after her son was born. She stepped out for her first royal engagement on September 12 and opened up a lot about parenting and their little one. She said:
"Being a working mum and traveling as well with a baby, my goodness it's a lot, but it's all so exciting."
She admitted that there were days when things were too much to juggle, but then she would meet someone and have an impact on them. Suddenly, the clouds would let up, and it all felt so rewarding.
MOTHERHOOD WITH FAME
When Markle married Prince Harry and had their son, she was no stranger to flashing lights and cameras. Already a successful actress in her own right, she admitted that the primary readjustment came with being a new mother amid the intense media scrutiny. Markle said:
"Not many people have asked if I'm OK. But it's a very real thing to be going through behind the scenes."
ON VULNERABILITY
This feeling of vulnerability that came with her pregnancy and then, later on, her son, was only intensified by the ever-watching eye of the press. She admitted that it was a lot. She
said
:
"Look, any woman - especially when they are pregnant - you're really vulnerable and so that was made really challenging."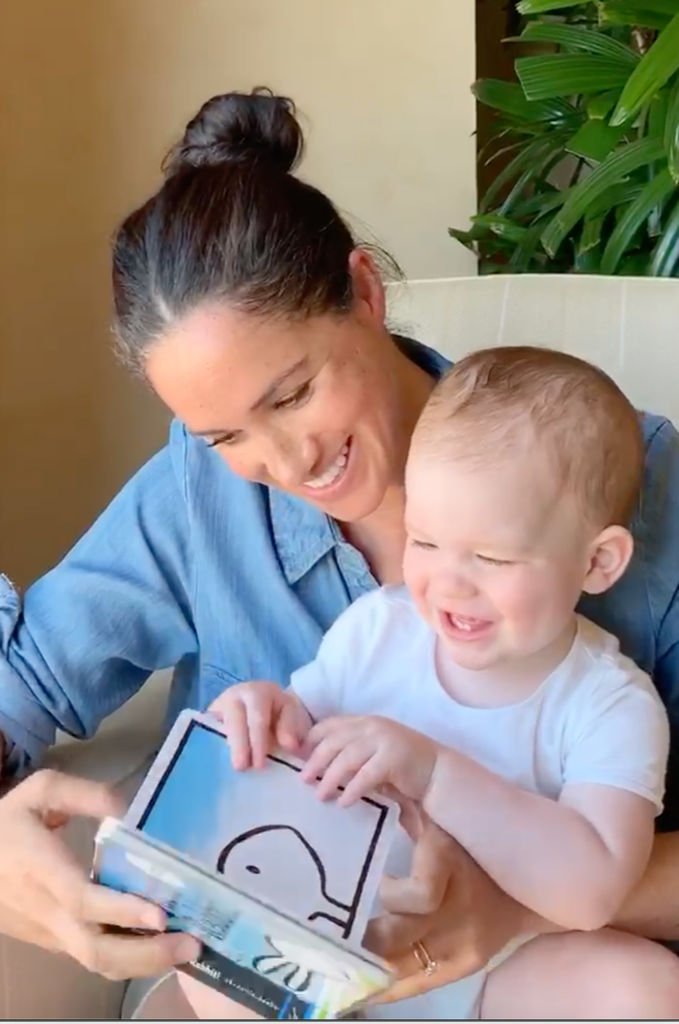 Meghan Markle with son Archie Mountbatten-Windsor on the latter's first birthday on May 6, 2020 | Photo: Getty Images
DREAMS OF MOTHERHOOD
Many little girls might dream of finding their Prince Charming, and perhaps a younger Markle did too at some point. However, before her love story with Harry, Markle was already big on the idea of having a family. She revealed:
"It's all about balance...it will also be nice to be anchored to something grounded...Raising a family will be a wonderful part of that."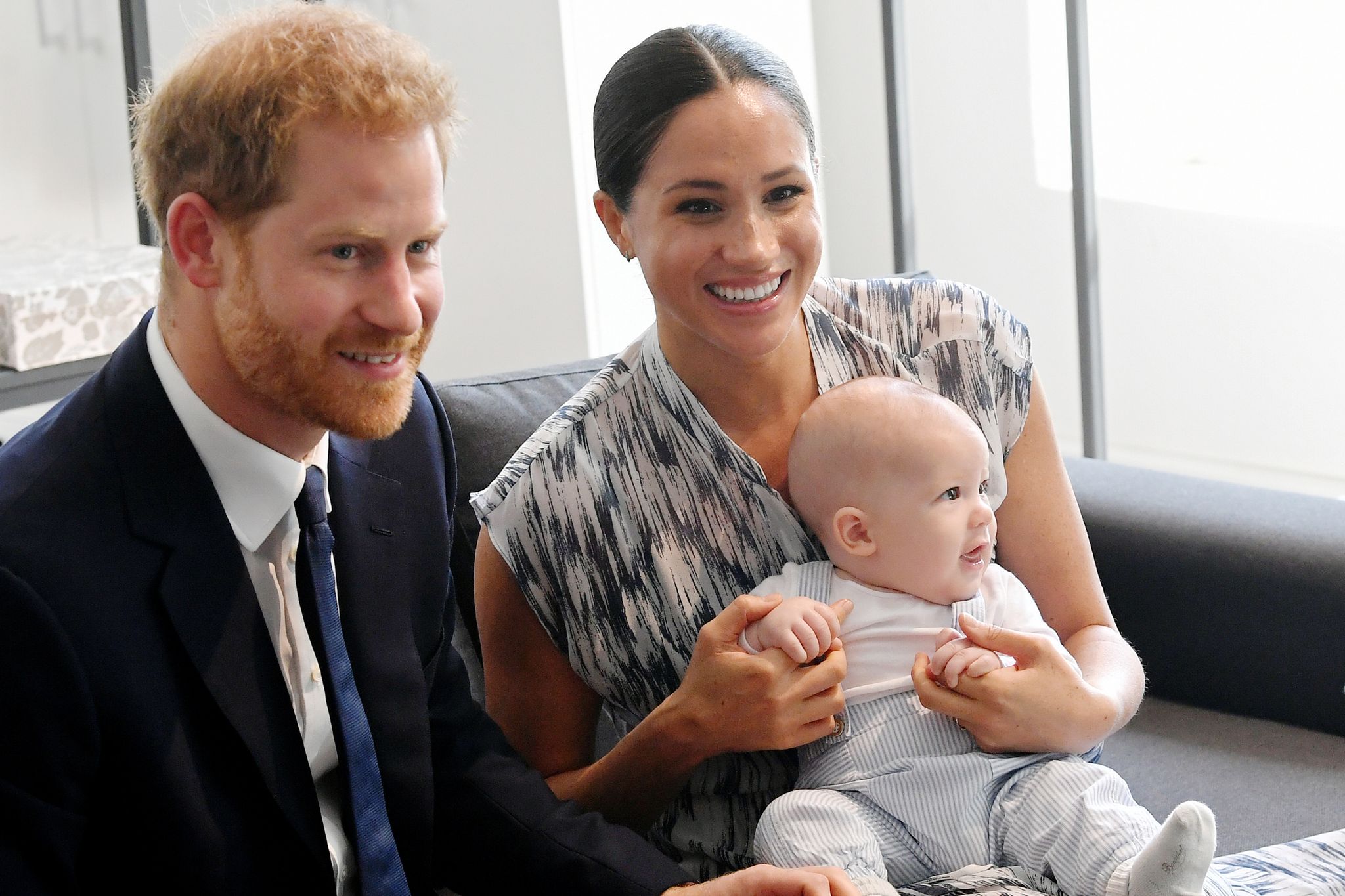 Portrait of Prince Harry Meghan Markle, and their son Archie Mountbatten-Windsor during their royal tour of South Africa on September 25, 2019 in Cape Town, South Africa | Photo: Getty Images
ON HER FUTURE DAUGHTER
Although there is not yet a little mini-me of the Duchess of Sussex, Markle already started planning for when she would have a daughter. In 2015, she revealed that she bought a Cartier French Tank watch. She said:
"I had it engraved on the back, 'To M.M. From M.M.' and I plan to give it to my daughter one day."
ON HER RECENT MISCARRIAGE
Royal fans might be heartbroken to discover that Markle and Harry suffered a tragic loss over the months spent in quarantine.
The 39-year-old revealed that she had a miscarriage in July. She described the pain and grief that she and Harry suffered through those months as they struggled to heal. Markle described the experience, saying:
"I knew, as I clutched my firstborn child, that I was losing my second."
Motherhood has not been an easy ride for this mother of one, but as she always has, Markle will continue to fight and climb her way through. What an inspiration.
Please fill in your e-mail so we can share with you our top stories!