Johnny Depp Once Reflected on How Uncomfortable He Felt Becoming the Image of a Heartthrob
On a self-accessed review, popular actor and musician Johnny Depp gives viewers feedback about his thoughts on being highly idolized in his early years in an episode with Oprah Winfrey.
In a YouTube video of his 2004 appearance on the "The Oprah Winfrey Show," famous icon Johnny Depp expressed discomfort after an old photo of him popped up on the screen. He said:
"This scared me to death."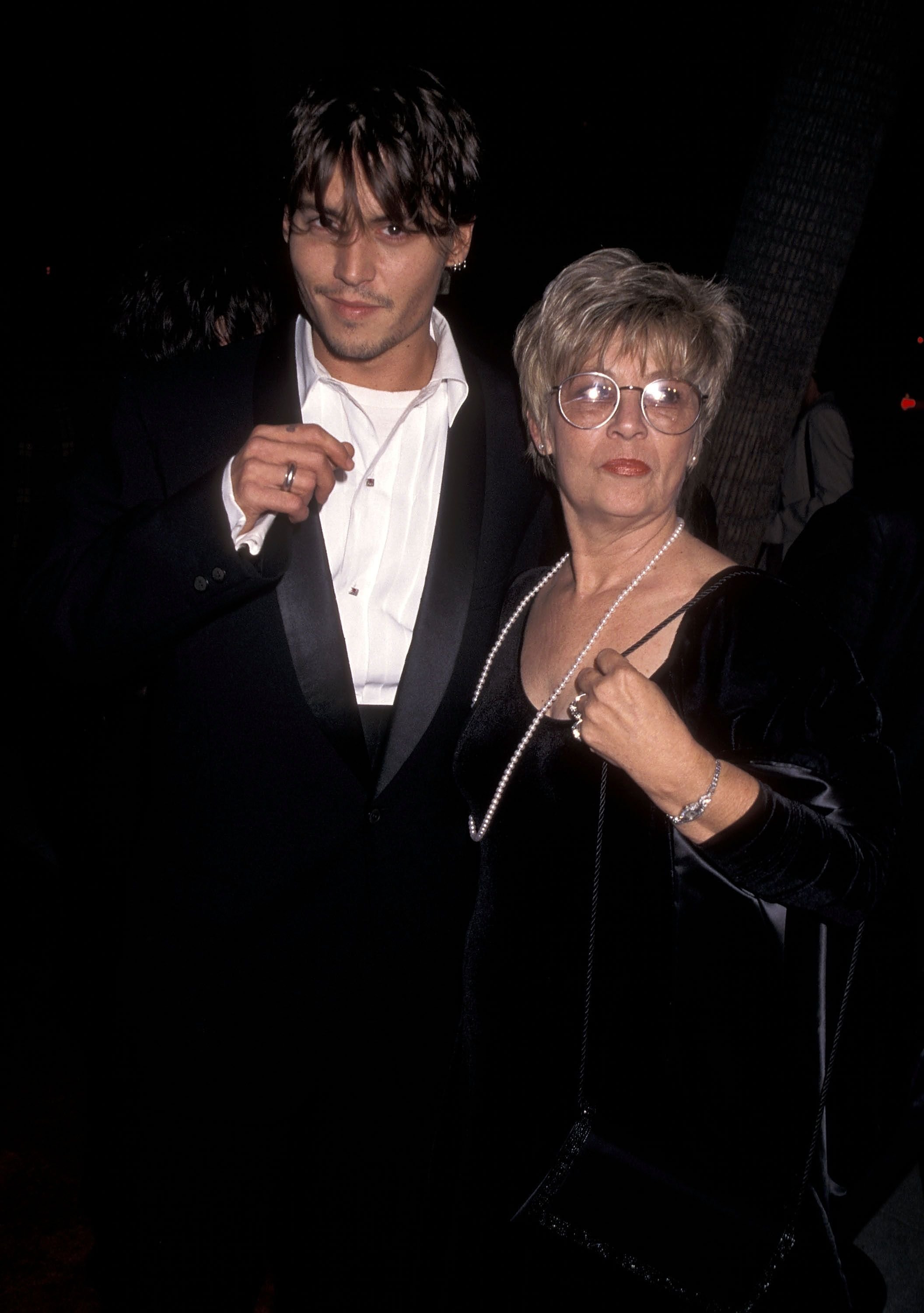 Taking it back to that year, Winfrey questioned how it felt being called a heartthrob, and the star replied that it was a strange time because his persona had become a product. He further added:
"They just started building this image, and it had nothing to do with me.."
Following hails and love from the audience, the actor who was seated on a couch in a green round neck top continued that it was so absurd a notion to term him as the sexiest man alive, and he tried not to look at the cover a lot.
In the conclusion of the episode, the host, Winfrey, still had more to inquire as she asked Depp what he would term himself if he didn't like what the media called him. He replied that he was just a man with a weird job and would be known that way by his children.
However, the sexiest man alive has never given up on romance as he has had his fair share of relationships, mostly unstable...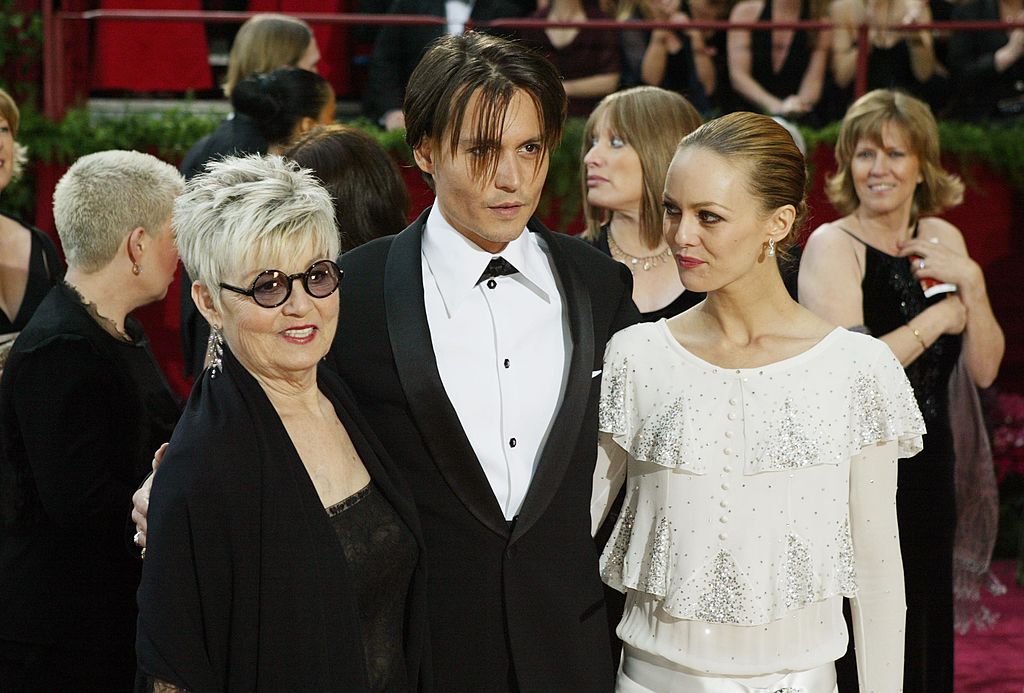 The "weird job" began when with no acting experience and two days of preparation for an audition in 1984, he got a lead role in "Nightmare on Elm Street" and a minor role in "Platoon."
After his blockbuster, "Jump Street," the star became famous and got the greatest volume of mail from his viewers, some of which were suicide letters and love letters.
In a November interview with Details Magazine, the 57-year-old expressed his discomfort at consistently being in the spotlight and termed it an endless birdsong.
There was yet more drama as he scored an Oscar nod for his prominent role as Captain Jack in the movie "Pirates Of The Caribbean" and helped the franchise rake in over $2.5 billion worldwide.
During his years of fame, he became a father of two to daughter, Lily-Rose, and a son, Jack, both of whom he had with French beauty Vanessa Paradis, who he split with in 2012.
However, the sexiest man alive has never given up on romance as he has had his fair share of relationships, mostly unstable, with several beautiful women from 1983 till date.
The unstable ones, besides his marriage to Paradis, include his marriage to Amber Heard, a blonde starlet, and his relationship with the beautiful rock star, Marilyn Manson.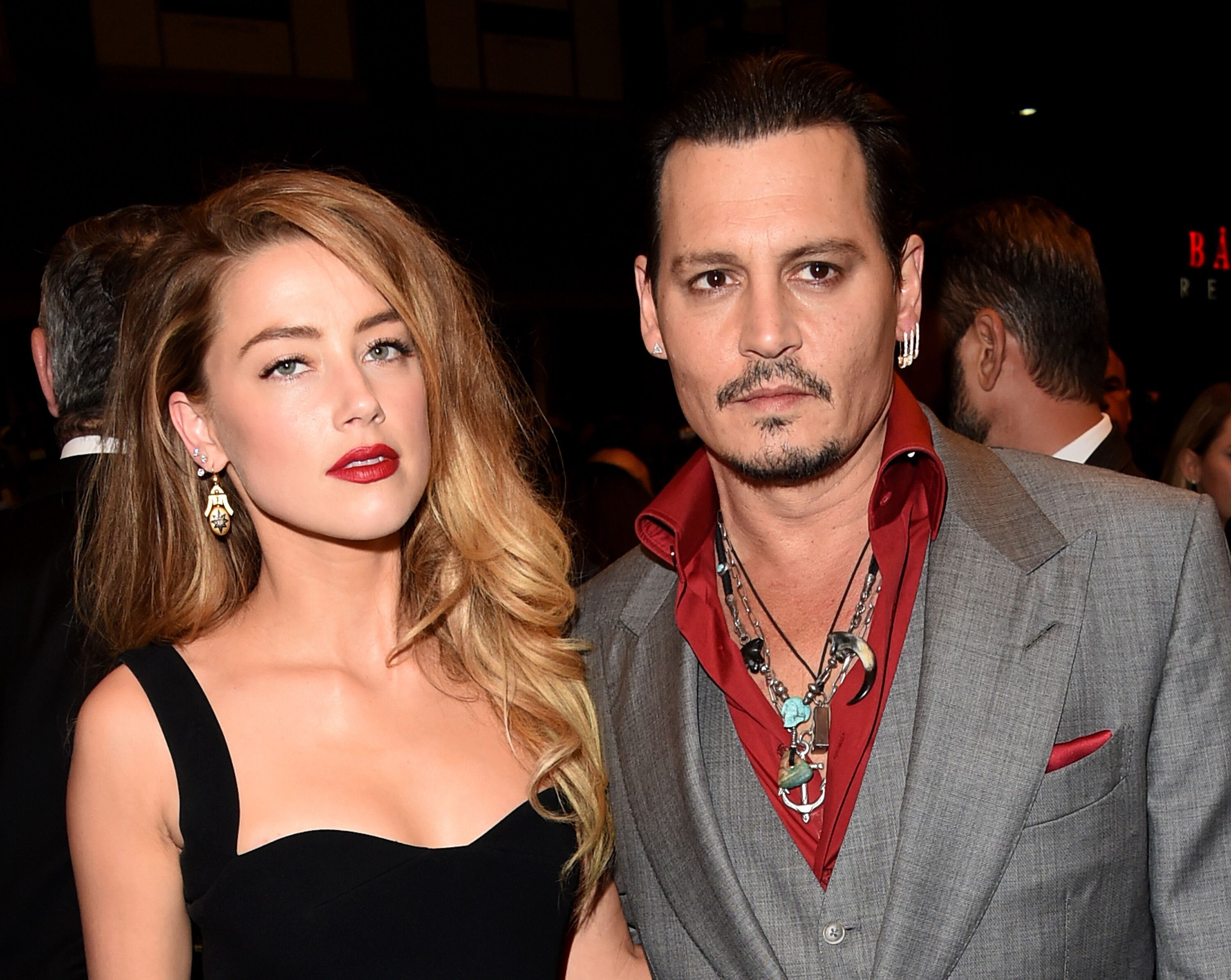 Beyond his taste in women, Depp is well-known for his eccentric roles in movies such as "Murder On The Orient Express" and "Fantastic Beasts," amongst many others.
The actor has made an indelible mark in the movie industry, and his fans are rooting for him and looking forward to many more productions from him.