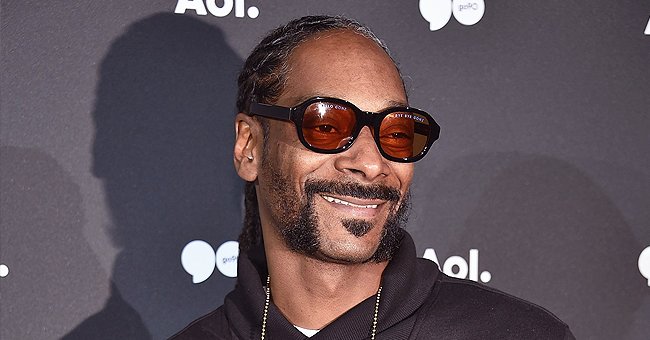 Getty Images
Snoop Dogg's Daughter Sets Hearts Racing as She Poses in Tight Black Ensemble Showing Red Hair

Snoop Dogg's only daughter and budding musical artist, Cori Broadus, recently posed in tight black dresses to promote a brand.
Cori Broadus has the perfect mix of her parents' talent and beauty, which she has been exhibiting online in the past few years. Primarily, she uses her Instagram platform to share her music and fashionable pieces for her nearly half a million followers to see.
Recently, the 21-year-old stunned her fans while posing in two little black dresses from Fashion Nova that accentuated her curves and emphasized her bright red hair.
In one of her photos, Cori donned a tight black long-sleeved dress with cutout details on the side and back. On the other hand, her succeeding post saw a short sleeveless turtleneck dress on Snoop Dogg's daughter.
Several fans complimented the artist with kind words on the comments section alongside many fire emojis. While Cori grew up to be a beautiful and well-rounded young woman, life was not always easy for the rapper's daughter.
At the age of six, Cori began dropping weight and losing hair for no apparent reason. What was worse was that no doctor could tell the Broadus family what was wrong with the child.
She shared the cover art of her new EP single, "21," which featured a close-up photo of the artist with her short hair and nose piercing.
"No one could tell me what was wrong," her mother, Shante, shared. "They drew tons of blood and said she has old-person cells. They gave her all kinds of [medication], but she went downhill."
Months after, Cori was diagnosed with lupus, an autoimmune disease with no known cure. Because of their daughter's illness, Snoop and Shante, who were then at the brink of divorce, decided to stay strong and united.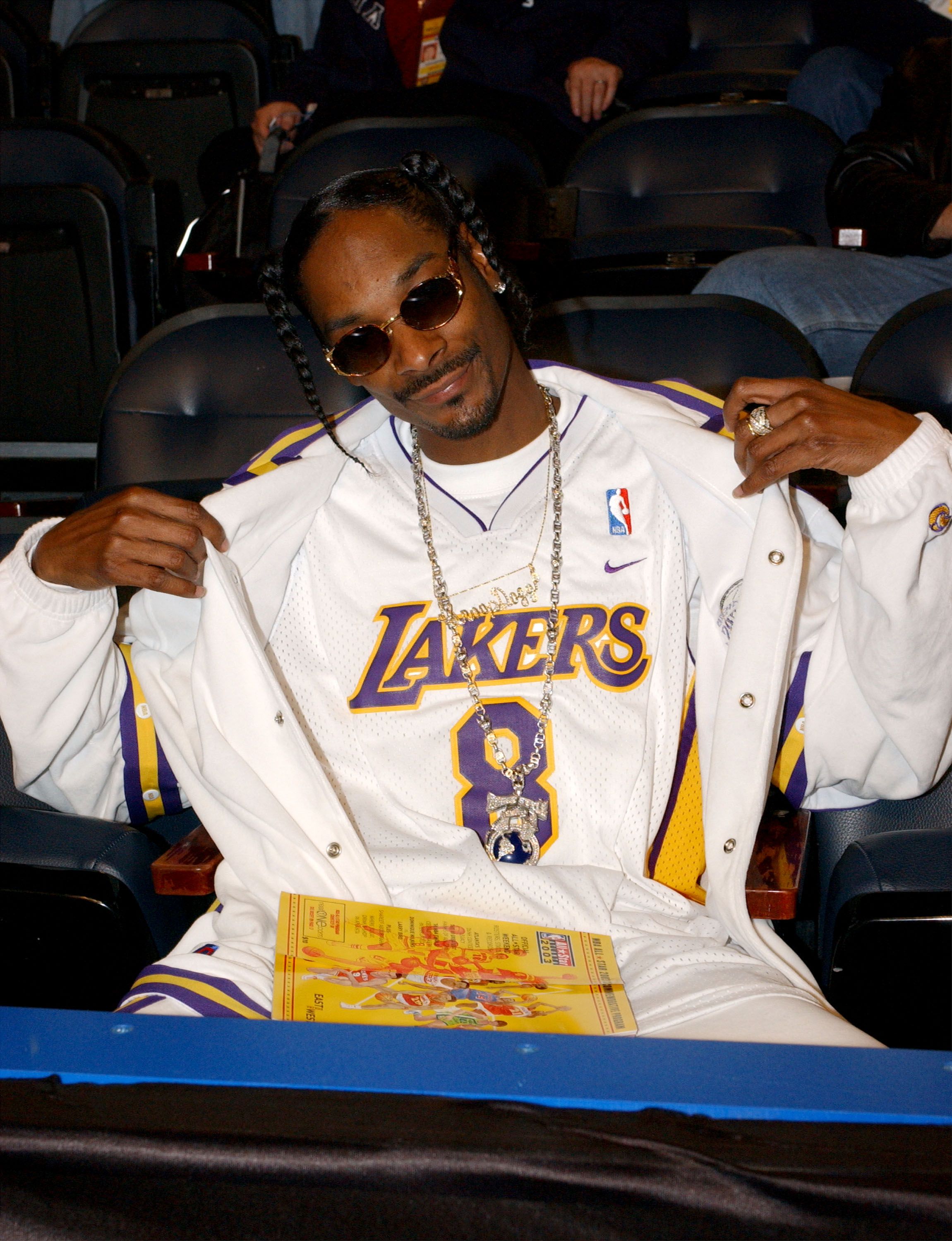 Snoop Dogg at the 2003 NBA All-Star game at the Phillips Arena February 9, 2003 in Atlanta, Georgia. | Source: Getty Images
Luckily, Cori was able to get her illness under control and live a normal life, together with her siblings, Corde, Cordell, and half-brother, Julian, who Snoop shares with Laurie Holmond.
She has since showcased her musical talents and followed her father's footsteps in the music industry, releasing her first music video in August 2018 and later performing publicly for the first time in Los Angeles.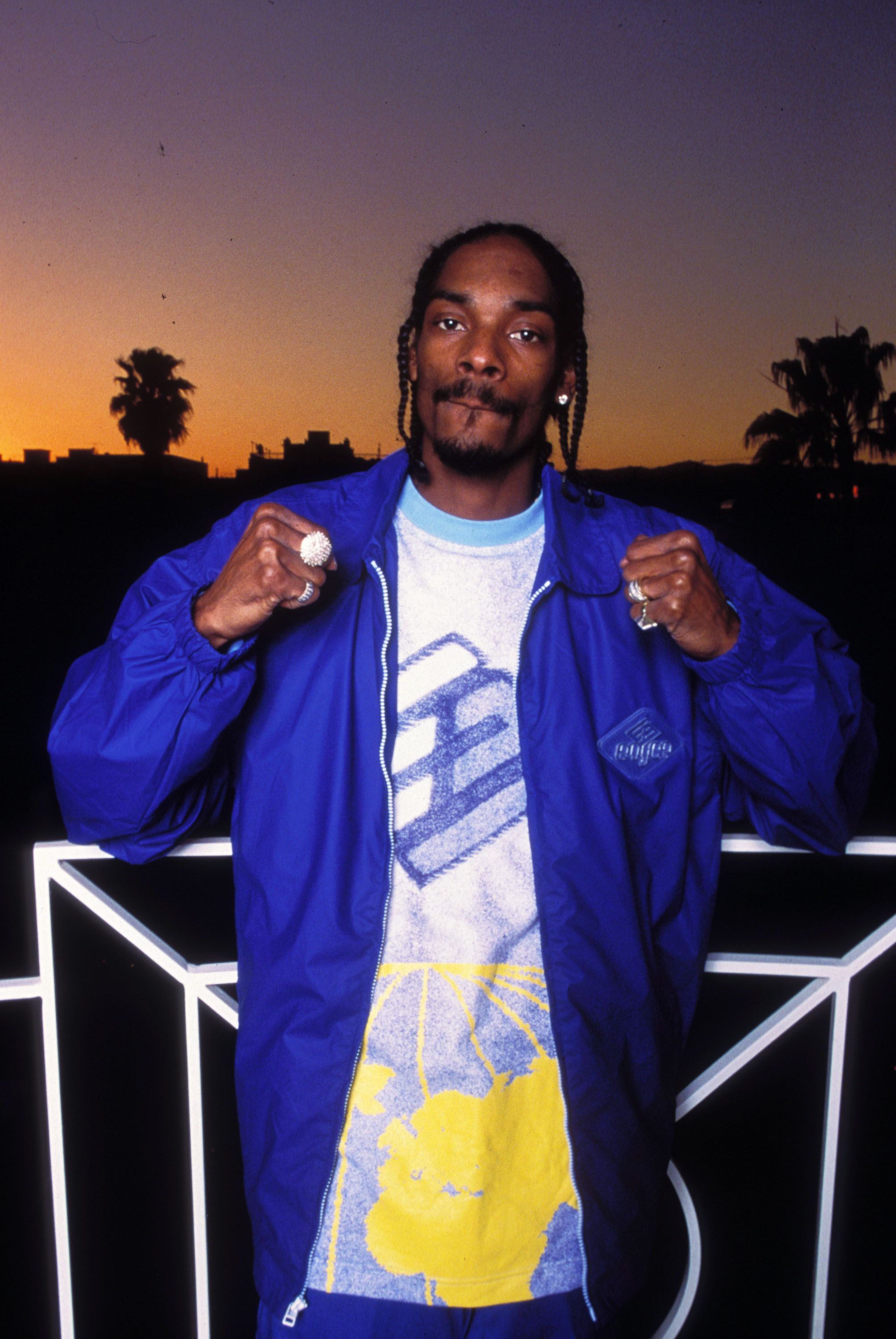 Snoop Dogg at the Four Seasons Hotel in Beverly Hills, California. | Source: Getty Images
Cori became a special guest at the 4th Annual RnB Rewind Festival and has released more tracks, including "Love Me for Me," "Sittin in My Room," and "New Phone, Who Dis?"
Recently, she shared the cover art of her new EP single, "21," which featured a close-up photo of the artist with her short hair and nose piercing, which received many compliments from her fans.
Please fill in your e-mail so we can share with you our top stories!