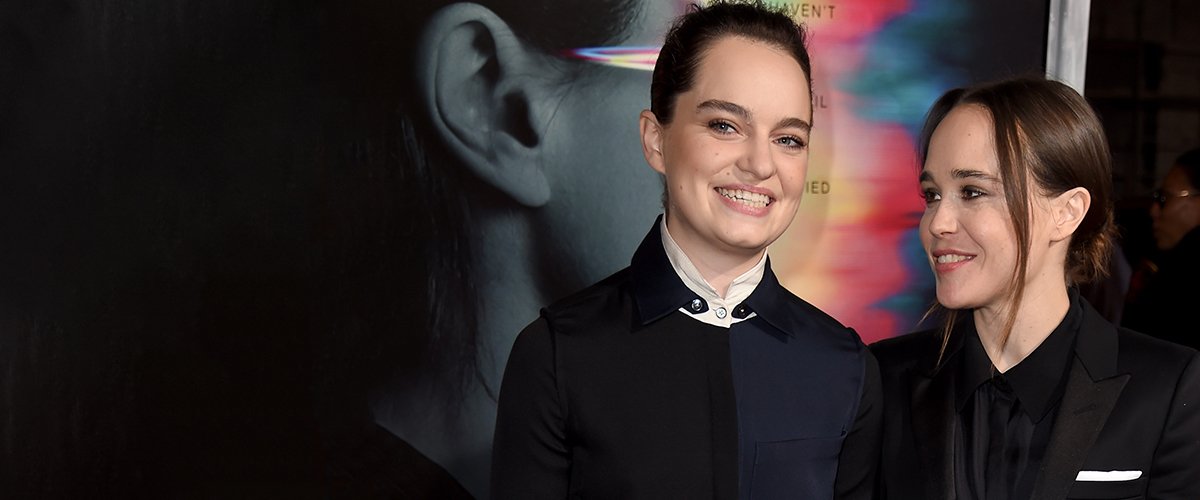 Getty Images
Emma Portner Is an Award-Winning Dancer — What to Know about Elliot Page's Wife

Elliot Page, formerly Ellen Page, came out as transgender on December 1, 2020, with the unconditional support of wife Emma Portner.
Award-winning dancer Emma Portner is the proud wife of actor-producer Elliot Page and has moved fans with her love and unconditional support of her transgender spouse.
The now 33-year-old Page first came out as gay in 2014, and in 2018 he announced his secret wedding to the lovely Portner, whom he met through Instagram in 2017.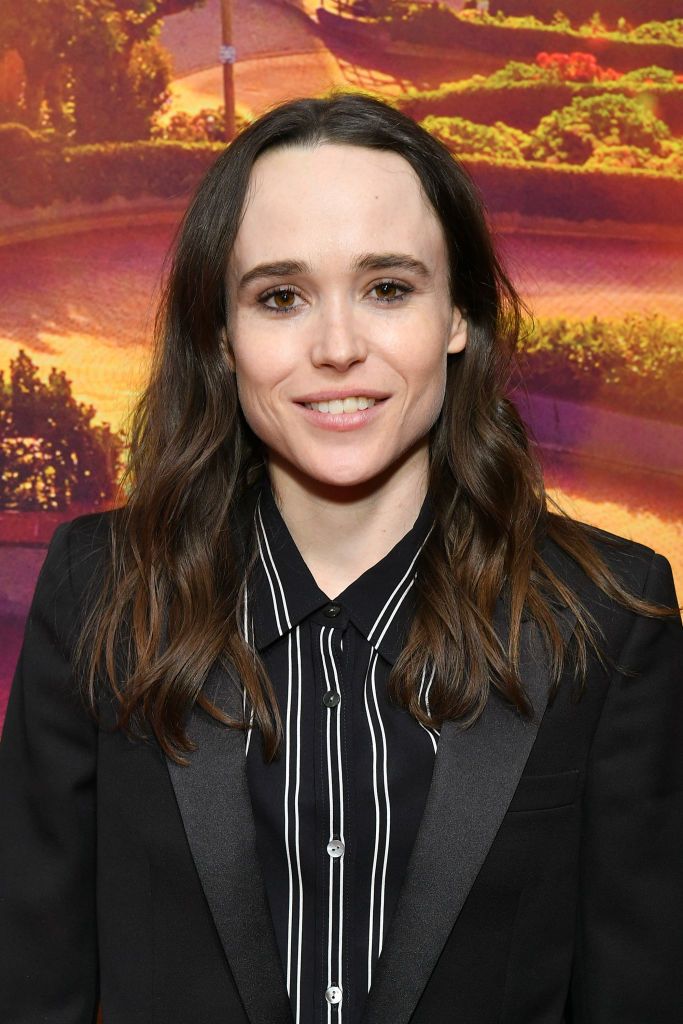 Elliot Page at the "Tales of the City" premiere in 2019 in New York City | Source: Getty Images
MEETING ELLIOT PAGE
In 2017, Portner had posted a video of herself dancing, which had gone viral. The clip caught Page's eye, who reached out to the dancer, and the two started chatting and eventually met.
From then on, things developed at a breakneck pace. Within a year, Page had announced their wedding, and the couple was wowing audiences at red carpets, and they quickly became LGBTQ icons.
Portner got her break when she was asked to choreograph and dance in Justin Bieber's music video for "Life Is Worth Living."
AWARD-WINNING DANCER
Portner, just 26, is an incredibly talented dancer and choreographer who started dancing at three. The Canadian Portner attended the prestigious Canterbury High School's dance program in Ottawa and danced for The National Ballet of Canada.
At the age of 20, Portner was named the American Dance Awards' Young Choreographer of 2014 and was a finalist for the Capezio A.C.E. Awards, which reward excellence in choreography.
THE BIG BREAK
Portner got her break when she was asked to choreograph, and dance in Justin Bieber's music video for "Life Is Worth Living." That led to Portner choreographing Bieber's 2016 Purpose World Tour. Portner felt she was badly remunerated for her work and commented:
"I gave your universe my naive body, creativity, time, and effort. Twice. For content you made millions off of. While I made zilch."
But Bieber did put Portner on the map, and a year later, she was choreographing Jim Steinman's "Bat Out of Hell: The Musical," a stunning opportunity for a 22-year-old.
"Bat Out of Hell: The Musical" is based on the songs Steinman wrote for Meatloaf's hit album "Bat Out of Hell." It is a dystopic adventure in which a Peter Pan-like hero, leader of the Lost Boys, falls in love with the daughter of the man who rules the post-apocalyptic Manhattan.
TEACHING
Apart from dancing and choreographing, Portner is also a teacher at the Broadway Dance Center in New York and worked relentlessly at her art, often filming and sharing stunning performances of her own creation.
For Portner, nudity reveals the pure lines of her instrument, her dancer's body, and she's not afraid to show it. Together with Page, she posed topless in support of Pride Month in 2019.
UNCONDITIONAL SUPPORT
When Page, who had formerly identified herself as lesbian, came out as transgender on December 1, 2020, Portner shared her spouse's announcement on Instagram and added her own caption expressing her pride in Page and saying:
"[I] ask for patience & privacy but that you join me in the fervent support of trans life every single day. Elliot's existence is a gift in and of itself."
TRANSITIONING
Page first came out as gay when he was starring in the 2014 film, "X-Men: Days of Future Past," in which he played the young mutant, Kitty Pryde. Page had distinguished himself with brilliant performances in several indie productions, including "Hard Candy."
Page was nominated for the Academy Award for Best Actress for his work in the Jason Reitman film "Juno," in which he played a pregnant teenager looking for the perfect parents for her unborn child.
In his announcement that he was transitioning, Page spoke feelingly of his vulnerability and fear of cruelty and mockery. He pointed out that 40% of transgender people admit to thinking about suicide due to fear and insecurity.
Page is taking the first tentative steps in the journey towards his ultimate destination, himself, and he is fortunate that he has the extraordinary Emma Portner by his side.
Please fill in your e-mail so we can share with you our top stories!