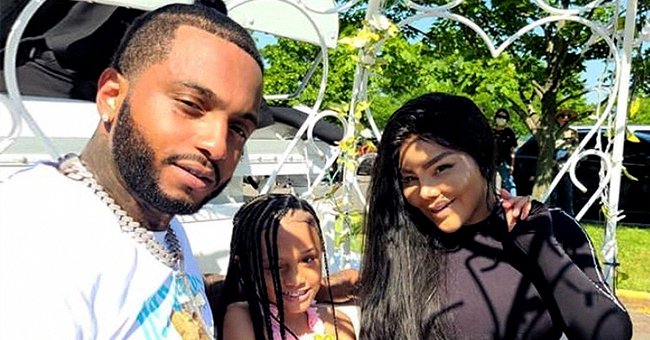 Instagram/mr_papers
Lil Kim and Mr Papers Show off Their Rekindled Romance with PDA — See the Video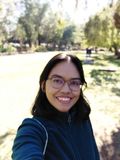 Legendary rapper Lil Kim appears happy that she's back in Mr. Papers' arms after a nearly five-year break. The couple recently put their rekindled romance on display in a video.
Lil Kim, whose real name is Kimberly Denise Jones, has revived her feelings for fellow rapper Mr. Papers, who is known in real life as Jeremy Neil. The couple shares six-year-old daughter Royal Reign.
With their relationship comeback this year, Lil Kim shared on Instagram proof that she and Mr. Papers are having a good time together. She posted a video which also featured their adorable daughter.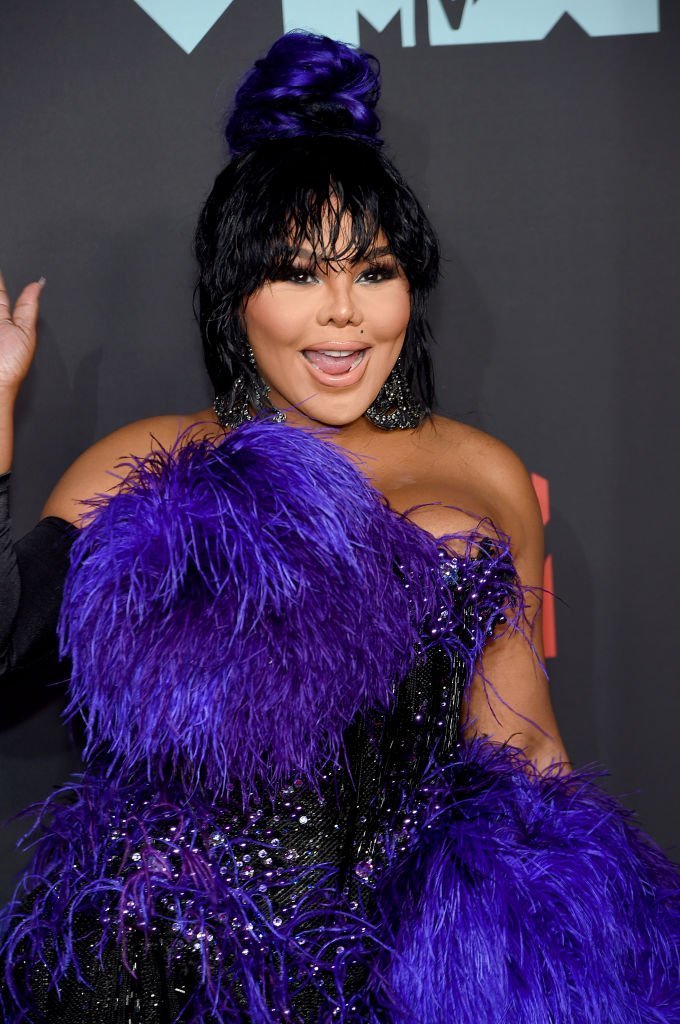 Rapper Lil Kim attends the MTV Video Music Awards on August 26, 2019. | Photo: Getty Images
BEST THANKSGIVING CELEBRATION
The three-minute clip, which had filtered features, showed Mr. Papers eating as Lil Kim films them. They later move to a lying position in bed with their daughter, Royal.
Lil Kim wrote that although they missed spending the year with their families for Thanksgiving, she and Mr. Papers were happy to be able to spend it with their "Royal Family." She added:
"So much love, so much fun, so happiness, and so much laughter. This was the best thanksgiving ever!! I'm so grateful for my family. ??❤️?."
Many fans were happy that the couple is back together, adding that happiness looked good on Lil Kim. Some fans commented that they loved to see the couple enjoying the celebration together.
Other fans pointed out that the 46-year-old rapper looked pretty as she was seen all-smiles in the video, while some dropped heart emojis on the comment box.
In 2018, Mr. Papers aired out his and Lil Kim's dirty laundry through a rap song.
A HARMFUL "JOKE"
People learned that Lil Kim and Mr. Papers were a couple again after a "joke" circulated on social media. On August 11, Mr. Papers and Lil Kim threatened each other if one of them cheats on the other. Some thought they were joking.
Fans, especially those supporting Lil Kim, grew concerned over the pair's seemingly harmful joke as they didn't want something bad to happen to their rap idol. Lil Kim had a tough time with Mr. Papers in the past.
In 2015, the "Crush On You" singer reportedly filed a lawsuit against Mr. Papers and accused the latter of domestic violence but this was denied by her publicist Tasha Hilton.
GOOD PARENTS TO ROYAL
In 2018, Mr. Papers aired out his and Lil Kim's dirty laundry through a rap song. The rap video, which had a broken heart emoji in the caption, was his attempt to make Lil Kim notice that he was hurt.
Amid the rough past, Lil Kim and Mr. Papers proved that they are good parents to Royal. When their daughter celebrated her birthday in June, the couple threw a cute birthday party at a park.
Both parents proudly documented their little girl's special Disney-themed party online, where she wore a princess outfit. There was also a real white horse featured on the occasion.
Besides the birthday celebration, Lil Kim surprised her little daughter with a special shout out from rapper Lil Nas X, who became famous for the song "Old Town Road."
The legendary rapper reposted Lil Nas X's video on her Instagram page, where the latter greeted Royal a happy birthday accompanied with a beautiful message to the little girl.
Please fill in your e-mail so we can share with you our top stories!