Richard Pryor's Daughter Shares Heartbreaking Tribute on What Would've Been His 80th Birthday
Richard Pryor's daughter, Rain, recently took to Instagram, sharing a touching tribute to the legendary comedian on what would have been his 80th birthday.
Richard Pryor would have turned 80 on December 1, and as expected, his family and loved ones did not let the day go without paying tribute to the iconic comedian.
Taking to Instagram, Pryor's daughter, Rain, shared a picture that showed him carrying her as a baby during what appeared to be a family dinner.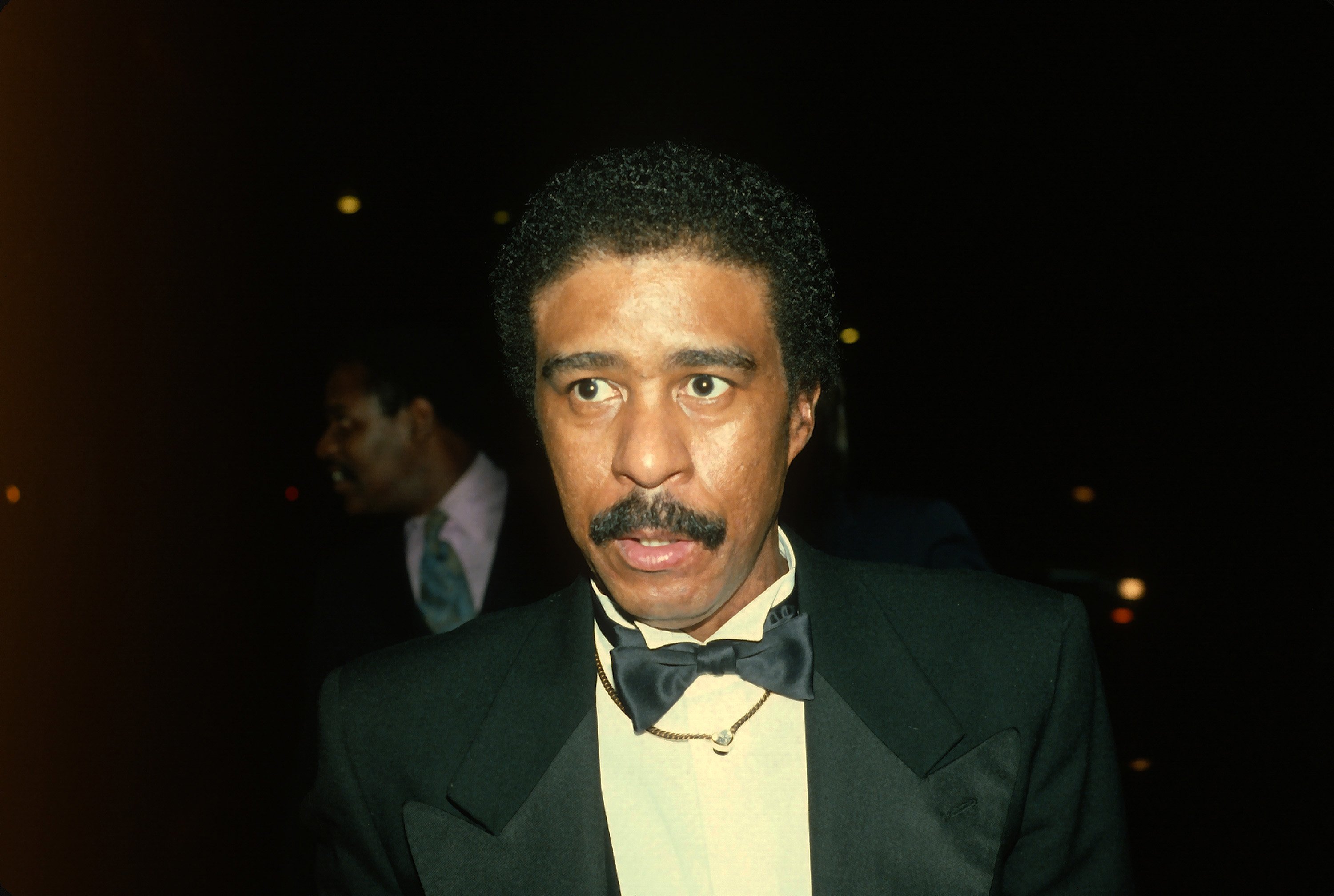 Rain accompanied the image with a caption explaining that the first 17 days in December have been the hardest in the past 15 years. The doting daughter explained that the days were difficult because he passed away on December 10, and his funeral was held on December 17. She concluded:
 "I miss you, daddy, and wish you were old and still here. #lovemydaddy #memories #fathers #rip"
Rain's heartwarming tribute was met with several reactions from fans and followers who took to the comments section to share their well-wishes.
While one admitted that she missed Pryor and described him as one of the greatest comedians, many others sent their love and support for Rain.
He once won an Emmy for Best Writing in Comedy for the 1973 comedy special "Lily." 
Pryor passed away on December 10, 2005, after suffering a heart attack. Since then, Rain has continuously opened up about what it was like being raised by him.
In January, Rain revealed that outside of Pryor's career in showbiz, he was a hands-on dad to her and all of his other kids. The doting daughter recounted how he would go on fishing trips and how he would always play music whenever he was home.
Despite his fame and success in the entertainment industry, Rain explained that Pryor taught her to earn for whatever she wanted, especially when it came to her acting career.
'The Last Days of Richard Pryor' is now available to stream on the ABC website! Here's the link to watch https://t.co/dPG4NYkbH5 #RichardPryor pic.twitter.com/wfPOcJvIRX

— Richard Pryor (@richardpryor) January 25, 2020
With Pryor's lessons, it came as no surprise that Rain successfully managed to make a name for herself as a singer, actress, and comedian just like her father.
Pryor was most famous for his impressive comedy skills on and off television screens. He started off his career with stand-up comedy and later went into acting.
Hello everyone! We just got Richards twitter back and I'm excited to start sharing and celebrating the work of 'The King of Comedy'. Thank you for all your support, we are here to honor an icon! - Mauricio ❤️ pic.twitter.com/FJjPFkI8b1

— Richard Pryor (@richardpryor) January 25, 2020
In addition to Pryor's career in acting, he was also an avid writer. He once won an Emmy for Best Writing in Comedy for the 1973 comedy special, "Lily."
With his multiple talents and skills, it comes as no surprise that Rain is also a multifaceted entertainer. The apple really doesn't fall far from the tree!