Lenny Kravitz Pens the Sweetest Birthday Wish to Daughter Zoë Who Turned 32 — Take a Look
"Big Little Lies" actress Zoe Kravitz recently turned 32, and her dad, Lenny Kravitz, took to Instagram to share a cute picture of them together while sending her a sweet message.
The bond between a father and a child is incredibly amazing. For Lenny Kravitz, having a great relationship with his daughter, Zoe Kravitz is what he is most proud of, and on her birthday, he could not help but shower her with all the love.
Taking to Instagram, Lenny shared a throwback picture of himself and Zoe when she was younger. In the shot, little Zoe was lying down on his chest while his arms were wrapped around her.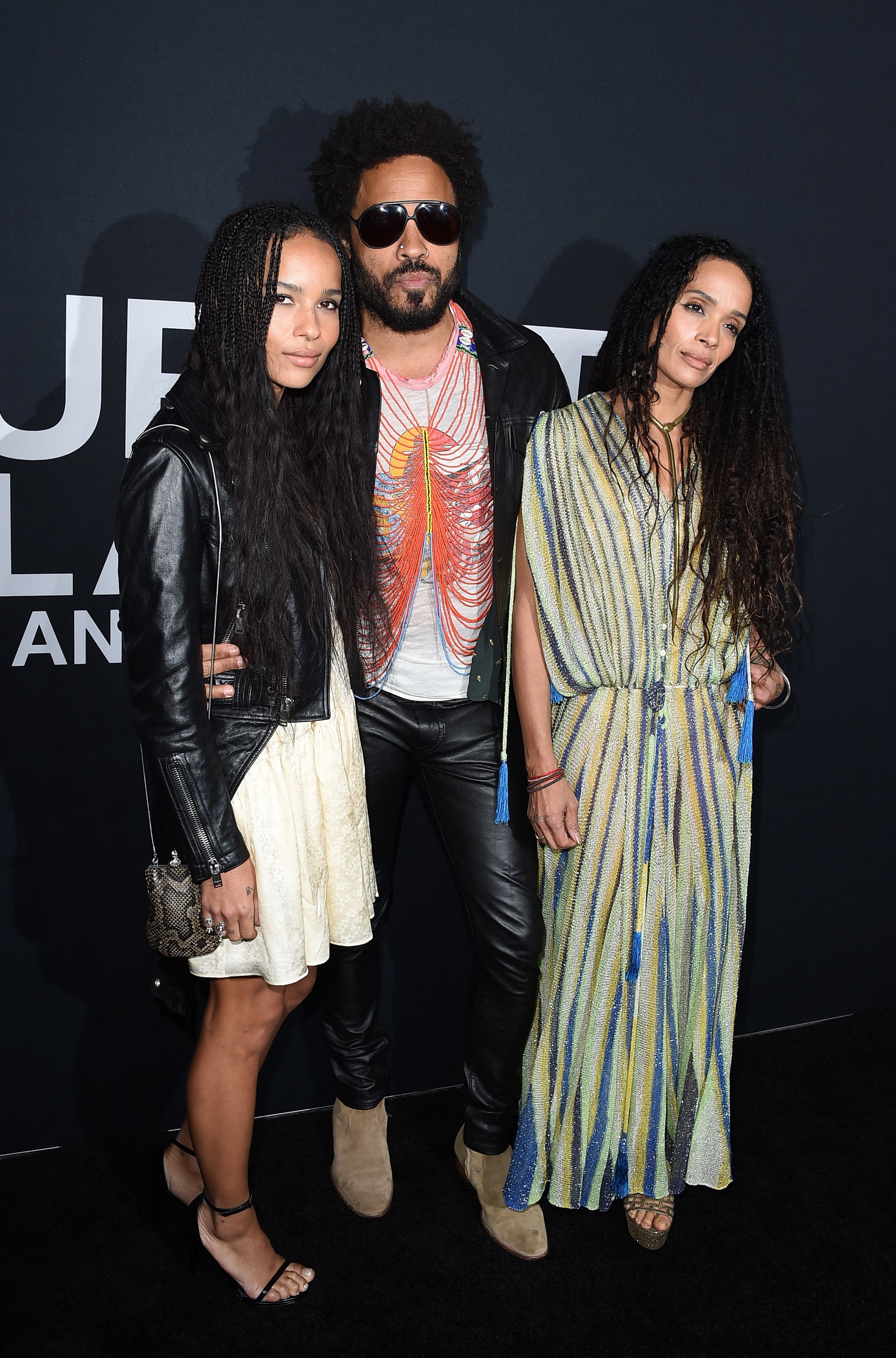 The black and white image showed Lenny with his dreadlocks splayed across the bed while Zoe hugged him as he laid on the bed. While Lenny's eyes were closed like he was sleeping, Zoe's were open as she stared at the camera.
Little Zoe looked incredible in her shorts and a sleeveless top, and her curly dark hair was properly styled and held in place with bobby pins. Captioning the post, the rock legend wrote:
"Happy Birthday to the love of my life."
Zoe, who turned 32 on December 1, has always been a daddy's girl, and the relationship between the father and daughter duo is admirable. According to Lenny, they both have an open relationship where they talk about everything and anything.
He expressed that growing up, he observed his mother Roxie Baxter's great relationship with her father, and this inspired him to want to be an excellent father to his daughter just like his grandfather.
The relationship between Lisa and Lenny is so great. 
Fans and lovers of Lenny and Zoe took to the comments section to share their thoughts on the shared image, with most of them joining Lenny to wish her a happy birthday.
Zoe also sent her love to her father in the comment section with the words: "I loveeeee you." While some people gushed over how cute the picture was, others commented that it was wonderful to witness the bond they both shared.
Lenny welcomed Zoe with his ex-wife Lisa Bonnet back in 1988. The pair eloped and got married in 1987, but by 1991, they were separated. Their divorce became official in 1993, and despite their separation, Lisa and Lenny have a great relationship.
Their relationship is so great that even Lisa's husband, Jason Mamoa, and Lenny have a fantastic relationship. The two men have become friends over the years and do not find it awkward to hang out with each other.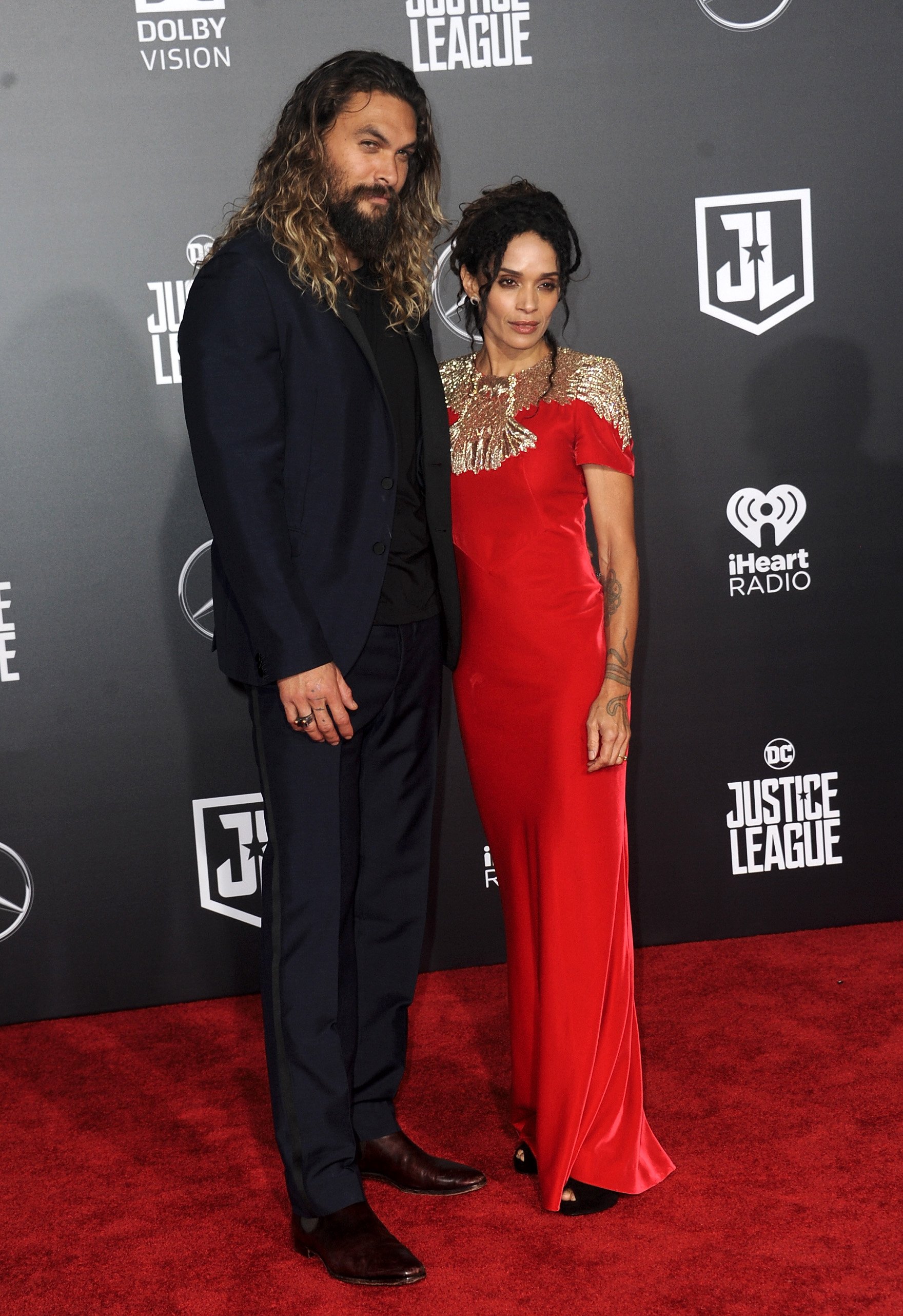 Lenny has been open about how grateful he is to have such wonderful people in his life, from Zoe to Lisa and Jason and their kids, Lola and Nakoa-Wolf. He finds it amazing that they all share a great bond of love.