Ree Drummond Reveals Her Daughter Alex's Wedding Date and Venue – inside the Preparations
"The Pioneer Woman" star Ree Drummond's daughter, Alex, is getting ready to walk down the aisle, and a wedding date, along with the venue, is finally official. 
Alex Drummond and Mauricio Scott are making headway with their wedding plans after getting engaged in August, as they've locked down a location and a date for their wedding.
During a Q&A held by Ree and Alex on the famous chef's show's social media, Ree spilled details about her daughter's upcoming nuptials as they talked about their family.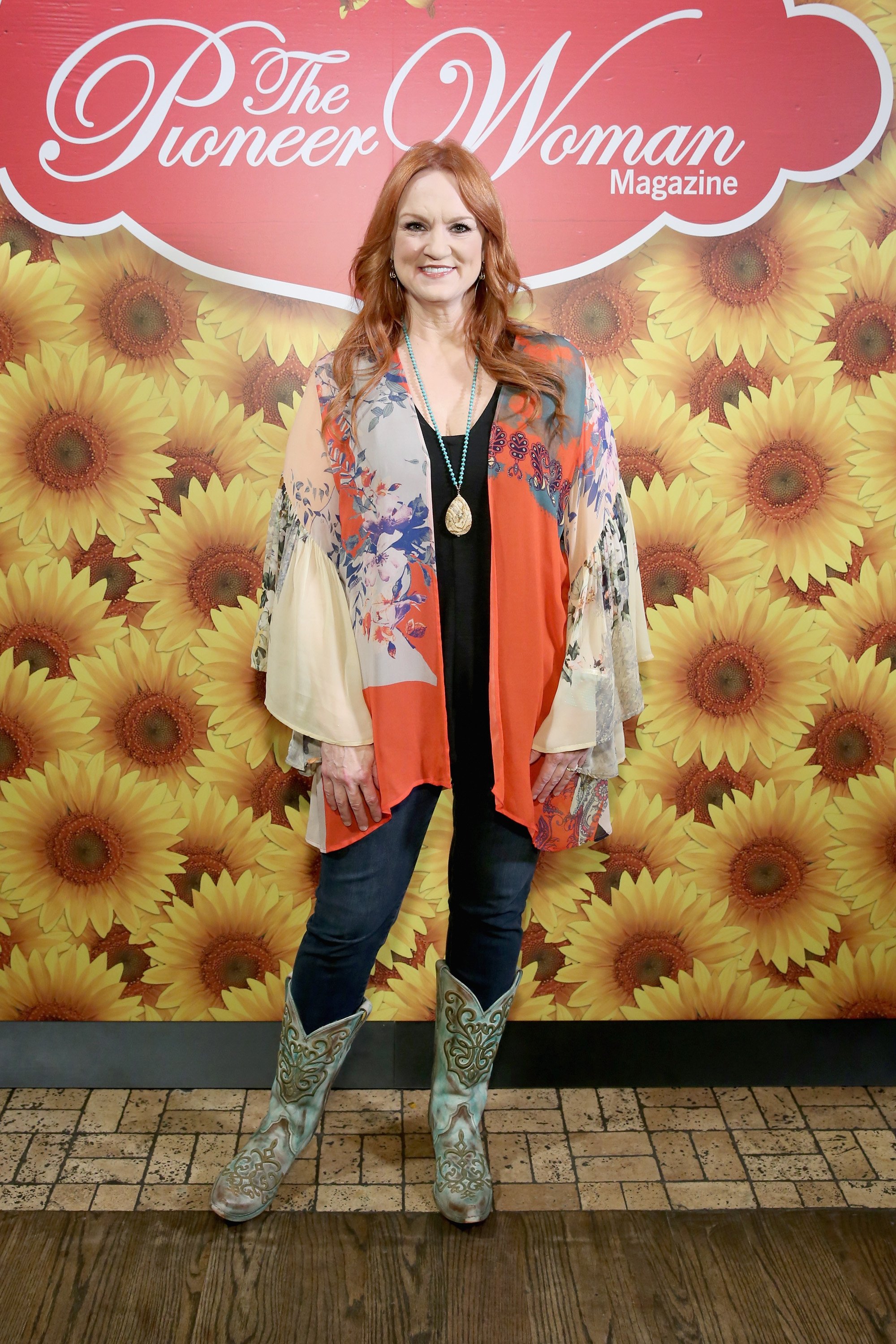 THE ENGAGEMENT
Scott proposed to Alex in August, and as Ree said, their timing is perfect. Both graduated from the A&M University in Texas last year, having dated since their freshman year, and Ree couldn't be happier.
Glad that Alex didn't follow her advice, Ree joked that she used to tell her daughters as they grew up not to get married until they are at least 28 years old. Altogether, Ree shares four children with her husband, Ladd Drummond.
THE DRUMMONDS
Alex is the eldest, followed by her 20-year-old sister Paige, who tried on Ree's wedding dress just for fun after their mom dug it out of her closet following the engagement. Their brother Bryce is now 17, with Todd a year younger.
We kind of did a little bit of a journey where we looked at hotels in Tulsa and venues in Tulsa.
They were all there to celebrate the new engagement as well. Scott made sure their family had enough champagne for the party he organized in advance with their help. 
WEDDING DETAILS
A wedding dress is one of the first things Alex crossed off her list. On October 1, Ree shared that Alex found her dream vintage gown, but they didn't want to give details on the dress for the sake of mystery.
However, during the recent Q&A, Ree spilled that the lovebirds decided to tie the knot on May 1, 2020. Alex already picked her maid of honor, and the venue is sorted as well, as Ree added:
"We're very excited about the wedding. Alex is getting married on the ranch. We kind of did a little bit of a journey where we looked at hotels in Tulsa and venues in Tulsa."
GROWTH IN VARIOUS WAYS
While Scott officially joins the Drummond family by marriage, another member recently joined them in a different way. Ree Drummond also recently shared that she and her husband decided to take in a foster child.
Due to prohibitive agencies, Ree couldn't share that Jamar had joined their family over a year ago already. The celebrity chef also didn't want attention drawn attention Jamar as he settled into his new environment. Since he turned 18, the agencies expired allowing Ree to talk about Jamar freely.