George Clooney, 59, Has Been Cutting His Own Hair with Flowbee for 25 Years
Over the years, George Clooney has achieved worldwide recognition for his achievements but despite his fame, the actor remains down to earth.
George Clooney is undeniably one of the best actors of all time, with numerous awards for his achievements on and off the screen. Despite his success, the 59-year-old remains humble and has proved this on numerous occasions.
On November 29, the renowned actor sat down with "CBS Sunday Morning" show's correspondent Tracy Smith to discuss his latest movie "The Midnight Sky," and he also revealed shocking details about his life.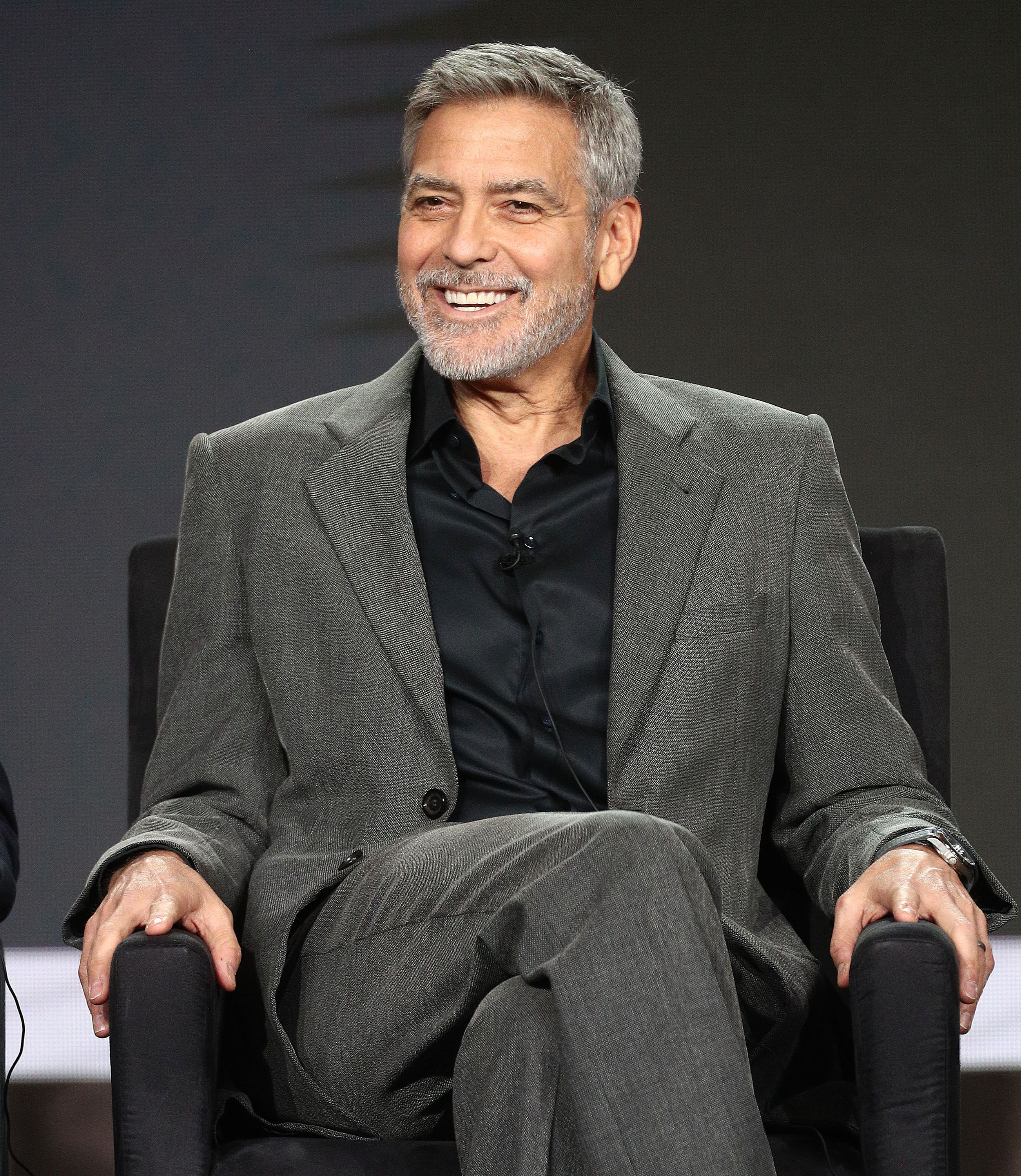 THE INTERVIEW
The interview took place at Clooney's residence in Los Angeles and the 59-year-old revealed that his groomed haircut survived the quarantine period because he has been cutting his hair since the 80s.
Clooney was once known as a diva in Italy because of a prank his friend and actor Brad Pitt pulled.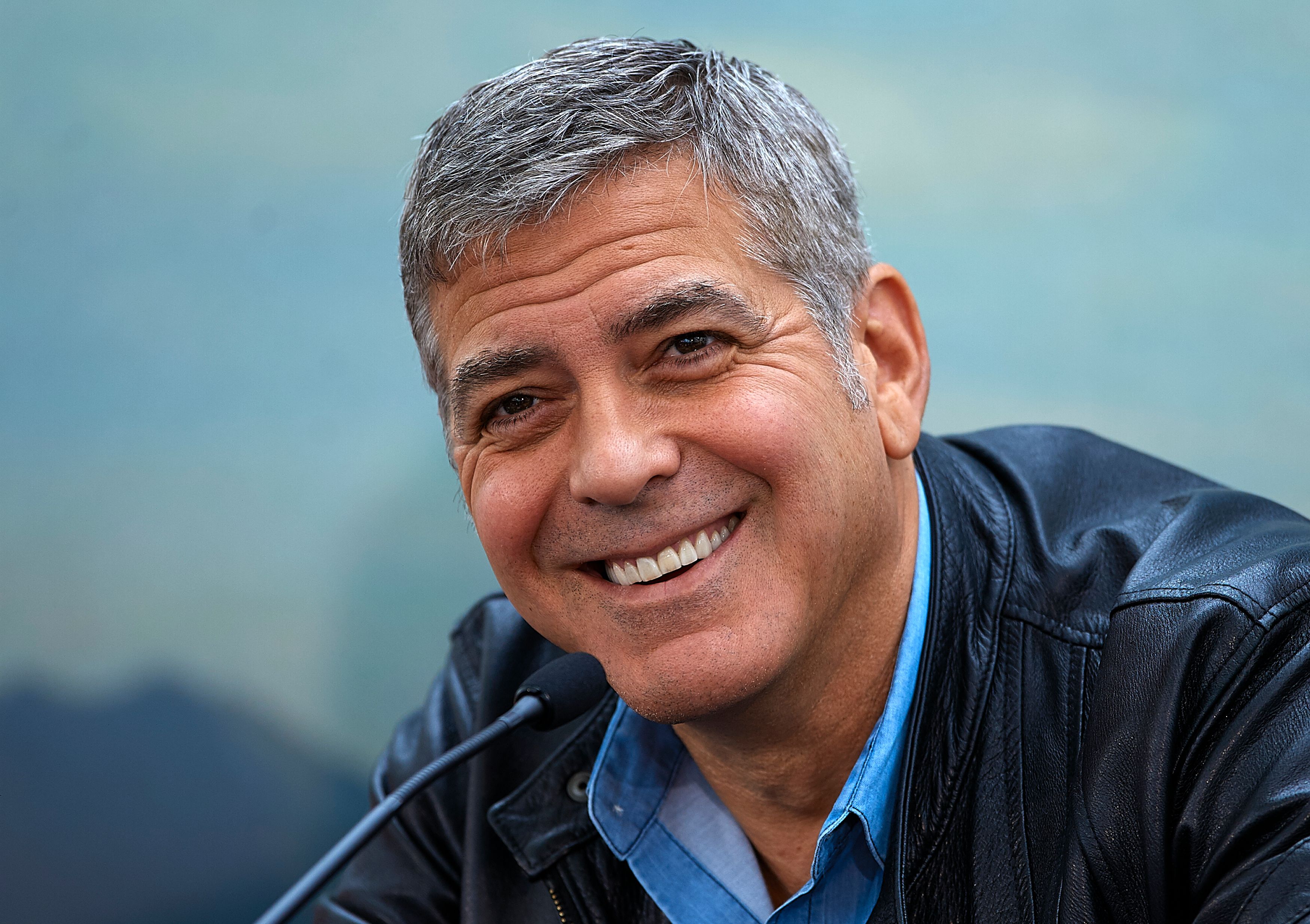 The actor explained that for 25 years he has been using the device known as Flowbee to cut his hair. The 80's product serves as a vacuum cleaner and hair clipper. Clooney praised the product and claimed his haircuts take only two minutes.
The Oscar winner also gushed about his wife and confessed that the human rights attorney has positively impacted his life in many ways. He stated that for the first time, everything about someone else was more important than his needs.
According to George, his marriage proposal was impromptu and this caused him to spend "20 minutes" on his knees while waiting for Amal's reply. They eventually tied the knot in 2014.
THEIR HUMANITARIANISM
George and Amal are well-known for their services to humanity and during the coronavirus pandemic, they lent a helping hand wherever they could. In August, after the Beirut explosion, the couple contributed £76,000 to local relief efforts.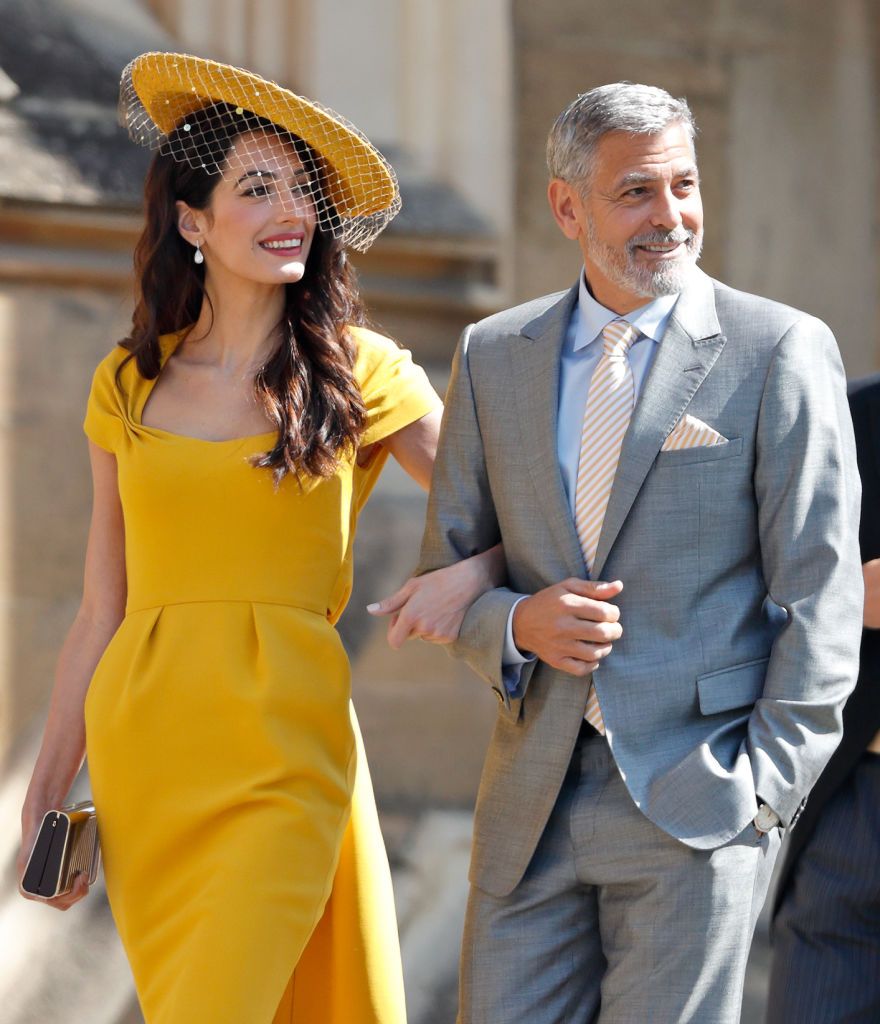 They reportedly made donations of over £800,000 to numerous charities supporting people struggling during the pandemic such as the NHS and Lebanese food banks. They also donated to their local theater in Sonning.
HOW HE BECAME A "DIVA"
Although he is known for his down-to-earth personality, Clooney was once known as a diva in Italy because of a prank his friend and actor Brad Pitt pulled while they were shooting "Ocean Twelve." This prank got the 59-year-old labeled as "'Il Divo' - 'the celebrity'" by the press.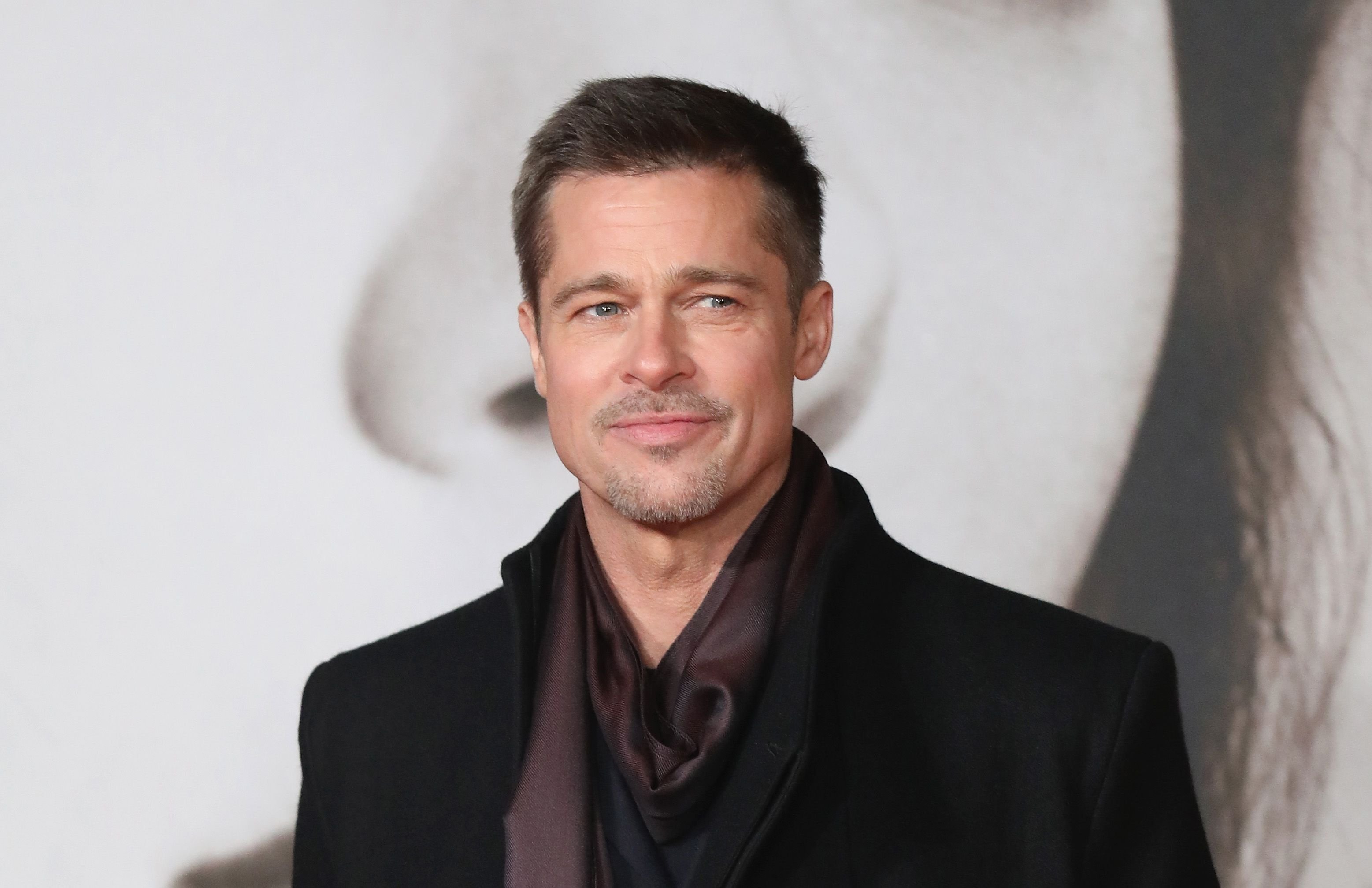 The father-of-two revealed during an interview with GQ magazine that Pitt told people in Lake Como, his hometown, not to look directly into his eyes and to only address him as Mr. Clooney or by his character's name Danny Ocean.