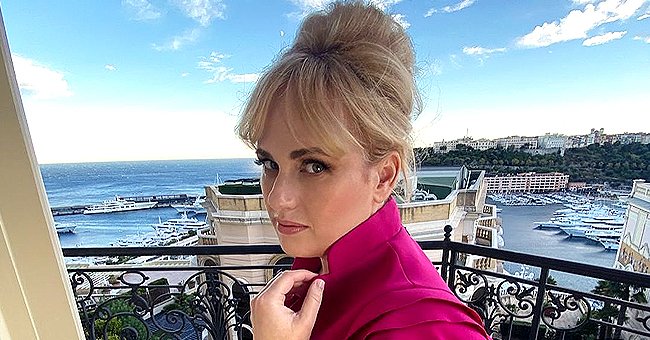 instagram.com/rebelwilson
Rebel Wilson Reveals Favorite Exercise That Helped Her Lose 60-LB during Her 'Year of Health'

"Pitch Perfect" star Rebel Wilson has become an inspiration for many people that want to lose weight, either for health or for aesthetical reasons, and she is sharing details of her journey with anybody interested.
40-year-old Australian actress and comedian Rebel Wilson recently sat for an Instagram Live to discuss her "Year of Health," on which she reached her goal weight of 165 lbs.
On December 1, 2020, Wilson took to her Instagram profile to do a live-streamed session on which she shared details about her weight loss journey with her fans and anybody curious about it.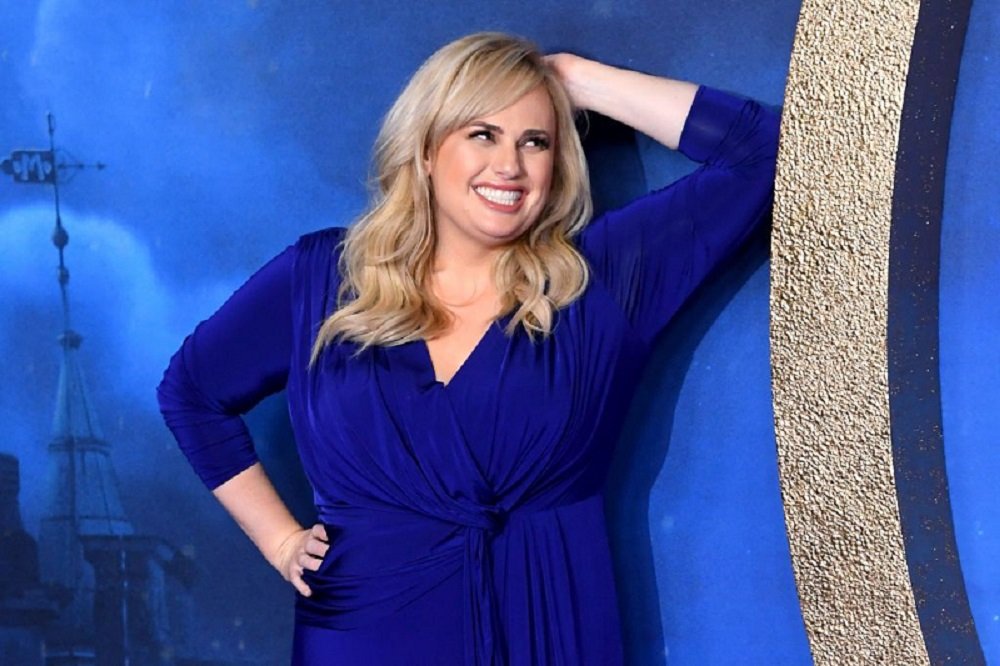 Rebel Wilson attending the "Cats" photocall at The Corinthia Hotel in London, England in December 2019. I Image: Getty Images.
Wilson started off by explaining that her holistic approach involved different aspects, and she began by sharing the physical exercises that she used to drop nearly 60 lbs. between January and November.
After acknowledging that she has access to the best physical trainers given her position of privilege, Wilson revealed that her favorite exercise didn't require any spending of money.
"The majority of the exercise that I've done this year has just been me going out for a walk. That is free, you can do it. It's safe. And walking is… it is the best way, like for me, for my body type, to metabolize fat," Wilson said.
The actress went into detail about what she liked to listen to while walking or hiking, sharing that she had her own gym playlist, which features her favorite songs from musical theater, among other things.
Wilson also shared that she likes to listen to podcasts and audiobooks, while exercising by herself, and she commented on one of the first audiobooks she listened to when her fitness journey began.
She ended the segment about the physical part of her journey by insisting on the importance of walking to lose weight, inviting her audience to get to work and to follow her inspiration and example.
FANS' REACTIONS
Wilson's transmission has been viewed by more than a million people so far, and some of her fans and followers have taken to the comments section of the post to share their impressions with her.
"Thank you for sharing with us, it was so nice to hear about your journey," a user wrote. "Wow u look so beautiful u r glowing with happiness u r an inspiration to so many people," added another person.
HER EATING HABITS
In another segment of her Instagram session, Wilson made clear to the public that, while she has effectively reached the weight she set up to reach with her "Year of Health," she has to continue watching what she eats in order to keep it.
Wilson shared that she had come to find that a high protein diet is what works best for her, and that she has to continue to try to stay under 1,500 calories a day on weeks on which she plans to lose any extra weight.
Please fill in your e-mail so we can share with you our top stories!