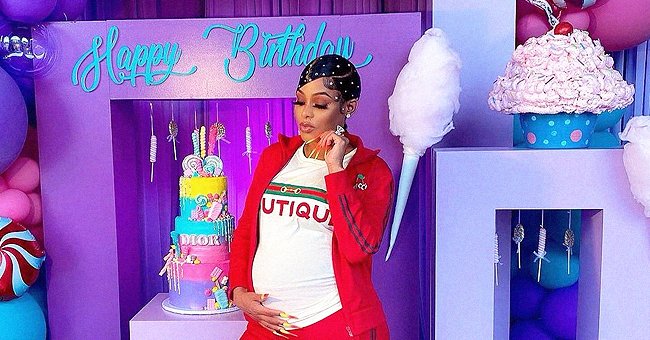 Instagram/keyshiakaoir
Keyshia Ka'oir Flaunts $1200 Red Gucci Tracksuit and $600 Sneakers on Daughter's Birthday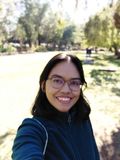 For her daughter Dior's birthday celebration, Keyshia Ka'oir went for an expensive look. The Jamaican-born model wore a luxurious Gucci ensemble worth $1,800, among other pricey items.
Model Keyshia Ka'oir and her husband rapper Gucci Mane, whose real name is Radric Davis. are known for their successful careers and extravagant lifestyle.
The 35-year-old Ka'oir Fitness founder took to Instagram to show off her designer clothes during her daughter Dior's recent desserts-themed birthday celebration.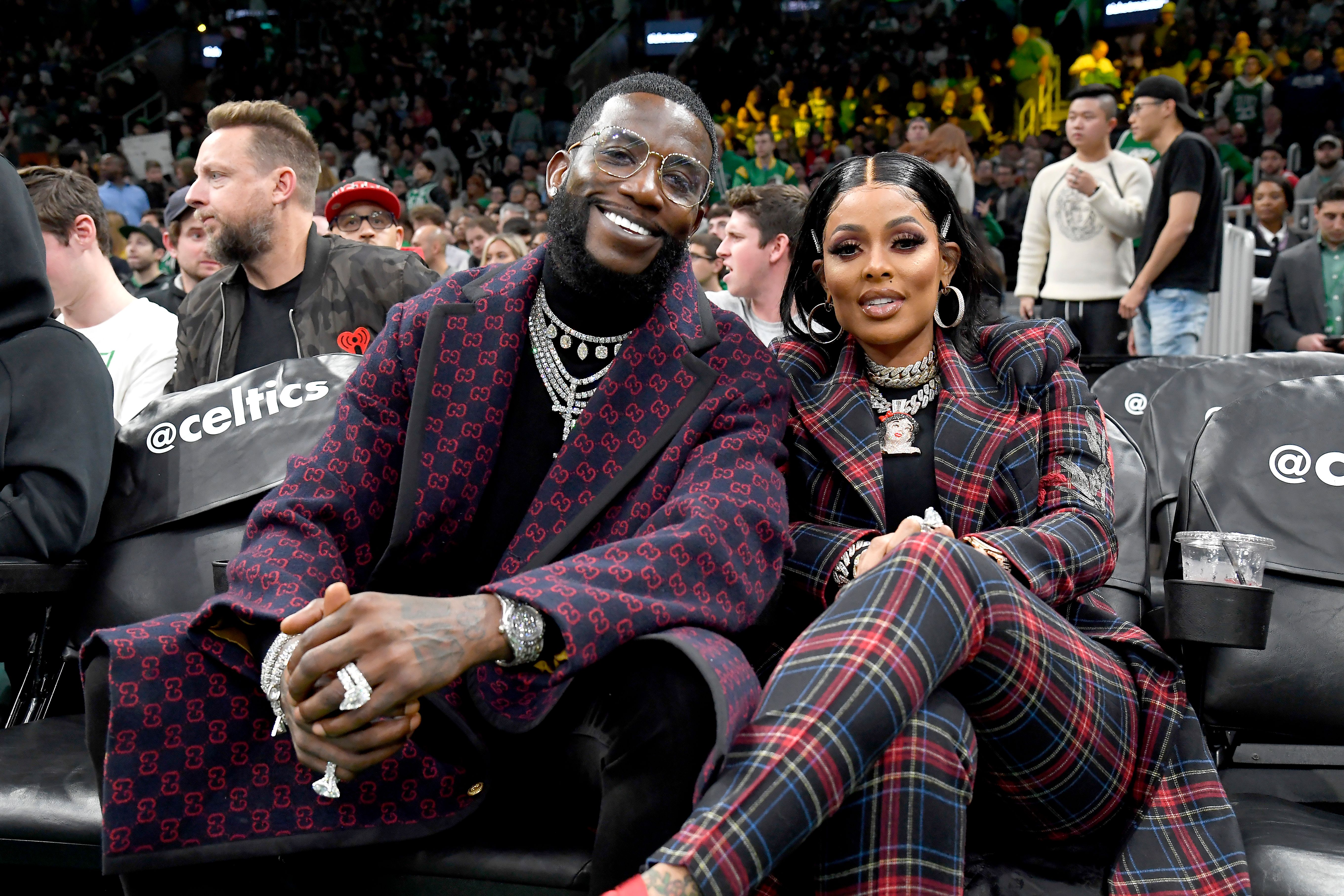 Power couple Gucci Mane and Keyshia Ka'oir watch the Boston Celtics and the Brooklyn Nets game on November 27, 2019. | Photo: Getty Images
DRIPPING IN GUCCI
Ka'oir served a sophisticated look as she donned a red Gucci tracksuit and a pair of white sneakers worth $690. She posed near Dior's three-tier cake, which is surrounded by giant backdrops of donuts and a cupcake.
She also wore a white Gucci shirt to go with her other luxurious outfit. According to Mythersa, the Gucci Piquet Jersey track jacket costs 890 euros ($1,078), while its track pants cost 690 euros ($836).
The fitness mogul also flaunted her beautiful makeup as well as her long and sleek braids dotted with diamonds. She also showed off her long manicured nails that matched the color of her outfit.
Fans were amazed by Ka'oir's expensive taste when it comes to dressing up for a special occasion. One fan commented that the expecting mother looked gorgeous in her ensemble.
Several fans also took to Instagram to send Ka'oir's daughter their birthday wishes. Another fan who took notice of Ka'oir's pricey outfit wrote in jest:
"I'm a send some Gucci diapers for the baby lol (sic)."
NEW SPORTS CAR FOR BABY
The power couple has left many fans in awe of their lavish lifestyle. Like Ka'oir, her husband has his fair share of luxurious outfits including Christian Louboutins and expensive sports cars.
Earlier, the acclaimed rapper gifted his wife and their unborn child with matching lime green Lamborghinis. Ka'oir flaunted their new sports car on Instagram and thanked her husband.
With their baby boy on the way, Ka'oir gushed over her unborn child's latest sonogram.
UNFORGETTABLE LAVISH WEDDING
Gucci Mane and Ka'oir recently revealed that they are expecting a baby boy during their sparkling blue-themed gender reveal party. It will be the couple's first child together.
The couple tied the knot in a $1.7 million-worth wedding ceremony in October 2017. Their special day was star-studded, with guests such as Diddy, Jhene Aiko, and Big Sean celebrating with the couple.
With their baby boy on the way, Ka'oir gushed over her unborn child's latest sonogram. The dedicated mother who is excited to meet her first son recently shared a snap of the sonogram with her fans on Instagram.
Many fans were in awe of her unborn baby's snap which showed half of his face. Some fans noted that the boy had his father's look while others said he looked like Ka'oir.
Please fill in your e-mail so we can share with you our top stories!