A-List Celebrities Whose Grandchildren Are Also Famous — from Kirk Douglas to Tippi Hedren
As the saying goes, the apple does not fall far from the tree. Here are some of the legendary celebrities in Hollywood who have popular grandchildren.
KIRK DOUGLAS AND CAMERON DOUGLAS
Aside from being a great actor, Kirk was also a philanthropist, producer, and director. The Hollywood icon passed on his acting legacy to his son Micheal Douglas and grandson Cameron.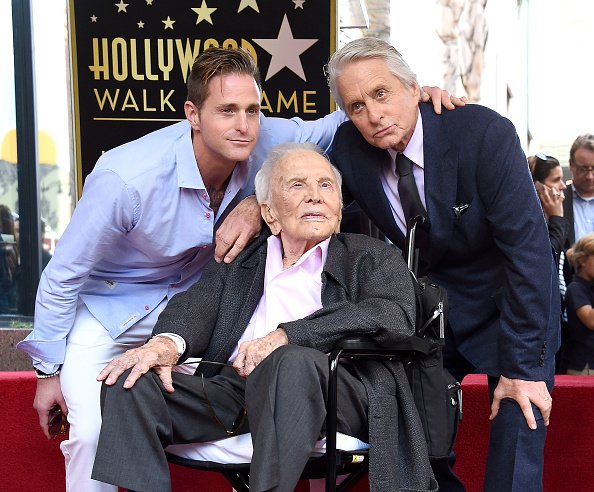 Kirk, Micheal, and Cameron had the opportunity to act along with one another in the 2003 film "It Runs in the Family." In February 2020, Kirk passed away at his home in Beverly Hills, California. He was 103.
Cameron is having a tough time handling the demise of his dearest granddad. The actor remembered him as the embodiment of a family man who consistently showed up for everybody in the family.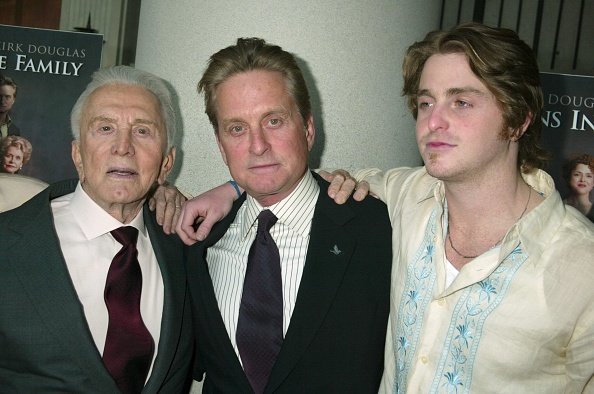 GREGORY PECK AND ETHAN PECK
Gregory passed on his acting chops to grandson Ethan, who portrayed young Spock's role in the hit television series "Star Trek: Discovery," in 2019. Ethan will star in the upcoming George Clooney Netflix film, "The Midnight Sky."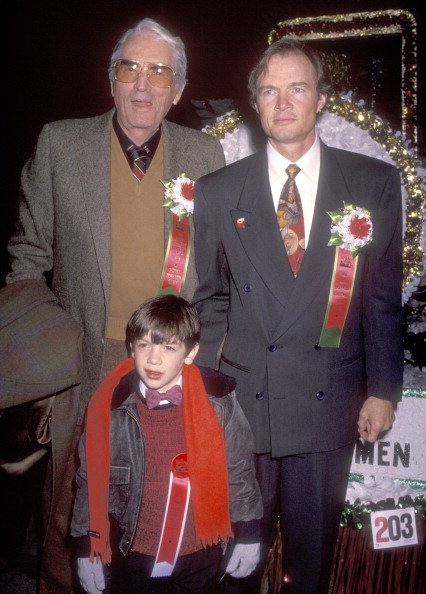 In an interview with CBS' Watch magazine last year, Ethan talked about his reaction when he won the role of a younger version of Clooney's character, Augustine Lofthouse. He said:
"I think I had a full panic attack. I had to sit down on the curb, and I was in tears."
DEBBIE REYNOLDS AND BILLIE LOURD
Before passing away after Christmas 2016, Debbie had a successful career in television and films. The Hollywood icon died after her daughter Carrie Fischer died after suffering a heart attack.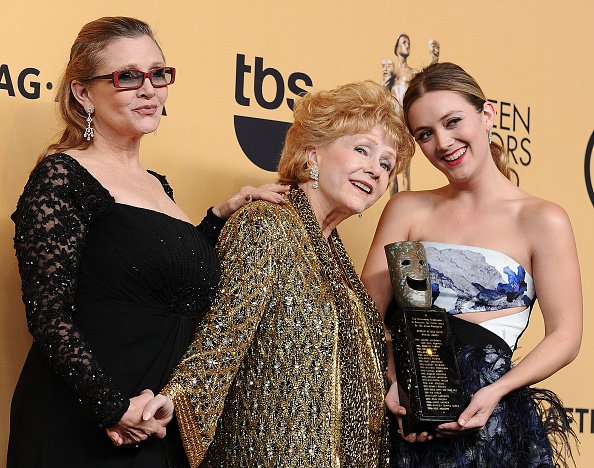 The screen debut of Fisher's daughter Lourd came when she was chosen to star as Lieutenant Connix in "Star Wars: The Forces Awakens." Lourd also appeared on the reboot of "Will & Grace" as the granddaughter of Reynolds' character.
TIPPI HEDREN AND DAKOTA JOHNSON
Tippi was a supermodel until she was discovered by director Alfred Hitchcock and tried acting. The star rose to fame, starring in his movies such as "The Birds" and "Marnie."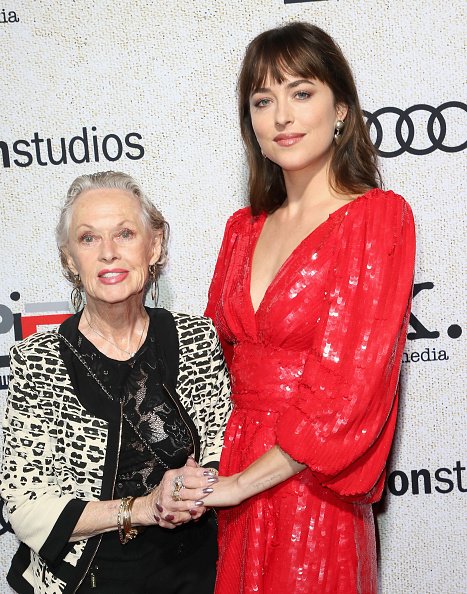 Tippi's daughter Melanie Griffith, who is likewise a great actress, is the mother of Johnson, who shot to stardom after she was picked to star in the hit movies, "Fifty Shades of Grey."
For quite a long time, Tippi has been keeping lions and tigers on her compound in California. In a recent interview on "The Graham Norton Show," Dakota revealed that her grandma has "13 or 14" big cats.