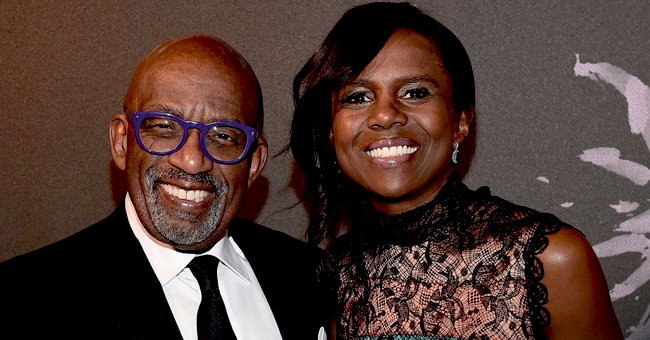 GettyImages
ET: Robin Roberts Sent a Sweet Message to Al Roker after His Prostate Cancer Surgery
TV star Robin Roberts' latest exclusive chat with ET had her sending out a thoughtful message of hope to fellow journalist Al Roker following his prostate cancer surgery.
GMA's Robin Roberts has the warmest words for fellow TV personality, Al Roker. In her recent interview with ET , she acknowledged his strength following his prostate cancer surgery.
Roberts held nothing back as she praised Al for how he handled the terminal illness with positivity. She mentioned that Al's wife, Deborah, was a colleague, and she has been keeping in touch with their family and helping Deborah navigate.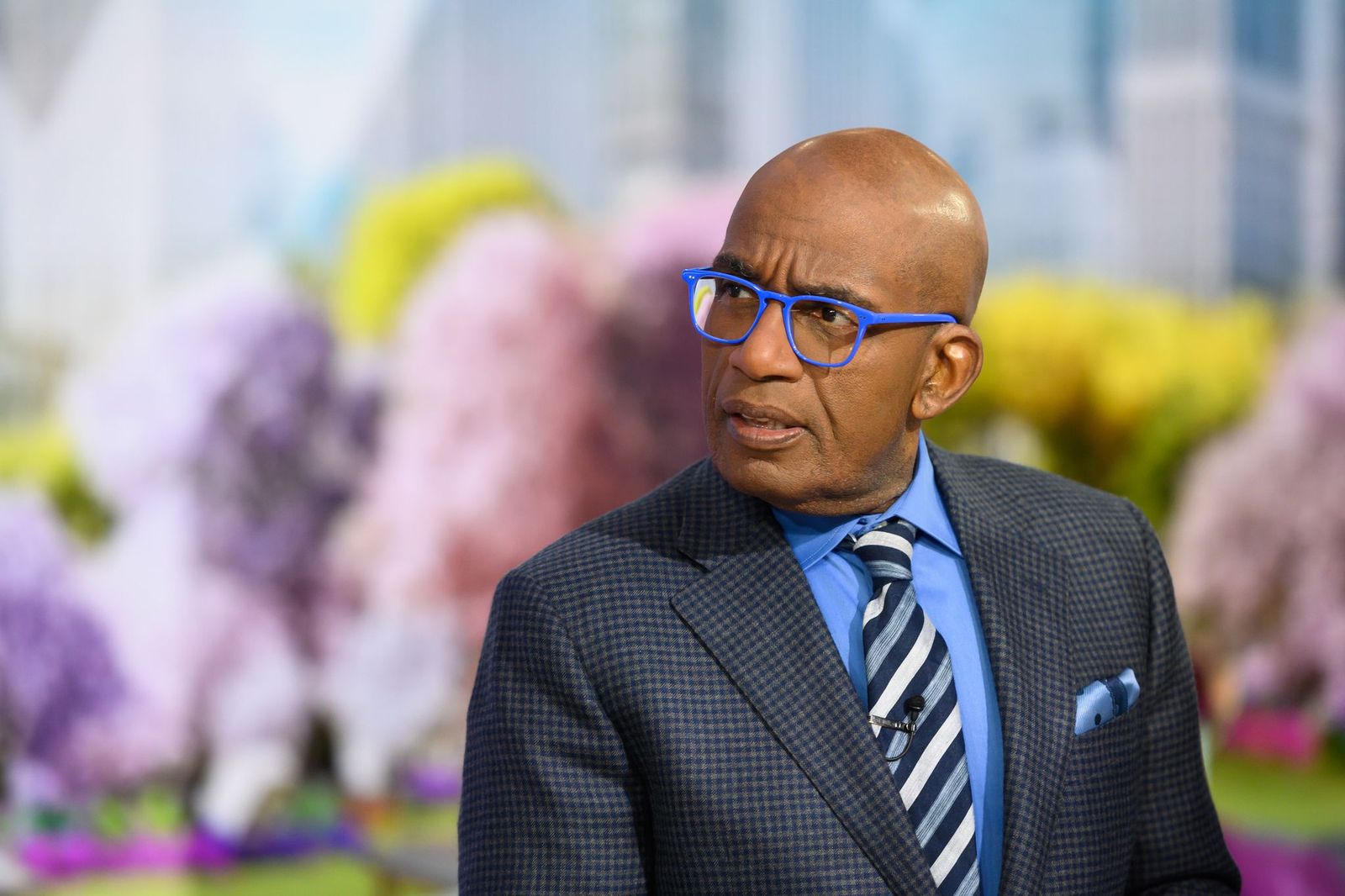 Al Roker on the "Today" show on March 27, 2019 | Photo: Getty Images
The seasoned journalist commended Al for his resilience and his optimistic approach as he returned to work. Roberts made it known that Al Roker used his ailment as a way to sensitize millions of others on the dangers of prostate cancer and cancer. She said about Al:
"...I am not surprised at all that he has handled it with the grace that he hasn't run from it. That he is willing to let his journey be a lesson for others…"
Roberts took on a reflective tone as she talked about the year 2020 and some of the lessons she learned. The award-winning TV host shared that it was not ideal to get ahead of oneself.
She added that the year's challenges taught her that humans could handle whatever was thrown at them. Just as Roberts confirmed, Al, 66, was back on "Today," updating his fellow hosts and viewers of his sound health barely a month after his surgery.
In past times, the duo have been known to throw light jabs at each other, all embedded in the festive season.
The weather expert noted that he was doing great and got great news from doctors the previous day. The TV star, who described his prostate cancer diagnosis as life-changing, underwent a five-hour surgery.
For the surgery, several lymph nodes and Al's prostate were removed. Doctors later confirmed that there were no longer signs of cancer, but Al's body system would be kept under close watch.
Presently the lively 66-year-old finds himself gearing for Christmas in the most energetic ways. He and his fellow NBC stars recently graced TV to host the 88th Rockefeller Christmas Center tree lighting.
It was a beautiful sight to behold. The hosts joined music stars like Dolly Parton, Kelly Clarkson, and Earth Wind and Fire, among others to officially launch Christmas.
In line with this, Al also kicked off the annual hilarious feud with Rockefeller's official Twitter handler. In past times, the duo have been known to throw light jabs at each other, all embedded in the festive season.
Please fill in your e-mail so we can share with you our top stories!