How 'Today' Host Al Roker Is Feeling as He Returns to the Studio after Prostate Cancer Surgery
This week, Al Roker, the co-host of the "Today" show, finally returned after he took two weeks off to recover from surgery. The show's weatherman shared with his colleagues how he was doing.
On November 6, 2020, "Today" show fans got to see Al Roker, 66, for the last time as he took time to get surgery and recover. During the episode, the weatherman sadly revealed that he'd been diagnosed with prostate cancer.
His surgery took five hours and it was done on November 9, 2020. Roker was admitted to New York City's Memorial Sloan Kettering Cancer Center to have his prostate removed.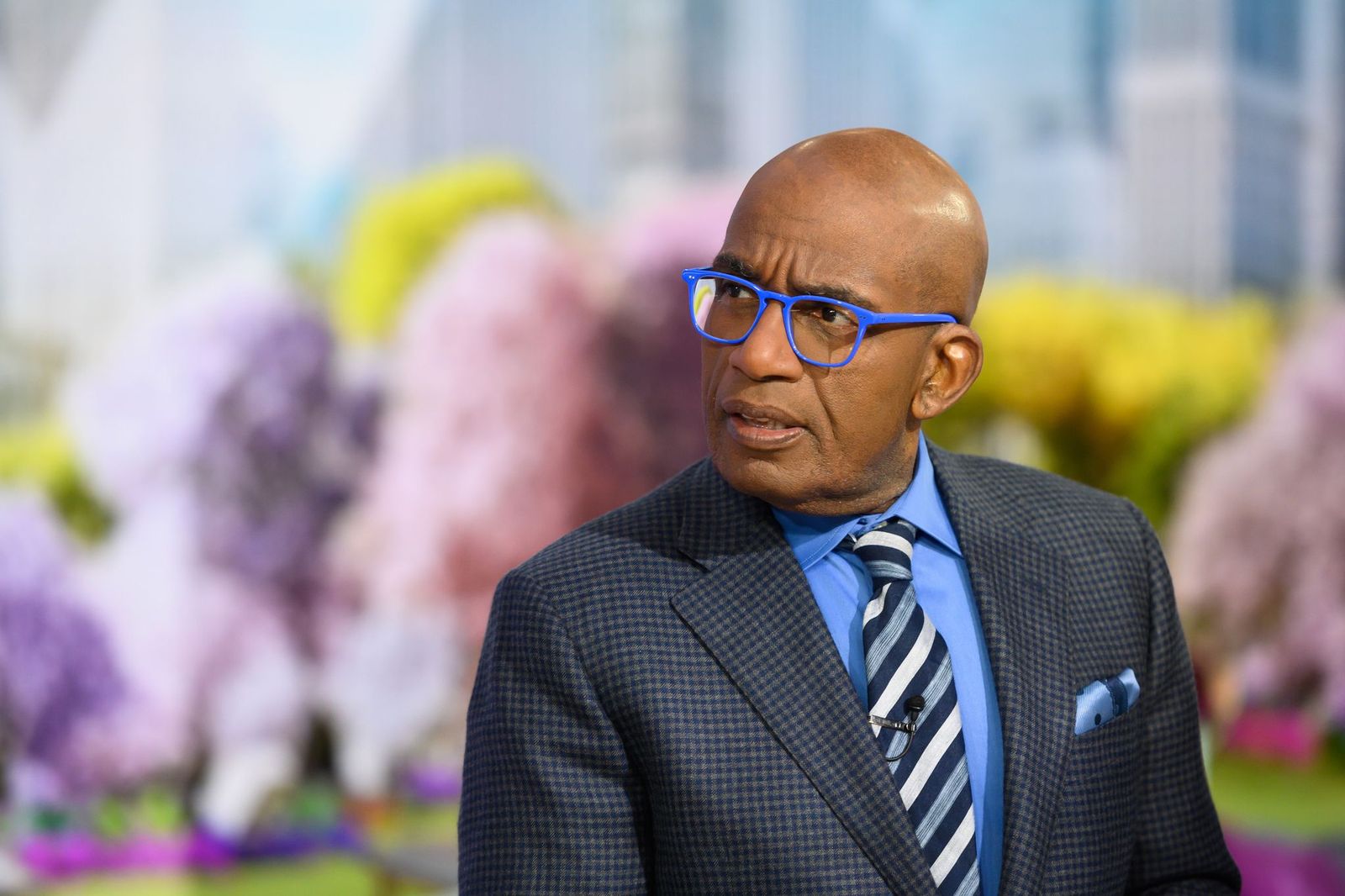 Part of the surgery also included him having some surrounding tissue and lymph nodes removed. He initially found out about his diagnosis during a routine physical checkup in September 2020, when his doctor picked up on the problem.
Roker shared, at the time, that it was a good thing it was discovered early but sadly revealed that it was aggressive. A week ago, he shared that he did a pathology report after his surgery and found that there is no evidence of cancer beyond the prostate.
.@AlRoker is the heart and soul of our @NBCNews family. He has been a role model to me -- and to all of us -- as a professional, and as a parent and husband.

We love you, Al. We're with you through this fight. 👊 https://t.co/RK9HNS63d6

— Willie Geist (@WillieGeist) November 6, 2020
The weatherman explained that it didn't mean he was done forever. He shared that he would need to undergo testing to keep an eye out for the deadly disease stating:
"I'm going to be up for — and a lot of people who live with cancer — up for lifelong testing to make sure this doesn't come back."
On Monday's episode, his colleagues warmly welcomed him back to studio 1A. Everyone was happy to have him back and Roker noted how having great medical care and love from family and friends went a long way for him.
Hoda Kotb and Savannah Guthrie praised him telling him he'd never looked better. Showing that he hadn't lost his sense of humor, the co-host joked that he'd hoped he looked a little better than before.
The star shared how he'd gotten a lot of support from his wife Deborah Roberts and his children Nick, Leila, and Courtney. When asked how he was doing, he had this to say:
"I feel good, I really do. Look, after the first week when you get that catheter out, I was feeling good!"
Love our al ❤️❤️❤️ @alroker https://t.co/f7QP7wKYub

— Hoda Kotb (@hodakotb) November 6, 2020
Showing off his good health, Roker shared that he had been trying to exercise. He proudly noted that he now shared something with his wife and women who have had children by revealing that he was kegeling!
Craig Melvin covered his face with his notes while Carson Daly asked what kegeling was before he was told to Google it.
"I feel good, I really do," says @AlRoker. We're checking-in with our good friend Al who is back in studio 1A after receiving surgery for prostate cancer just two weeks ago. pic.twitter.com/ZHdjJqyfDY

— TODAY (@TODAYshow) November 23, 2020
Some of his co-hosts, who've supported him throughout this journey, were shocked and Kotb laughed noting how nobody needed to know that part. Craig Melvin covered his face with his notes while Carson Daly asked what kegeling was before he was told to Google it.
The weatherman revealed that in early January 2021, he would be getting some blood work done. He also shared that he would be getting tested every six months for the next five years.