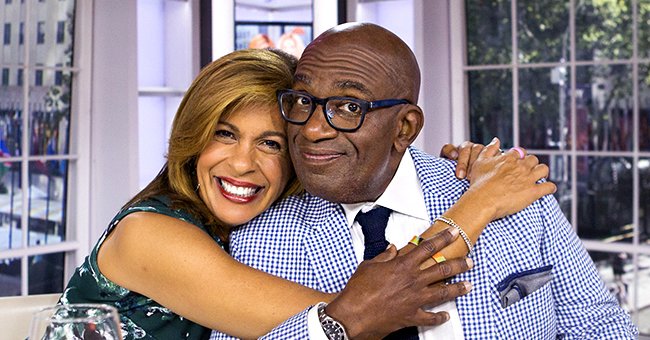 GettyImages
Hoda Kotb Runs for Al Roker as She Gives an Update on His Condition Amid Cancer Surgery
Last Friday, "Today" show co-host Al Roker announced the shocking and sad news that he's been diagnosed with cancer. His colleague on the show recently gave a health update while running in his honor.
"TMZ" recently caught up with "Today" show host Hoda Kotb jogging in New York City. The co-host, who wore a face mask to protect herself from the novel coronavirus disease, took some time to give an update on her colleague, Al Roker's health.
Roker initially revealed his diagnosis on the "Today" show sharing that he'd known since September 30, 2020. He found out about the cancer after going to see his doctor for a routine checkup.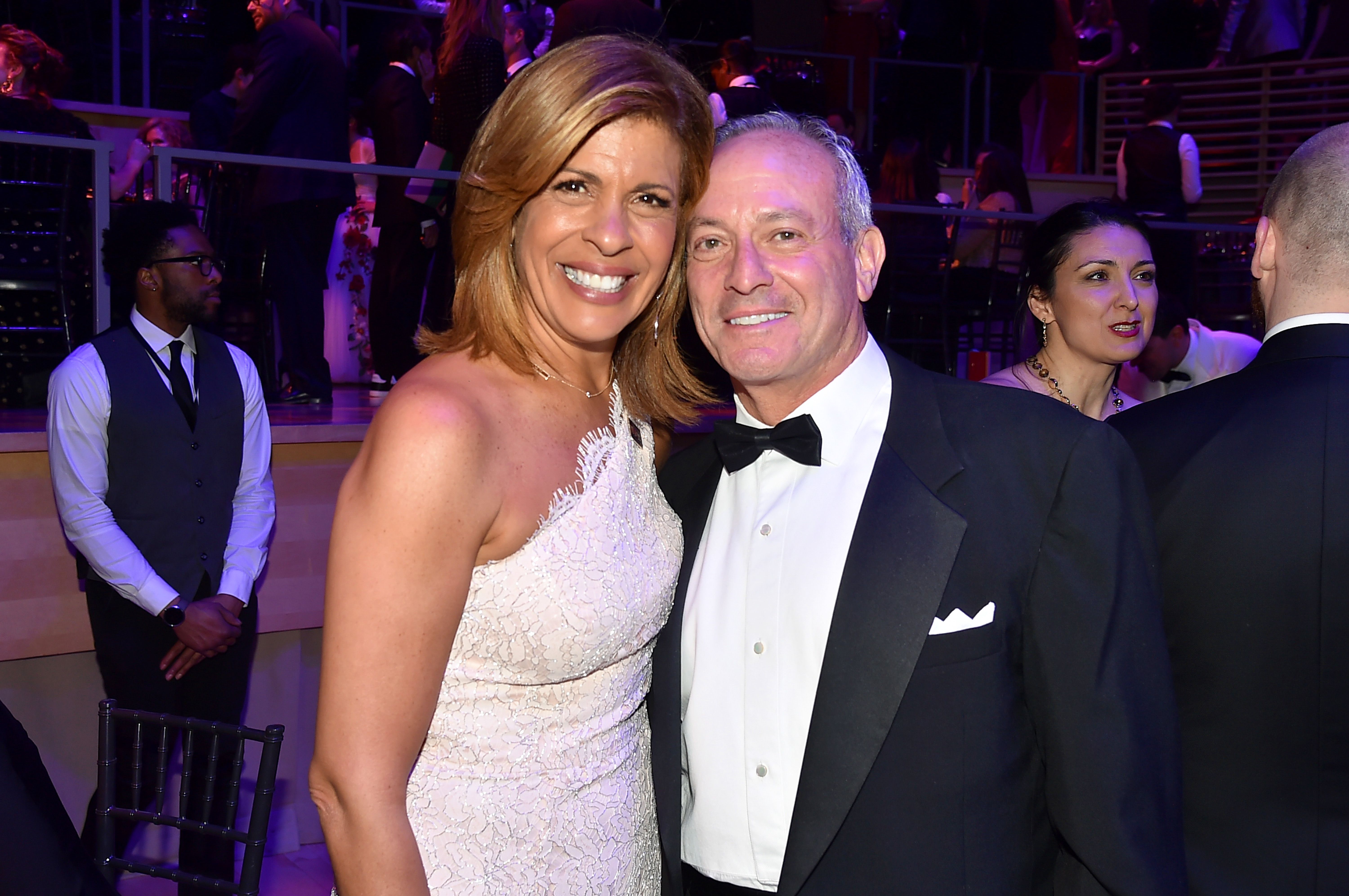 Hoda Kotb and Joel Schiffman at the TIME 100 Gala at Jazz at Lincoln Center on April 24, 2018 in New York City | Photo: Patrick McMullan/Getty Images
Roker, 66, came out with his diagnosis to bring awareness to the disease. He also noted how the cancer could be treated if it's picked up in the early stages like in the case of his diagnosis.
However, the cancer he had was quite aggressive, leading his doctor to inform him that they needed to operate. In the footage, Roker shared how he was going to take two weeks off work to deal with his diagnosis.
In-studio his fellow hosts and colleagues showed him support and promised to be there for him. Kotb also noted how Roker was one of the very first people to call and check on them when they had health issues; she vowed to do the same for him.
On Tuesday, "TMZ" recorded Kotb as she took her jog in the city and asked for a quick update on Roker. The "Today with Hoda & Jenna" host revealed that things were quite positive for the weatherman.
While jogging and being interviewed, she shared that "he's all good" and explained that she'd spoken to him that same morning. She revealed that he was in high spirits ahead of his prostate removal surgery this week.
Kotb, who also rooted for her friend via an Instagram post on the same day he announced his diagnosis, also noted how Roker felt things were "looking good" for him amid his battle. She told the reporter that she and the rest of the cast on "Today" found out about Roker's diagnosis a couple of weeks before.
Showing her support for her colleague and friend, the television show host shared how she was running in his honor. She also revealed that fans could be supportive of her cast member by praying for him.
Over the past weekend, the weatherman took to Instagram giving his own health update to his fans. He revealed in a video that he was set to have his surgery at Memorial Sloan Kettering Cancer Center in New York.
Please fill in your e-mail so we can share with you our top stories!