J Lo, 51, Reveals Secrets to Her Ageless Look — Here's What She Said Really Works
Following the debut of her much-anticipated skincare line, Jennifer Lopez revealed the secrets of her ageless look and the inspiration behind her new brand.
Jennifer Lopez has been captivating fans with her incredible acting skills that have seen her tagged as an A-list actress in Hollywood. Surprisingly, her acting skills are not her fan's only obsession.
The "Hustlers" actress revealed that fans had quizzed her about the secret of her ageless looks for the past two decades. Lopez has maintained an incredible youthful look at 51, leading fans to crave the secrets behind her gorgeously glowing skin.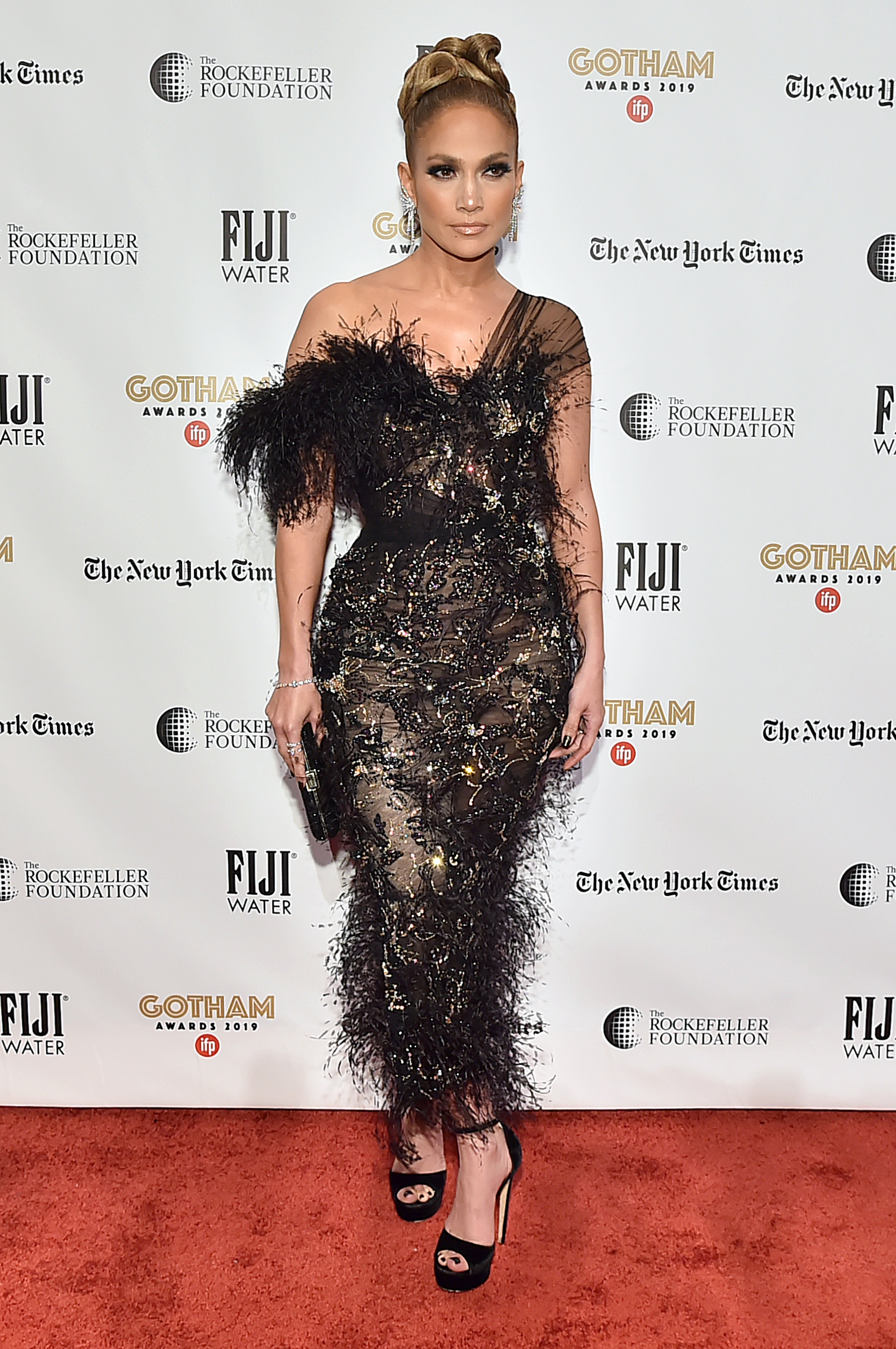 Lopez, 51, said that fans' interest in her looks inspired her to think about launching her skincare line. Earlier this year, she revealed via an Instagram post that works were already in progress for JLO Beauty's launch.
The beauty icon teased her fans on what to expect from the beauty brand and said she worked on the concept for a long time because she did not want to put just anything out there.
The long wait is finally over, and fans can now have the secrets of JLo's ageless looks at their fingertips. The actress revealed that her skincare products are the secrets that have kept her looking this good.
With more than three years of development, the products include Gel-Cream Cleanser ($38), Multitasking Serum ($79), Multitasking Mask ($18), Nonstop Wonder Cream ($58), Eye Cream ($48), and more. 
Lopez revealed that she practices daily affirmation of being youthful and good looking at all times.
Lopez revealed that her upbringing affected what she included in the line. The singer noted that Olive Oil was another of her hidden secrets. She said that oil is a secret ingredient that has not been utilized in skincare.
While growing up, Lopez revealed that her mom and aunt would apply olive oil on their face and body to keep them hydrated and glowing. A practice she picked up for herself.
Lopez confessed that she wants to be a part of people's skincare routines. The actress revealed that she made sure her JLo Beauty products would work on skin of all ages.
 JLo Beauty launched on January 1st at JLoBeauty.com and will be available from January 14th at Sephora and Amazon.
Besides her products, Lopez revealed that a bulk of her good looks are down to her healthy lifestyle. The global icon said that philosophy is part of her skincare routine.
Lopez revealed that she practices daily affirmation of being youthful and good looking at all times. The actress ensures she maintains positivity on the inside so she can retain her glow.
For Lopez, you can look good at any age if you are deliberate about it. Fans of the singer will be anticipating the launch of her ageless secrets.