Sanaa Lathan's Hair Has Grown Beautiful 3 Years after She Shaved It off — How Does She Look?
After she shaved her natural hair in the movie "Nappily Ever After," actress Sanaa Lathan shared an update on her crowning glory. Fans were thrilled to see how she looks these days.
Sanaa Lathan, who wowed fans with her role as Violett Jones in the 2018 romantic-comedy film "Nappily Ever After" on Netflix, looks different now but just as beautiful. 
She took to Instagram to update her 4.9 million Instagram followers about her hair progress, three years after she literally shaved off her hair in the movie.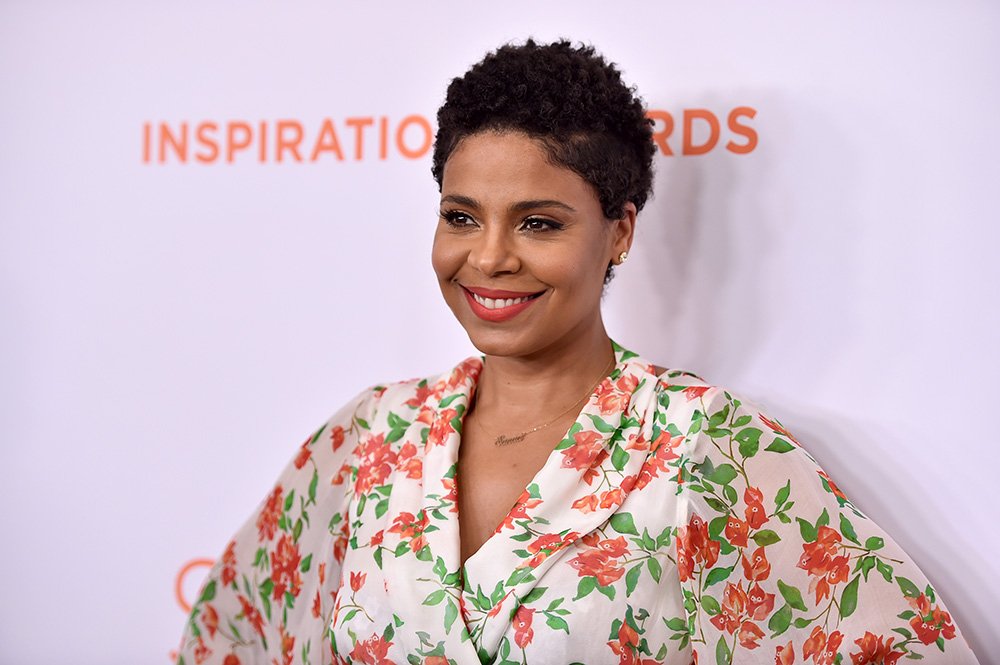 HER MAJESTIC TRANSFORMATION 
The 49-year-old actress shared pictures of herself from different angles. Lathan seemed happy that her hair has grown back to its natural form. She wrote in the caption:
"Good morning. 3 years after shaving it off. Protective styles, braids and almost no heat. #nappilyeverafter ??‍♀️❤️"
As she posed for a selfie inside her bathroom, Lathan's hair almost covered her face. Even though her hair appeared disheveled, the actress still looked gorgeous in her shoulder-length afro.
After she posted her jaw-dropping picture, many fans flocked to Lathan's comment section to express their thoughts. They were impressed with her beautiful hair transformation.
It took a while for fans to realize that three years had gone by. One fan commented that Lathan's healthy hair was the result of her leaving it alone to grow.
She wants Black women to claim their own beauty and to refrain from following the typical standard of beauty.

WEIRD BUT CATHARTIC
Lathan has been growing her hair back since starring in "Nappily Ever After," when she shaved off her hair, leaving viewers in awe. Shaving off her hair was liberating for Lathan, who won Best Actress in the 2001 BET Awards. As for her character in the movie, the courageous act was a form of freedom.
At first, Lathan thought that shaving her hair was a terrible decision but she later became comfortable with her hair. She added that shaving her head was weird, powerful, and cathartic.
A PERFECT REPRESENTATION
Lathan also expressed that her past hair change was more than just a cut. She wanted Black women to claim their own beauty and to refrain from following the typical standard of beauty.
Meanwhile, in September, Lathan took to Twitter to congratulate her father Stan Lathan for winning his first Emmy Award for Dave Chappelle's 2019 stand-up comedy show "Sticks & Stones."
Stan, a veteran TV and film director, has directed all of Chappelle's stand-up shows on the popular streaming platform. He has been active in Hollywood since the late 1960s. 
Like Lathan, Beyonce's sister, Solange Knowles proudly showed off her strikingly huge afro-hair recently. The singer-songwriter also flaunted her flat tummy on Instagram. 
Knowles remains true to her identity and her roots, which shaped her to become who she is today. In her snap, which featured her natural curls, the singer looked classic and dreamy.